Trending Stories: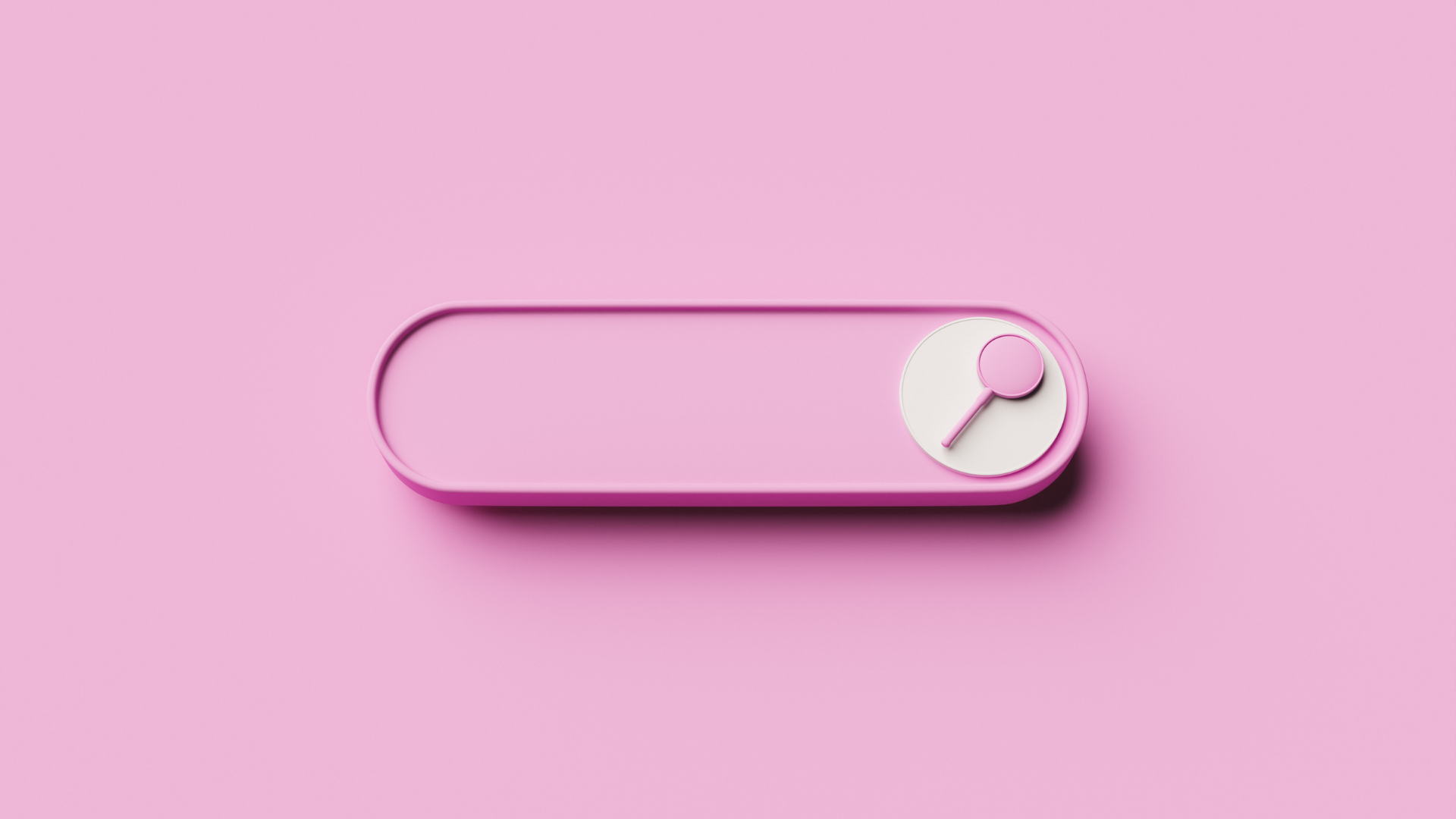 Is Wordle taking over the world?
If you haven't heard of Wordle… you must live off the grid (get it?). The online puzzle game has become an online phenomenon in recent weeks. However, this week, fans are in uproar after the game was purchased by The New York Times. Many are voicing their concerns that the game may not remain free to play now it is owned by such a large company. Fans have also shared concerns that the game's simple format will become interrupted by ads. Do you share the same fears?
Caterpillar cake wars
Cast your minds back to April 2021 when UK supermarket, Marks & Spencer, filed a lawsuit against a rival caterpillar-shaped cake owned by Aldi. Cuthbert was branded a "copycat-erpillar" cake in a copyright infringement case against M&S's beloved Colin the Caterpillar cake. This week, the supermarket cake wars ended in a truce. In celebration, Aldi shared a brilliant final statement via Twitter. Find it here.
Snapchat throws Bitmoji concert
Snapchat has teamed up with Universal Studios to host a virtual, promotional concert for the upcoming rom-com movie, 'Marry Me', starring Jennifer Lopez. The concert will take place online, where users can sign in with their Snapchat details and attend as their Bitmoji avatars. There will also be interactive effects available such as the ability to create a 'wave' and trigger a virtual laser effect.
Minnie Mouse gets to wear the pants(uit)
Have you seen Minnie Mouse's new outfit? The iconic Disney character has ditched the polka dot dress in favour of a new pantsuit designed by Stella McCartney. The change is in honour of the 30th anniversary of Disneyland Paris Resort, which happens to coincide with Women's History Month. The fabulous fashion statement has caused a divide amongst Disney fans. What do you think about Minnie's new look?
Platform Updates:
Instagram updates Poll sticker
Earlier in the week, Australian 'go-to' social media expert Meg Coffey tweeted about a new Instagram feature that might have slipped your radar. The platform has updated its Poll sticker tool for Instagram Stories, increasing the number of response options from 2 to 4. This will make it easier for Story creators to get valuable and in-depth audience feedback from a poll posted. We can't wait to try it out!
TikTok shares Ad Manager Tactics
I know what you're thinking… "not another Ads Manager platform we have to learn how to use". But don't panic, TikTok has released a new and simple guide full of TikTok Ad tactics, for you to try. The simple series of tips will help turn you into a platform pro. The guides will be released in a four-part series and will cover modules in, Attribution, Targeting, Bidding & Optimisation, Catalogues, and Creative.
TweetDeck columns made easy
Twitter recently gave its 'column creation' a new layout making it easier than ever for users to create, delete and move columns using the TweetDeck tool. The changes include additional list discovery options, advanced search filters, and 'easy access' to columns through the main display. Check out the tweet that Twitter shared with a short video explanation of the changes here.
In the Spotlight: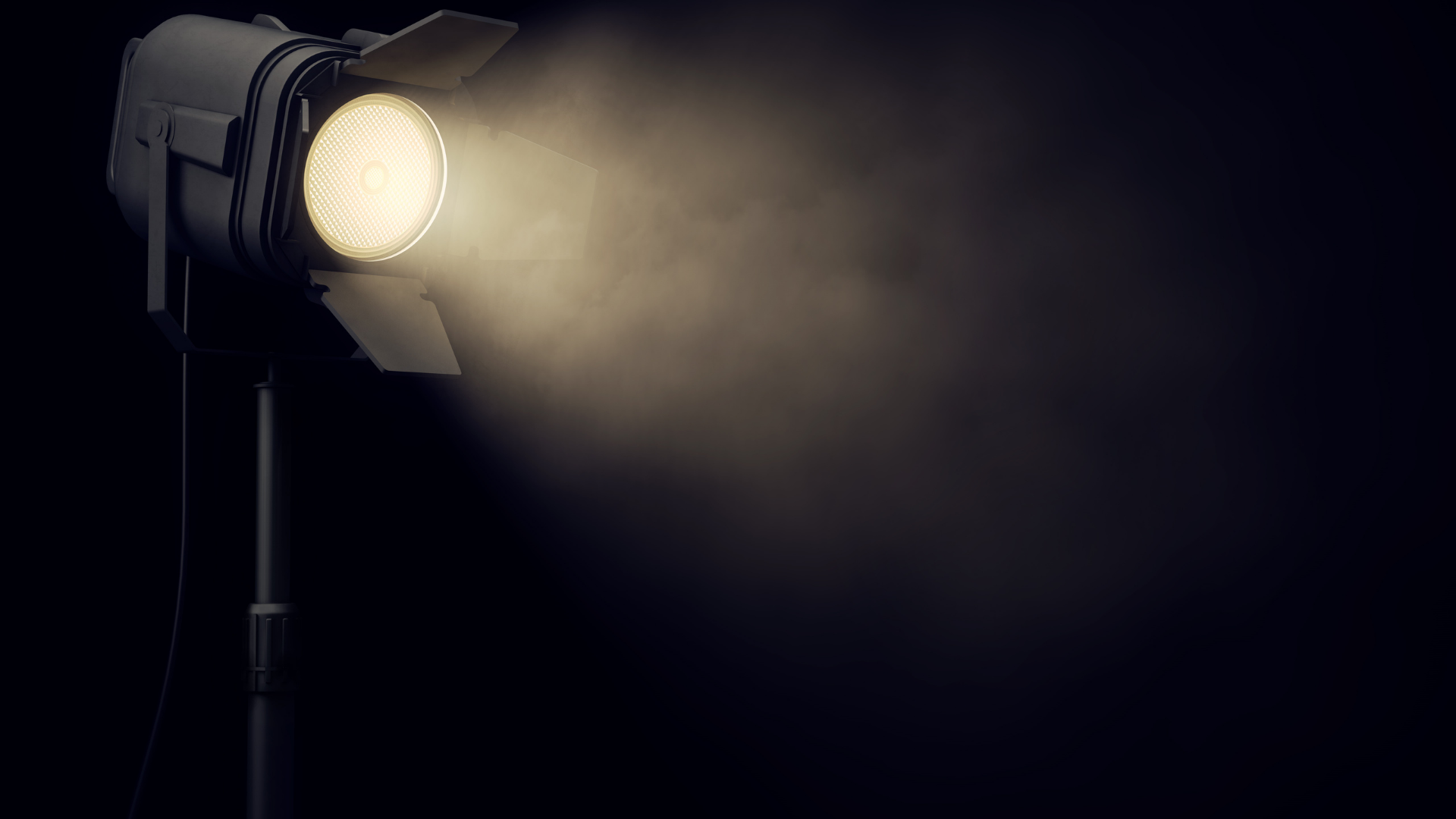 Cool Creation of the Week:
LEGO
This week, LEGO released a 2,585 piece to create your own spinning globe. The globe is also complete with oceans and continents, named and labeled with glow-in-the-dark writing. The 23-year-old designer, Guillaume Roussel, explained he wanted to design something that could be 'creative, educational and touch most of the world.' Think he hit the nail on the head. Click here to check it out.
Ad of the Week:
The Dream Team
This week, British bed and mattress company, Dreams, released a new ad announcing they are the official sponsor of Team GB and ParalympicsGB for the 2022 Beijing Winter Olympics. The ad features Paralympic skier, Millie Knight, bobsled pilot, Lamin Dean, and snowboarder, Katie Ormerod. The ad juxtaposes impressive clips of the athletes in action and them sleeping soundly on a Dream Team GB Mattress. Click here to watch the Ad.