Platform Updates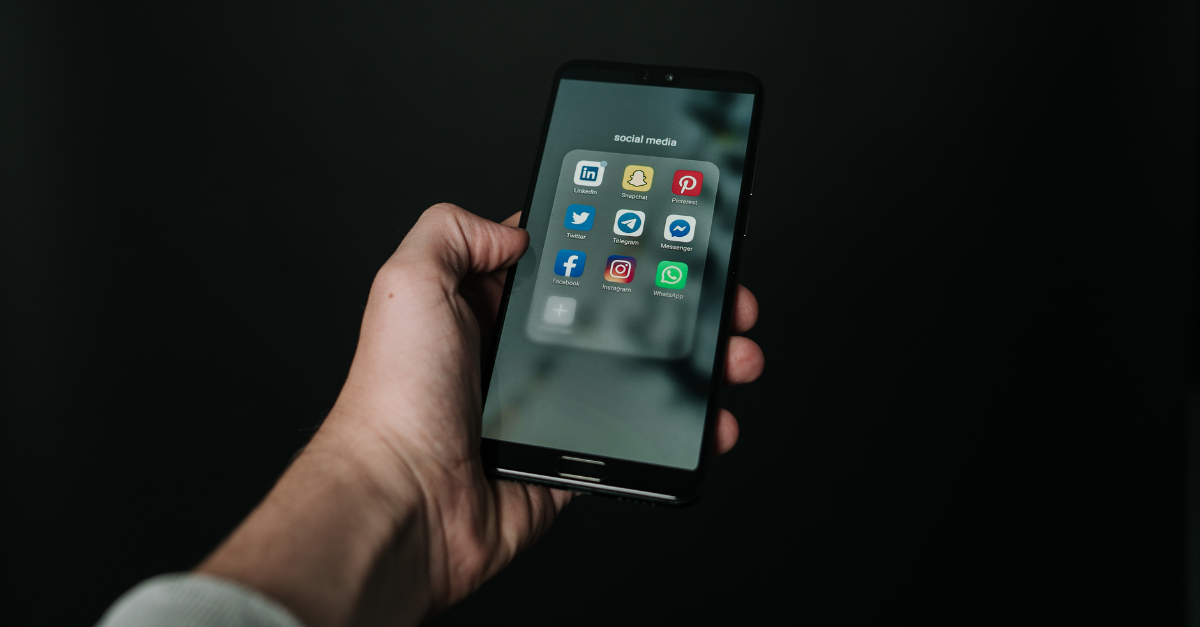 Twitter plans to launch Spaces to all users next month.
According to Twitter's latest announcement, the social platform plans to launch Spaces, a social broadcasting feature, to all users next month. The gist is that Twitter is trying to get the product into a state where anyone can host a Twitter Space starting in April. Could this be a rival to Clubhouse's monopoly on exclusive audio-only apps?
Clubhouse closes in on 13 million downloads.
The exclusive audio social app, which has seen a sudden rise in popularity in the pandemic, perhaps as a result of people seeking out new ways to socialize. The app is still in invite-only mode and is still only available on iOS, so all you Android users are, sadly, going to have to wait a little longer!
TikTok expands brand safety tools to more regions.
TikTok has announced plans to provide more assurance to advertisers on the platform with the expansion of its brand safety agreement, in a new safety agreement with OpenSlate. Among other updates, the short-video platform will now be open to advertisers in more regions including Australia, Canada and the UK, in addition to the US.
Trending on social this week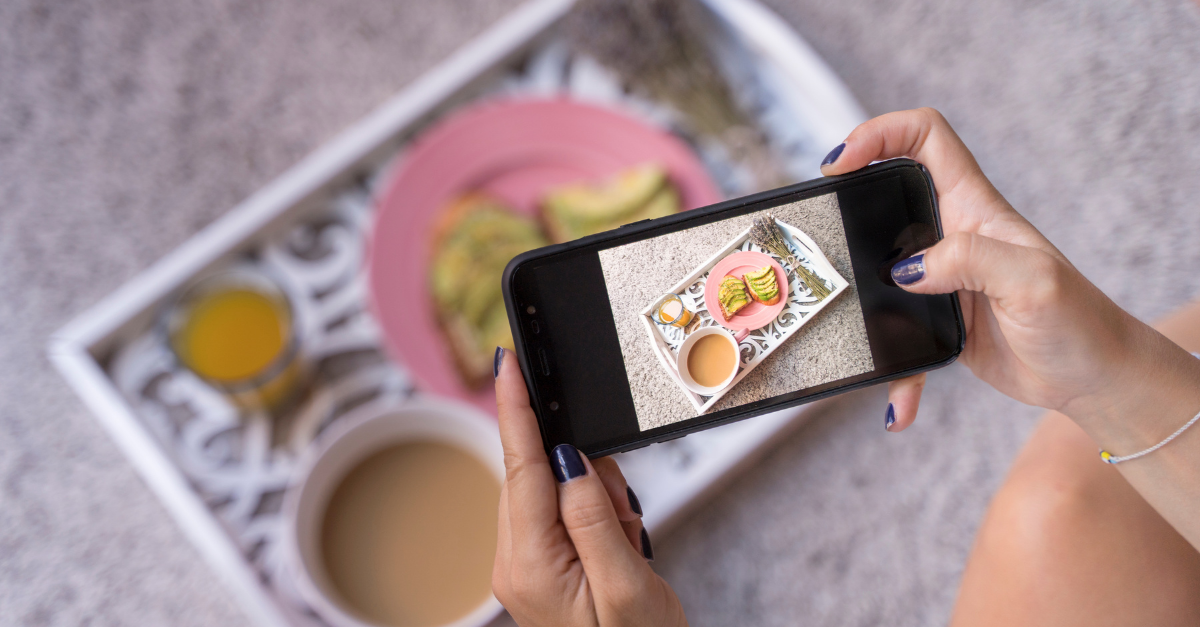 Are social media influencers getting a bad rep?
Online influencers are required to clearly identify when their posts are sponsored or when a brand has provided them with free products. But how many are following this rule? A three-week monitoring exercise carried out by the Advertising Standards Authority (ASA) discovered that a significant number of influencers continue to ignore the rules. Whilst a quarter of 24,000 Instagram Stories are adverts, only thirty-five percent were clearly labeled as one. The worst among them all? Influencers who climbed to fame after being on Love Island are (apparently) notoriously known for being the worst at stating whether their content is sponsored or authentically theirs. So, what does this mean for the future of online influencers? More interestingly, what will the consequence be to an influencer who fails to follow the rules? Are you shocked?
P&G takes on gender stereotypes around domestic work in South East Asia.
Consumer goods corporation, Proctor & Gamble (P&G) has announced it will launch a new campaign, in partnership with e-commerce platform Shopee, to challenge traditional gender stereotypes around domestic labour. Following a study that found 75% of women picked up caregiving during the pandemic, P&G will launch '#ChallengeTheChores' to South East Asian markets. The campaign aims to inspire a sense of joint responsibility within households through a series of challenges to inspire and encourage family members to team up and tackle household chores together, including doing the laundry and childcare.
What you should read this week: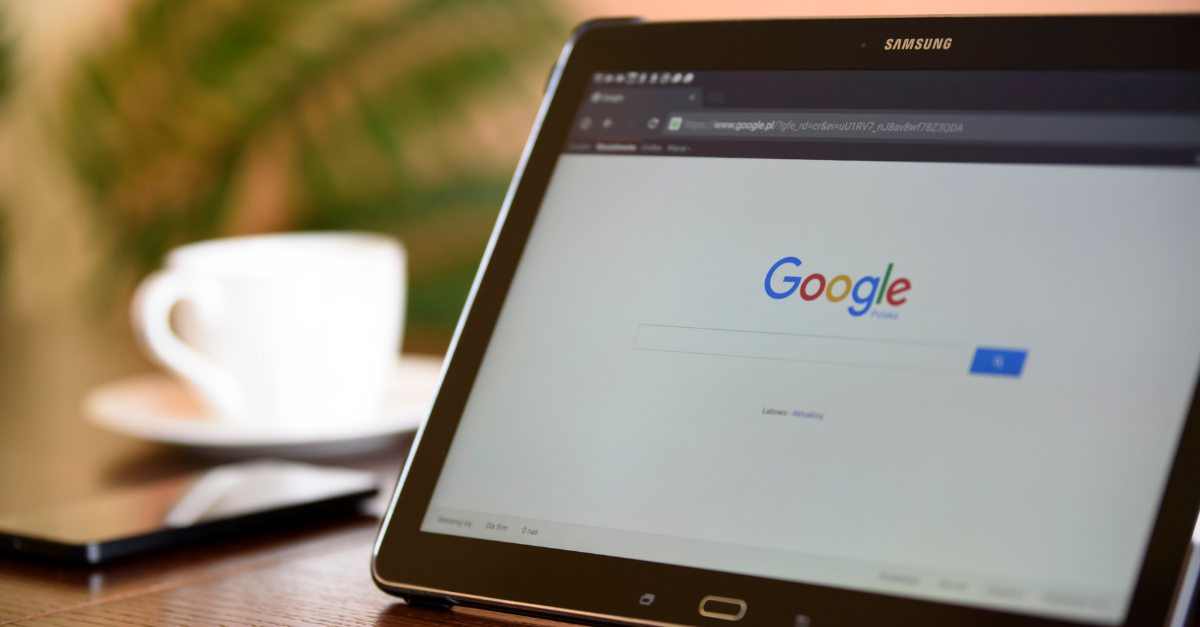 Google's 2020 ad safety report
The search engine has released its annual Ads Safety Report, which gives details on how it monitored its service during a pandemic. Notable takeaways from the report include measures taken by the service to detect and act on hate speech, as well as a crackdown on fraudulent schemes with the intention of pandemic profiteering. Take a look into what challenges the pandemic created.
#WomenEmpowerment post of the week: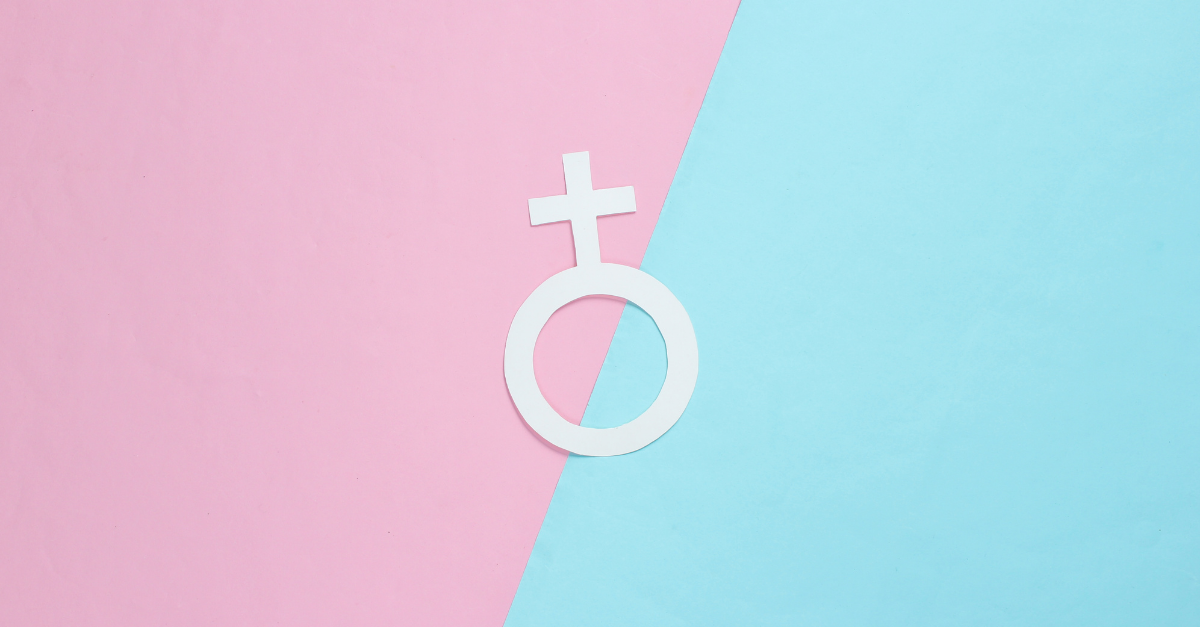 10 ways your brand can help women thrive by driving inclusive representation
The pandemic has been incredibly hard on women. Most significantly in the professional sector. COVID-19 has made it more difficult for women to continue in so many roles. One of the key reasons for this change is the increased uptake of  unpaid domestic duties. Michelle Klein, Vice President at Facebook has written a new blog for AdWeek that focuses on 10 ways brands and brand leaders can help remove barriers for women.