With COVID-19 disrupting events of any scale that involve crowding, many companies across the world have had to create new, innovative ways to promote and run live events. Zoom have just released a new initiative called 'OnZoom' which allows users to schedule and monetise live events, some of which have already become a major hit on the video platform since lockdown. Yoga sessions, stand-up comedy, Weightwatchers and maybe even live music are among some of the ideas Zoom have for their new system.
With online events becoming the new normal, how will the entertainment industry change in the new normal that we are living in?
The joy of online events
Virtual events do have their advantages – whilst live events would have the capacity to invite thousands of people, going virtual means that these numbers can be doubled, even tripled. Technology these days has the ability to host millions of people on the same platform to be able to enjoy the same content, at the same time. Even though the element of human interaction may not be exactly replicated, hopefully these types of events give people a gateway to their favourite exhibitions, music artists and entertainment that we know and love.
A virtual ceremony
Even if all restrictions were lifted, the virus was under control and events were able to go ahead, there would still be a huge amount of fear due to the potential risk that is now so engrained in many people's minds. It is hard to know whether the events and entertainment industry will ever go back to how it was before the COVID-19 outbreak. Nevertheless, many organisations have taken matters into their own hands and managed to continue their events virtually.
Graduates of 2020 had their special day taken away due to lockdown, but the Reach Higher Institute collaborated with Barack and Michelle Obama to host a virtual graduation ceremony. This was a great way to bring together disheartened students, who were looking forward to getting the classic graduation pictures, by creating a virtual event celebrating their achievements. The hours-long ceremony included speeches, performances and appearances from famous faces in political, activist and entertainment industries.
The new normal of events
Although you may not be packed in like sardines at your favourite bands gig for a while, the above examples show just how achievable and successful virtual events can be. Don't give up hope just yet, as this is all part of the 'new normal' world we are living in it will take some time to get used to. …And hey, maybe attending a concert from the comfort of your own home (without the extortionate drink prices) may even be preferred by a lot of people!
This week's top social stories: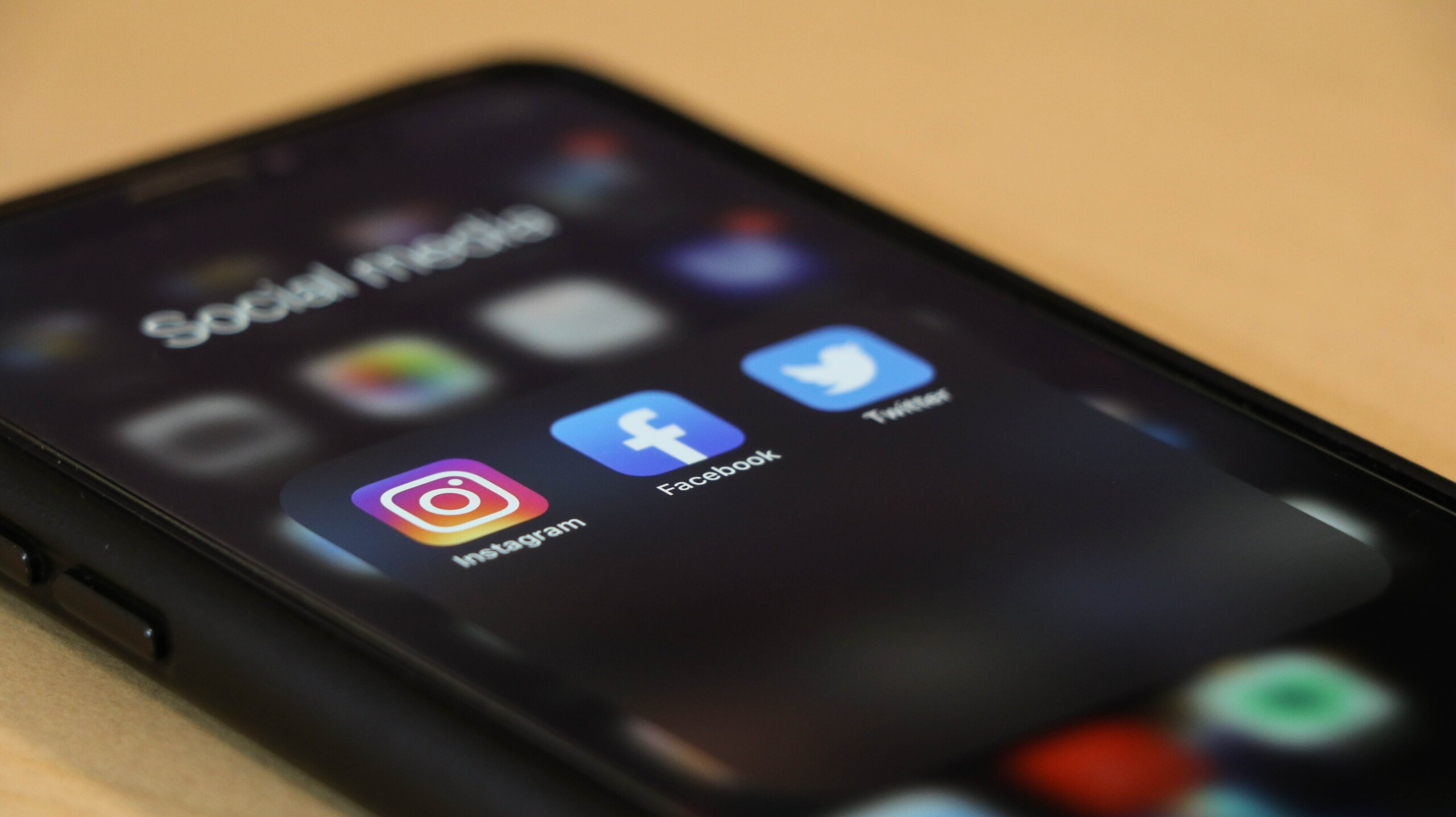 Twitter suspends accounts for posing as Black Trump supporters. Read more.
Facebook vows to ban anti-vaccination adverts. Read more.
Apple have announced the new iPhone 12. Read more.
Instagram introduce Stories Map, showing users where they've posted stories over the past 3 years. Read more.
WordPress adds option to publish whole blog posts as Twitter threads. Read more.
WINNER: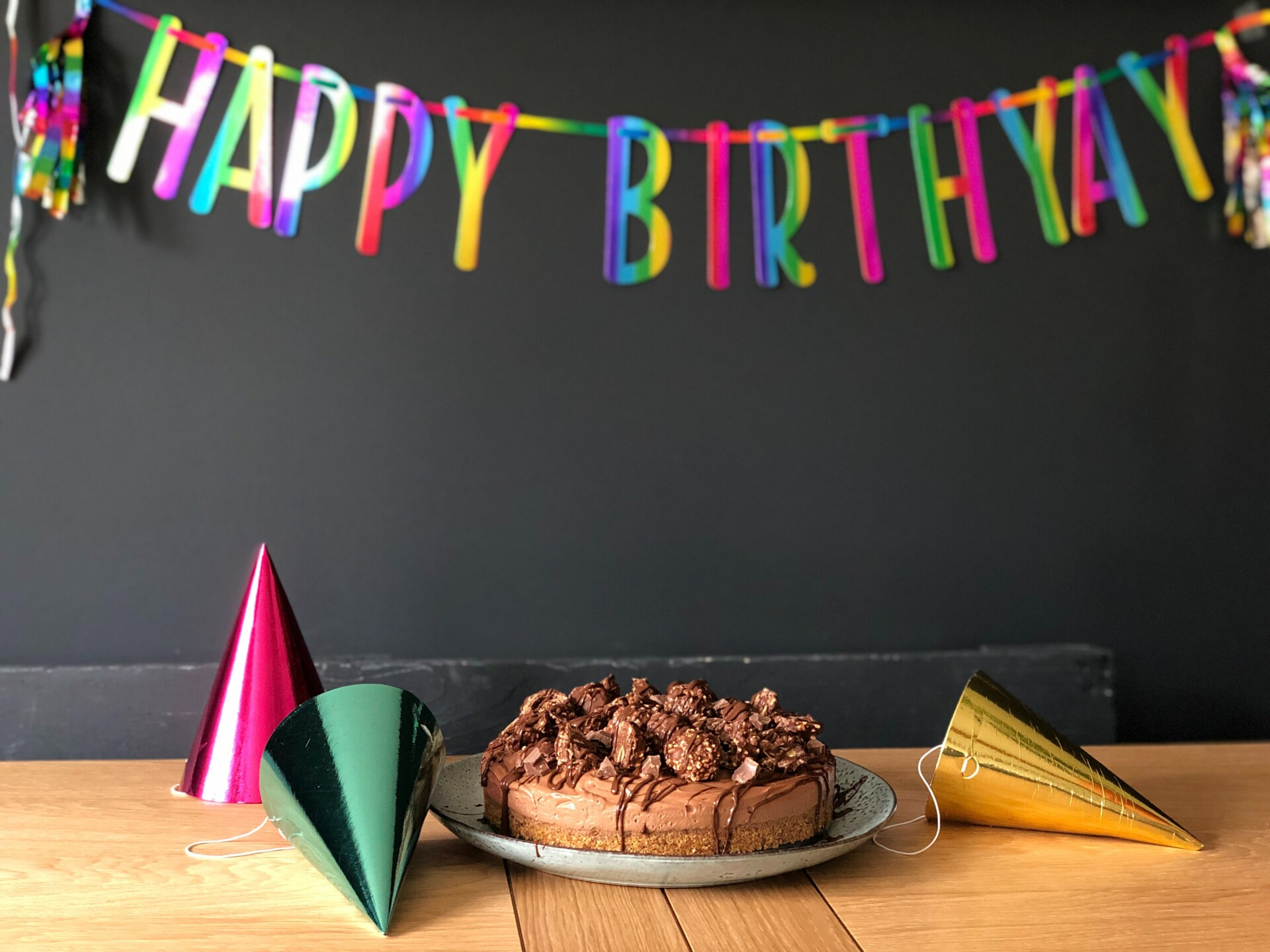 You're invited to Aldi's birthday party
Aldi celebrated their 30th birthday this week, playing on their campaign 'no one cares that it's our 30th birthday' they took to Twitter for a mass celebration. Inviting other supermarkets such as Tesco, Sainsburys and Asda to their birthday party, Aldi successfully managed to get almost every brand you can think of involved! From Lynx to Hellmans, Twitter blew up with brands wanting to get involved in the conversation.
LOSER: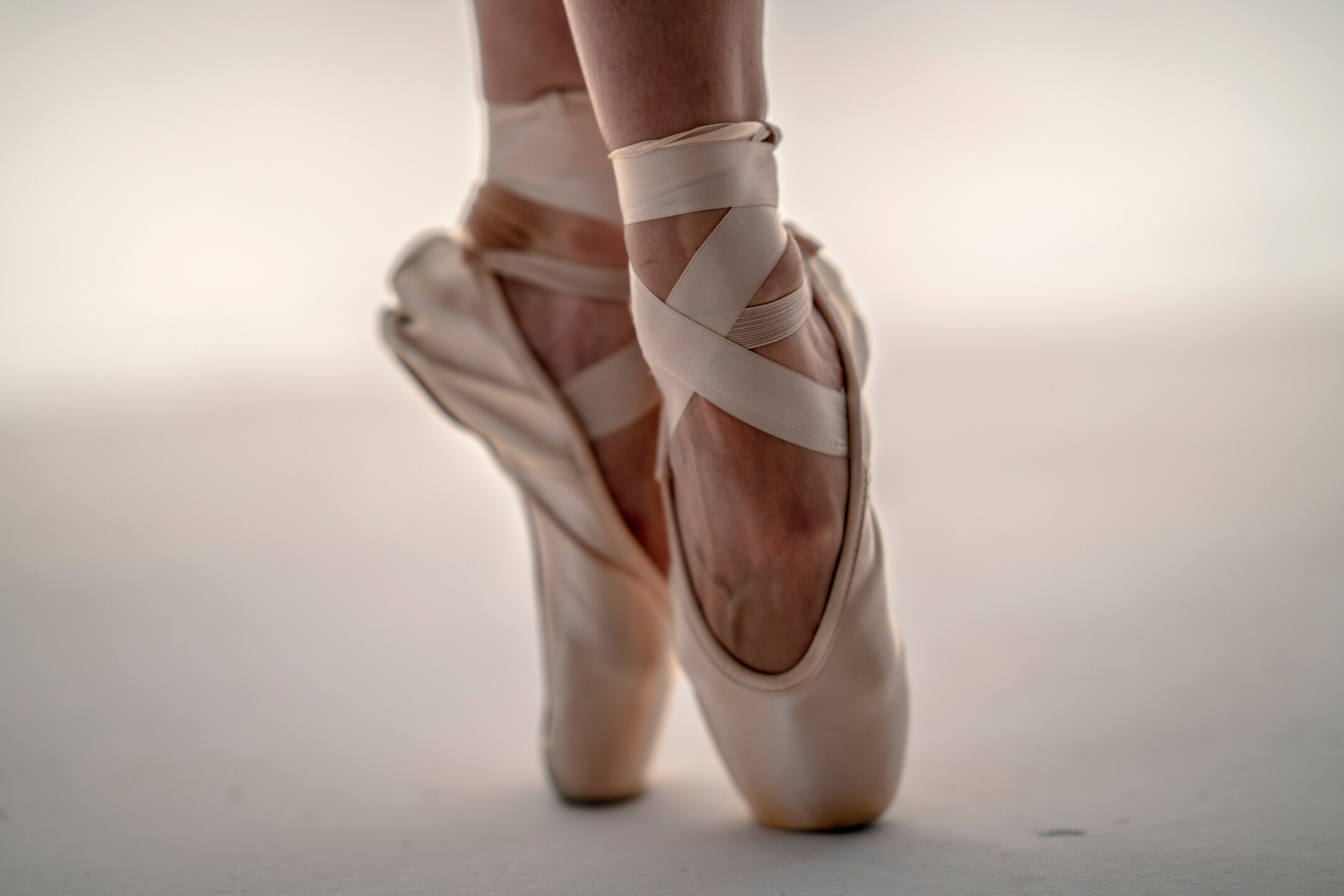 Not en pointe: UK government's controversial career ad
CyberFirst's recent campaign received backlash for their advert showing a ballet dancer with the caption "Fatima's next job could be in cyber", suggesting that careers in the arts are not seen as legitimate as technology careers. Considering the severe impact COVID has had on the entertainment and arts industry, this campaign definitely hit a nerve.
CREATIVE: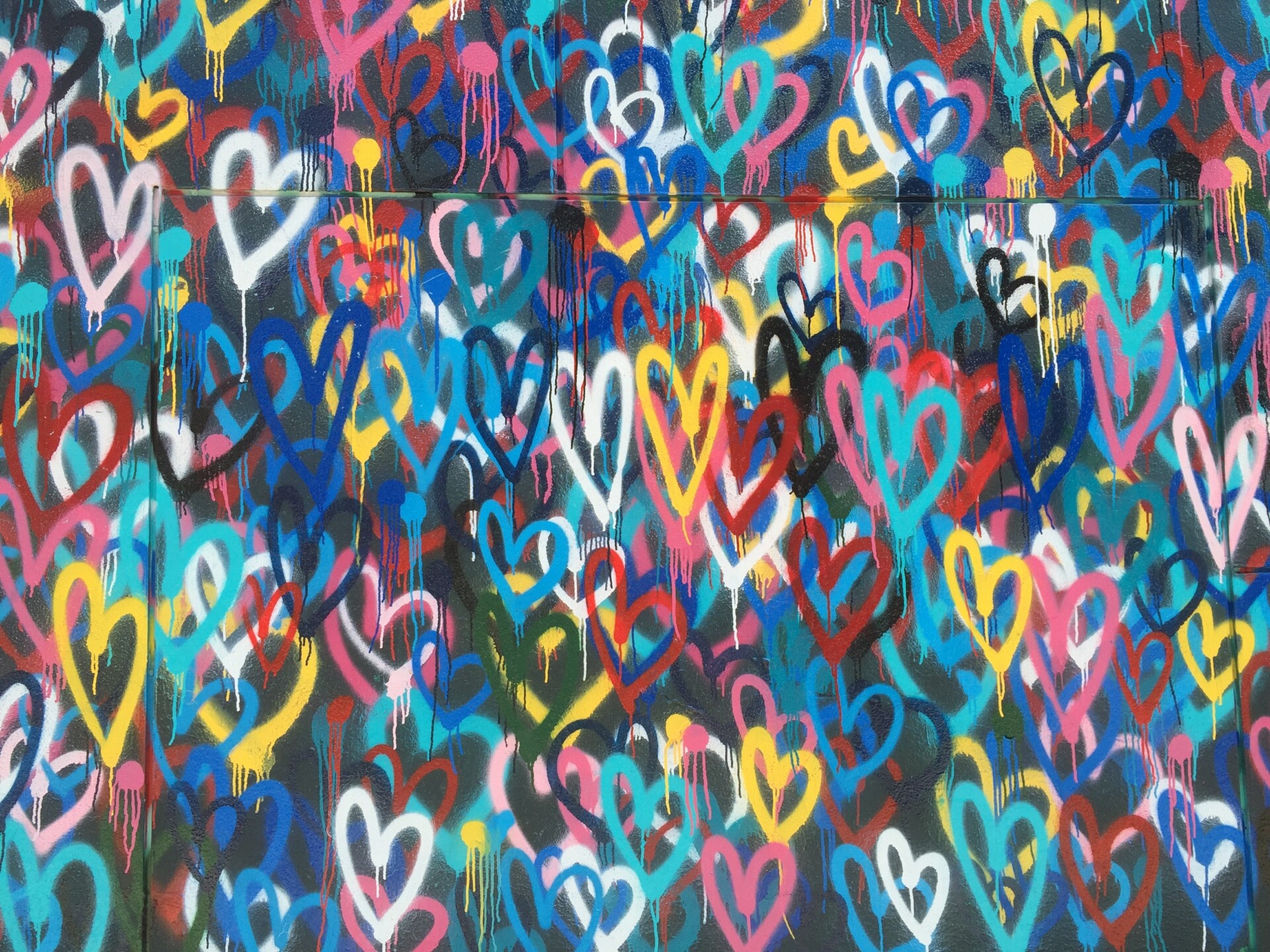 Paint the streets of London with Snapchat LocalLens
Snapchat have created an augmented reality 'LocalLens' which allows users to virtually paint whatever they like over shops and streets which can then be viewed by any other Snapchat user who uses the site. Carnaby Street in London is the first site where this is available to use – so get creative and release your inner artist!
Get This Week In Social direct to your inbox