Facebook
Time to finally clear those debts? Facebook has teamed up with money exchange service, Transferwise to create a bot that lets you send money online.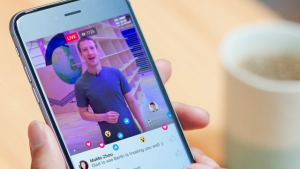 The social media network launches an update to Analytics for Apps to improve segmentation and domain-level reporting.
Get ready for ad breaks! Facebook is bringing ad breaks to more live and on-demand videos on your News Feed.
Twitter
Twitter has launched custom profiles for businesses, so customers have a more human experience for brand interactions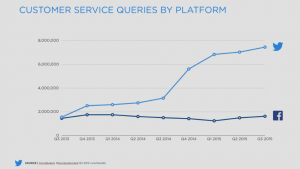 Twitter offers the choice to remove potentially offensive content from its search results on Android… unless you're into that kind of thing.
Video
YouTube is going to scrap "unskippable" 30-second ads on the video-streaming service, from 2018.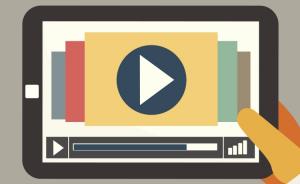 WhatsApp is rolling out a new status feature to its billion-plus users… and it all feels a little familiar.
Snapchat users in the US can finally snap up a pair of Snap Inc's much-anticipated video-recording spectacles.
Winners
The Spanish Primera División has announced a deal with Facebook to live stream regular matches on the social media platform.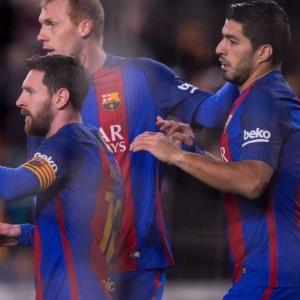 A recent flood in California turned into the perfect backdrop for a genius play by Audi's social media team.
Losers
Snapchat is faced with growing concerns by investors ahead of its much-anticipated IPO.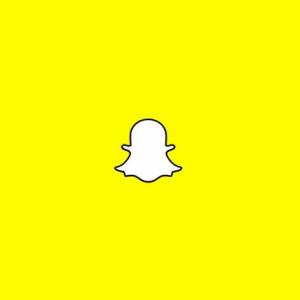 YouTube experienced a brief outage that caused panic in parts of Europe…
Creative Spots
MailChimp's has launched a clever marketing campaign that pokes fun at its oddball name.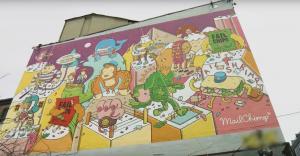 If you've always dreamed of having a self-portrait made of Lego bricks, rejoice! A machine in Lego's London store can set you on that path…