This week, most of the stories that gained the most traction, trends and tributes (if you can call this a tribute), came from Twitter. Here's what happens when you mix a social-media -crazed-teen with a high-tech kitchen.
I'm sure for everyone reading this, at one point in our lives we could all relate to the fear of getting your phone confiscated by your parents. Possibly something that we can't all relate to, is going to such measures as using the smart fridge in your kitchen to Tweet about it.
15-year-old Dorothy who goes by the Twitter handle @thankyounext327, used her LG Smart Refrigerator to log onto her Twitter account, sending an update to her followers, letting them know that her mum has confiscated all of her electronics (again).
The tweet is as follows: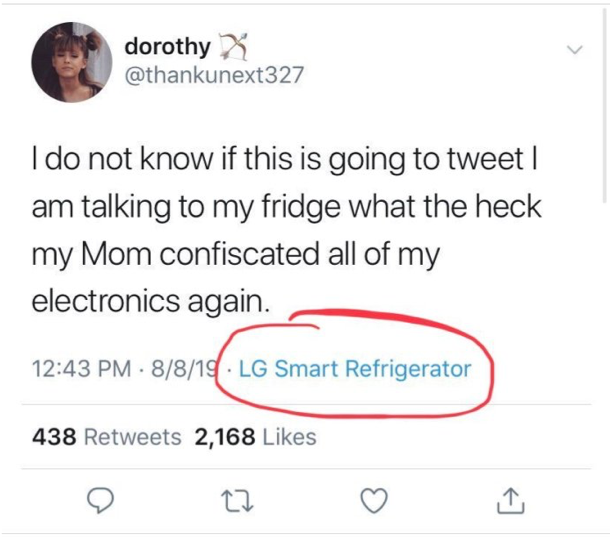 It all started when Dorothy had initially tweeted from her Wii U and Nintendo 3DS. In the tweets, Dorothy bids a farewell to her followers, exclaiming "im leaving forever. my mom took my phone. I'll miss u all sm. i'm crying. goodbye."
Let's be honest – we've all been here before, whether we like to admit it or not. What is certain, is that we weren't tech-savvy enough to use the kitchen appliances to get back online. In some ways, we could learn a thing or two from Dorothy. Unfortunately for the teen however, after her mum found out she found a way to tweet again, she herself took to Twitter to let Dorothy's followers know that her Nintendo 3DS has now also been confiscated.
The 15-year-old's hysterical tweets related to a lot of teens online who have been in her position, sparking a viral thread of on-going Twitter memes that all supported the hashtag "#FreeDorothy". Interestingly, the narrative continues as the designer of the smart fridge, LG Electronics, decided to join in on the fun, tweeting "#FreeDorothy" on their Twitter account. You may be wondering, has Dorothy been freed from her electronic ban?
During an interview The Guardian over Twitter (where else would it be?), Dorothy confirmed that she was only able to tweet from her cousin's iPad as her phone is unfortunately, despite all the online support, still confiscated. She explains "I was worried because I've been bored all summer and Twitter passes the time for me." – we're right there with you Dorothy. Since her smart fridge tweet, Dorothy's followers have sky rocketed by 28,000 with over 12,000 retweets – so it's not all bad news for the teen.
To conclude this week's Twitter talk, what has this viral meme taught us?
A little bit of creative thinking and resourcefulness can get you far in life, or in Dorothy's case, on Twitter, which for a 15-year-old may be more exciting than most things in life. Most people these days use their Alexa to turn their lights on and off, but thanks to Dorothy, the conversation of technology is being talked about in new ways. Have you ever thought about what household appliances can get you online in an emergency?
This week's top social stories: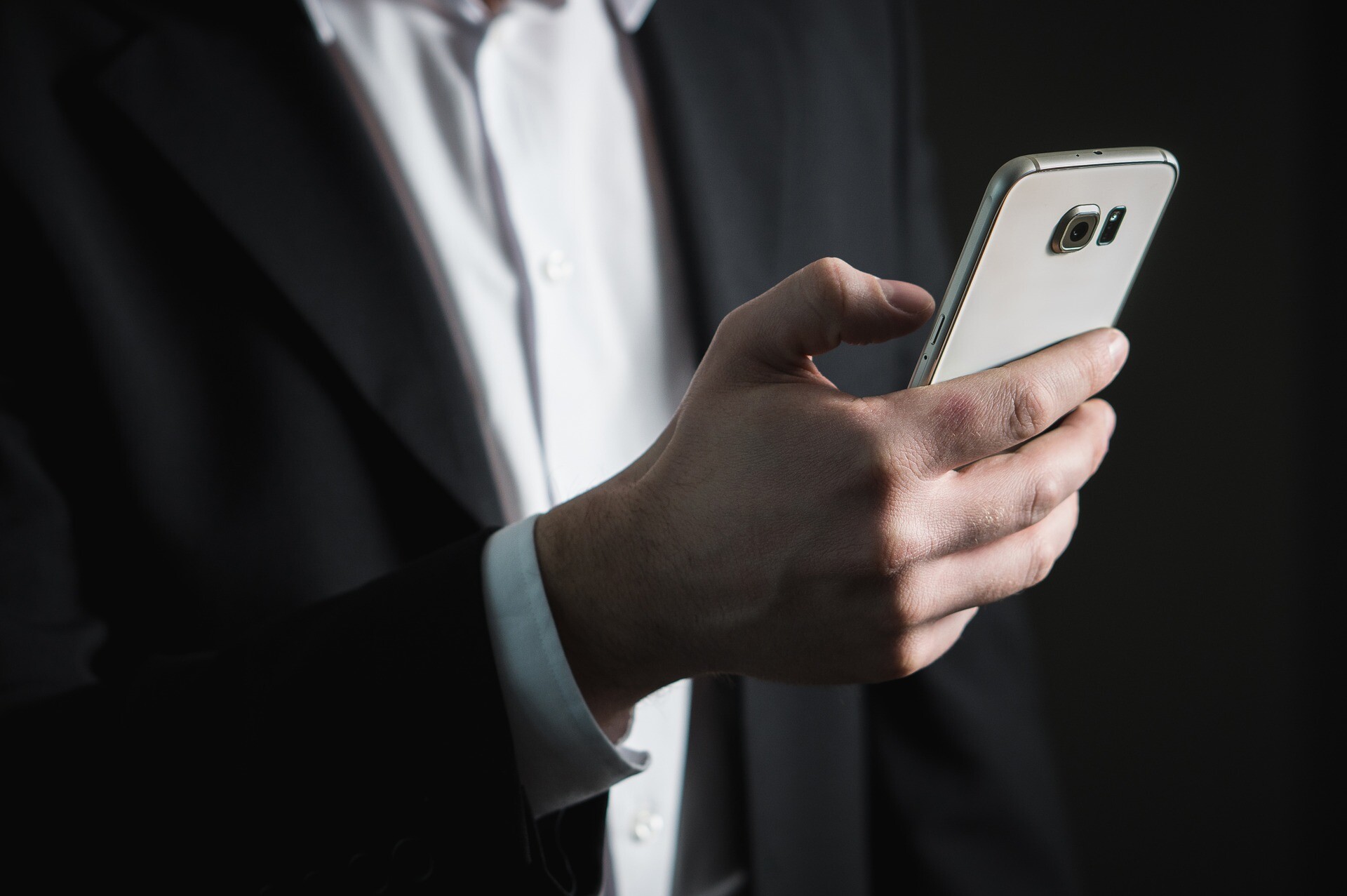 'Smoking Kills' warnings could appear on individual cigarettes within five years Read more
It's time the public had a say on how we fight our climate crisis Read more
Facebook adds more page badges to encourage engagement Read more
Technology could be the future of storytelling Read more
WINNER
Spies are being recruited on LinkedIn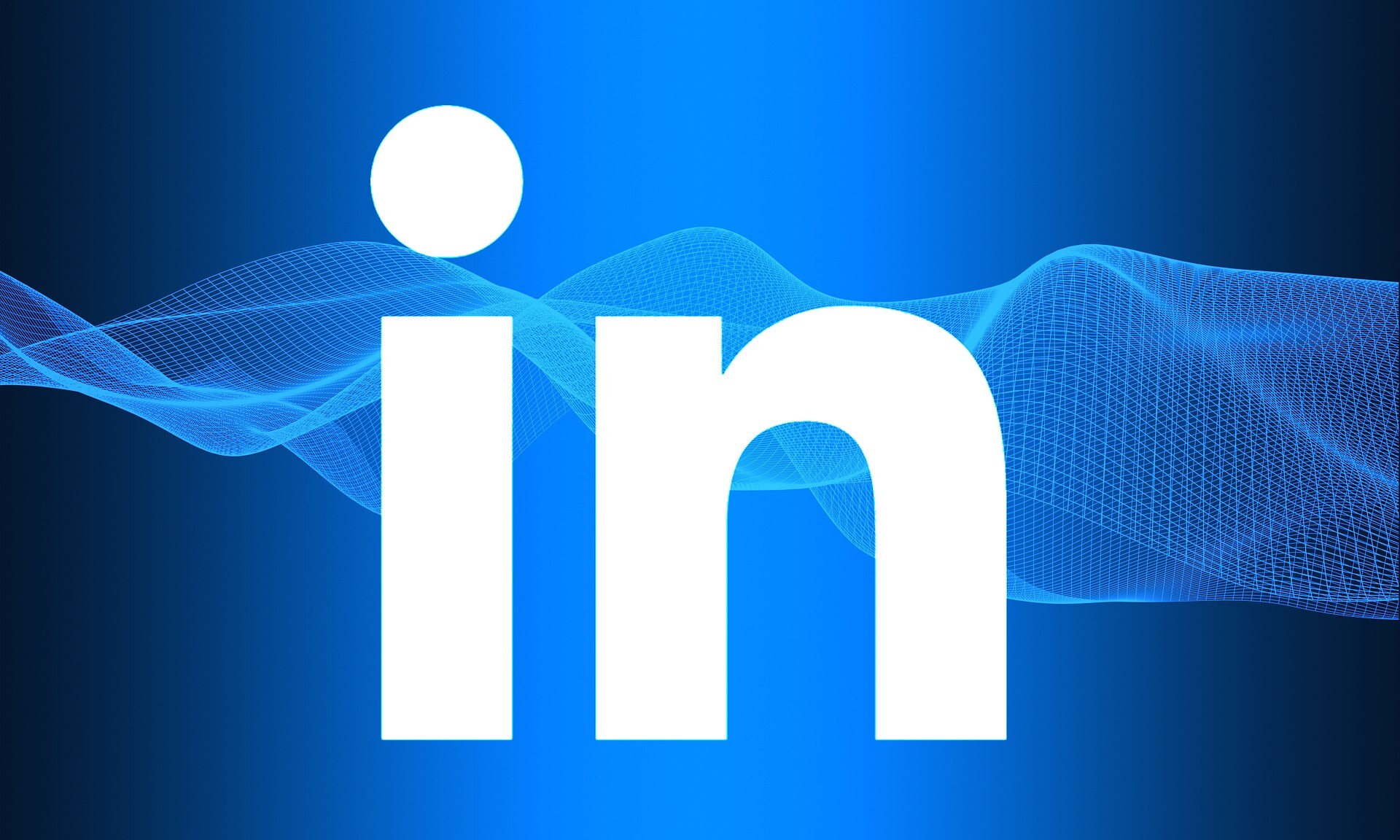 Word on the street is that LinkedIn has been acting as a new recruitment platform for foreign powers to employ spies. Interestingly, the most active country using this tool is China – but why?
LOSER
Twitter feud fail amongst British figures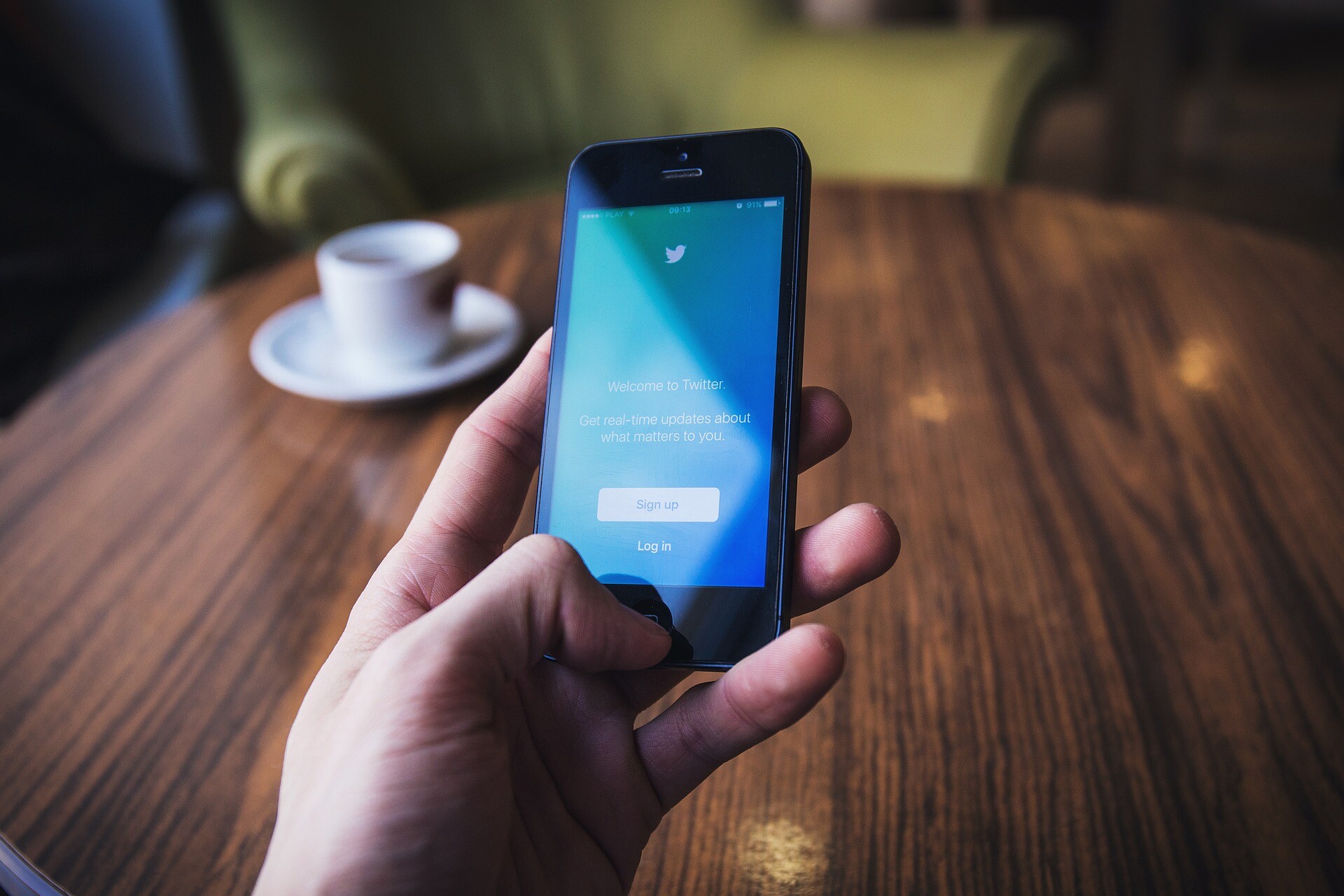 A British politician and well-known British actor take to Twitter to settle their differences. It involves name calling and references to "over-promoted rubber bath toys". Warning: nothing was settled.
CREATIVE
Ed Sheeran convinces Heinz to put him in their advert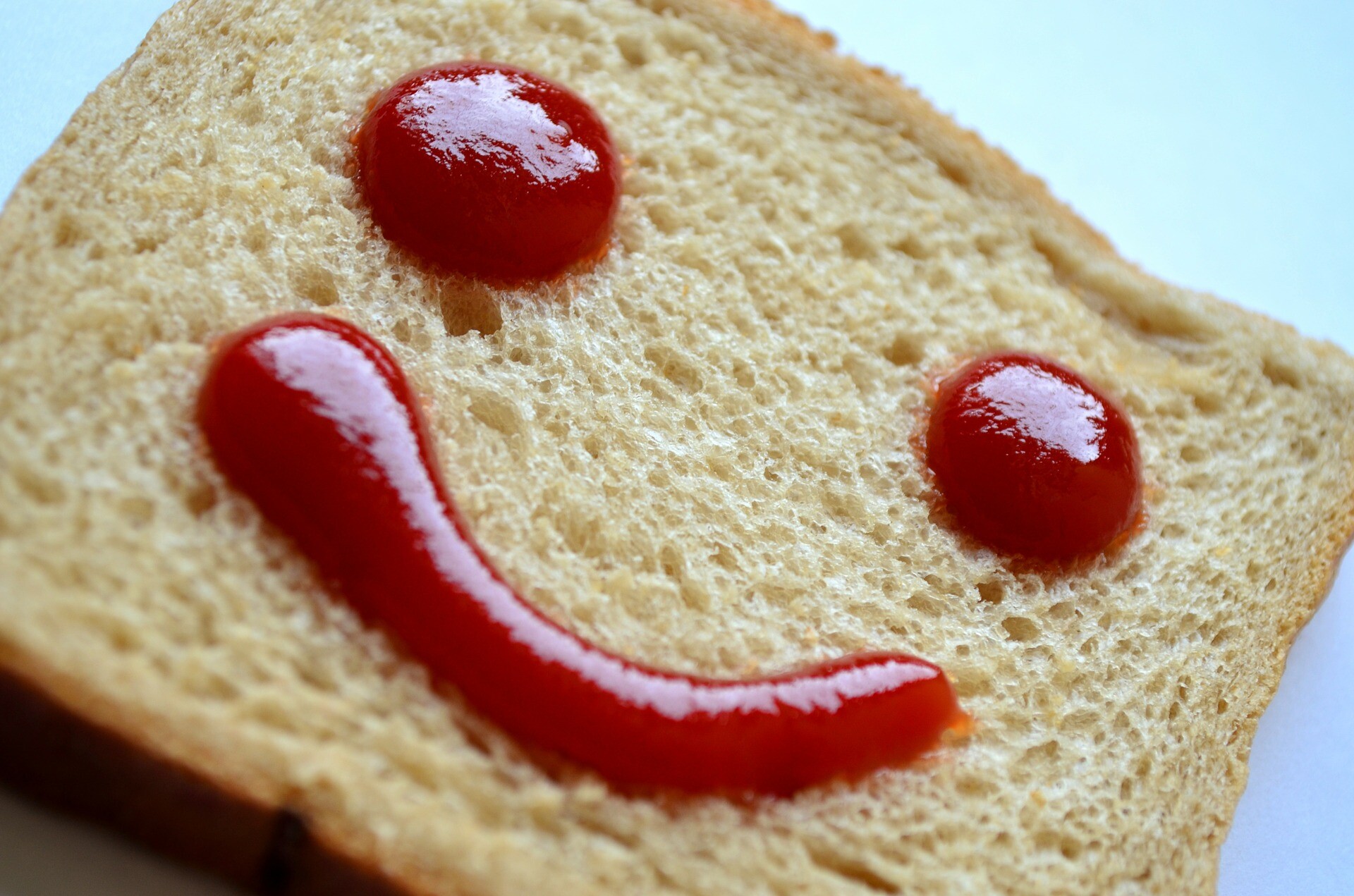 Ed Sheeran's recent Heinz commercial venture has now led to the brand creating customised bottles with his infamous tattoo sleeves used as the bottle design to further promote the ketchup.
Get This Week In Social direct to your inbox