'Pivot to digital' and 'digital transformation' have been two of the key phrases of 2020 for marketers, but according to the Chartered Institute of Marketing's (CIM) latest report, the interns are the ones with the most impressive digital skills. In fact, the study found that the least experienced marketers are rocketing to digital success, whilst manager knowledge has somewhat drifted.
The research, published by the training body Target Internet, benchmarked the digital marketing skills of almost 9,000 marketing professionals. It was first carried out in 2018, then repeated in 2020. The results show that the skills of interns, graduates, and executives have dramatically improved over the past two years. Is it surprising that the young professionals who never had to experience the horror joy of dial up internet and don't know what life without YouTube is like have been entering the workforce with plenty of digital skills? Let's be honest, not particularly.
For Heads of Department and Directors, however, the story is quite different. Digital skills have fallen across multiple digital disciplines for Heads, whilst Directors have come closer to closing the skills gap – but there's certainly room for improvement.
So, why the drop? Well, according to the CIM it's all down to the complex nature of digital. As technology evolves, algorithms change, and new platforms are created, there is a lot for senior marketers to keep up with. This presents a need for continual upskilling, and a culture for learning within businesses. There are tons of online courses marketers can do to improve their skills. At LEWIS, every person in the company (literally everyone, even the finance team) has completed Google Digital Garage training. We also love the Moz Academy courses for SEO (and they're currently free!).
If marketers want to thrive, not just survive, one thing is clear – prioritising digital marketing upskilling is essential. Think you've already got the skills? Take the CIM and Target Internet benchmarking test and find out how your digital marketing knowledge scores.
Top Stories: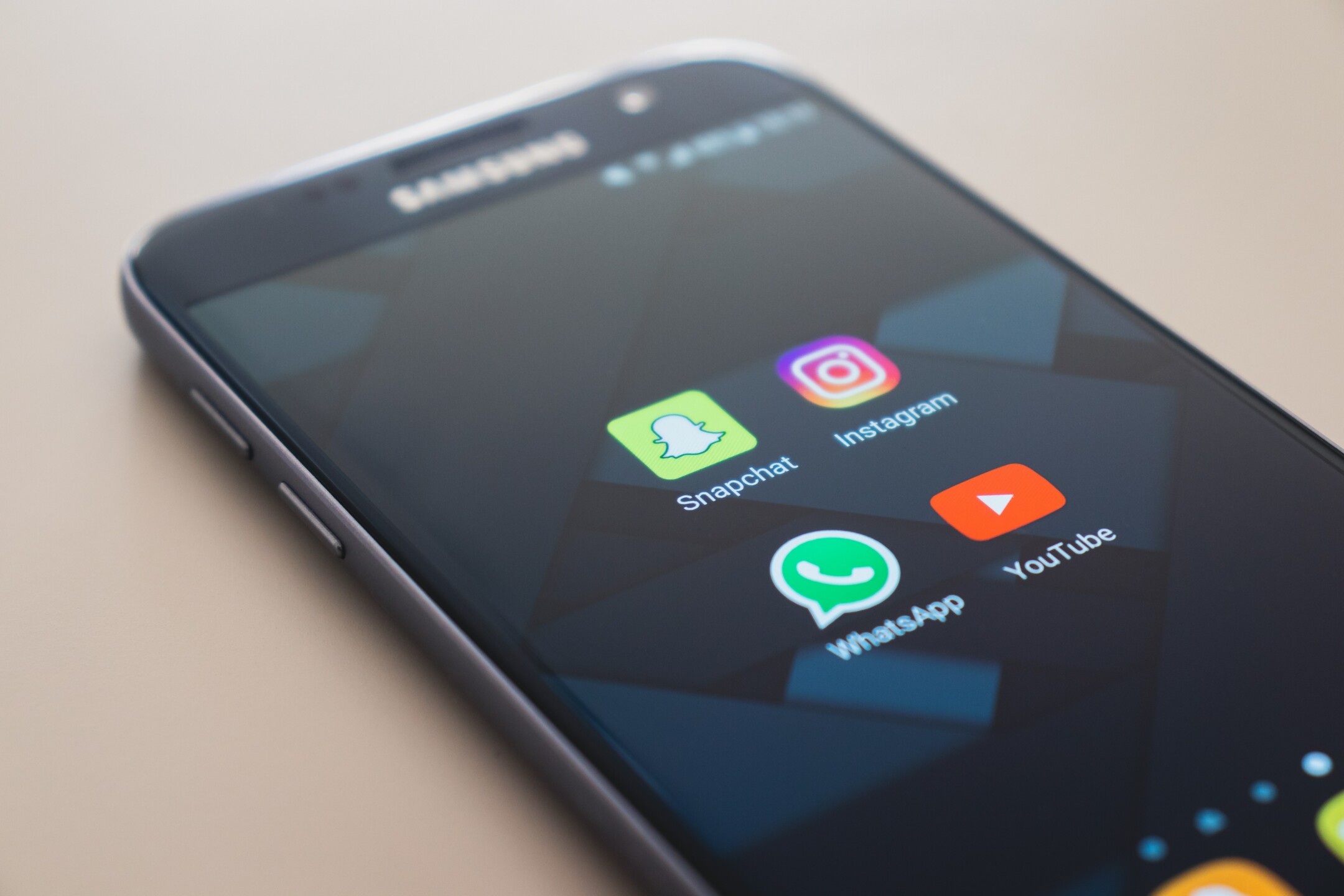 Facebook clarify rules around music use in content Read more:
Pinterest adds 'Shopping Spotlights' to highlight influencer recommendations Read more:
LinkedIn published its fourth annual State of Sales report Read more:
MPs ask Google, Twitter and Facebook to answer questions on misinformation Read more:
Tinder announces it'll soon start testing 'global mode' to allow users to view matches around the world Read more:
Winner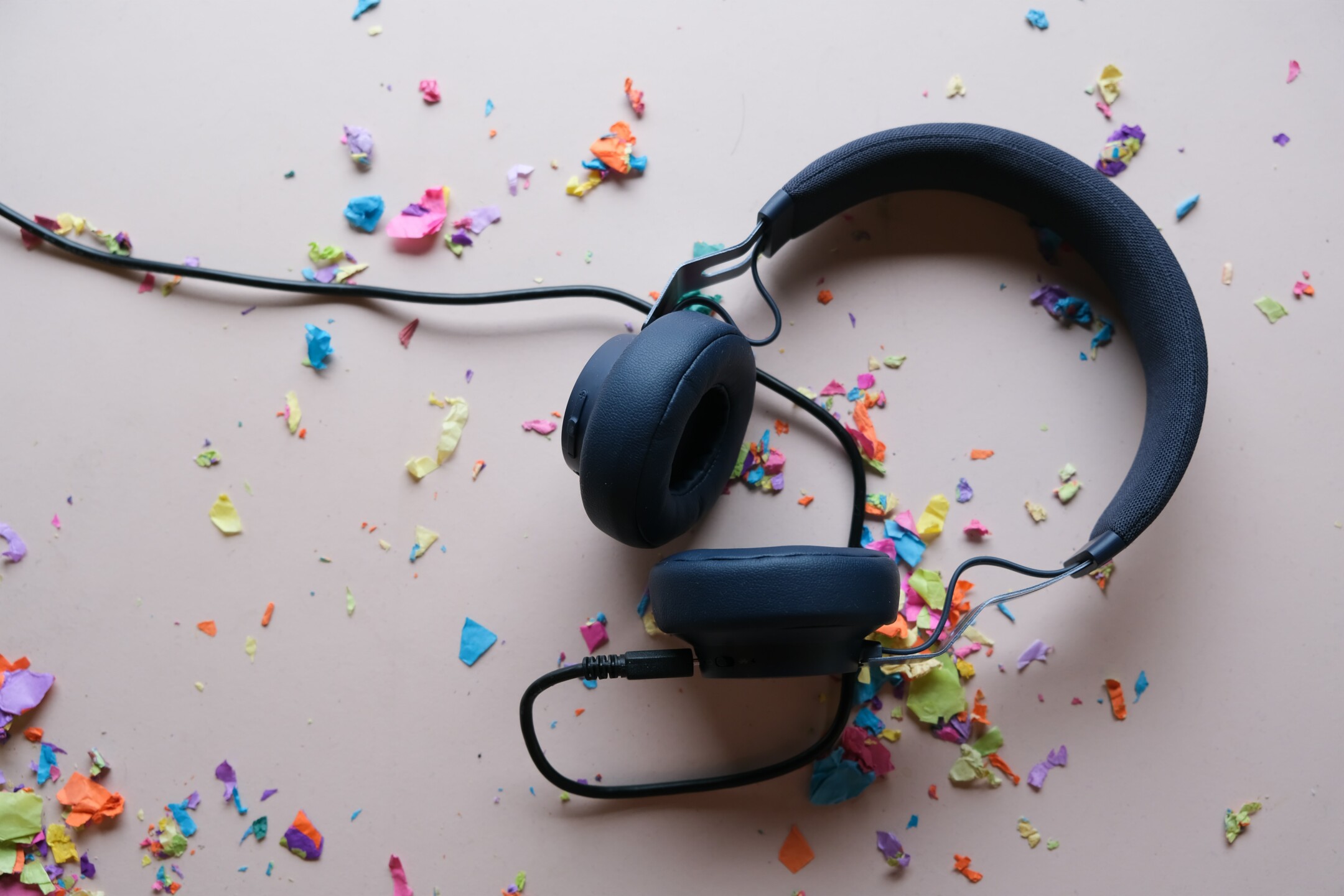 This week is Mental Health Awareness Week, and Spotify and CALM have teamed up to bring listeners a week's worth of dedicated content. The new Mental Health Awareness Week Hub hosts plenty of original content, including playlists and podcasts.
Loser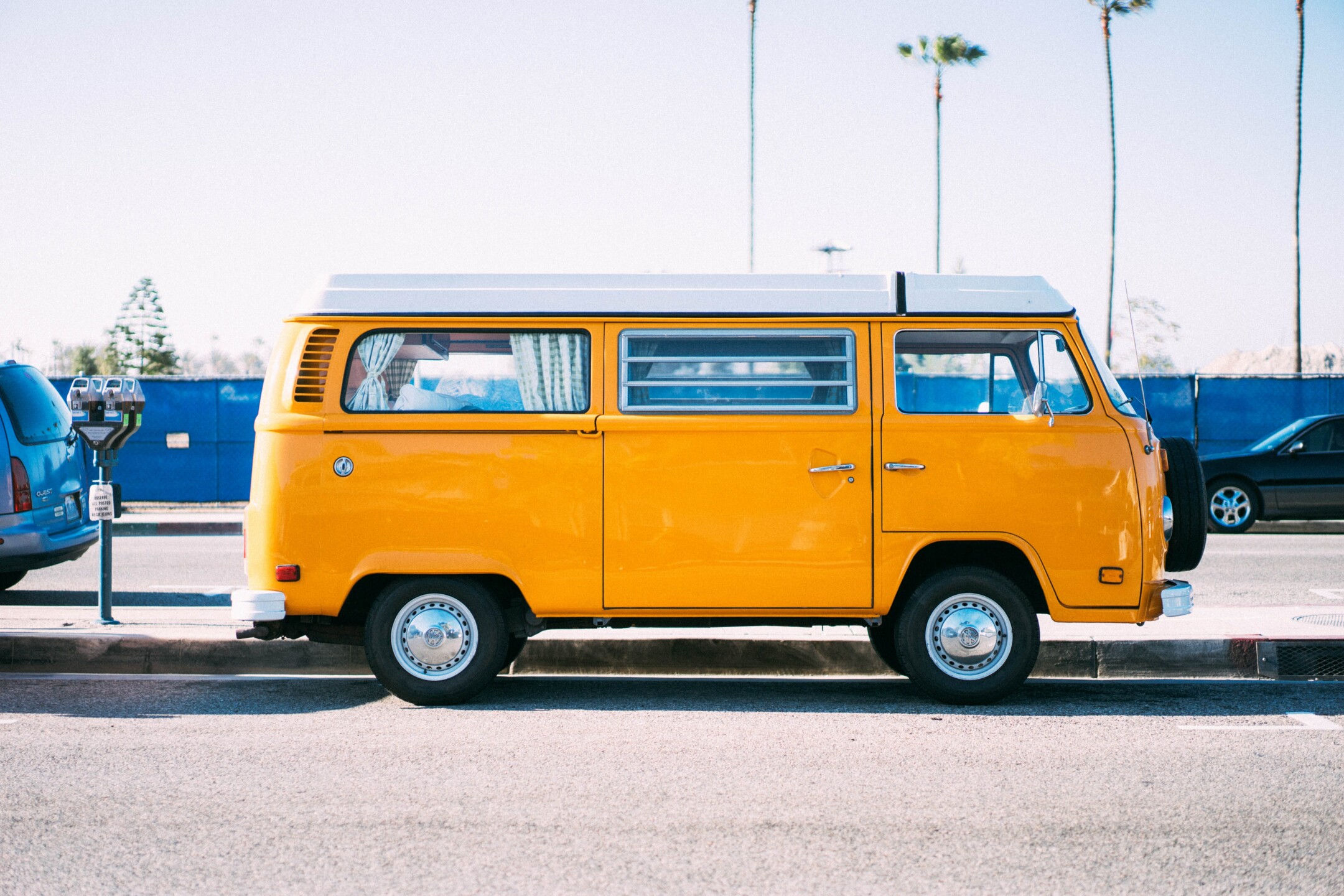 Car manufacturer Volkswagen has withdrawn several social media ads after coming under fire for racism. The ads were supposed to depict a love story between a dark-skinned man and a white woman; however, the results were quite different.
Creative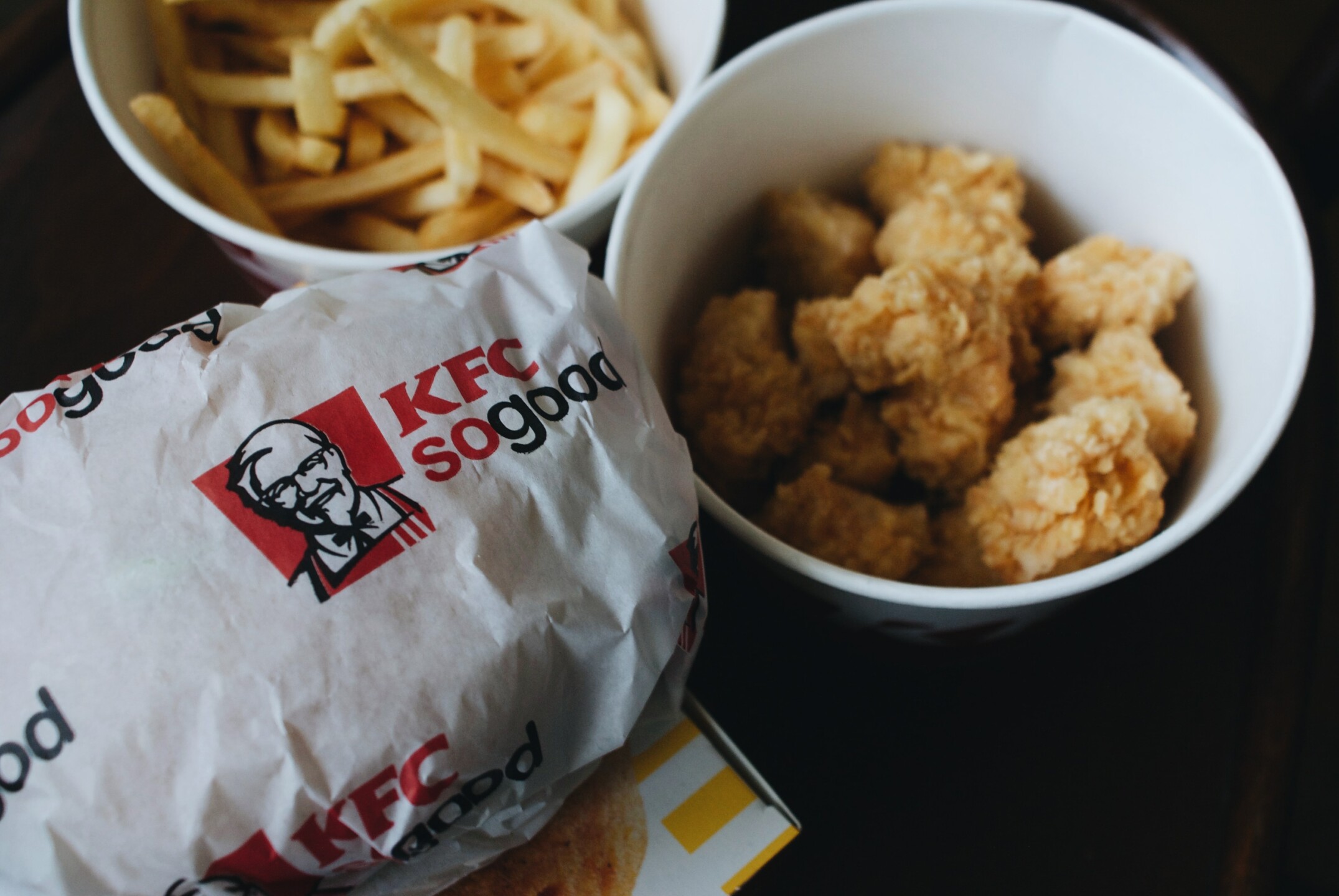 After weeks of trying to replicate the secret recipe at home, chicken lovers can rejoice as KFC are back on Deliveroo and they've returned in the most KFC way possible. Using user generated content, the fast food chain has created a very on brand ad.
Get This Week In Social direct to your inbox