For many marketing teams right now, resources are stretched and the pressure is on. That means we've got to be smart about what we do and how we do it. Content is often a go-to, but after spending hours and hours crafting a gorgeous blog post it gets shared on social once and left to fend for itself. Those pieces have so much potential, we've just got to figure out the best way to do it. Here's some advice on making your content work harder when your team is stretched.
1. Optimise your content
Before we delve into new opportunities, we've got to make sure the post itself is optimised. That means it has SEO power, a strong CTA and links to other relevant content. We want people to be able to find your blog, enjoy it, and then see what else they can learn from you. We can do all the repurposing and social promo in the world, but if the original content doesn't lead anywhere there's going to be a problem.
2. Give a taste of the blog in your social assets
There's a special place in hell for terrible stock images (I have very strong feelings about them), and they will not attract much attention on your social channel. Instead, pull quotes from the blog you're promoting and incorporate them into your images. Get creative and give audiences a taste of what's to come.
3. Create a quick video or go live
With a bit of patience and camera confidence, anyone can make a video these days. Using the content from the blog, film a quick selfie-style video and share your tips and insights. Talk to your audience about the topic of the blog and show the face behind the writing. You could even go live on LinkedIn, IGTV, Facebook or YouTube if you're feeling brave! Not only will it help humanise your content, it will feel authentic and build a sense of connection.
4. Develop it into an e-book or an infographic
Blogs can easily level up when given to a good designer! If you've got a bit more to say on the topic, create an e-book that goes deeper into the topic. You can then use this for lead generation. Alternatively, pull out some key points and make an engaging infographic. You'll be able to use this in multiple different ways – from social posts to newsletters.
5. Keep sharing
One mistake we see time and time again is content not being shared for more than a couple of days. Whilst some content is time sensitive, there's plenty that is ever-green and can keep working for you weeks, months, or even years after it was first created. Remember, social posts don't have a very long shelf life so don't be scared to re-post – chances are a portion of your audience didn't see it the first time round!
Top Stories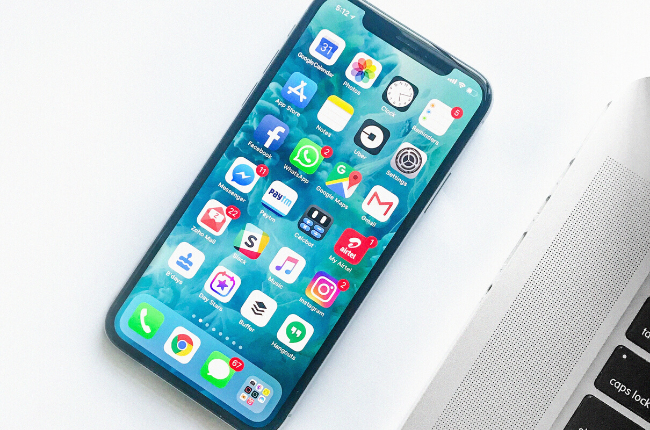 TikTok withdraws from Hong Kong following new security law. Read more
Hamilton causes huge spike in Disney+ downloads. Read more
Instagram expands Reels into India after TikTok ban. Read more
Google adds new predictions and trend tool for maximising campaigns. Read more
Twitter is building a new subscription service. Read more
Winner
Stormzy swaps the mic for a paintbrush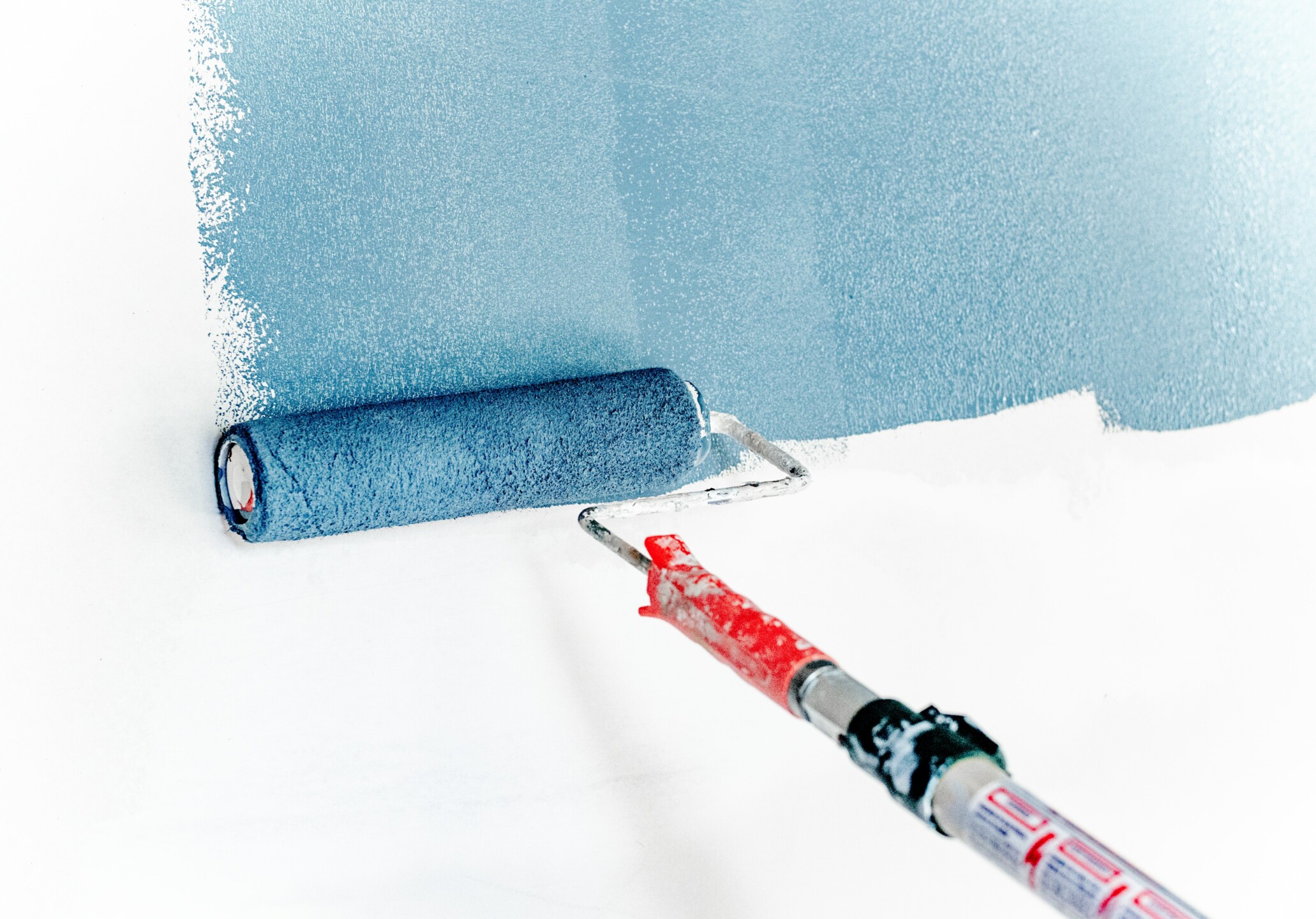 Stormzy was trending on Twitter this week thanks to a good deed. The rapper volunteered to decorate a deserving 15-year-old's room as part of a 'give back' scheme rub by decorating company The Good Guys
Loser
Users didn't 'Like' TikTok's latest break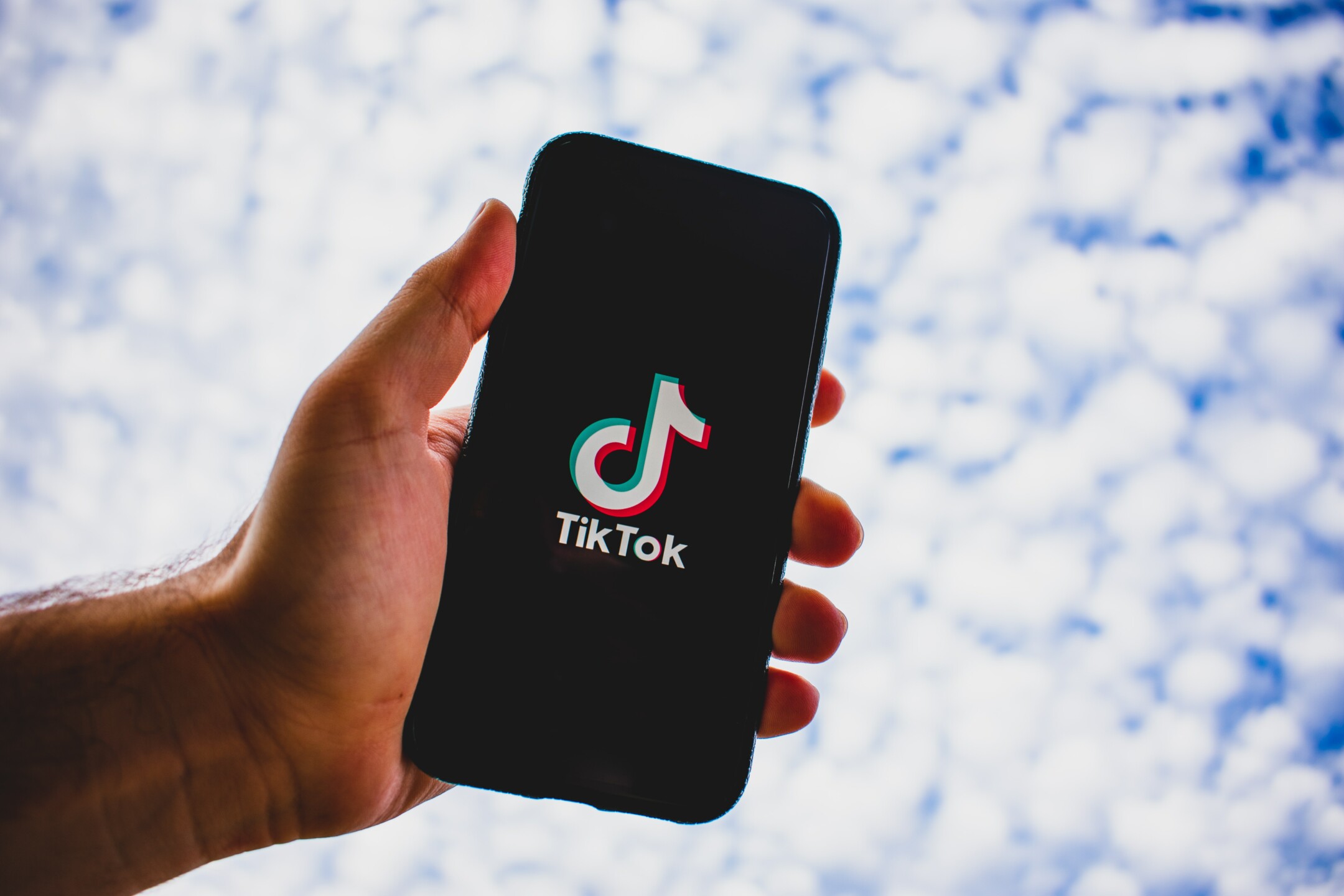 TikTok has had some highs and lows over the past few months, and this week its 'like' feature broke down at the worst possible time. Just as the Trump administration announced it would look into banning the app, users spotted that Like totals weren't working.
Creative
ZSL secure the ultimate voice over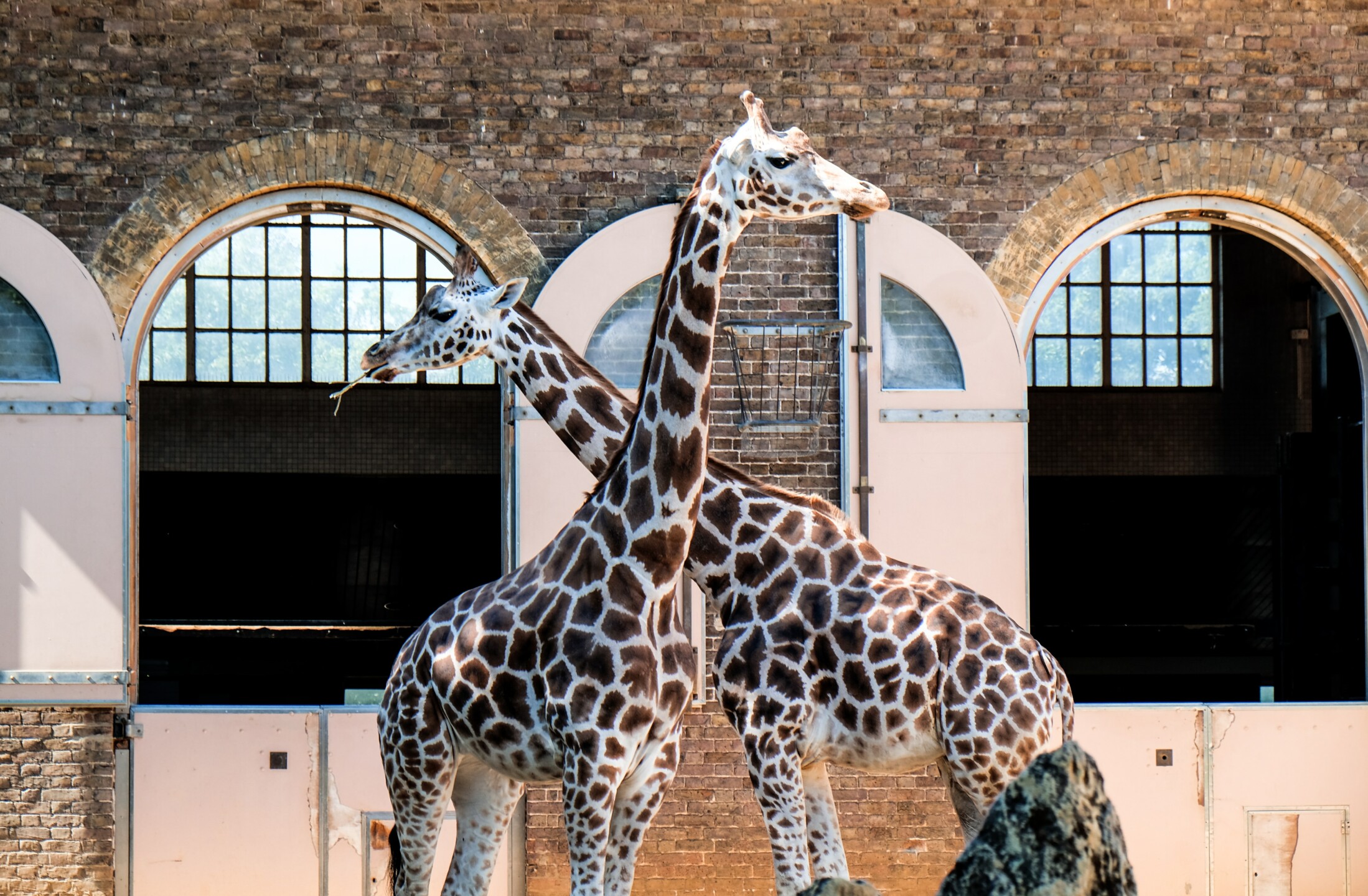 With no visitors and ticket sales, but continued high running costs, London Zoo is struggling to make ends meet. How do you fix such a problem? Give David Attenborough a call, of course. The new campaign voiced by Attenborough highlights the importance of ZSL's conservation work.
Get This Week In Social direct to your inbox