Yesterday was Halloween and, whether you celebrate the tradition or not, you can't run and hide from the costumes, campaigns and creepy comments on social media this week. In the U.S, the average household spends £76 on the festival, adding up to $8.8bn nationwide. While the U.S is known for being a big fan of Halloween, the UK isn't being set back by Brexit toil and troubles with it being estimated spend would reach £387m this year (a 6% increase on last year).
Despite this being an event believed to originate from Celtic times almost 2,000 years ago, this 'social media age' can be argued to help increase the popularity worldwide of this festival year on year. A theme that seems apparent this year is that the celebration doesn't have to be all about terrifying the nation, but social media has made it a more accessible celebration surrounding fun dressing up and showing your autumnal vibes. Here are some of the trends on social media for Halloween 2019:
Meme-ify the new Mummify? 
Forget stealing you Mum's sheets and being a ghost or covering yourself in fake blood that takes day to wash off…this year the coolest costumes around were based on social media 'memes'. Examples include Kevin Hart, who dressed up as the infamous picture of Dwayne 'The Rock' Johnson looking smooth in a 90's black turtle neck and silver chain. My personal favourite, however, was the scandalous meme that took the nation by storm just a few weeks ago – yes, a man actually managed to make a costume of the Colleen Rooney and Rebekah Vardy Instagram scandal!
'Awww' not 'AHHH'
Following on from the theme of social media seemingly shying away from the traditional impression that Halloween is all about who you can scare the most, the Instagram generation is hoping to impress with cute rather than creepy. Pumpkin farmers are particularly benefitting from this, as it has been reported that Instagram has driven a growth in pick-your-own pumpkin farms. Grabbing their cosiest jumpers and hot apple cider, it seems an autumnal snap with a pumpkin is the hottest trend on Instagram this year. Similarly, couples are showing off their love with the viral trend of sending 'spooky baskets' as a Halloween gift. Containing treats like sweets, cuddly toys and popcorn, Twitter is split between people excited about receiving this treat, or fuming they didn't get one too.
Biggest party of the year?
Two of my favourite campaigns for Halloween this year both based their ideas round the fact that a lot of people use the event as an excuse for a big party – but with very different approaches to this. Spotify used the idea that their product can benefit Halloween as no party is complete without good music. Their 'stay scary' campaign featured out of home billboards, a pop-up store, and short films which embraced popular artists such as Madonna and Britney Spears. Helping people get ready for a big party by giving out props to help them dress up as these iconic artists and suggesting playlists to dance to, Spotify hopes this will help increase its market share. Unlike last year's Spotify campaign which was so scary it was banned for anyone under 17 years old, this campaign aims to show that 'scary is nothing to be afraid of'. Budweiser also continued this theme to encourage responsible drinking, with a campaign of mugshots created to look like someone had been caught drink-driving after a Halloween costume party. The message behind this was that mugshots are embarrassing enough but imagine if you were also wearing a goofy costume – with the slogan 'Don't let Halloween haunt you forever'.
Embracing the positive idea that social media creates a platform for inclusivity, it is nice to see that this seemed to be the case for Halloween in 2019. Instead of the festival being strictly something for children or for those who get a thrill for all things terrifying, it is evident that the vibe this year was more about joyful celebrations.
This week's top social stories: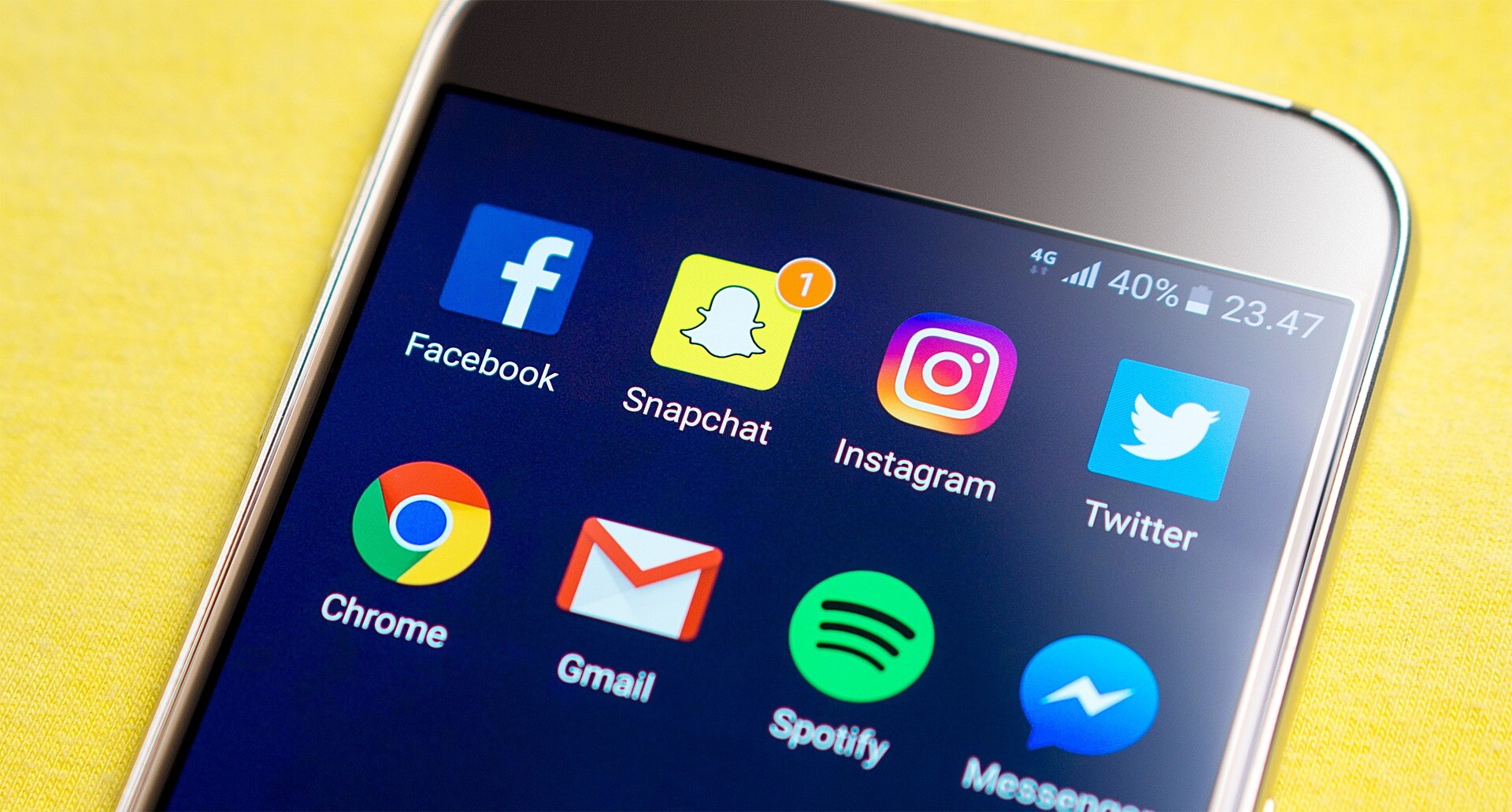 Facebook will now pay fine for Cambridge Analytica scandal. Read more:
Twitter decides to ban political advertising ahead of election. Read more:
Instagram extends its ban on self-harm images to include cartoons. Read more:
Rugby player Owen Farrell becomes Twitter meme during world cup. Read more:
The most popular racoon on Instagram has died. Read more:
WINNER:
Zoella named youngest female influencer under 30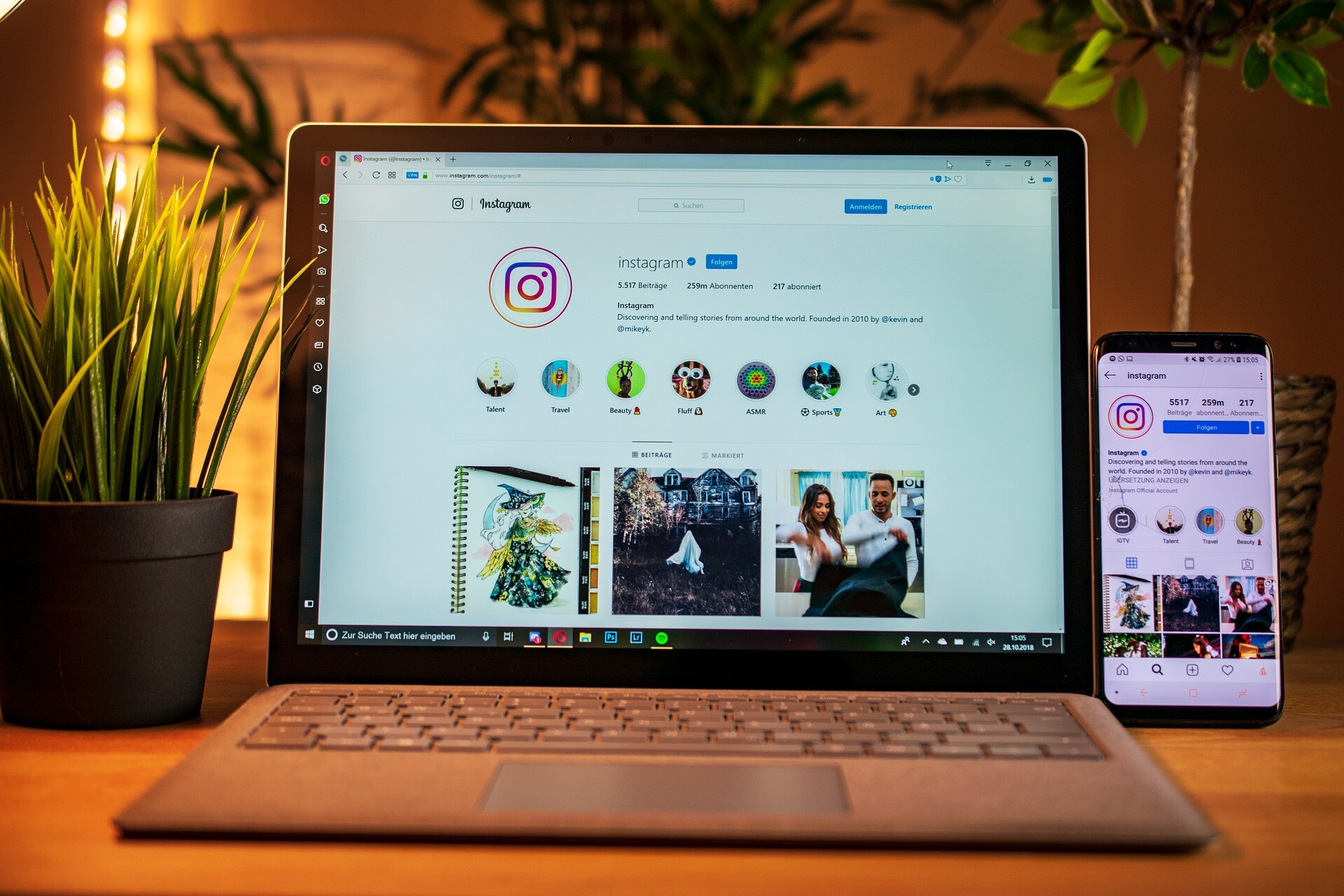 Emphasising the power of Instagram influencing as a career, Heat Magazine has announced Zoe Sugg tops the list of highest earning with a net worth of £4.7m. With a revenue mostly coming from her 9.7 million Instagram followers across YouTube and Instagram.
LOSER:
New Zealand rugby fan goes viral with tattoo celebrating World Cup win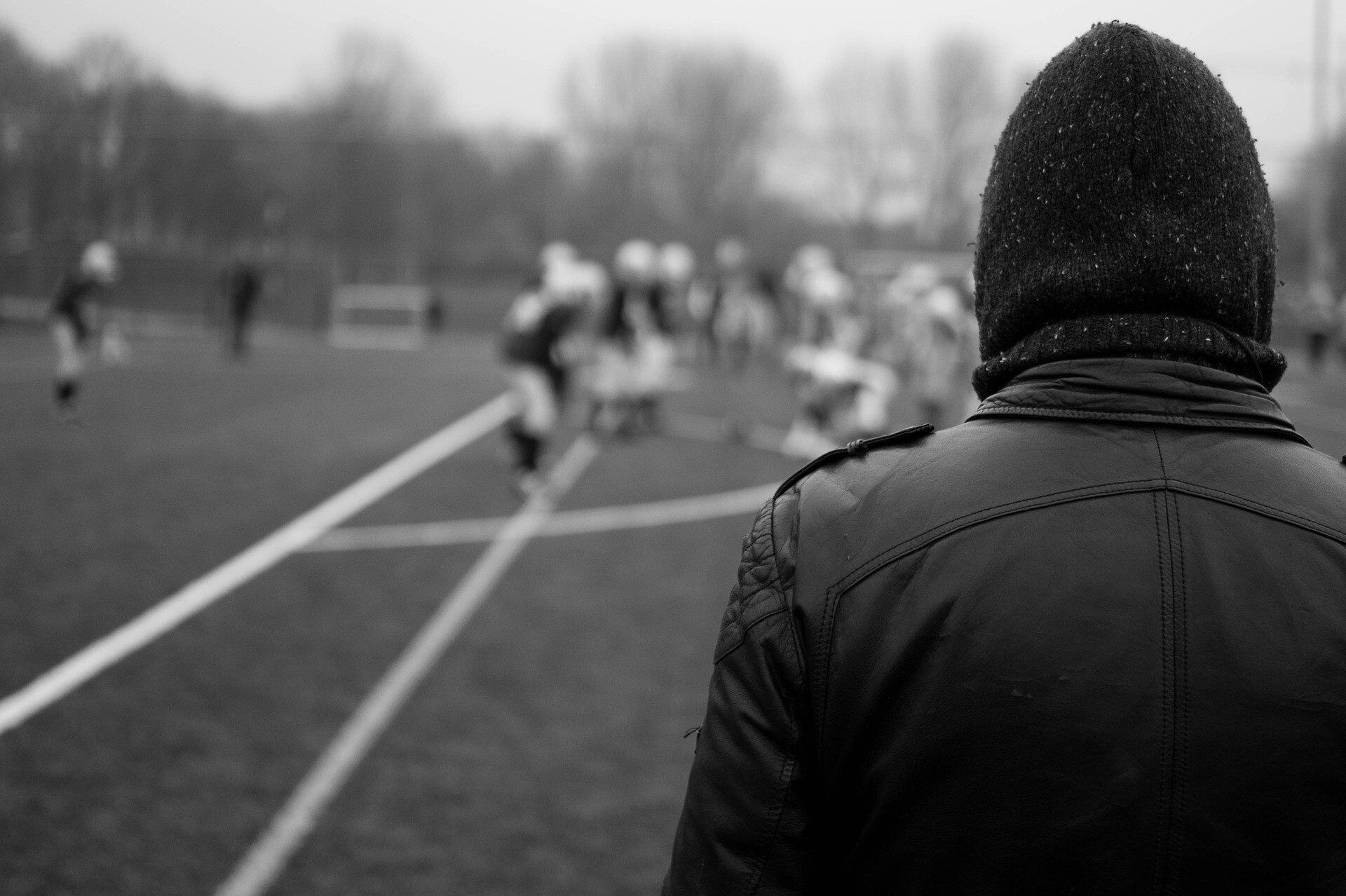 Awkwardly, just before New Zealand were knocked out of the semi-final stage by England on Saturday, a rugby fan took to Twitter to show off his tattoo celebrating their win. Of course, this went viral as England fans trolled the unfortunately timed picture.
CREATIVE:
LinkedIn launches  biggest UK campaign with new TV ads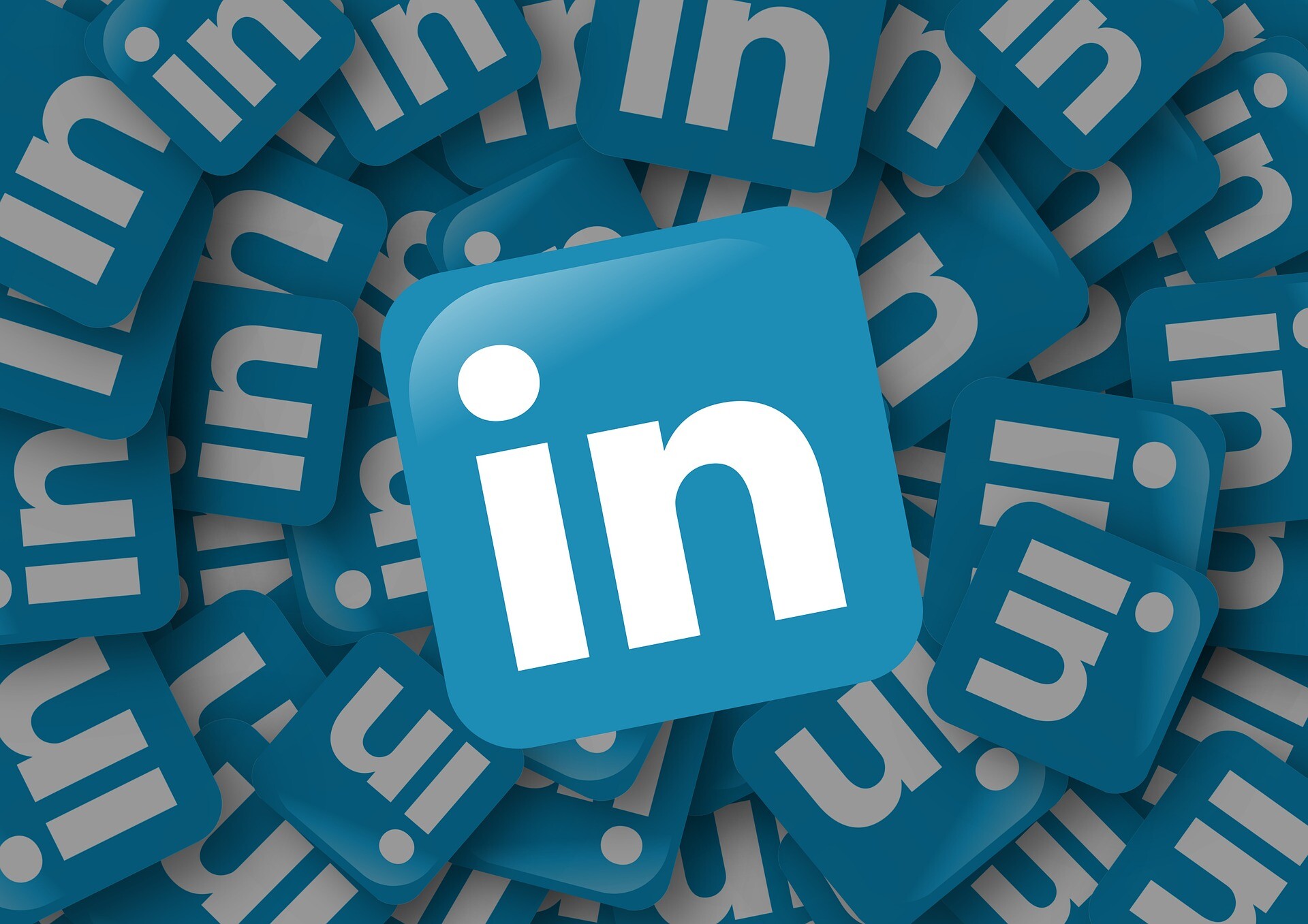 LinkedIn hopes to shake off 'stiff' brand perceptions with a new campaign called 'What are you searching for' that explores the many reasons people are looking for a new job. The campaign is based on research conducted in the UK which found barriers that jobseekers face.
Get This Week In Social direct to your inbox