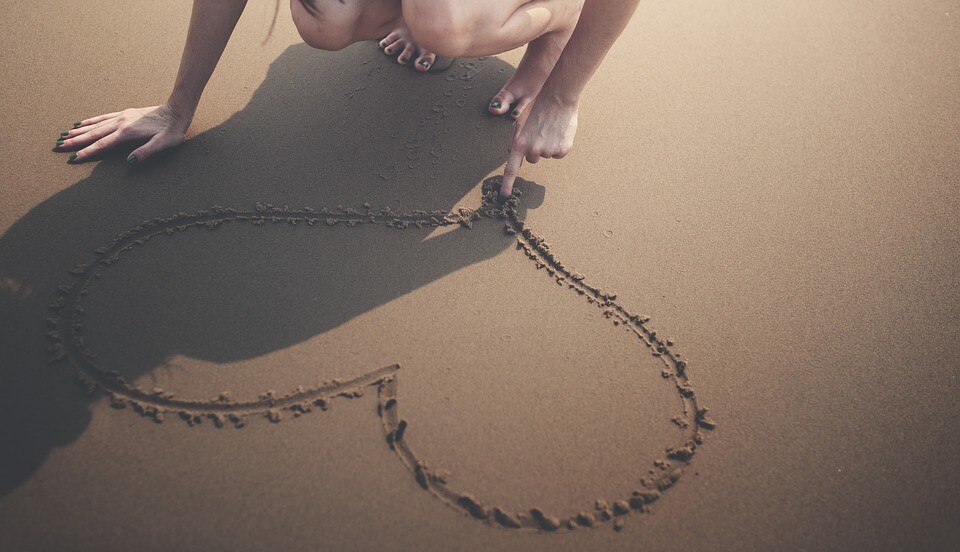 After 8 weeks of bikini-clad drama, the latest series of ITV's reality smash-hit show, Love Island, has come to a close and crowned contestants Dani and Jack as its winners. On top of a cash prize of £50,000, the couple have come out to huge press attention as well as a whopping 2 million Instagram followers each.
However, the show's popularity has ensured that it's not only Dani and Jack that walk away as winners. High viewing figures plus the show's symbiotic connection to social media mean that many of the show's contestants are quickly reaping the benefits of such major exposure.
Most of the programme's contestants, even if they were only briefly on the show, have similarly found themselves with huge online followings after leaving. Thanks to lucrative social media deals, TV appearances and public appearances, these over-night influencers are able to use their followings to make some serious money, with one of this series' contestants claiming they've made their year's earnings in a month.
But as the hype for the show starts to diminish, the way these followings and promotions are handled will have to be closely managed, not just by the influencers themselves, but also by the marketers and brands they work with.
The way ads and sponsored posts on social media are handled has been under intense scrutiny over the past year in the UK, thanks to regulations from the Advertising Standards Authority (ASA). Now, those who are being paid to post an ad are required to include terms, such as #spon and #ad, in a way that's obvious to the viewer.
At the beginning of the year, almost half of consumers in the UK said they were unaware of this regulation, mirroring the 47% of people who claim they are 'fatigued' by repetitive influencer posts. This comes just after reality star and online influencer, Louise Thompson, had an ad banned by Instagram for failing to indicate that one of her posts was sponsored.
Brands should look carefully at the content of influencers before they decide to work with them. Every influencer has their own style and sense of branding which may or may not fall in line with what marketers are going for. If their posts are seen to be repetitive and inauthentic, users aren't going to engage with their promotion, whether it states it's an ad or not.
Moreover, a huge talking point in the industry is the presence of fake followers and online bots that create a false perception of the followings of certain users. Brands are now starting to become much more aware of this practice and are starting to veer towards micro influencers in the quest for more authentic engagement.
This was elevated when Unilever announced they were cracking down on partnerships that were found to have noticeably large amounts of fake followers and inauthentic engagement. Now brands across the world are searching for ways to get more accurate engagements readings from influencers as a way to measure and select influencers that will be the most beneficial for their campaign.
When using influencer marketing, companies should choose those with audience bases that will have the most impact for their brand. The content they produce is everything.  Sincere and creative posts have the potential to not only engage their existing followers, but also impact the social media sphere beyond that. This, combined with engagement rate percentages in comparison to follower counts, could be an effective way to decide who is a good choice to collaborate with.
To really get the most out of your partnerships, switch up your selection process, investigate influencer followings/engagement and amalgamate relative influencer content with focused paid sponsorships.
This Week's Top Social Stories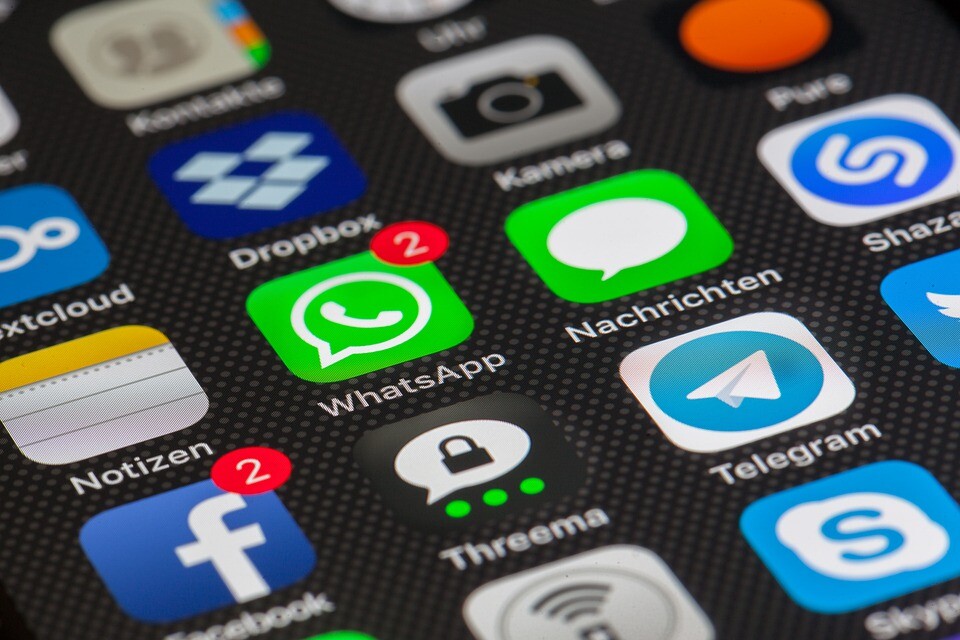 Continuing its monetisation strategy, Snapchat has launched 'Storytellers', a new function designed to increase influencer engagement with adverts on the platform. Read More
Twitter reports a loss of almost a million monthly users in the U.S. but an increase in daily engagement after clearing up spam and improving platform health. Read More
LinkedIn has introduced voice messaging in an effort to drive user engagement on the platform. Read More
WhatsApp is rolling out a bevy of new capabilities including 4-way group video calls. Read More
In an effort to help reduce the amount of time users spend on social media, Facebook and Instagram have introduced a new time limit tool. Read More
Winner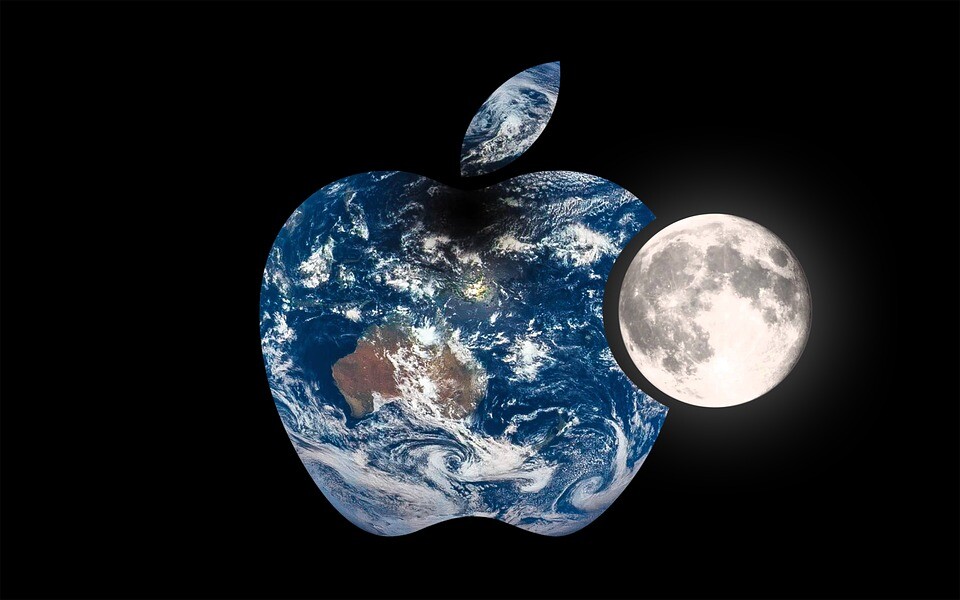 Apple has become the world's first ever trillion-dollar public company after their shares hit $207.05, meaning that Apple's stock market value is more than a third of the size of the UK's economy. This comes 42 years since Apple was founded and 7 years since Tim Cook became chief executive.
Loser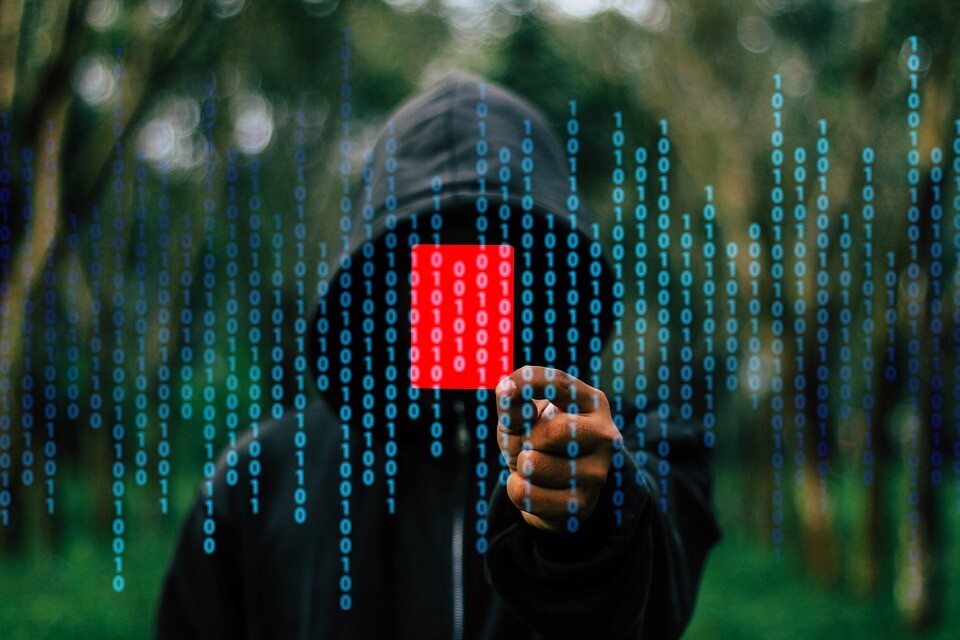 Facebook foiled several attempts at creating fake pages and accounts this week after they were found to be involved in "coordinated inauthentic behaviour. The pages and profiles were engaging in similar behaviour to those in the lead-up to the 2016 US Election.
Creative
McDonald's has jumped on the cryptocurrency bandwagon with their latest campaign. Celebrating the Big Mac's 50thbirthday, the chain has created a coin that can be "mined" by being collected and used in outlets to get a free Big Mac. There are 5 different designs for 'MacCoins', each reflecting one of the decades the Big Mac has been around.