From Lady Gaga's four outfit changes on the MET gala red carpet, to Meghan Markle's post-pregnancy blazer dress, it was easy to see the influence of celebrities this week in social media, as so much buzz was generated from the viral pictures. In the B2B world, the outfits may not be as glamourous and the cameras may not flash as bright, but influencers can still make a difference when persuading your target audience to buy your products.
Onalytica hosted a workshop this week to help marketers with their influencer strategies and, crucially, knowing what kind of B2B influencer would be most suited for a brand's advertising. The three key things to consider are role, persona and 'engageability':
Role
'Does the influencer have a role that will make them credible to your target audience?'
In the case of B2B influencers, they are experts in their field, with roles within academia, the c-suite or journalism. In the same way you probably wouldn't ask vegan activist and Instagram influencer Lucy Watson to help promote the new KFC burger, you need to consider the background of an influencer before you engage with them. This includes not reaching out to an influencer who works at one of your competitor companies, has views that oppose those of your brand's, or are not a credible source on your area of expertise.
Persona
'Does the influencer have the right behaviours to make them a good fit for my desired engagement?'
Although you may associate 'behaviour' with the background/day-job of an influencer, this is more related to the way that they act online. Some 'influencers' could be seen as 'spammers' who have lots of followers but post a hundred times a day. While this may be ideal if your goal is purely awareness, this could also mean your content gets lost in a sea of social. Similarly, if you're looking for an influencer to help you create content, such as influencer Bill Mew's contribution to data analytics company SAS' Procurement Fraud report, then it's important to avoid influencers whose profile is purely full of re-tweets.
Engageability
'What are your chances of engaging this influencer with your value proposition?'
In a similar fashion to role and persona, considering how easy it is to engage your chosen influencer is an important way to help you ensure you're not wasting your time. Both the role and persona of the influencer are likely to contribute to whether or not you will be able to engage with them, but there are several other things to consider. A key aspect would be to think about the size of their follower reach. If an influencer has hundreds of thousands of followers, it is likely that there are many other brands who are competing for their attention and willing to pay lots of money for it. Also, it may be worthwhile to consider if the influencer's 'day job' means they would not have enough time to help your brand create content, especially for free.
Onalytica highlighted that the 'perfect influencer' would be someone that fits has the right role, persona and engageability for your business. Often influencers may fit well within one or two of the three categories, but if it's possible to find an influencer that fits all three then you will have a head start in conducting a successful influencer marketing strategy. It is often the case that the more research you do in order to select an influencer, the easier it will be to engage with them and create a partnership that will help your brand to create and market content. While there are tools to help with your influencer search, manual research can also be really helpful in order to assess how suitable an influencer would be.
This week's top social stories:
Twitter now lets you quote re-tweet with a gif. Read more:
Facebook picks London to drive WhatsApp mobile payments. Read more:
Study finds that the effect of social media on teenagers is 'tiny'. Read more:
Viral Snapchat app raises abuse concerns. Read more:
LinkedIn now lets you 'react' to posts. Read more:
WINNER:
Even new born babies are Instagram sensations in 2019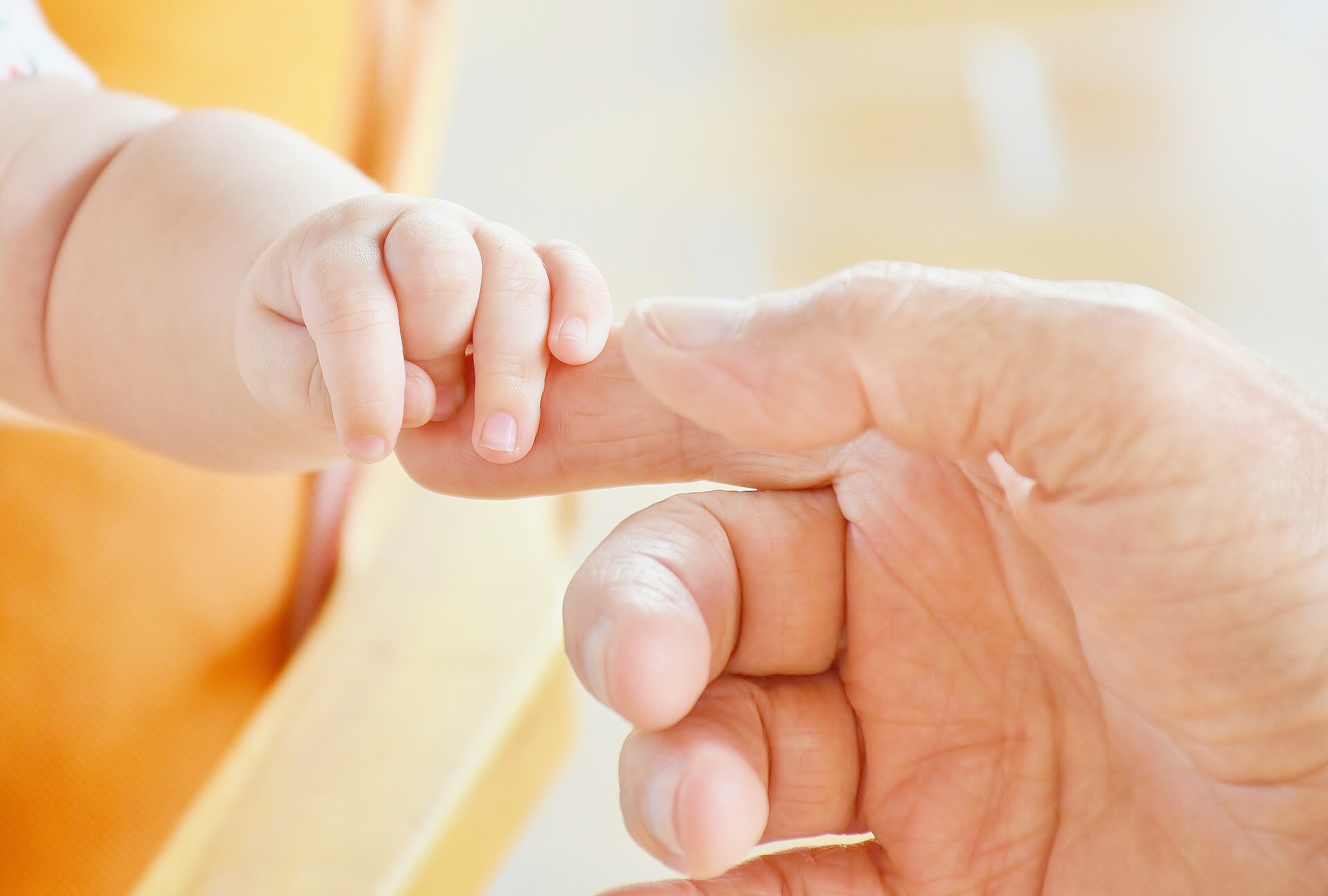 Born this week, royal baby Archie Harrison is already raking in the Instagram likes with a filtered collection of photos posted just a few hours after his birth. The eagerly anticipated name of Harry and Meghan's baby was also revealed on the social media platform.
LOSER:
HOW did Game of Thrones make THAT mistake?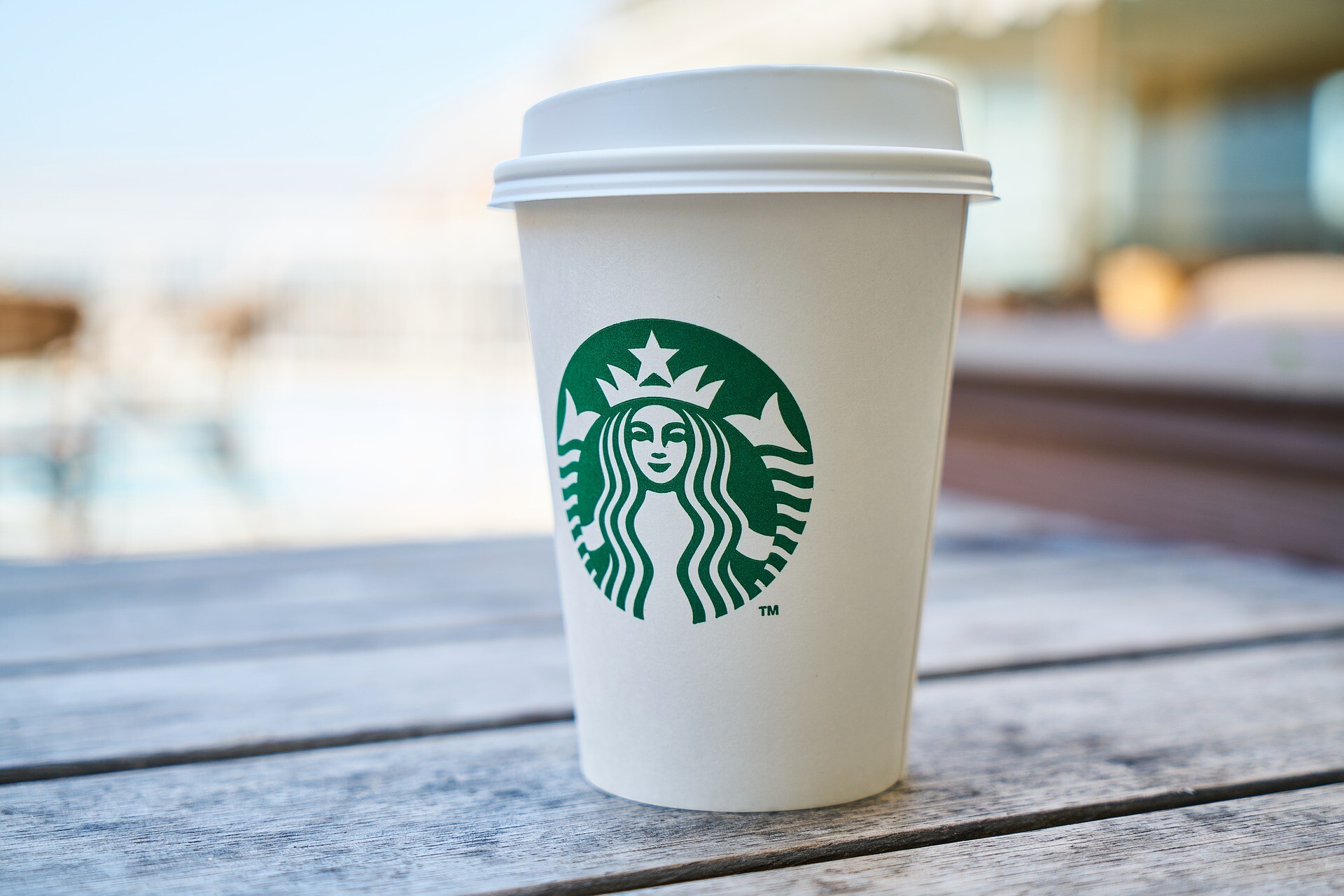 During this week's episode of the phenomenally popular 'Game of Thrones', viewers spotted what appeared to be a Starbucks coffee cup on the table in one of the scenes. Fans were shocked and disappointed that the show could make such a huge mistake, but Starbucks are rubbing their hands as they accidentally have made an estimated $2.3 billion in free advertising.
CREATIVE:
Celebrities get imaginative with MET gala's 'Camp' theme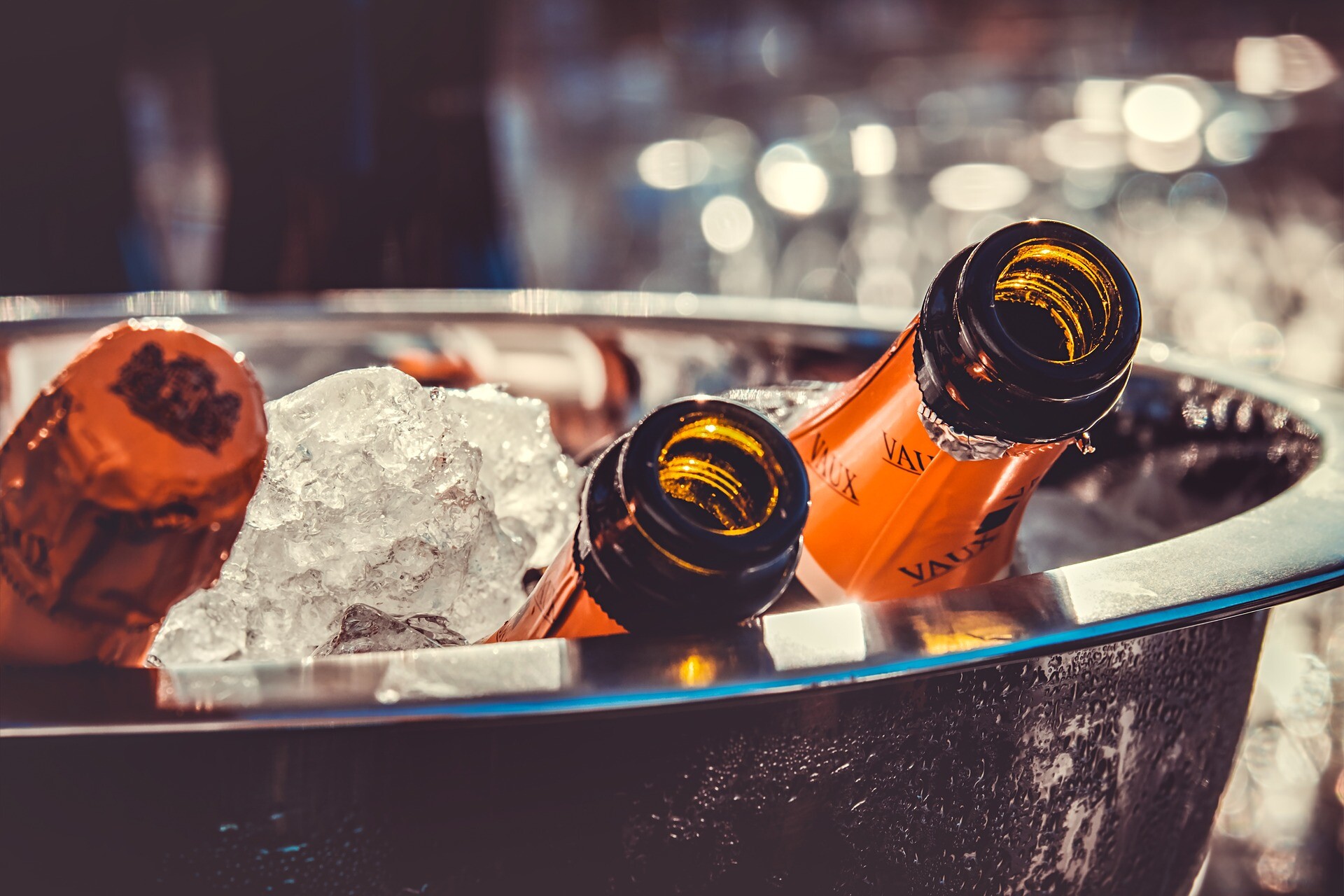 At the start of this week, Instagram was filled with posts showing the elaborate and creative outfits from fashion's biggest night of the year, the MET gala. As ever, Twitter quickly responded with memes and comments about the outfits.