A misguided effort
Last year the hit reality show partnered with Missguided, and boy did they reap the benefits. Sales increased 40% during the evenings the show aired thanks to intense advertising, contestants wearing Missguided clothes, and a shopping feature on the Love Island app. It was reported that once an islander wore an item on screen, sales of that piece spiked 300-500%.
Despite these amazing figures that every CMO dreams of, the fast fashion brand kicked off 2019 with a less inspiring announcement – losses of £46.7m. To put that figure into perspective, the previous 12 month period saw a loss of £1.6m.
This year, Uber Eats, Jet2 Holidays, Samsung, Superdrug, and VO5 have all signed on to sponsor Love Island. Uber Eats alone has reportedly coughed up £5m to be the primary partner, that's a lot of take aways.
Bad reputation
Figures and numbers aside, there's another big risk for brands sponsoring Love Island, and it's a reputation issue.
The show is no stranger to criticism, but following the deaths of ex-contestants Sophie Gradon and Mike Thalassitis there's been a spotlight on the wellbeing of the islanders and the cost of instant fame. Whilst ITV have assured that extra steps have been put in place to provide islanders with enhanced support, it's still a troubling issue which may leave brands regretting their support.
Body diversity (or lack of) has also cast a shadow over the island, with many viewers calling out the show for not representing a variety of body types. Now let's think about VO5's owner, Unilever, and the campaigns they've run…Dove Real Beauty Pledge, anyone?
I'm (not) loyal, babe
Despite the opportunity to reach millions of millennials, brands should be questioning whether the eight week reality show is worth the negative associations and short term gains. After all, once the summer is over and pumpkin spiced lattes are filling Instagram, the millennials might not be so loyal.
THIS WEEK'S TOP SOCIAL STORIES: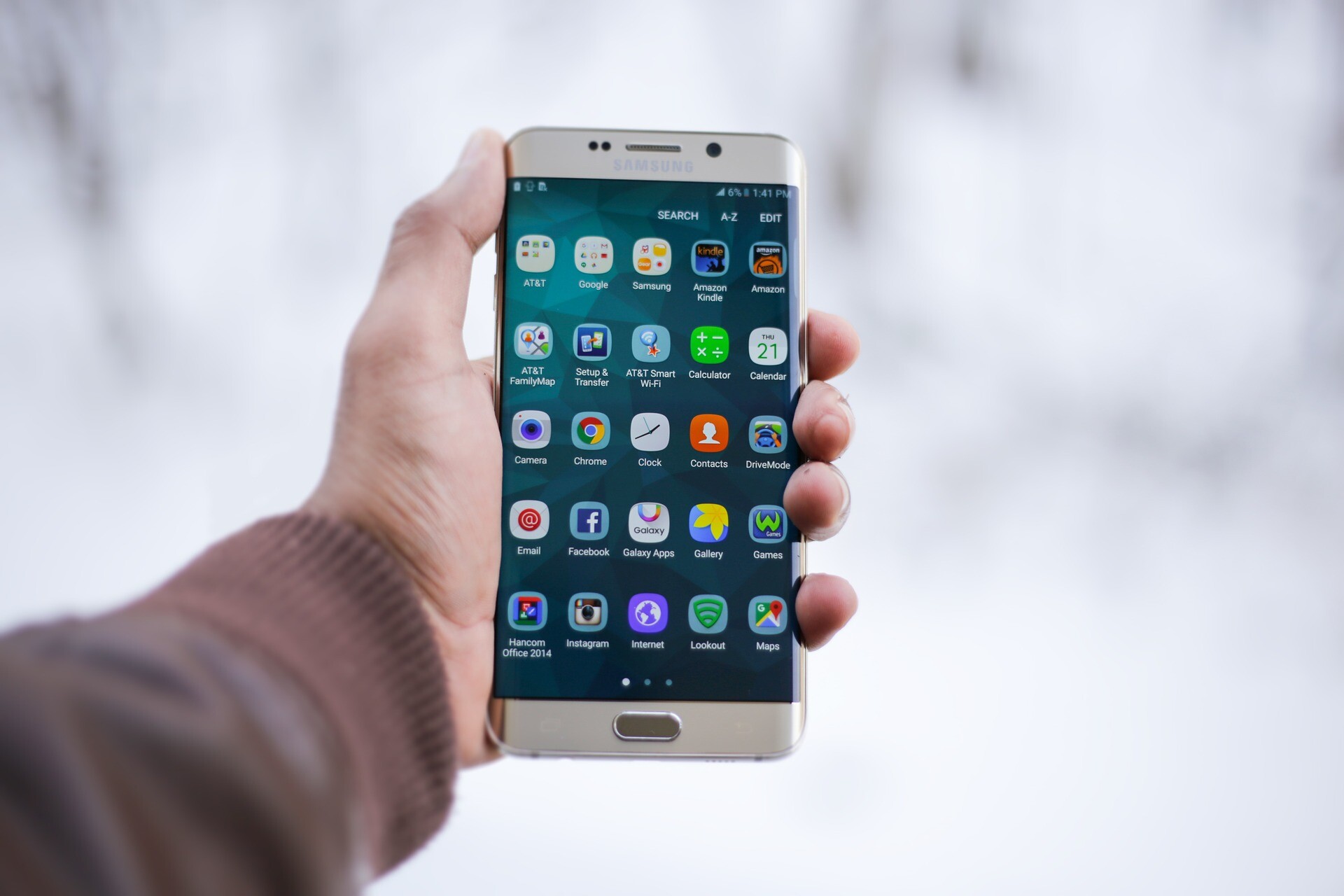 Apple says goodbye to iTunes Read more:
Instagram launch branded content ads for influencers Read more:
YouTube clean up far right-wing content Read more:
Instagram launch lyrics sticker Read more:
Spotify is testing social listening Read more:
WINNER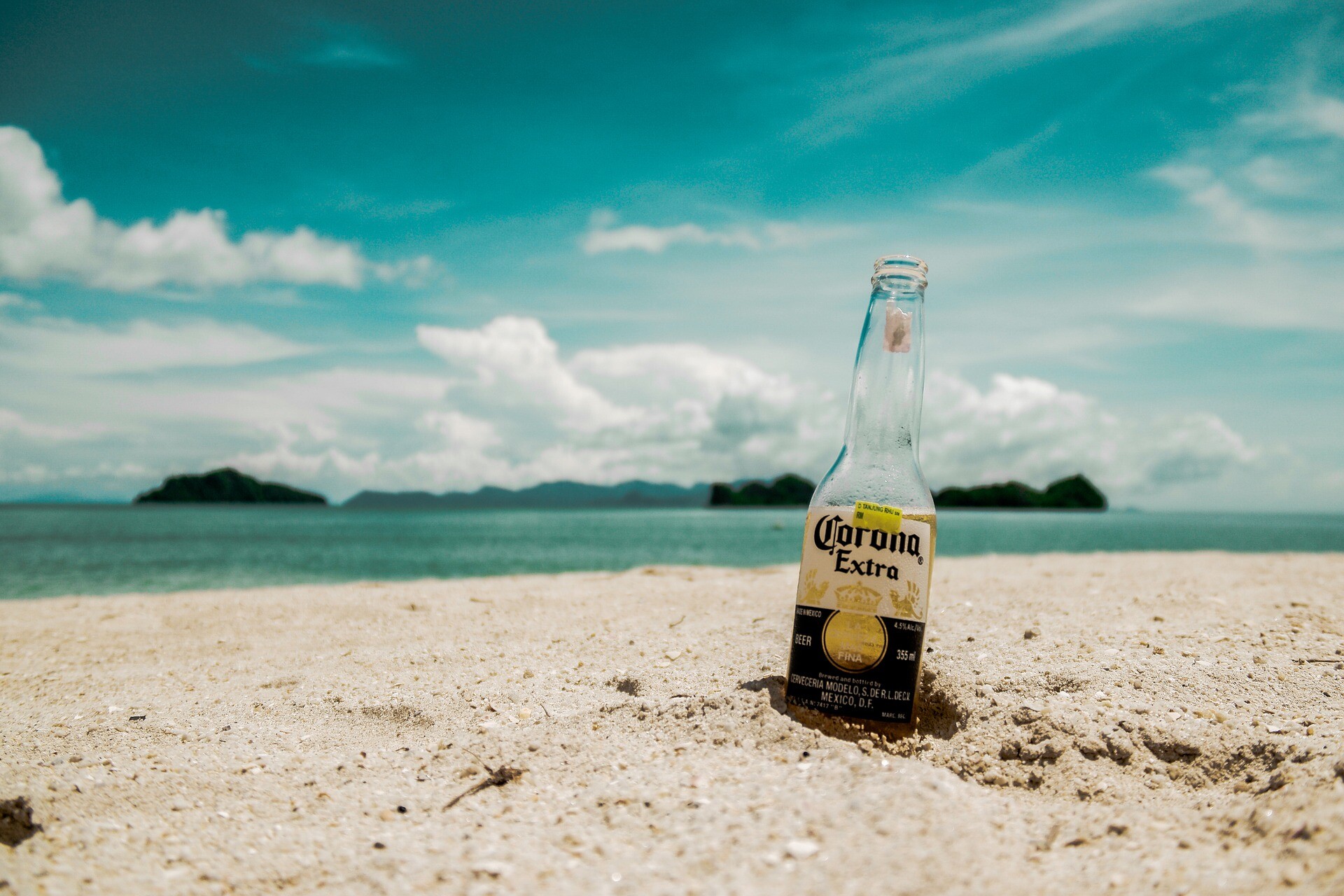 Corona have teamed up with Parley for the Oceans for their latest campaign, which offers customers a free beer in exchange for giving up plastic.
LOSER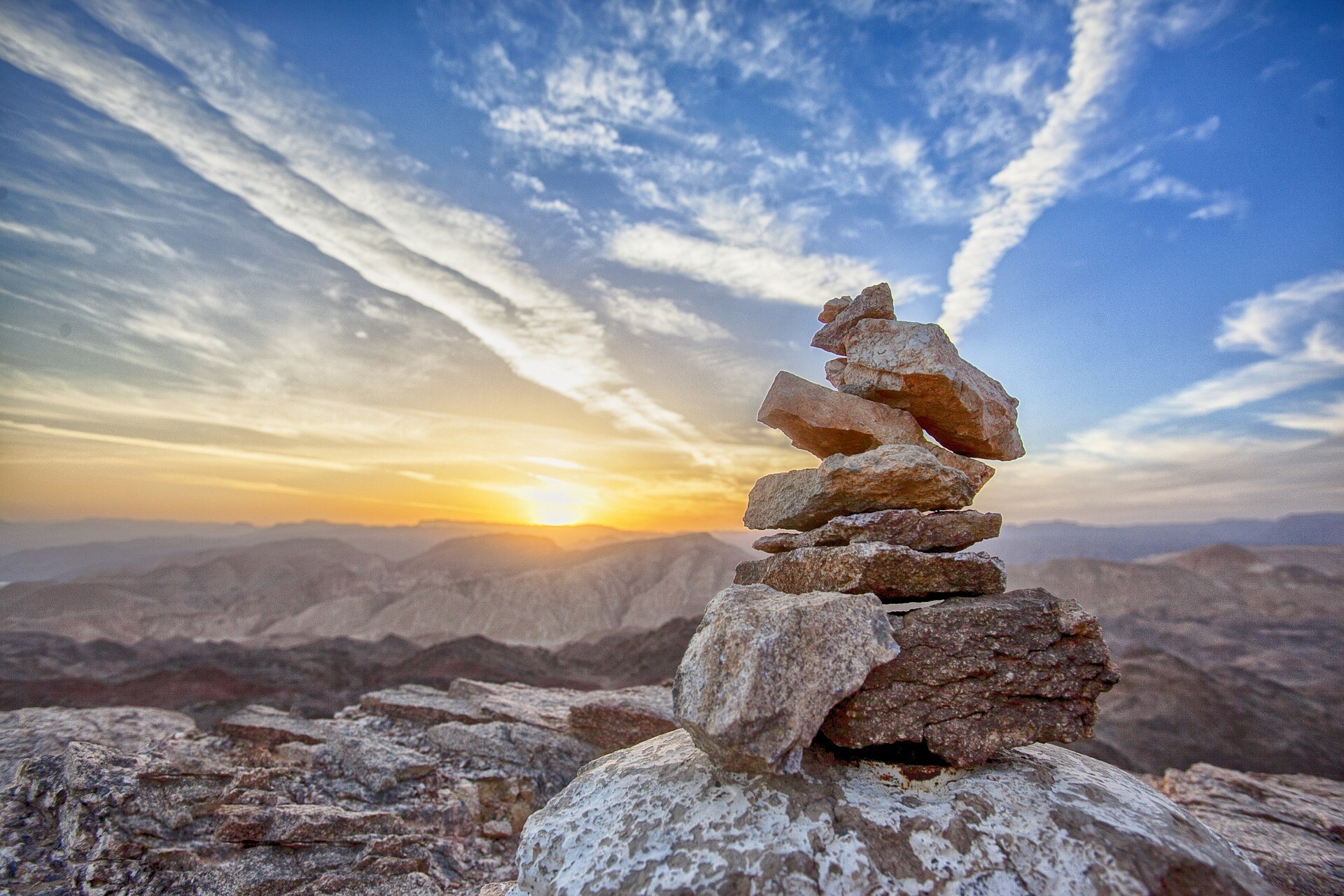 Outdoor clothing brand The North Face have received large amounts of criticism for their recent Wikipedia 'hack'. The brand replaced images on Wikipedia with shots that include their brand.
Creative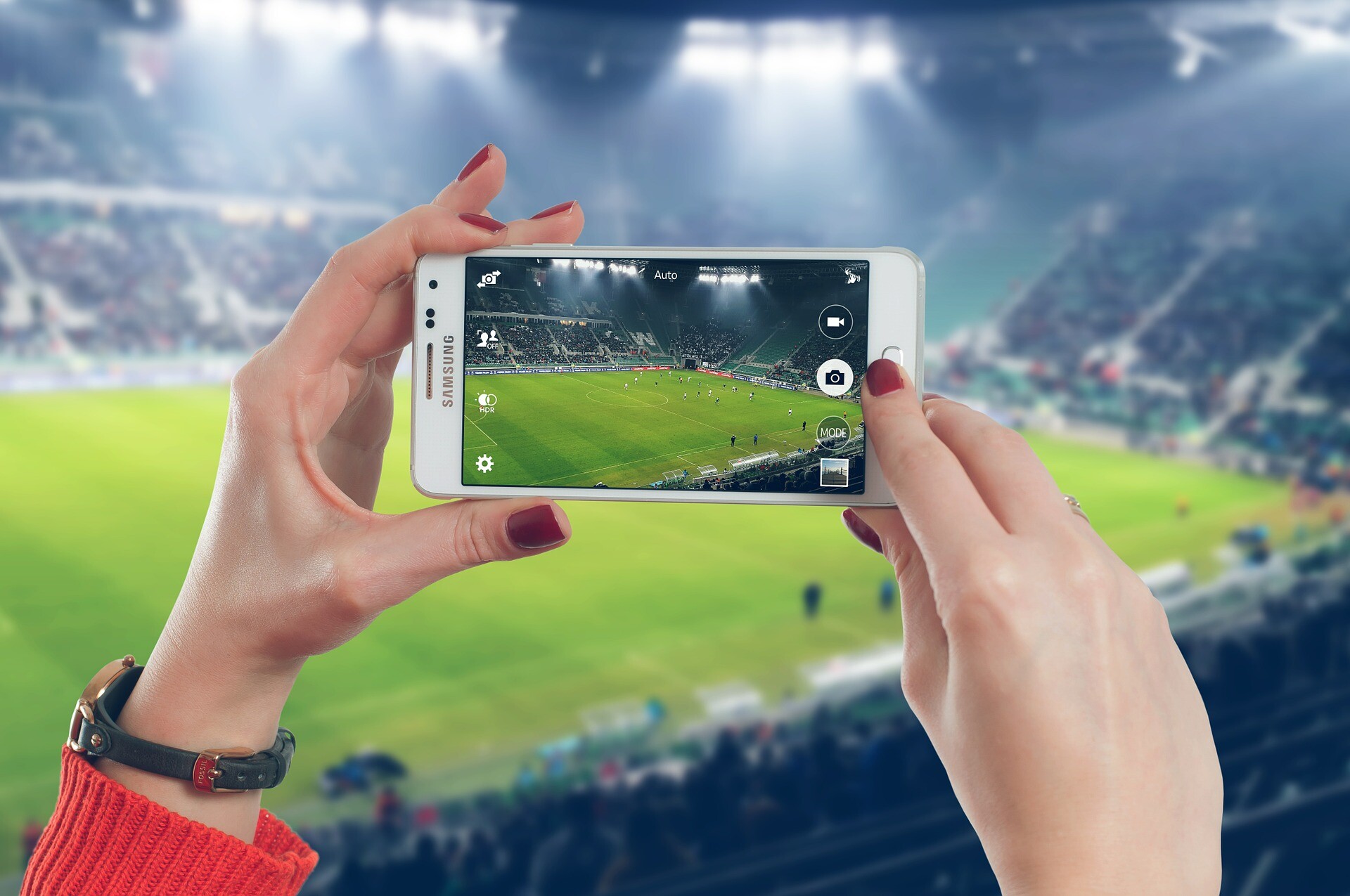 Nike have released a new campaign that puts women at the centre of football. The three minute video tells women "don't change your dream. Change the world."