In case you've forgotten your Instagram password, you've been hacked, or you've reached the limit on your monitored screen-time, let us fill you in on what's been going on online this week. Jennifer Aniston (more importantly, Rachel Green) joined Instagram this week, and obviously, the internet has not been quiet about their excitement, in fact, 'Friends' fans have completely lost it.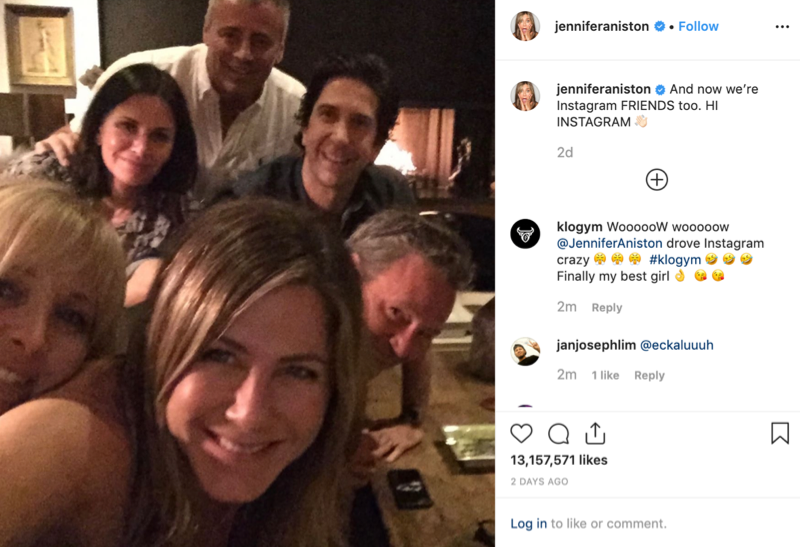 The actress joined the social media platform this Tuesday, and in true Rachel Green fashion this news has broken records, (literally). Guinness World Records have announced that Aniston has officially broken the record for the shortest amount of time taken to reach one million followers, which she achieved in just five hours and 16 minutes. (Since then she has accumulated 13 million new followers.)
An Instagram spokesperson explained to CNN that the large flush of traffic onto Aniston's IG account resulted in technical "issues" with the actresses' profile. Essentially, Rachel Green is back, thriving, and taking over Instagram (of course she is… it's Rachel Green).
Now, what we're all waiting for, the Friends reunion picture that is probably being set as someone's phone screensaver as you read this. Aniston's first Instagram post is a group photo with her former Friends co-stars, more commonly remembered as Monica, Chandler, Joey, Ross and Phoebe.
Her caption that follows, makes a witty reference to their wildly popular and religiously followed television show, Friends. The post has reached 13 million likes and counting. Not bad, Jen.
During her appearance on Jimmy Kimmel Live earlier this week she admitted to having a secret Instagram account, which she would use to stalk the Instagram world, hidden in plain sight. So, as 'new' as the actress might seem to IG, she knows exactly what she's doing.
This leads us to our final thought – If Jen can break world records with her Instagram, what would a Friends reunion do to the internet?
This week's top social stories: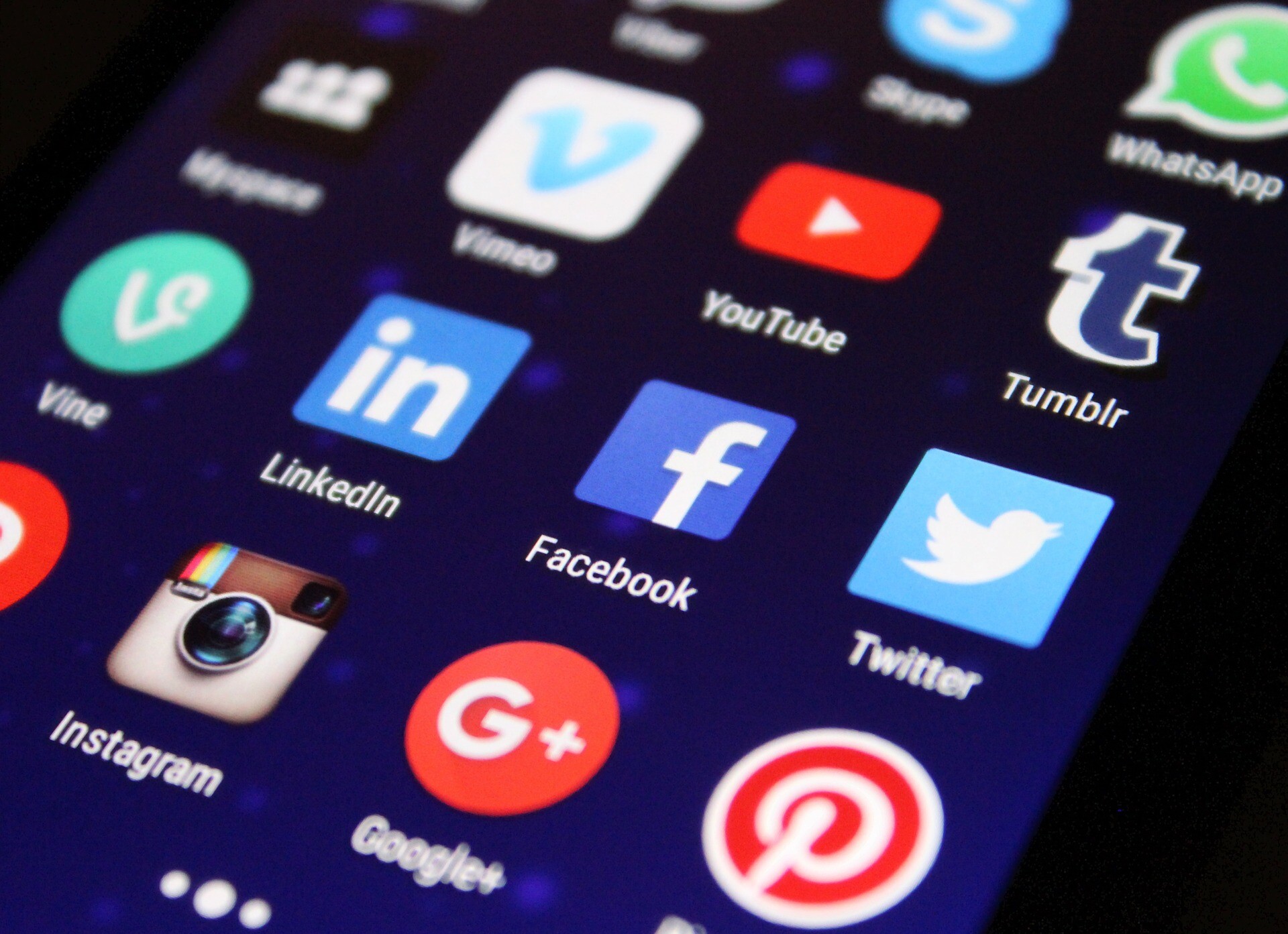 The woman who defied the world of K-pop. Read more:
YouTube regrets: Anecdotal claims of damaged users. Read more:
Primark warns shoppers not to buy its products online. Read more:
Justin Bieber is using Instagram to sell his Beverly Hills mansion. Read more:
Jul to stop selling kid-friendly, fruity nicotine flavoured pods. Read more:
WINNER:
YouTube Expands Access to AR 'Try On' Ad Feature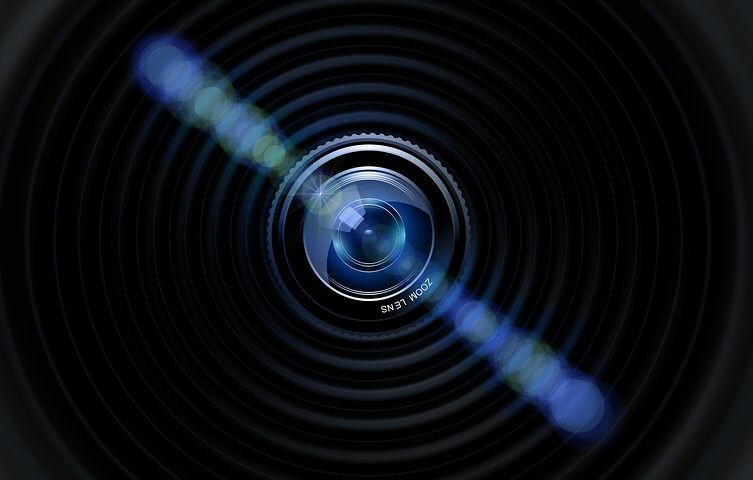 YouTube is now offering a feature that lets you try on make-up via its AR 'Try-on ads'. Through a split-screen style, using you're the front camera of your phone, you're now able to see what you personally might look like wearing the make-up your favourite beauty blogger is trying on in their video, at the exact same time as them, and you don't even have to leave your couch.
LOSER:
Get your popcorn ready, Zuckerberg is set to testify before Congress again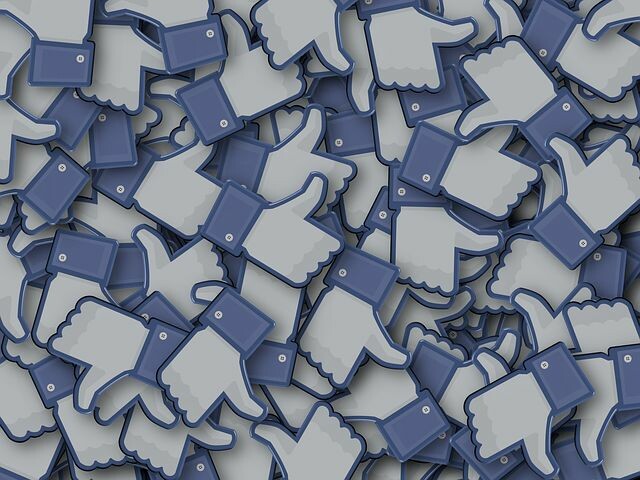 Where there is Zuckerberg, there is drama. Zuckerberg's antics continue to be topic of discussion this week ever since Facebook launched its Libra cryptocurrency.  Major worries around money laundering have surfaced, and Zuckerberg is being questioned for potentially breaking international financial regulations.
CREATIVE:
Oreo just released a holiday cookie house kit – here's where to find it
Oreo are putting gingerbread houses to shame this festive season, with their very own DIY-cookie house. The kit comes with pre-basked cookie pieces in the shape of walls and a roof, icing and decorations, all Oreo-themed. This is the kind of creativity we can get used to.
Get This Week In Social direct to your inbox