Platform Updates: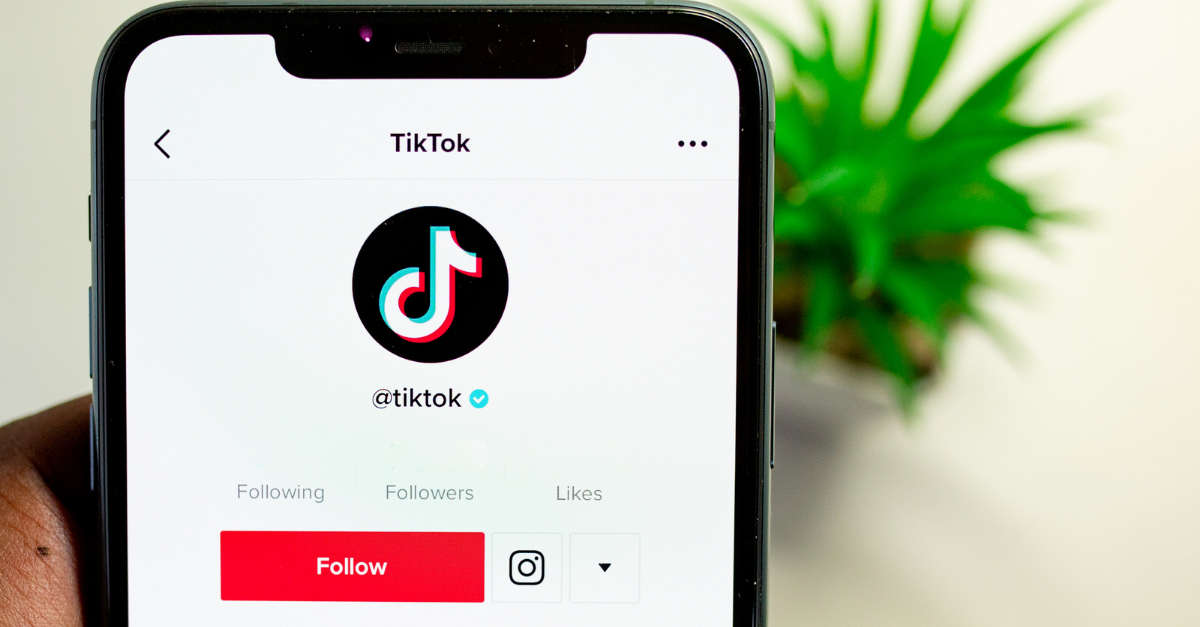 TikTok begins 'Playlists' feature roll-out
The short-video platform has begun to roll out Playlists to its users. The new feature will enable TikTok creators to organise their video content into dedicated public folders. In the same way apps like Instagram allow influencers to theme their content with their grid display, this new Playlist feature could be a fantastic tool for creators and brands on the app to organise their videos, boost engagement rates and retain audiences on profiles for longer.
Microsoft Teams launches live AI Transcription
After a year of online meetings, Microsoft Teams has announced it is launching a new live transcription feature for its online-workplace platform. Powered by AI technology, the feature will identify speakers and transcribe what they are saying in text in 'near real-time' during the meeting, and save the transcriptions after for those who could not attend. The Teams transcripts will also include any meeting information on the original invitation as well as any attachments.
LinkedIn developing audio experience
Another week, another potential Clubhouse competitor is announced. This time, LinkedIn has revealed that it is also developing an audio experience for its platform. Following calls for more ways to communicate on the networking platform, the new audio feature aims to allow people to connect with the 'professional identity' of other users in live chat rooms. LinkedIn has also detailed potential features for the audio room, such as comment reactions as well as speaking request options.
Trending This Week In Social: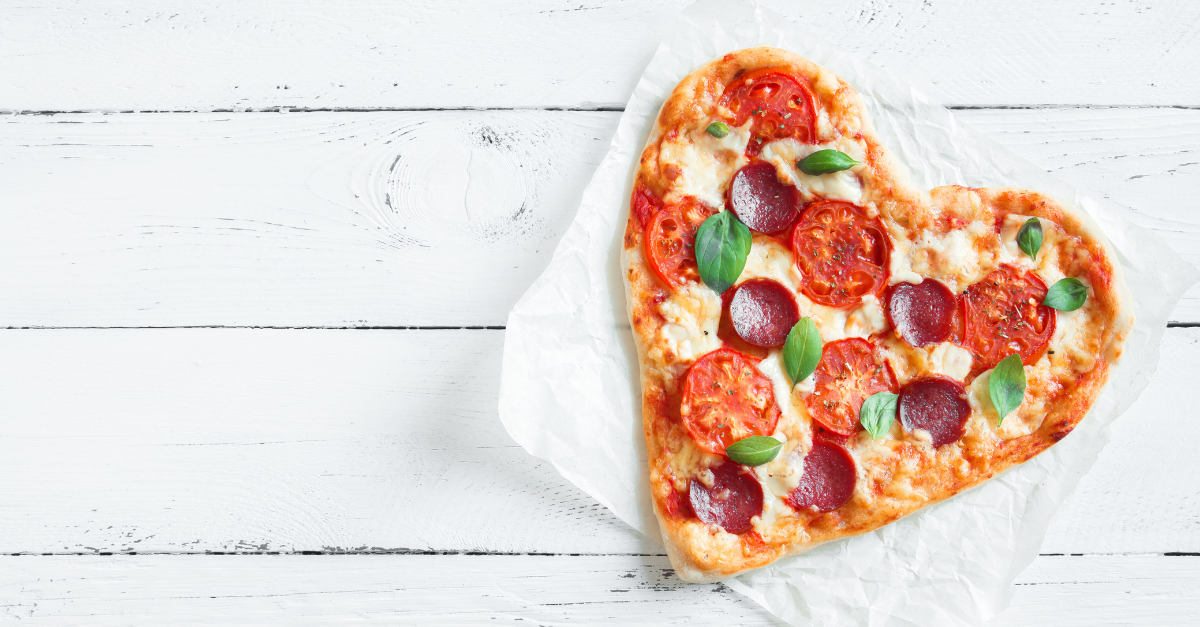 Pizza Hut ask customers to switch off for Earth Hour
I am sure it's fair to say we would all do anything to help the environment and save the planet… and we would also all do anything for pizza! Last weekend, Pizza Hut asked its customers to turn off their WIFI for an hour for Earth Day in exchange for a free pizza. In Oman and the UAE, Pizza Hut delivered 120 free pizzas to those customers that went offline for the full house.
British Army enlists influencers in a new promotional video
The British Army has taken a new approach to its latest campaign, 'Fail Learn Win: First Time Fails', inviting social creators and influencers to share their biggest stories of failure. The campaign aims to show young people the value of learning from mistakes and never letting failure keep you down. The campaign is inspired by a recent study that found 81% of young people feel stunted by a fear of failure. Another 78% say that social media places great pressure to always succeed. The inspiring video includes many stories, from driving test fails to asking out a girl for the first time.
Twitter Marketing battle of the brands
Twitter Marketing (@TwitterMktg), has put the Twitter performance of some of the most well-known brands under the spotlight in an epic 'this or that' battle. #BestOfTweets has seen thousands vote for their favourite food, entertainment, hospitality, and sports brands in an intense head-to-head. The culmination of weeks of voting sees Skittles, Amazon's Alexa, Xbox, and The Geico Gecko face off for the crown. Who will you be voting for?
Viral Moment of the Week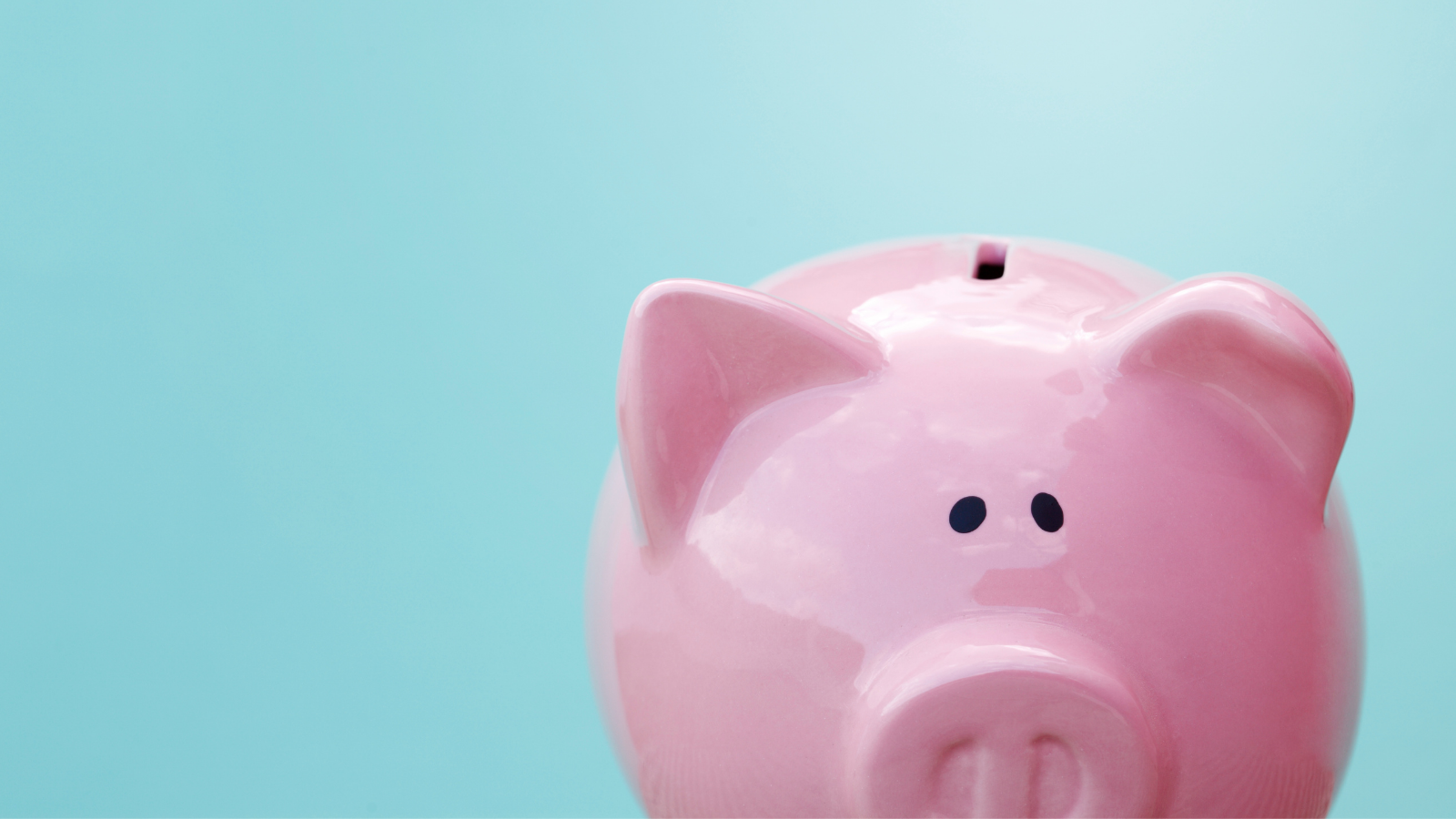 Picture of young boy's payslip goes viral
A picture of an electrician's payslip sent to a young boy went viral this week on social. Theo, a young boy from Hull, and his mum were both thrilled over the weekend when £15 was sent to him from Seytons Electrical as payment for the work he did to help the team of electricians who were busy at work in their house for many weeks. The payslip stated the money given was for the completion of jobs like measuring items, counting and adding up sockets, and the biscuit catering service. Nice work, Theo. That boy will go far.
#CreativeAdOfTheWeek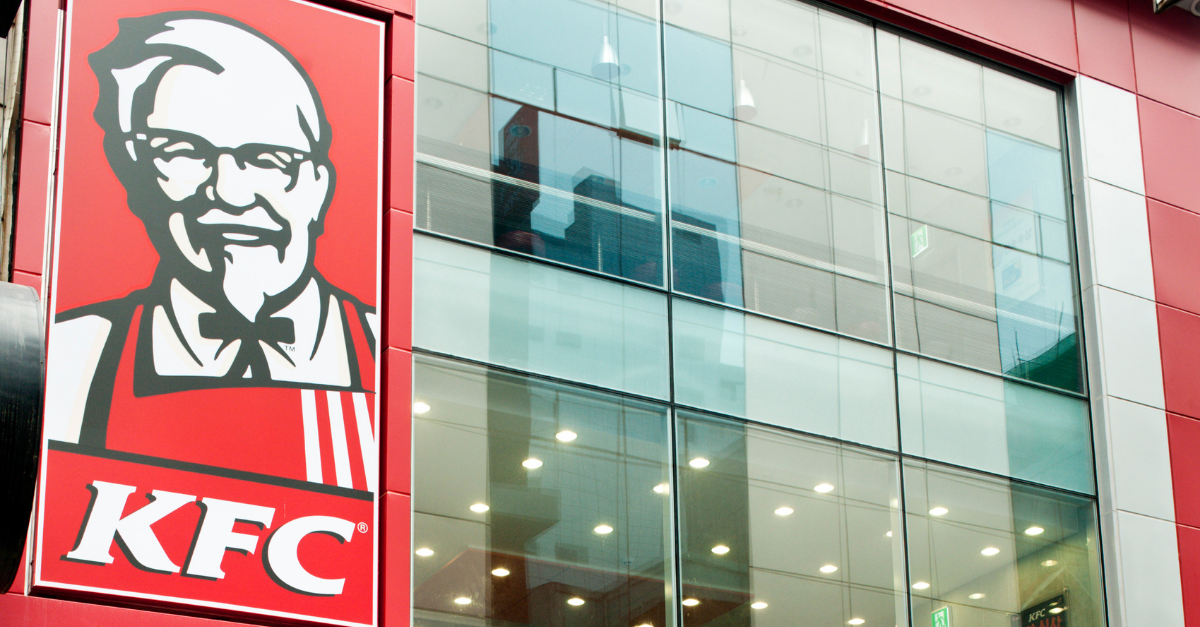 KFC is anything but chicken!
Last year, in an attempt to support and encourage hygiene practices during the pandemic, KFC suspended its famous 'Finger Lickin' Good' slogan. After so long without, the fast-food giant decided to ruffle a few feathers and borrow some other famous slogans. From Red Bull's 'Gives You Wings' to L'Oreal's 'Because You're Worth It', KFC's Twitter has been flooded with hilarious slogan suggestions from followers. And if this wasn't brave enough, KFC even parked a giant chicken advertisement outside of Nike's Oxford Street store with the caption 'Just Do It'.