Can it be true that 'any publicity is good publicity' in the online world? When it comes to a company's reputation, social media has proven to become fundamental in creating a global opinion of your brand. With even the most exorbitant digital marketing budgets and the most exclusive celebrity endorsements, there can be no stopping bad publicity for your brand if it ends up going viral (surely everyone remembers the Twitter backlash to the Kendall Jenner Pepsi ad?). This results in it being even more detrimental for businesses to take extra time considering the digital impact of campaigns and, importantly, managing and monitoring all social media mentions to avoid disasters.
Nevertheless, as with most things in the complex sphere of social media, online publicity is not always as black-and-white. KFC, for example, often takes the stance of challenging the conventions of conforming to a 'squeaky-clean' social media brand reputation. 'Alarming', 'confusing' and 'negative' are usually the complete opposite of what your digital team is striving for with its paid online marketing activity – but seem to be what KFC is aiming for in its strategy. Back in February of this year, KFC outlets across the country closed due to chicken supply issues, resulting in a viral social media backlash. In response to this, KFC issued a very cheeky apology in The Sun with 'KFC' logo replace by 'FCK'. Again, Twitter went wild for this marketing strategy hailing it hilarious and the 'best apology ever'. All of this online activity made the chicken-brand prevalent on everyone's feeds, cementing the company's reputation as humorous, real and responsive to their customers.
This week, KFC's risky advertising regime rumbled through the social media realm once again. 'Promoted tweets' are an aspect of paid digital marketing whereby a tweet appears on users' news feeds even if they do not follow your account, which is especially useful to direct audiences to a link you are promoting or a particular key message. Following its previous daring Twitter tactics, however, KFC decided to promote a tweet from 2014 that said 'I've got to say, KFC are riding solely on their chicken because Christ, those are c*** fries'. Users were bewildered and alarmed that a brand had actively chosen to cast itself in a bad light and collectively the internet questioned how this could possibly be a good marketing tactic to encourage sales.
Then, at the height of the world's dismay, when everyone was willing to expect that Colonel Sanders was officially bonkers, KFC finally made it clear that this bad press was all part of its evil genius plan. In response to a customer's tweet claiming 'no one likes your fries', KFC responded 'you told us no one liked our fries. So new ones are coming soon'. Thus, officially announcing a new recipe of thicker, crispier fries to accompany its already highly praised chicken. Everyone can breathe a sigh of relief – not only will there be something tasty for lunch, also a global company has not completely lost the plot.
This initially controversial and confusing marketing plan consequently could fall under the bracket of 'any publicity is good publicity' because the brand actively promoted bad press in order to create an online buzz about the company. However, in a similar fashion to the seemingly negative attention in February with the 'no chicken' scandal, KFC proved that bad press is only really as effective as the way it is then handled. By creating negativity, then announcing that it is responding to the bad press with a new recipe, KFC have shown they are responsive to their customer needs while equally drumming up curiosity as to why the new fries will be so much better – likely increasing sales.
Could your business benefit from taking such a huge risk with its online presence? If it is heavily strategised, suitable for your brand's target audience and expertly handled, it could end up being Finger Lickin' Good….
THIS WEEK'S TOP SOCIAL STORIES: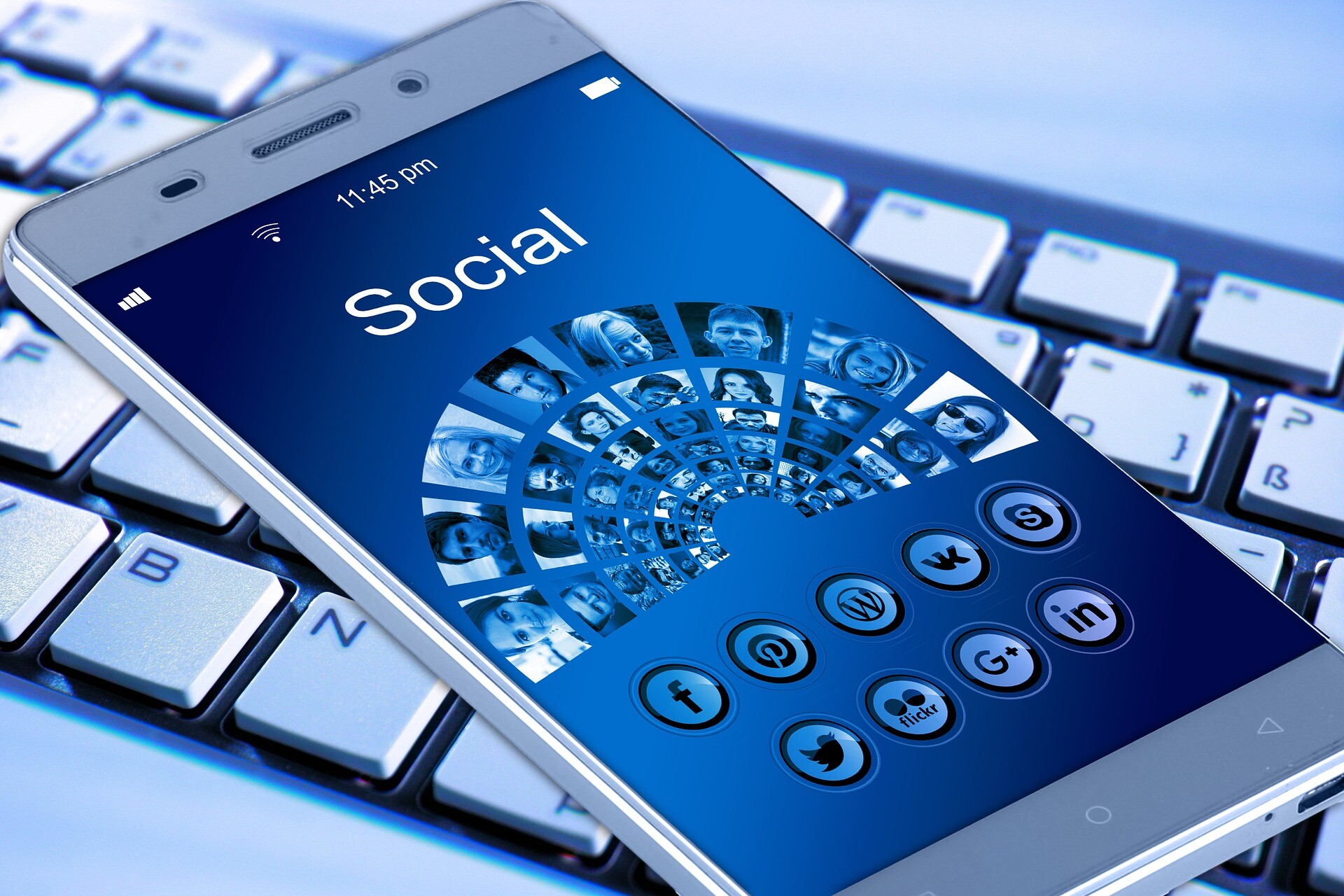 Facebook private messages could be selling online for 8p. Read more:
Fake Elon Musk scam spreads to popular verified Twitter accounts. Read more:
Instagram developing 'school stories' for pupils to share creativity. Read more:
YouTube to label video content that has government funding behind it. Read more:
Girl spotted 'eye-rolling' behind Nigel Farage has received marriage proposals on social media. Read more: 
WINNER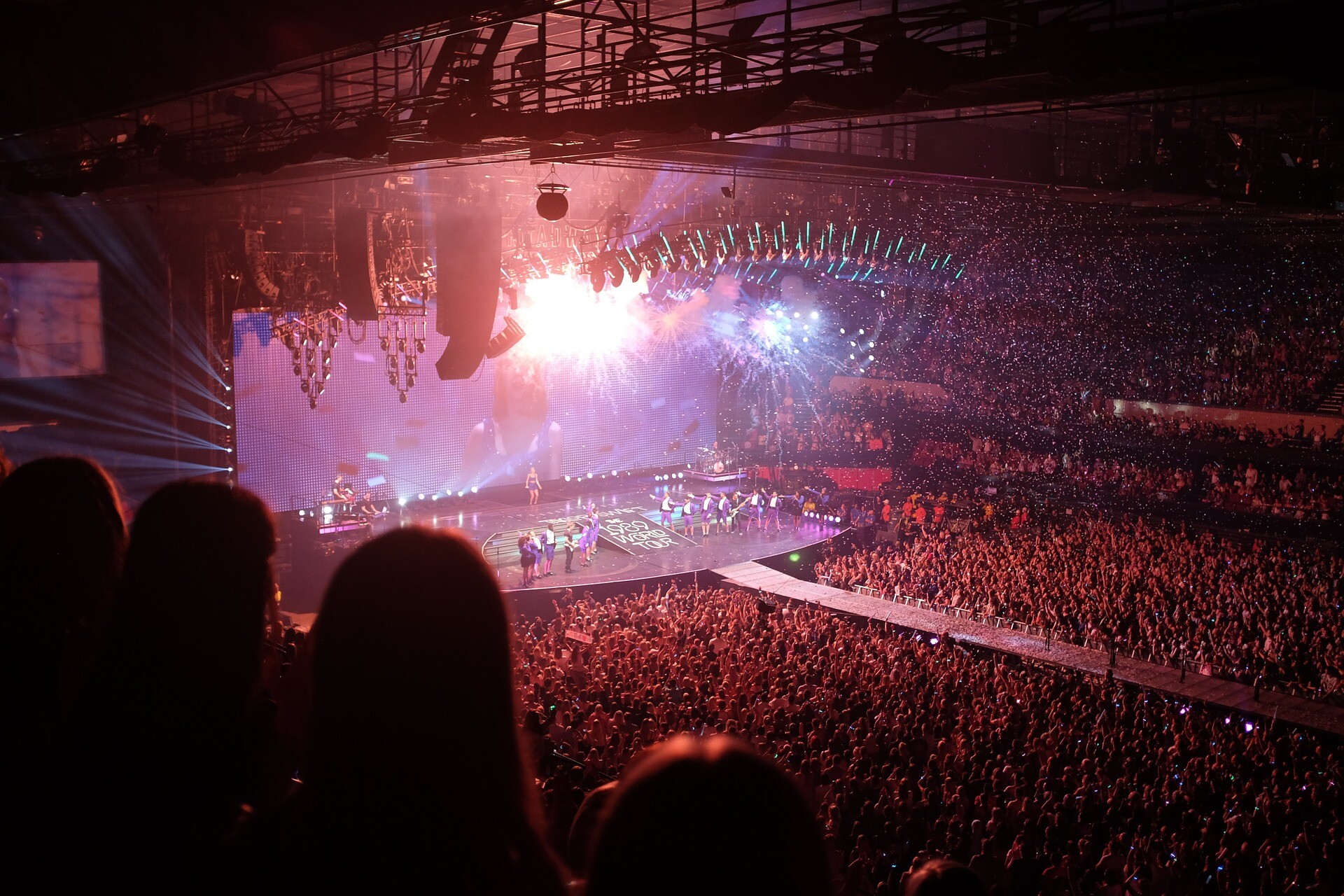 They gave us what we want, what we really, really want – Spice Girls have officially took to social media to announce their reunion! A brand-new Twitter page appeared for the band this week, promoting that #FriendshipNeverEnds and the girls will take to the stage next year (sadly, minus Posh).
LOSER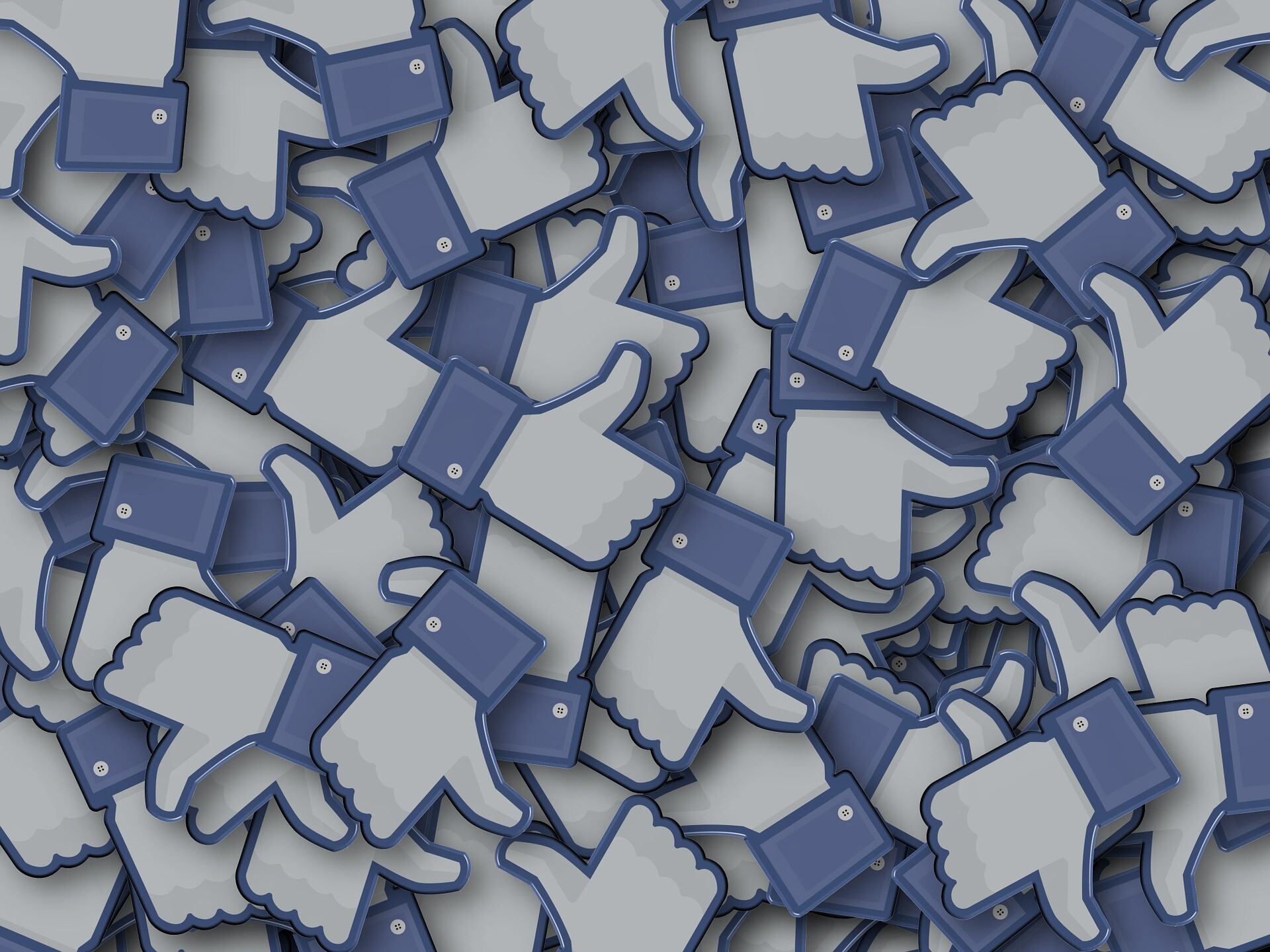 After this week's US mid-term elections, Facebook has since revealed it had to block 115 accounts which it felt was displaying 'inauthentic behaviour'. This was done in an effort to stop foreign intervention with US politics, after law enforcement contacted the social media company to make them aware of the suspected activity.  
CREATIVE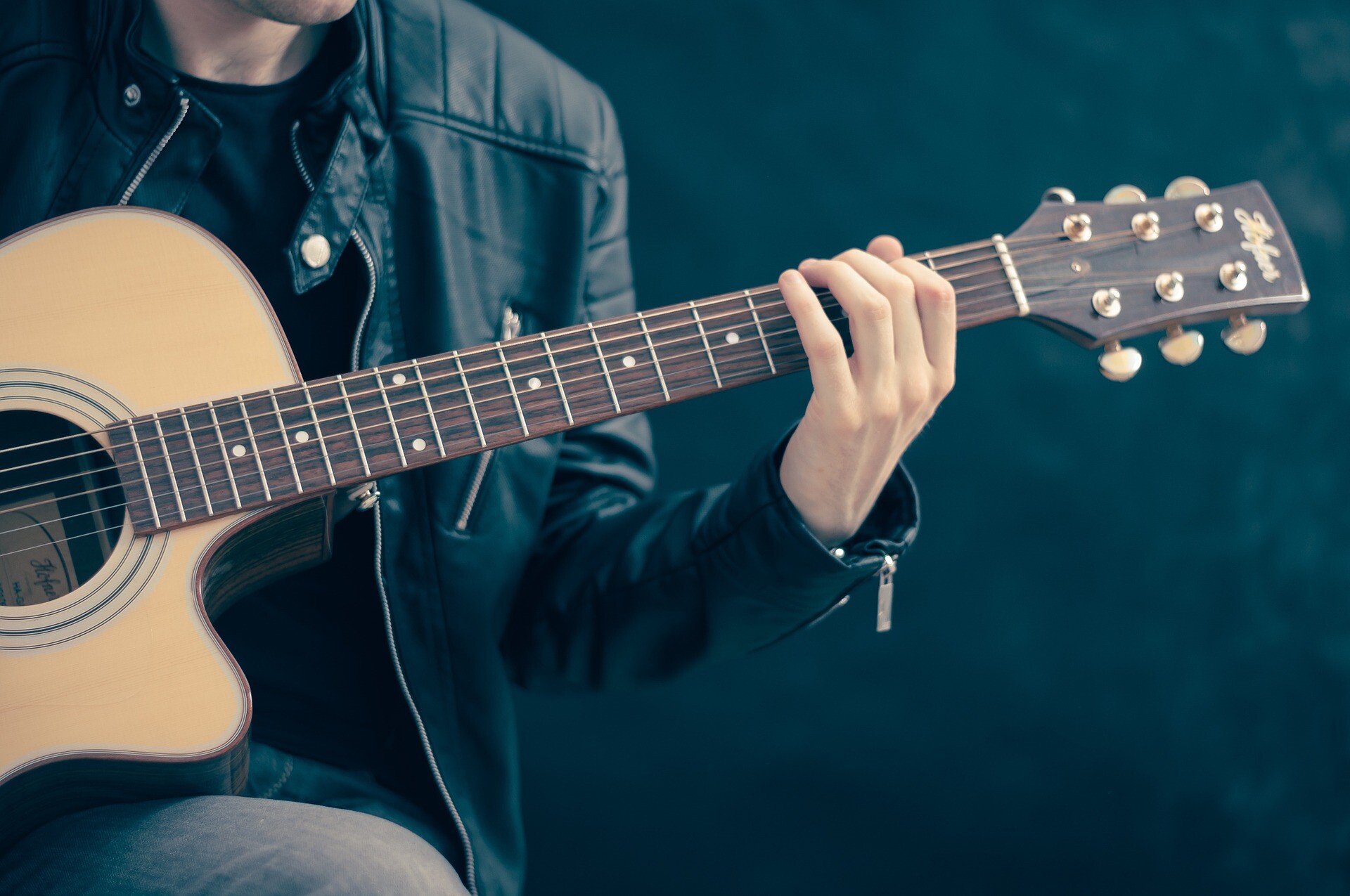 Social media giant LadBible is hoping to diversify its offerings by partnering with record label Universal Records to promote upcoming artists online. LadBible's social media channels will begin to feature live performances, interview and documentaries from Universal's emerging artists – highlighting how to utilise the power of social media in the music world.