This week has been filled with creative campaigns from major consumer brands around the world. Before lockdown begins to ease in the UK (and we can all get a haircut), let's take a look at how the food industry has been innovative whilst indoors.
KFC You Soon!
KFC has taken the main stage in recent weeks. In Malaysia the restaurant chain launched an 86-track playlist to encourage consumers to come back to stores as the country listed lockdown restrictions. With social distancing measures put in place, the dine-in restaurant is now open, and KFC wanted to make sure its customers know how hard the distance has been for them. Of course, what you want to know is what the playlist is called, which, without disappointment is titled 'KFC You Soon'.
Some of the song titles include:
Officially Missing You
Better Together
Can't Fight This Feeling
Baby Come Back
Nothing Compares 2 U
Wish You Were Here
When Can I See You Again
Lonely
86 songs for 86 days
Created by NAGA DDB Tribal, the trilingual playlist commemorates every day that the dine-in service was closed in Malaysian KFC stores. 86 songs for 86 days. This has to be one of the more romantic ways a brand has welcomed its customers back to their store. The playlist was launched alongside a promotional video which features a very sad (closed) KFC store, waiting on the return of its customers. Imagine a dimly lit room, empty, full of talking condiments. The video includes a talking ketchup dispenser that refers to himself as 'Mr. Lonely' (full video here). Lockdown has taken its toll on the best of us.
Creative Directors at Naga DDB Tribal (the company who came up with the whole idea) commented on the campaign, explaining that "Over the past few months, restaurants have generally been quiet and lonely. If the tables, chairs, trays and sauce dispensers could speak, they would probably tell people how much they've been longing for their presence". And so, they let the furniture speak, literally. A witty, thoughtful and clever way for KFC to remind their customers that they're still around, waiting for them to reunite with their customers once again. Not only is this an engaging campaign, it also reignites the long-lasting relationship between KFC restaurants across Malaysia with it's loyal fanbase.
Industries all across the world have had to rapidly adjust to the COVID-19 climate we face every day. KFC Malaysia is an example of how to be creative during a time of crisis and continue to instil a sense of comfort and security in customers.
This week's top social stories: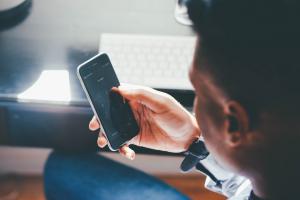 Snapchat to sharpen its presence in Asia. Read more:
How to interact with friends and family while social distancing. Read more:
How TikTok's algorithm works. Read more:
Instagram tests Shopping Tags in post captions. Read more:
Rethinking the needs of music consumers. Read more:
WINNER #1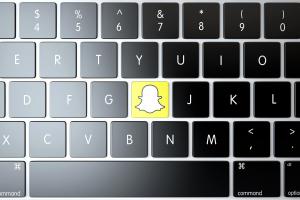 Snapchat reveals it's 2020 trends
Snapchat has just published a report highlighting all the key trends that have been seen and discussed among Snapchatters in the first half of 2020. Here are some topics that have been gaining momentum.
WINNER #2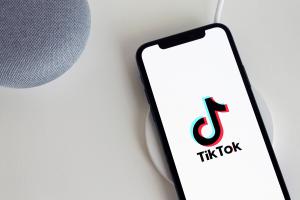 Yesterday the hugely popular app launched a "TikTok for Businesses" website which provides marketers with resources and tools to help them utilize the video app to showcase their ad campaigns.
CREATIVE: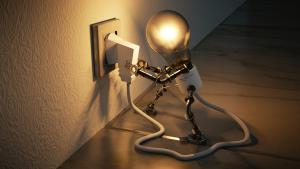 Daring followers to get creative
TikTok, in partnership with The Drum, is challenging its app users to make TikTok's, not ads. This is TikTok's invitation to the industry to unleash its creative side.
Get This Week In Social direct to your inbox