This week, some of the world's top banking, technology and fintech companies descended on the ExCel in London for a four-day long event centred around the financial services industry – Sibos. Within B2B marketing, large events like this present excellent opportunity for both increased awareness and potential lead generation.
While our clients may be speaking at the events or hosting a stand there in order to try and spark conversations with members of the industry that may be interested in purchasing their product or services, there are several ways agencies can support them with marketing offsite while they are busy at the event. These include:
Pre-promotion and follow up content
Events in the B2B world usually attract attendees who are looking to broaden and deepen their knowledge on a particular topic in their industry. In order to achieve this, positioning your client's spokespeople that will be present at the event as experts on these significant topics is likely to catch attention of potential attendees who may want to chat further with them. You can do this by forming a content strategy which includes short blogs or videos being posted on social media on relevant event topics in the week's running up to the occasion. An insightful piece of content not only raises the awareness of your client's brand/spokesperson but can also encourage attendees to visit their stand to learn more.
Similarly, promotion does not have to end when the event ends. It could be that a potential lead enjoyed speaking with your client at their stand, but then forgot to leave details or follow up. If they then see your client's brand appear on social media with an interesting blog (possibly about insights from the event), this prior awareness may make them more likely to be interested in learning more.
Live Tweeting
Pretty much every event these days will have its own event hashtag. This is for two principal purposes – to promote awareness of the event on social, and so that event attendees can easily stay up to date with what's going on while they are there (or if they can't make it, but are still keen not to miss out on the action). This gives your client the perfect opportunity to leverage the audience following this hashtag. As well as this, tweeting live pictures or anecdotes differentiates your feed from the usual content posted and can drive more engagement. Exemplifying the fun your client is having on the stand or highlighting a 'must-see' talk with a spokesperson can help event attendees to decide where to go when they are swamped with a massive venue and hundreds of stands.
Influencer collaboration
Your spokespeople often have the expertise needed to engage people at events but may not have the profile to stand out against big competitors or companies that have spent a fortune on their stands. This is where influencers can be extremely beneficial. Collaborating with an influencer to produce content and hope promote your client via social can help you reach a much larger audience. This may also encourage fans of the influencer who are at your event to visit your stand. To continue awareness after the event, creative content made by the influencer can be used to form blogs or video snippets. However, remember that in order to get an influencer to support your brand rather than another, it is vital that you offer them something in return. This could be payment, covering the cost of their event ticket, or offering exclusive interviews.
Overall, an event can present an exciting opportunity for your client to raise its profile and create engaging re-usable content. It's important to plan content in advance and ensure it stands out from competitors.
This week's top social stories: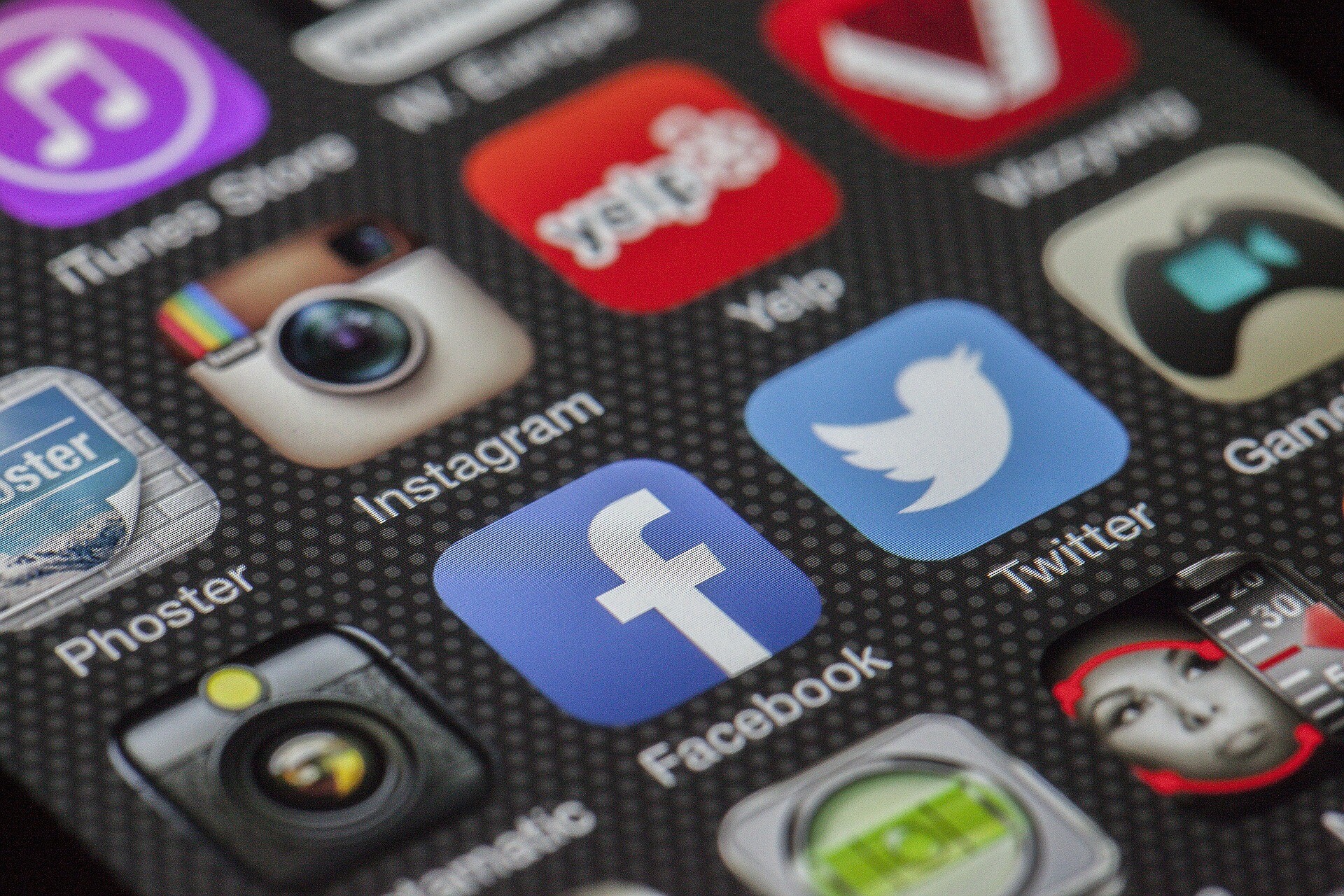 Instagram is bringing out a 'dark mode'. Read more:
Popular app 'Kik' shut down. Read more:
Facebook suspends thousands of apps. Read more:
Social media memes explode after Greta Thunberg's meeting with Donald Trump. Read more:
Instagram ad banned for claiming product made you look like a Kardashian. Read more:
WINNER:
Eddie embracing the age of the 'meme'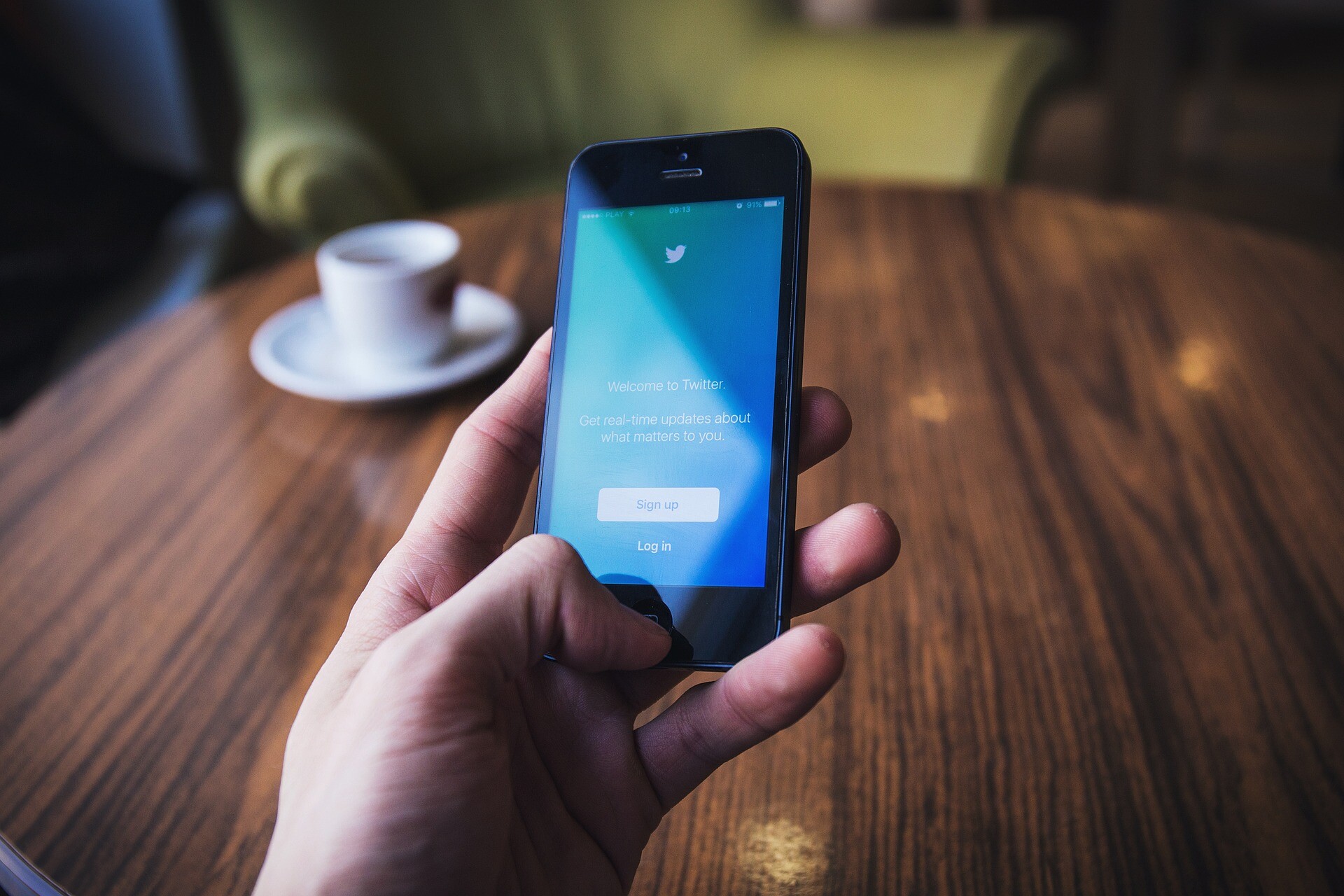 Boxing matchmaker Eddie Hearn has recently received notoriety on Twitter as a result of the explosion of social media memes. The short videos of Eddie speaking have been used to react to a variety of topics on Twitter, and Eddie says he embraces this form of fame.
LOSER:
Facebook loses out to Google for ad downloads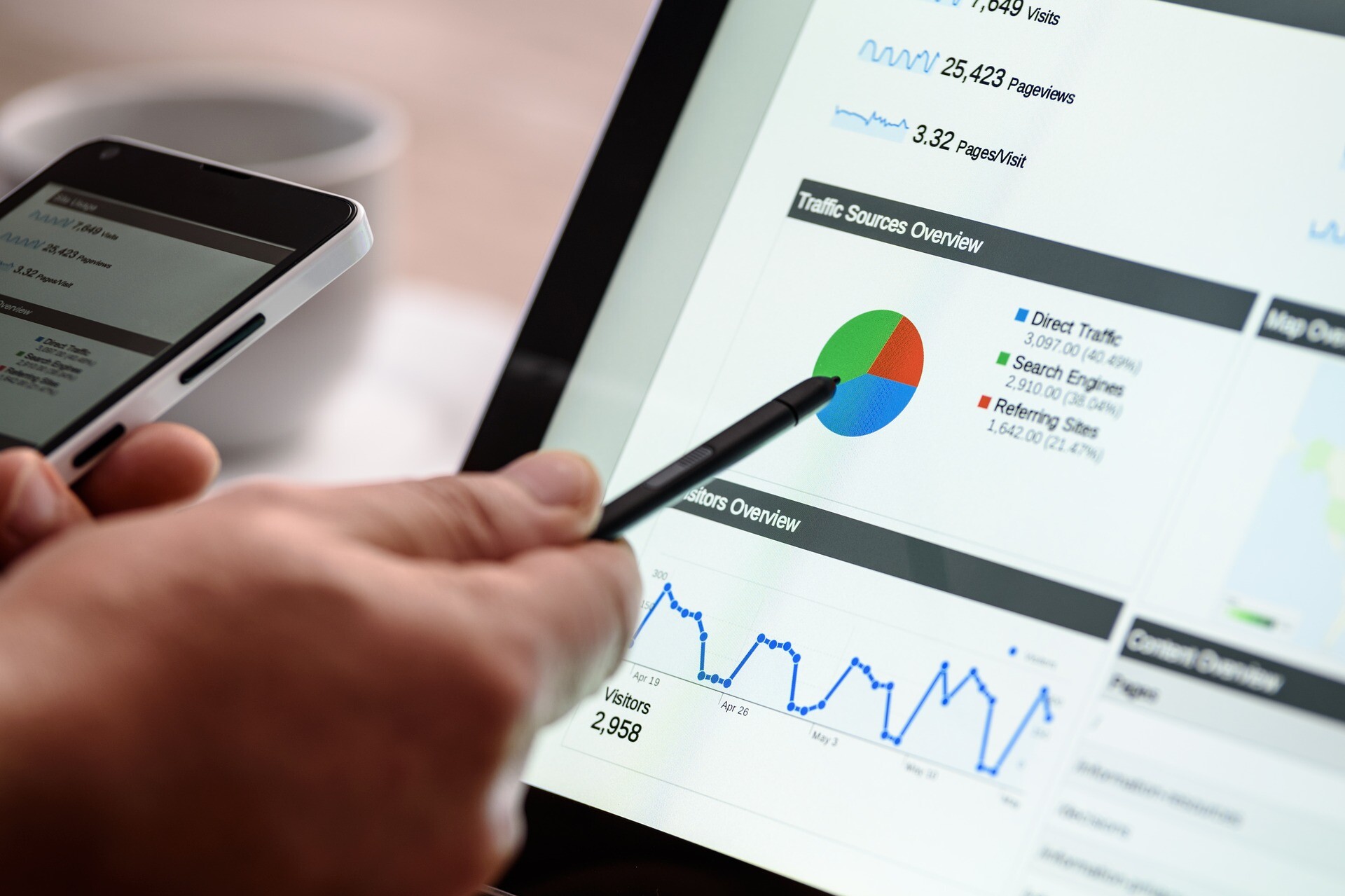 Adverts on Google are now overtaking Facebook in converting to app downloads. This now makes Google the largest player in the app marketing space as Google has increased its share in the market eight-fold.
CREATIVE:
Facebook to launch virtual reality social networking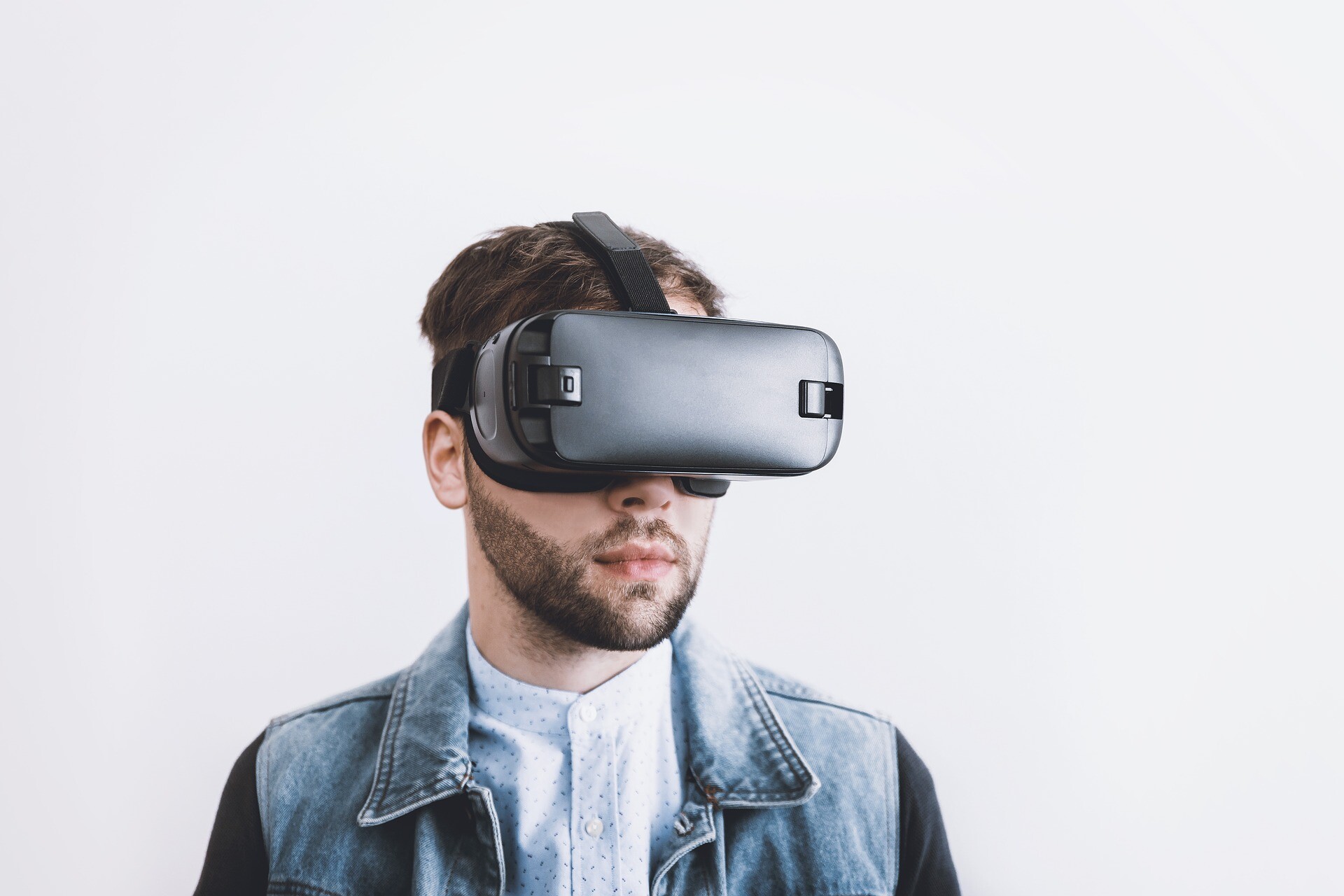 Giving users the opportunity to meet and play games with friends, Facebook's new 'Horizon' will be launched in 2020 and will require an Oculus headset to launch the VR aspects – a completely revolutionary way to social network.
Get This Week In Social direct to your inbox