Platform Updates
Don't miss a WhatsApp message… you may never see it again
WhatsApp has announced it will allow users to send messages that can disappear after 24 hours. This update follows in the footsteps of last year's 'Disappearing Messages' feature that allowed texts to disappear after 7 days. This new setting will be available for both one-on-one conversations as well as group chats, but the power of disappearing messages will only lie with the group admins.
Zoom's new View tool lets you arrange video call participants 
Zoom's new 'Immersive View' is a new feature that allows video participants to appear as though they are all in one room. The new update hopes to achieve the feeling of being in a classroom, a boardroom, or a conference room with up to 25 participants. Much like Speaker or Gallery view already on the platform, Immersive View can be selected during the meeting, allowing you then to arrange participants into a virtual scene of your choice. That should make the Monday morning meetings more exciting!
Twitter update supports vaccination efforts
The social platform has announced a new style of 'in-feed notifications' dedicated to local COVID-19 vaccination news and information. The new timeline prompt will go out to users this week, with links, updates and information to resources on the vaccination. Twitter's hope is that this update will reduce resistance to the vaccine and allow users to gain a better understanding of what the vaccine is and how they can access it.
Trending Stories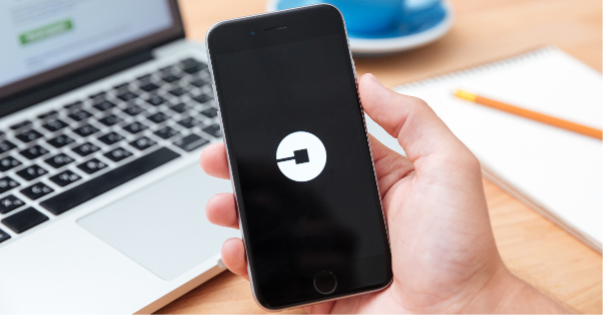 Happy Ed Balls Day
On Wednesday this week, Twitter users marked a decade since former Shadow Chancellor of the Exchequer accidentally Tweeted his own name, sparking a cultural phenomenon. Since April 28th 2011, Twitter users have flooded to the social networking site every year to celebrate the anniversary of this funny error. To this day, the Tweet has garnered 121.1K retweets and 110K likes.
Uber is donating free rides to vaccine appointments in US
Uber has launched a new campaign to support efforts to drive people to their vaccine appointments in the US. In a recent study conducted by the car service company, 45% of Americans do not have access to public transport to reach their vaccination locations. The campaign 'Vaccinate the Block' (featuring legendary film director Spike Lee) comes with a pledge from Uber for 10 million free rides to vaccination appointments.
Microsoft Teams goes down
This week, Microsoft Teams users were left on read, frozen in meetings and unable to reply to colleagues in a server error. Thousands of complaints came flooding into Microsoft, reporting error messages across Windows 10 and Mac desktop devices. Microsoft has since confirmed that the issue is being addressed, but as there is still no confirmation of when this will be resolved, we are sure many workers in the UK won't be happy about the disruption before the long bank holiday weekend.
Purchase Of The Week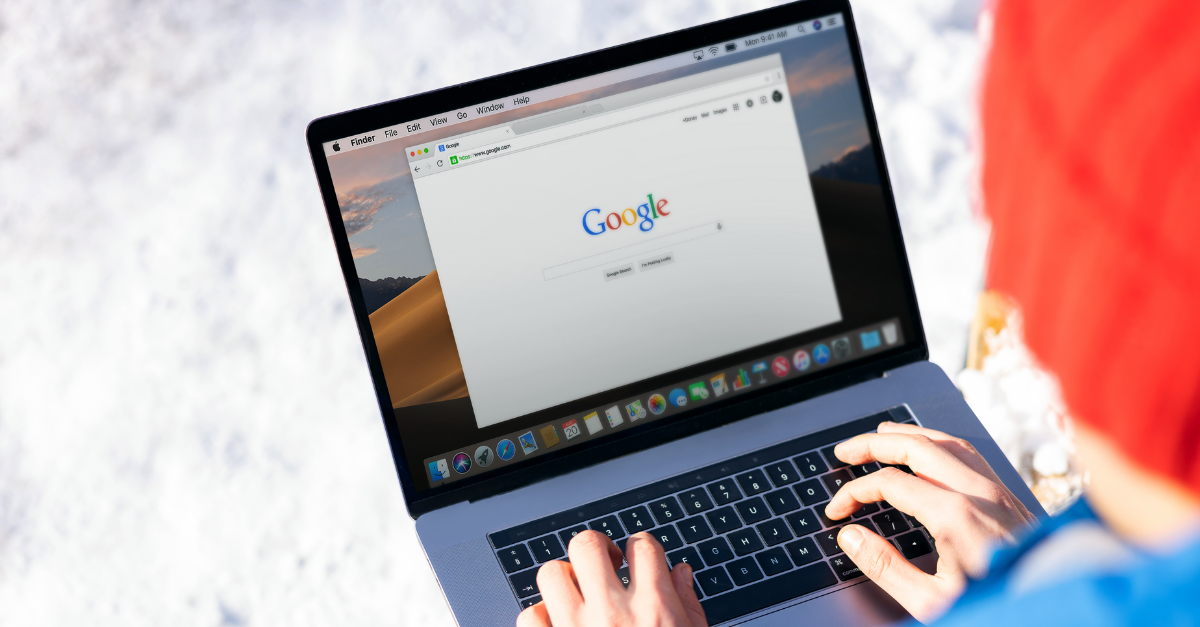 Google domain bought for £2
It's fair to say we have all made some crazy purchases in the last year of lockdowns. But one man in Argentina really took the biscuit this week when he purchased Google's local domain name 'google.com.ar'. 30-year-old web designer, Nicolas Kurona, said he was 'frozen' in shock when he realised his purchase had actually worked. Google Argentina has since stated that it had regained control of the domain soon after Nicolas' purchase.
#ShadeOfTheWeek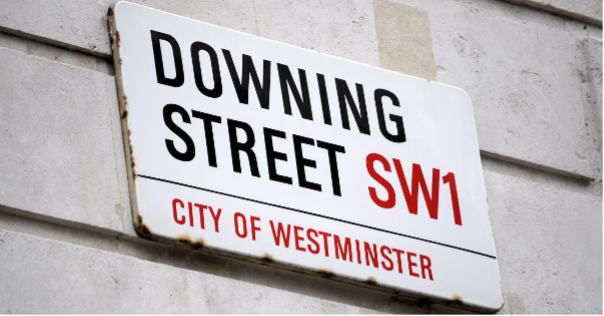 Lampshades weren't the only type of shade John Lewis offered this week!
This week, Boris Johnson reportedly made a backhanded comment about the high-street interior and homewares brand. The PM and his fiancé are looking to redecorate their flat in 11 Downing Street stating that they dislike the 'John Lewis furniture nightmare' left behind by Johnson's predecessor, Theresa May. John Lewis hilariously took to Twitter following the shady statement, implying that they will happily help Johnson with the redecoration and removal of the unwanted furniture, posting a picture of their removal truck outside Downing Street.