This week has been Mental Health Awareness Week, encouraging people to promote positive mental health by opening up about their emotions to people around them. This initiative has led to some fantastic campaigns from brands to support this cause and further broaden the awareness.
We've spoken before about brands aligning to a social issue in order to make a positive difference to society, and it has now become almost an expectation from consumers that big organisations show they care about mental health. Recently, Santander have partnered with domestic abuse charities to create a campaign that shows how financial independence can be re-gained after leaving an abusive relationship. This is an example of how an organisation has recognised how it can benefit society and has created a creative campaign to promote this. Similarly, Cadburys have launched a 'Families Reunited' campaign with long form content being utilised to promote families strengthening their relationships.
While campaigns that aim to make a positive impact on social issues are very important in our generation, the sensitive nature of public campaigns means that they are often wide open to criticism. This means that organisations need to be completely prepared with their messaging, channels and execution in order to minimise opportunities for negative opinions.
Two key examples of these processes not quite being thought out properly are the Royal Family NHS Mental Health Campaign and the 'Britain Get Talking' campaign, both launched this week for Mental Health Awareness Week.
The Royals launched a short video advert promoting the new 'Every Mind Matters' website which is a resource offering personalised advice for mental health issues. This advert campaign also involved a promoted hashtag on Twitter. However, shortly after the campaign went live, the website being promoted crashed due to 'technical issues' – leaving many people understandably frustrated. This clearly highlights the need for organisations to anticipate high website traffic volumes and try and ensure that it is set up to handle this in order for the execution of the campaign to run smoothly.
Additionally, during Saturday night's airing of 'Britain's Got Talent', Ant and Dec launched a new campaign to encourage people to talk about their mental health. This involved them pausing the show to create a silence for families at home to chat, and then brands joined in with silent adverts during the break. While a lot of people commended this creative campaign idea and the high-profile launch of it, others criticised its execution as appearing more like an 'awkward silence' rather than an encouragement to chat. Some Twitter users suggested they should have silently shown the BGT audience chatting or asked questions in order for this to be delivered in a way that achieved its goal.
Both of these mental health awareness campaigns were effective in its ultimate goal of raising awareness of the social issue, however, may not have been executed in the optimum way. While it may be difficult to know how the public will respond to your creative idea, this teaches us all that brands must prepare for all outcomes of a campaign, do as much research as possible beforehand, and align all teams with a campaign execution.
This week's top social stories: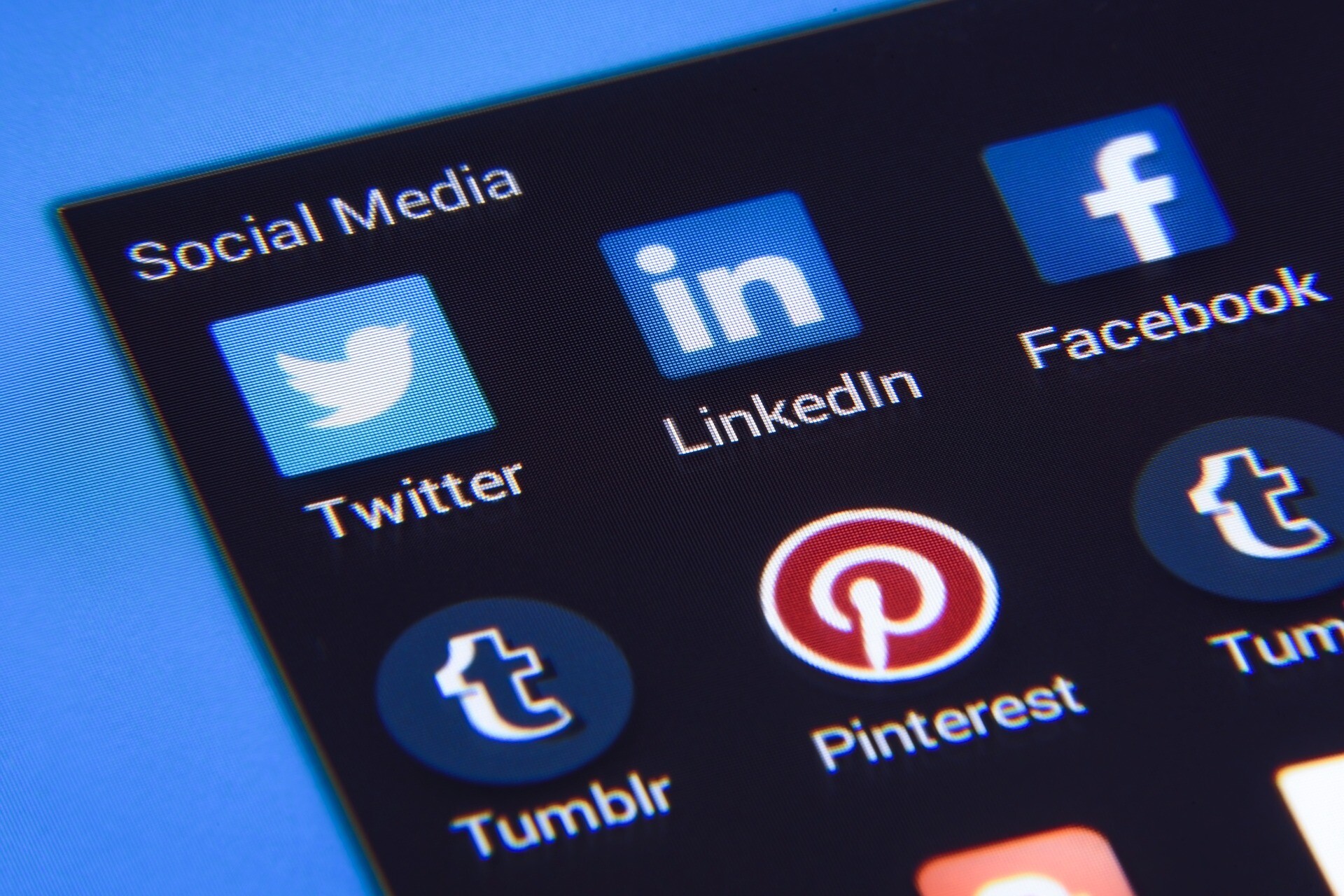 Twitter apologises after the reveal that it accidentally used personal details for ads. Read more:
The announcement of threat to Pizza Express sends social media into meltdown. Read more:
Sausage dog becomes Instagram sensation with impressive balancing act. Read more:
Snapchat went down in major outage with 69% having trouble sending selfies. Read more:
Instagram testing group story sharing feature that failed on Facebook. Read more:
WINNER:
WAGatha Christie succeeds in her mission to expose Instagram villain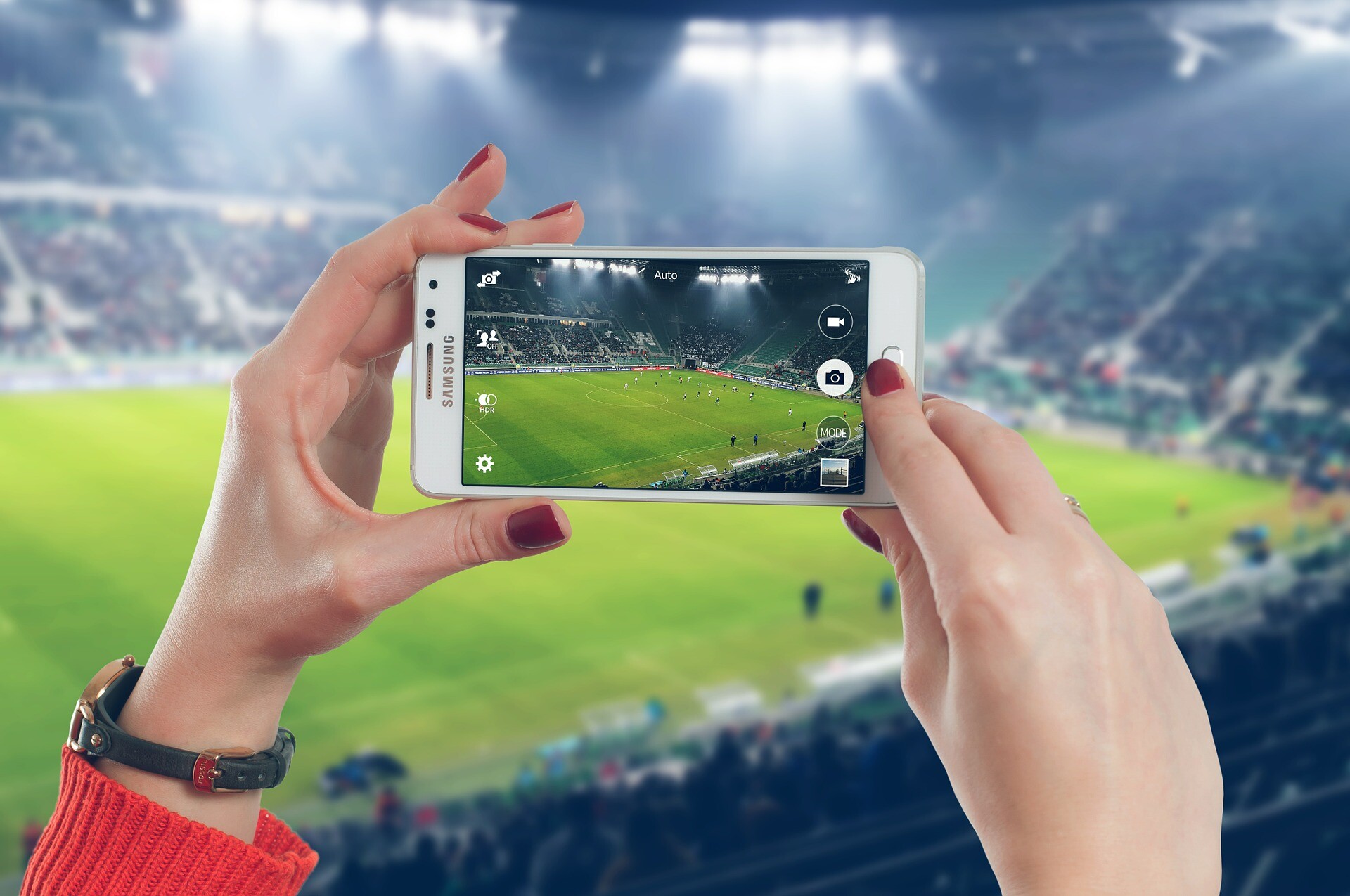 Footballer Wayne Rooney's wife Colleen took to social media to dramatically reveal that she has found one of her close friends had been exposing secrets from her private Instagram account. The closing sentence 'Its…Rebekah Vardy's account' will go down in history.
LOSER:
Instagram 'stalkers' will have to find a new way to snoop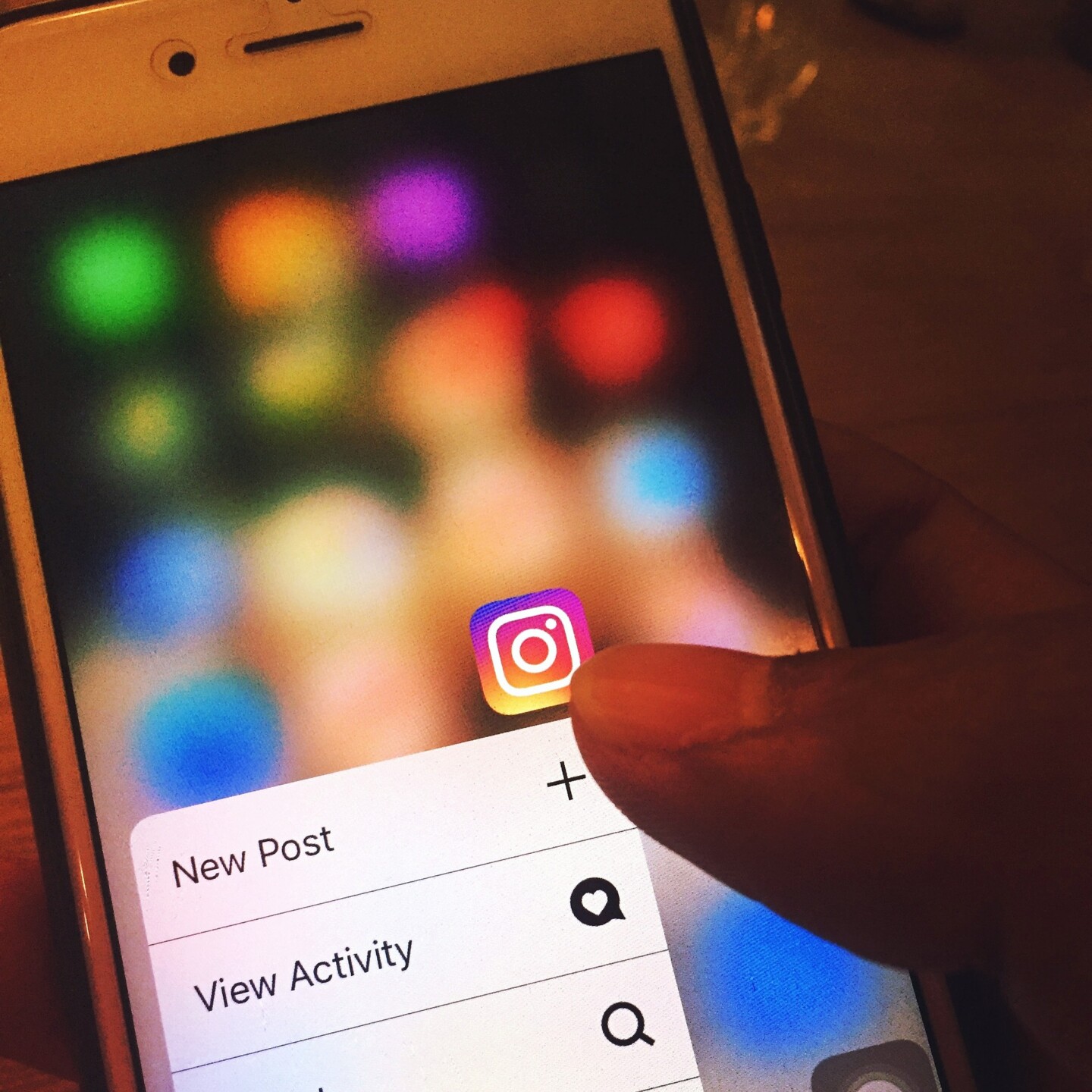 Instagram have announced it has deleted the tab which enables users to see the activity of the people they follow. The greatest tragedy since Snapchat deleting visible 'best friends' lists, social media snoopers will be up in arms.
CREATIVE:
Samsung invites celebrities to 'act out' Twitter threads for creative campaign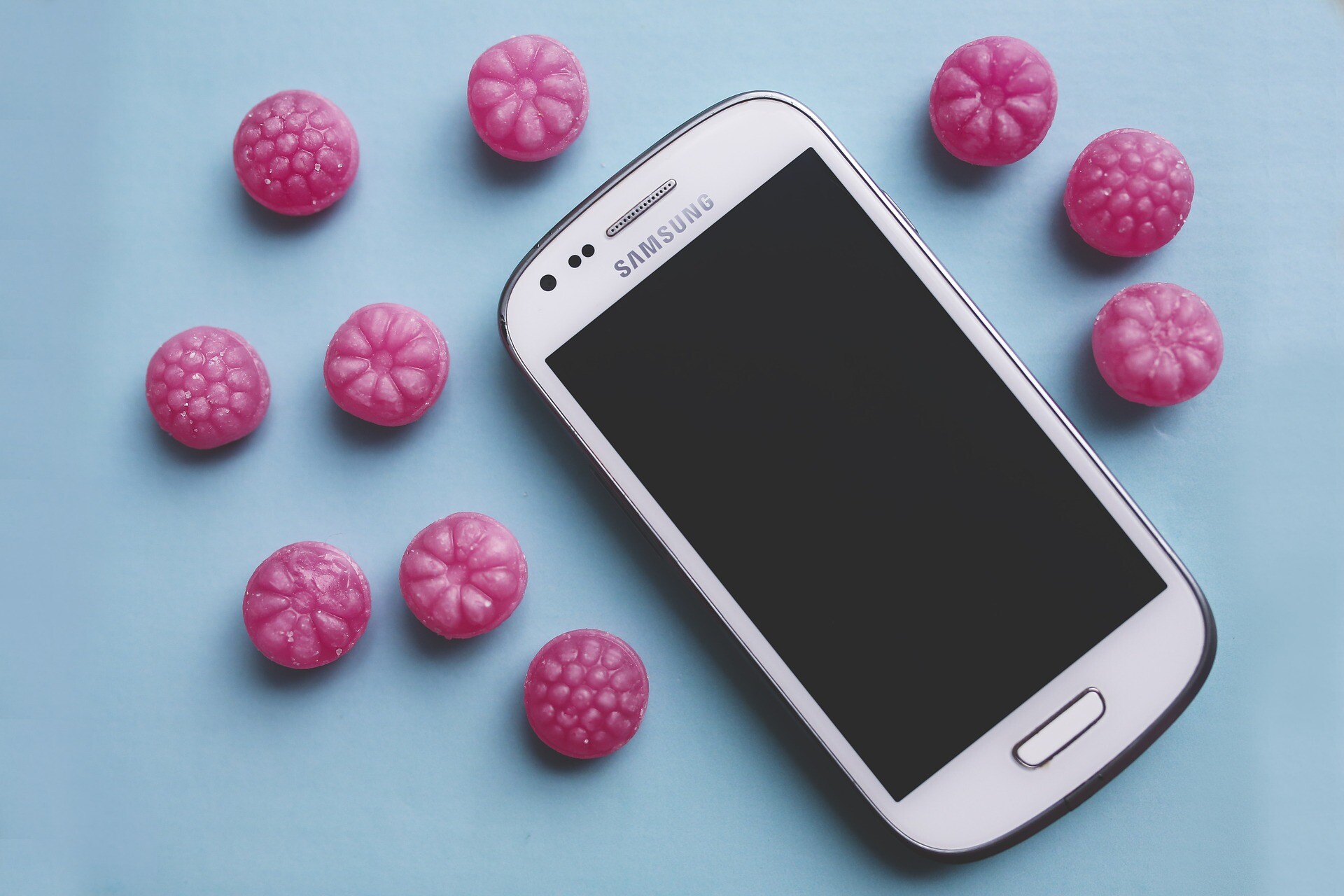 Samsung will be launched a 'Thread Talk' series whereby famous Tweet-ers will be bringing to life some of the greatest conversations had on the social platform to highlight the power of digital culture.
Get This Week In Social direct to your inbox