This week, new research on social media usage has found that the number of British people using Facebook has decreased by more than a third in the past year. This research is quite different to the figures Facebook itself promotes, which suggests that it has a slow but steady rise in users each month.
Despite this, it has also been reported that over half of UK children have already started using social media before the age of 10. So, what's going on? Is the UK still fanatical about social media or not? Don't panic, social media isn't going to go away any time soon. However, here's some useful stats from this year's usage figures that can give you an indication about which channels will help reach the audience that is right for you.
Facebook
56 billion people on average log onto Facebook daily and are considered daily active users (Facebook DAU) for March 2019.  This represents an 8 percent increase year over year.
While this may contradict the news reported this week about UK specific usage, it is still clear to see that Facebook is still a 'giant' and therefore one of the best way to reach a wide audience on social media. If increasing brand awareness on a large scale is your aim, Facebook is still a very viable option.
Age 25 to 34, at 29.7% of users, is the most common age demographic
If this is the age range you're trying to target, then Facebook is the place to. Teenagers and an older audience may be less engaged and so you may be best to select a different platform.
On Thursdays and Fridays, engagement is 18% higher.
This is interesting to consider if you're deciding when to post content or launch a new campaign on social.
Average time spent per Facebook visit is 20 minutes.
While 20 minutes seems quite long in the world of social media, this is 20 minutes of total scrolling/browsing time not just looking at one piece of content, so your ads need to be attention-grabbing and concise.
Twitter
500 million tweets are sent each day
This impressive number shows the sheer amount of content that you're posts have to compete with for the attention of your audience. Stand out or get lost in the 'social confetti'.
80% of Twitter users are affluent millennials
This makes the Twitter audience slightly younger than the Facebook audience. It is also interesting to keep in mind that 'affluent' could mean that the Twitter audience have more buying power.
The half-life of a tweet is 24 minutes
What this means is, a tweet gets half its interactions in the first half an hour, and then declines over time. Therefore, considering time of day/day of week you post is useful to ensure you get maximum results in the first half hour.
LinkedIn
61 million LinkedIn users are senior level influencers and 40 million are in decision-making positions
It is already widely known that LinkedIn is the platform to go for if you're campaign is aimed at C-Suite or working professionals. This makes it the most appropriate channel for B2B marketing.
LinkedIn is the most-used social media platform amongst Fortune 500 companies
This makes LinkedIn the best platform to use for any ABM social media activities as you can reach people that work at some of the top organisations in the world.
80% of B2B leads come from LinkedIn vs. 13% on Twitter and 7% on Facebook
Emphasising the benefit of using this channel for lead generation, this shows that although Twitter and Facebook may be most useful for awareness, LinkedIn is a key platform to generate actual leads for your business.
Hopefully these 2019 usage statistics demonstrate the key areas where each platform must be treated differently when forming your social media marketing strategy.
This week's top social stories: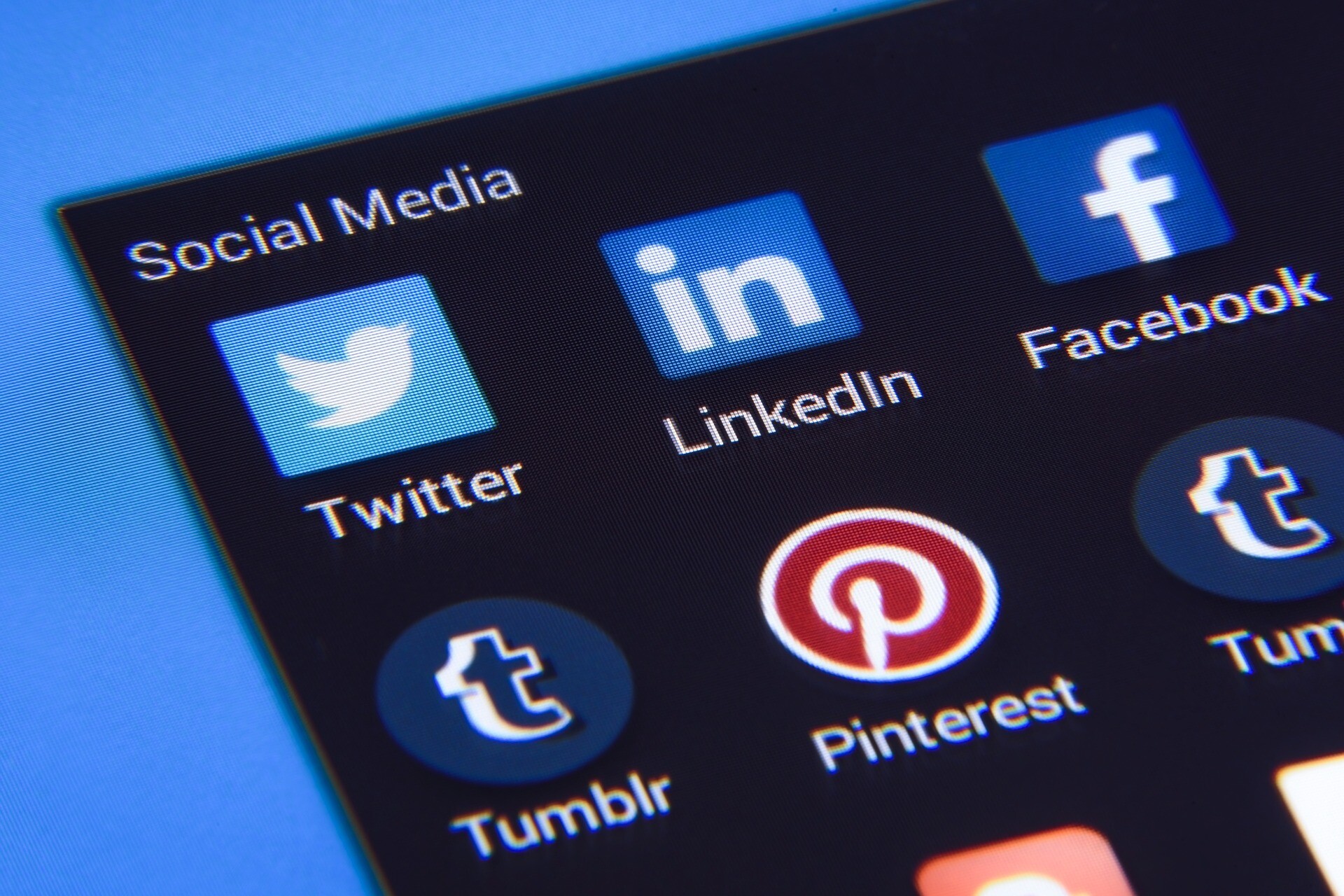 The UK government will probe the harm of the digital ad market. Read more:
Instagram employs new tactics to help stop bullying. Read more:
Latin pop become YouTube streaming sensation. Read more:
Court rules that Trump is not allowed to block critics on Twitter. Read more:
Musicians are taking part in the viral bottle cap challenge. Read more:
WINNER:
Twitter helps mother find special dress for her daughter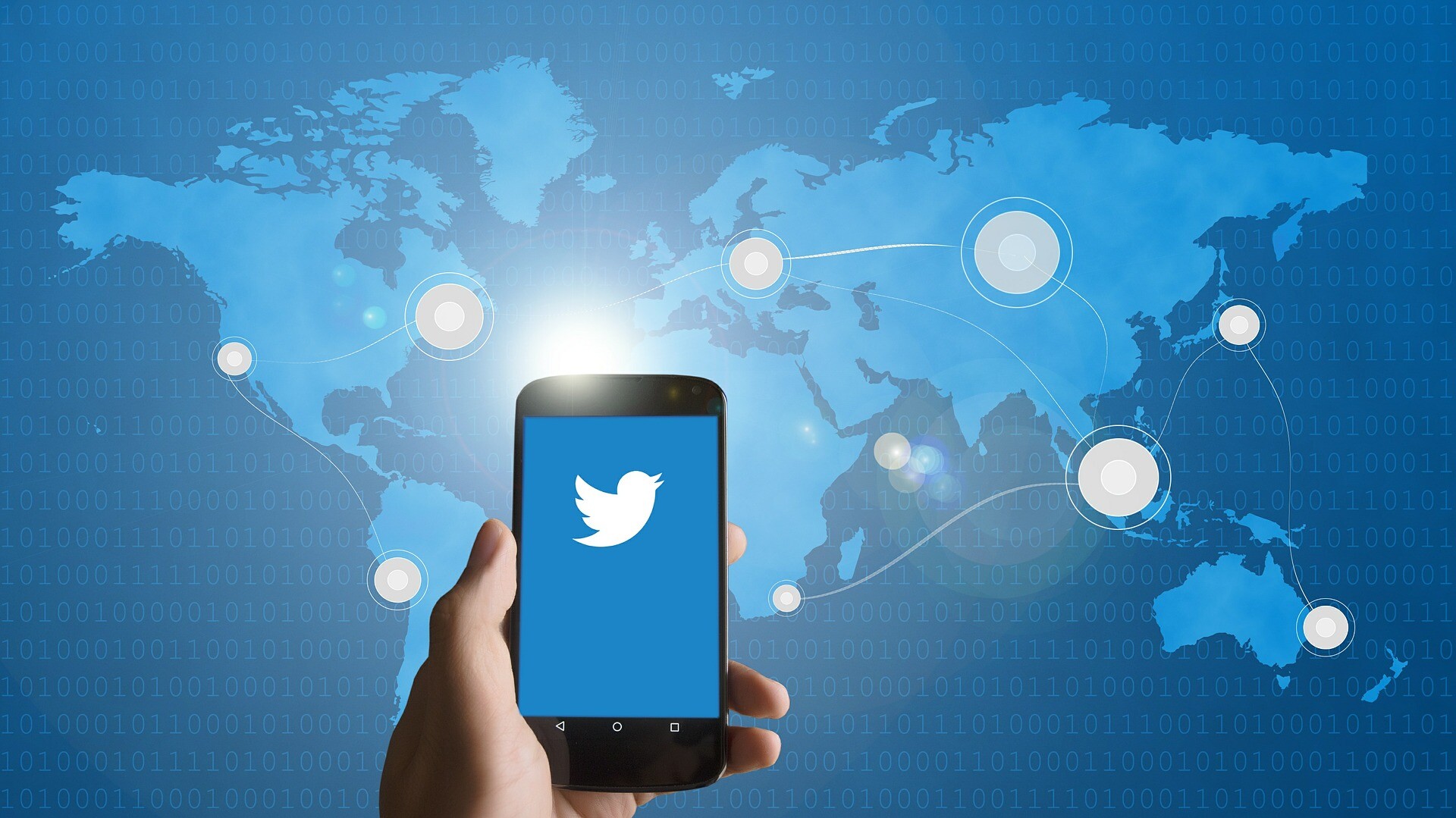 A mother took a shot in the dark by asking Twitter if anyone still had a 'Next' dress from 3 years ago that her autistic daughter could only wear. 'Next' helped her tweet go viral with a response, and luckily eventually received the dress from a helpful user!
LOSER:
People are flocking to Bali Instagram hotspot just to find out its fake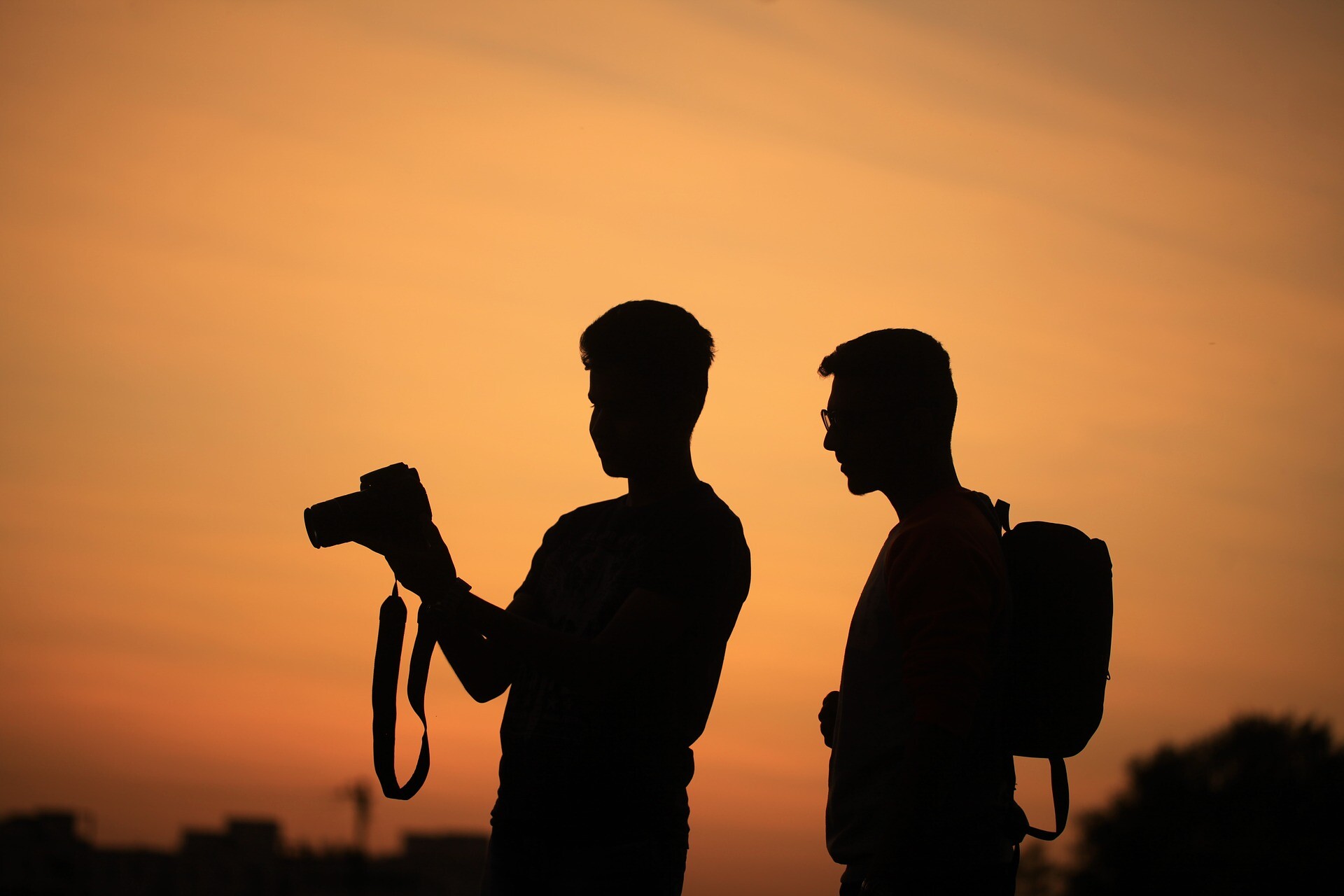 Influencers on Instagram have made a spot in Bali appear to have a beautifully aesthetic reflective lake, but travellers visiting to get a similar insta pic have arrived to find it has actually been faked using a mirror on the ground!
CREATIVE:
Cadbury goes political for one special campaign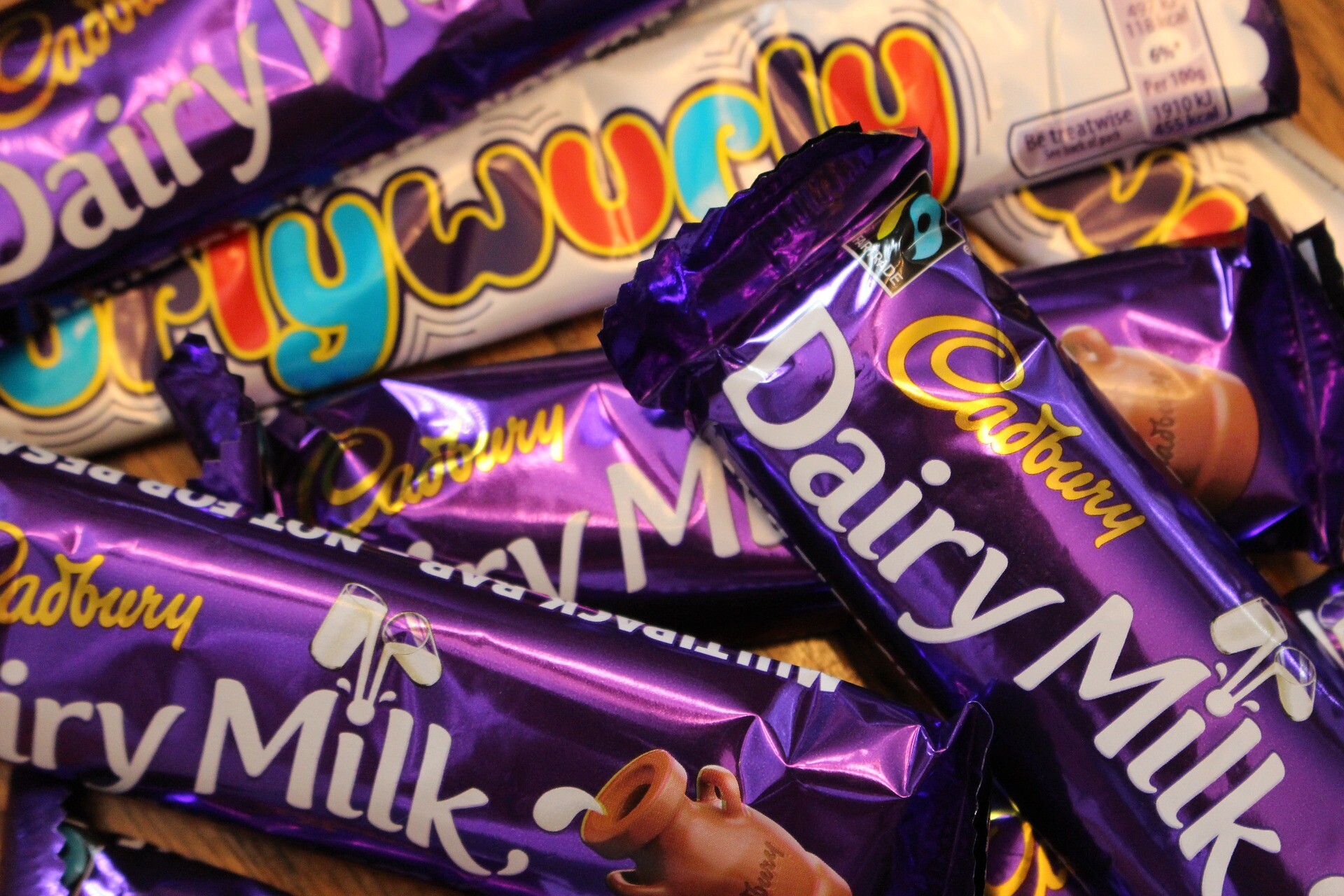 To help decide its new flavour chocolate bar, Cadbury have launched a social media and out of home digital campaign set up like a political ballot whereby the public can vote for their favourite flavour.