Facebook
Publishers can now add a 'breaking news' tag to articles, making it easier for users to identify trustworthy news in their feeds. The new feature is currently being tested by outlets such as ABC and The Verge. In the future, the tag might help a story reach the top of users' feeds, winning legitimate news sites more traffic and helping to combat Facebook's fake news problem.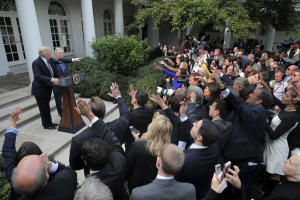 Facebook is working on a 'broadcast' feature for Messenger, which will let brands send marketing messages to individual users. Broadcast is currently being tested internally, and isn't expected to be released for some time. Facebook says the feature with improve customer experiences. And with 1.3bn users on the platform it's also sure to deliver increased revenue for businesses.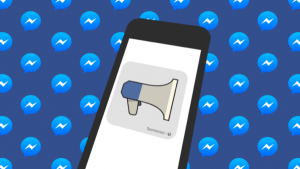 Twitter
Twitter is developing a feature that tracks the most popular individual tweets on the platform. This cumulative total would replace the combined retweets and replies metric, simplifying engagement measurement for brands. The number appears under some embedded tweets, so users have more context for the content they see in their feeds.

Twitter has announced the introduction of a service for small businesses that will automatically select and promote tweets, called Promotion Mode. Twitter claims that the new service, priced at $99 per month, could reach 30,000 more people per month on average.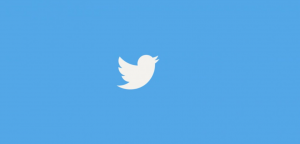 Visual
Snapchat is now capable of object recognition, and will serve users filters based on what they have photographed. So far pets, food and holiday destinations trigger filter suggestions. The feature is likely to open up new revenue opportunities as brands bid to sponsor filters attached to relevant objects.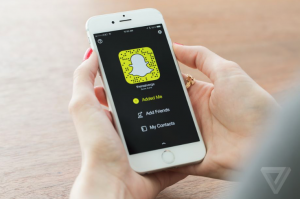 This Wednesday, Snapchat introduced a redesign which separates friends' and brands' snaps. Snap says that this alteration will promote intimate sharing between users and reduce the element of 'persona performance' on the platform. The updates should be rolling out to all users over the next few weeks.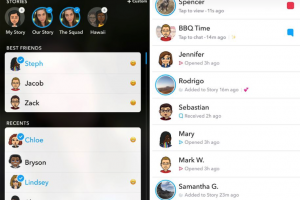 Winner
The biggest news of the week was surely the engagement of Prince Harry to Megan Markle. The official announcement was shared by the official Clarence House Twitter profile at 2am GMT on Monday, showing that the social media platform has gained legitimacy even with the royal family as a means of communication with the world. As happy as we are for Megs and Harry, we feel this is a win for Twitter too…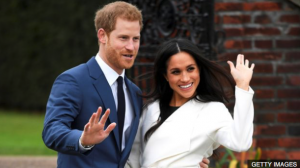 Loser
@realdonaldtrump has caused controversy once again by retweeting the far-right group Britain First. The tweets included an unverified video of assaults with inflammatory captions. However, it was later proven by Dutch officials to be 'fake news'… Or should we call this one 'alternative facts', Mr President?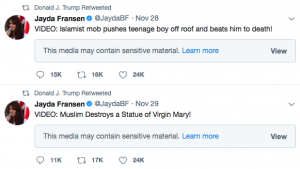 Creative
Snapchat is introducing a new type of advertising on the platform; Promoted Stories. Rather than just reaching existing followers, Promoted Stories are shown country-wide, making them a great way for brands to expand their follower base and improve brand awareness. The first brand to try out the feature in the UK was online fashion giant ASOS on Black Friday.