Platform Updates and New Features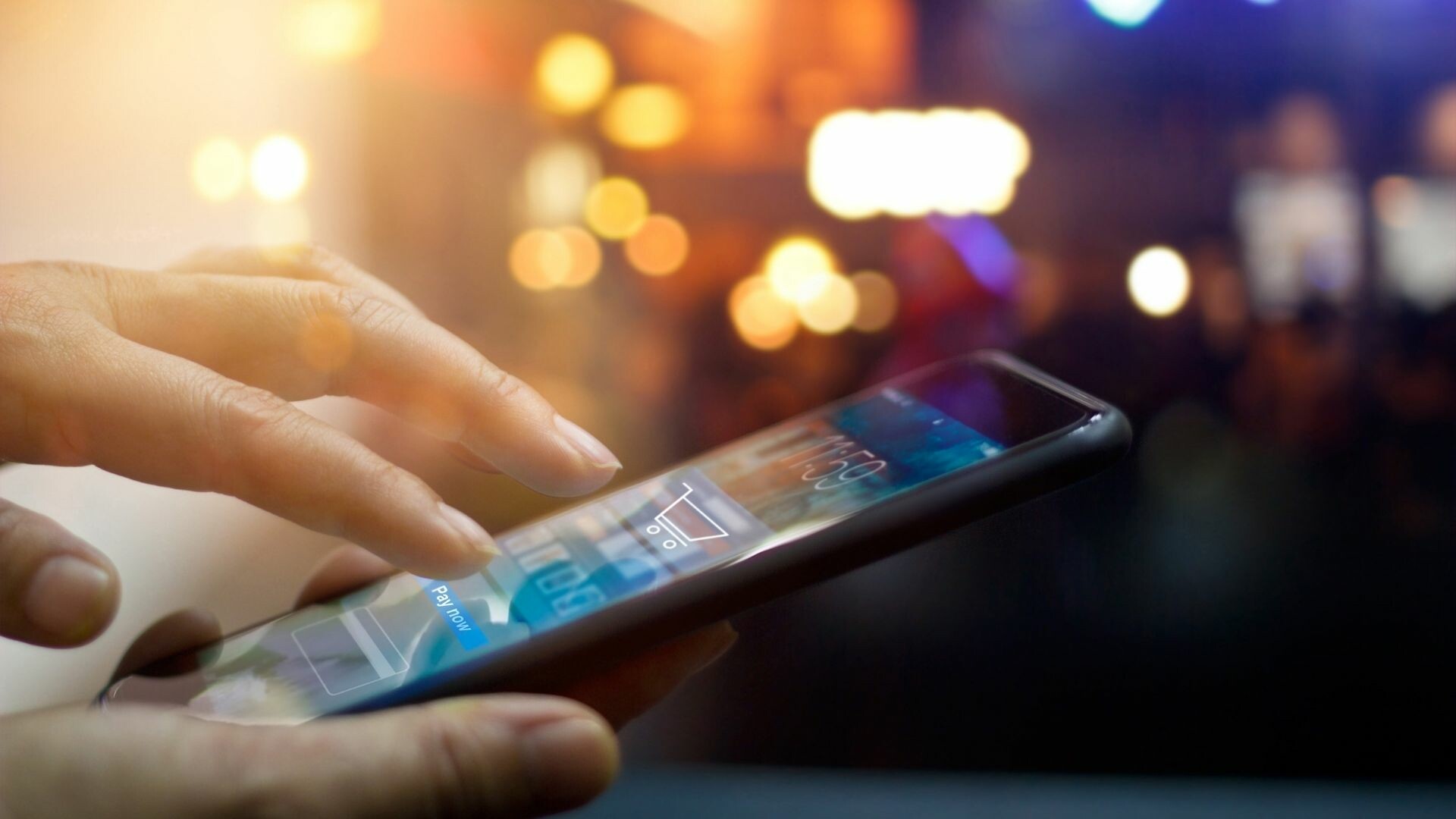 LinkedIn goes dark mode
LinkedIn is testing dark mode for its desktop app. Although quite behind the times of many other apps, the networking platform is finally meeting user wants and demands with these colour variants. Whether people prefer dark mode to prevent the effects of blue light or just because they have become familiar with the new look on other apps, we think LinkedIn is making a step in the right direction to create a more inclusive, user-friendly platform.
Twitter's battle against misinformation
As is the risk with social media, Twitter is often a breeding ground of misinformation. To combat this, Twitter has begun testing various features to avoid this from happening as often The test involves a labelling system that aims to alert and encourage users to find out more information before drawing conclusions, particularly posts about a time-sensitive or evolving situations. Twitter aims to prevent influencing users with Tweets that make questionable claims.
TikTok's guide for SMBs
As part of its Small Business Month initiative, TikTok has launched a 60-page guide for SMBs on how to make the most out of its tools. The aim of this guide is to create a more effective strategy for smaller businesses and brands to succeed on the platform. From explanations and top tips to case studies, the guide is very helpful for anyone looking to grow their business on the app. Check it out here.
Trending this week on social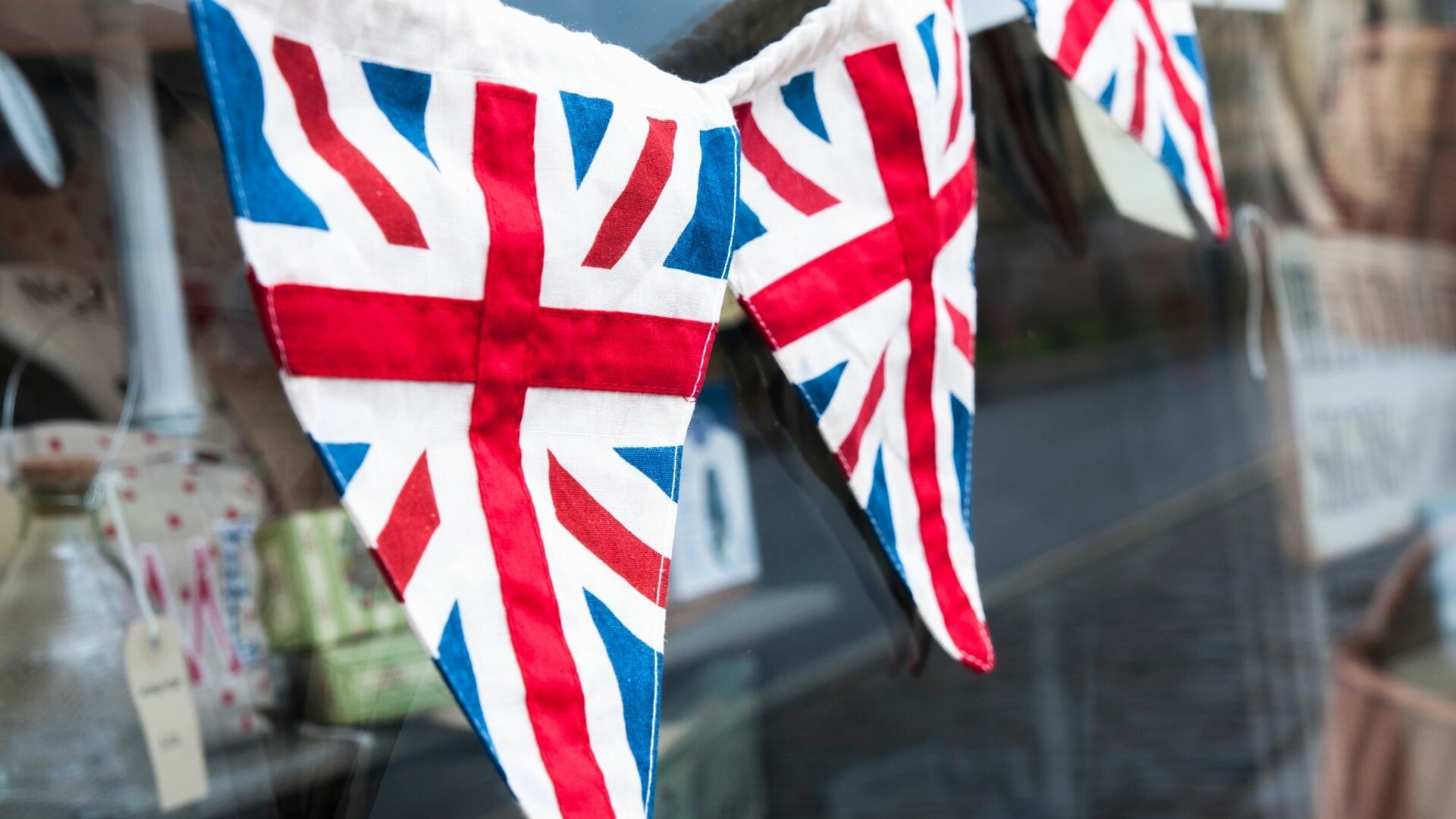 The Queen's Platinum bank holiday
2022 will mark 70 years of Queen Elizabeth II's reign. For the Queen's Platinum Jubilee, the Royal Family took to social media this week to announce that there will be a 4-day bank holiday weekend from 2-5th June 2022 to mark the occasion. The weekend will see many celebrations, including a live concert at Buckingham Palace, a service of thanksgiving at St. Paul's Cathedral and several royal engagements. Let's hope the weather is still kind to us this time next year!
Hey Twitter, what's the weather like today?
Twitter has always been the platform to bring you the most up to date news, and the weather is no different. The platform is launching its own weather service called 'Tomorrow', beginning in North America to provide news, content and a place to interact with its members. It will utilise Twitter's new products including Spaces and Revue, to allow people to purchase a membership and give them premium access to climate and weather experts.
Facebook and TikTok for Pride
Various social platforms have announced new updates to mark Pride Month this month and join in with the celebrations of the LGBTQ+ community. Facebook has introduced rainbow stickers for Newsfeed and Instagram Stories. And to amplify the voices of those in the LGBTQ+ community, the stickers have been designed by three creators within the community. In addition, TikTok has launched a #ForYourPride campaign, a play on words of the common hashtag #ForYouPage, popular with most users. Read more here.
#SaleOfTheWeek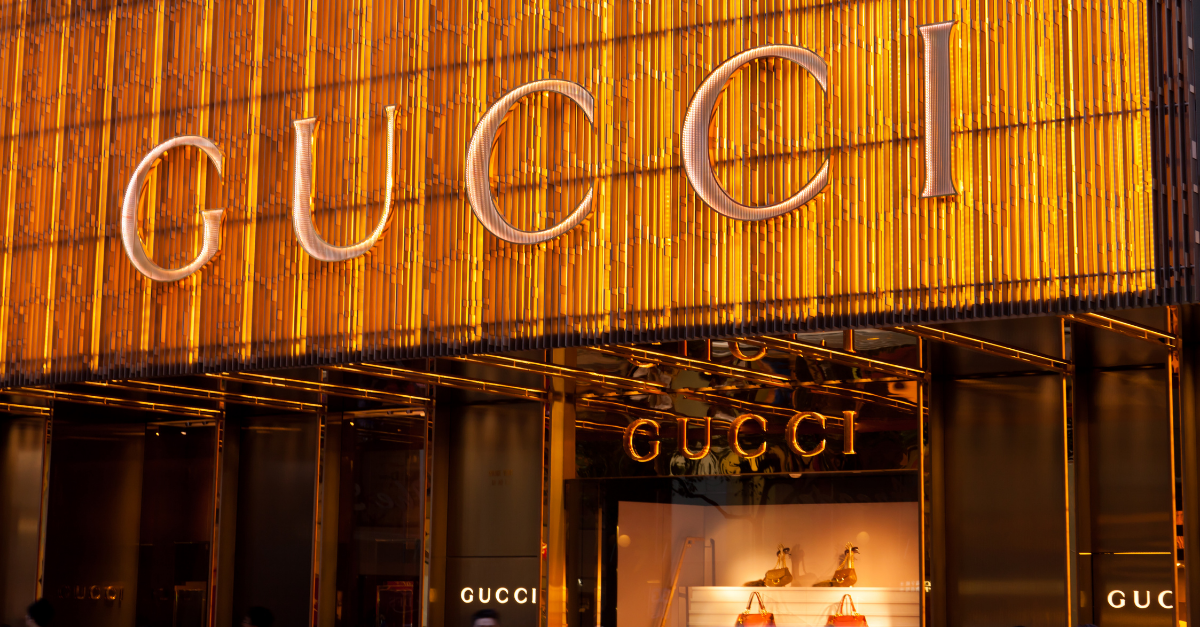 Roblox Gucci sales skyrocket
Gucci recently experimented with its first virtual event on Roblox, called Gucci Garden. The event allowed users to buy a limited digital version of a Gucci bag worth over £2,300 in real money. Limited edition resells of the bag were snapped up for 350,000 Robux (worth £3000) meaning a digital version, which has no value in real life, sold for more than the physical copy!
#CampaignOfTheWeek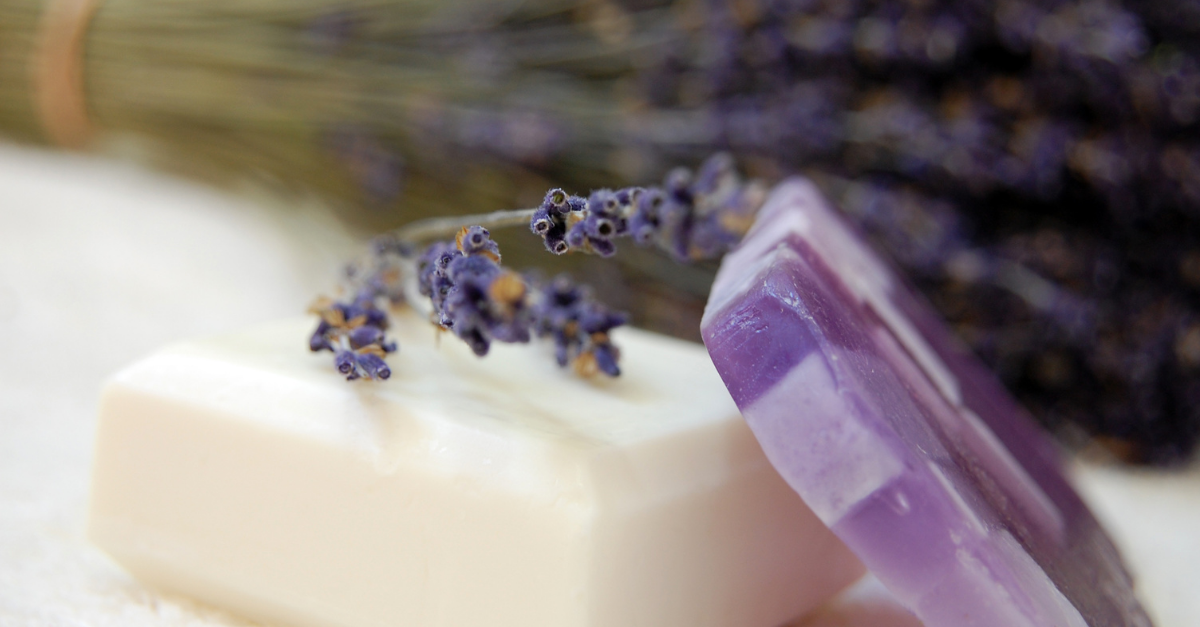 Dove and Tik Tok promote body positivity
Dove has partnered with TikTok to promote its new #NoDigitalDistortion campaign aimed to encourage users to navigate social media with more confidence in themselves and their natural beauty. With the increase of filters and photo editing apps, it is becoming increasingly difficult to tell the extent a picture has been edited. This campaign advocates natural beauty and hope  to make TikTok a more positive environment for impressionable young people.