We all know that picking the right influencer is tricky. Do they have the right followership? Do our key values align? Do we need to pay them? If we do, are they worth it?
Over time, brands have found ways to answer these questions, creating formulas for whether influencers are "worth it". However, news broke this week that threw a spanner in the works: Influencer fraud is costing brands more than £1 billion a year.
Influencer fraud is a relatively new term, growing in popularity as the sheer volume of influencers grows at the same time.
So, how exactly does it work? Paid influencers calculate how much they can charge per post by counting their followers. However, everyone knows that these days, it's incredibly easy to boost your followers – by buying them. Influencers are inflating their followership for pennies, and in exchange are getting more lucrative deals from brands. Additional methods including using software to follow new accounts – gaining a follow back – before quickly unfollowing.
Instagram in particular is trying to shut down Influencer fraud, as fake accounts are banned. However, this is hard to regulate as new bot accounts crop up every single day.
The future of Influencer fraud is uncertain. It's hard to monitor, regulate and challenge. We may see a future where brands scan accounts for fake followers before a deal. But, this could be incredibly damaging to the brand-Influencer relationship. Who wants to work with a brand that doesn't believe you're as popular as you are? As mentioned above, it's vital that brands and influencer have aligned values, and any form of distrust ruins this.
The question of whether Influencers are "worth it" will continue to be debated, with Influencer fraud adding a whole new dimension. For some brands it may change their entire Influencer strategy, whereas others will think that the slight inconvenience of being minorly defrauded is worth it…
This week's top social stories: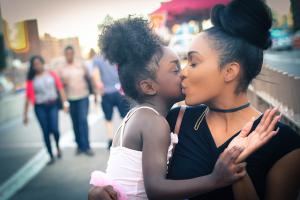 Complaints against social media influencers double in six months. Read more:
Facebook cracks down on covert Saudi propaganda network. Read more:
'GeneBragging': why glamourous mothers are all over Instagram. Read more:
Jessica Alba Instagram hack. Read more:
WINNER:
Love Island winners Amber and Greg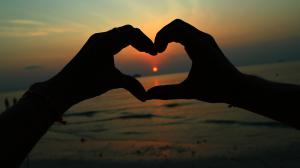 Amber and Greg won our hearts, they won the show, and now they are cashing in (beyond the £50,000 they took home between them). Experts predict that these two influencers could be making £10,000 a post. Not a bad outcome for eight weeks 'work' for Amber, or TWO for Greg.
LOSER:
Pregnant Jemma Lucy's irresponsible Instagram post banned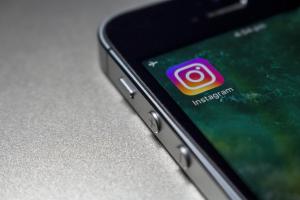 Reality TV star Jemma Lucy has had an Instagram post banned by the Advertising Standards Authority. The image (and accompanying text) was banned due to breaking rules regarding unsafe practises during pregnancy and making claims about weight loss. To top it all off, the post was not properly identified as an advert.
CREATIVE:
Instagram launches donation stickers for stories

Non-profits and charities can now raise money directly through Instagram! Donation stickers on Instagram stories allow 24-hour fundraisers, with 100% of profits going directly to the charities. Users can select a sticker from a range of approved non-profits/charities and share it with their followers. This creative idea from Instagram is a fantastic way of expanding the reach of non-profits/charities.