Tomorrow, cities around the world will be hosting Pride marches. The LGBT+ community will come together and march in solidarity, 50 years after the Stonewall riots. It's a time that means so much to so many people, and brands know it.
Incorporating Pride month within marketing campaigns is a tricky one; on the one hand, it can contribute to increasing acceptance and ensuring that the LGBT+ community feels heard, represented, and welcome. On the other, it can be seen as 'rainbow washing' – monetizing Pride month without giving anything back to the community.
We know that consumers now expect brands to speak out on issues, and so it makes sense for companies to stand up during Pride month. But are they always doing it for the right reasons? Organisations who simply change their logo to include a rainbow flag, but have no LGBT+ staff in their leadership team probably aren't committed to helping the community. They want to be seen to be doing something, without really doing anything.
However, there are brands who are using their platforms and following to help. Whether they're making internal changes, or donating profits to LGBT+ charities, these brands are the ones who understand Pride month and know what to do.
Here are a couple of examples of bad, and good, Pride campaigns from this year.
The bad
Victoria's Secret Pink
At the start of Pride month, VSPink decided it would be nice to send out a tweet in support of LGBTQ associates and customers. Within moments the brand faced backlash and had plenty of reminders about their refusal to include trans models in their Victoria's Secret fashion shows.
Here at PINK, we're proud to celebrate our LGBTQ associates & customers that make an impact in their communities. Inclusion makes us stronger and we're committed to giving everyone a voice. We'll be sharing Pride stories from associates, Campus Reps and PINK fans all month long! pic.twitter.com/zJsh2MwuGK

— VSPINK (@VSPINK) June 4, 2019
YouTube
The video giant opted to rainbow-ify their Twitter avatar and release a series of Pride-themed documentaries – that sounds good, right? Well it would have been, if they hadn't refused to take down anti-gay videos and generally fail to protect the community from harassment on their platform.
The good
ASOS
A sponsor for New York Pride this year, ASOS have also partnered with LGBT+ charity GLAAD to launch an exclusive collaboration for the third time. The collection consists of 50 pieces, with many being unisex. 100% of all net profits are being donated to GLAAD.
Budweiser
Did you know that every group within the LGBT+ community has its own flag? Budweiser's 'Fly the Flag' campaign aims to highlight all the groups by releasing a range of cups with various flags, as well as working with nine charities and hosting a series of events throughout Pride month.
Excited to reveal we are now proud sponsors of Pride in London! We are working closely with them and our charity partners to celebrate the diversity within the LGBT+ community and Fly the Flag for everyone at the #PrideJubilee

A taste of what's to come… pic.twitter.com/g1FYlXqJJk

— Budweiser UK (@BudweiserUK) May 31, 2019
But it's what brands do after the weekend that really counts. As they remove rainbows from their logos and go back to their regular strategies, the LGBT+ community will still exist. They will still face discrimination and challenges across the world. They will still need support.
If you'd like to support the LGBT+ community, here are a few charities that do amazing work:
This week's top social stories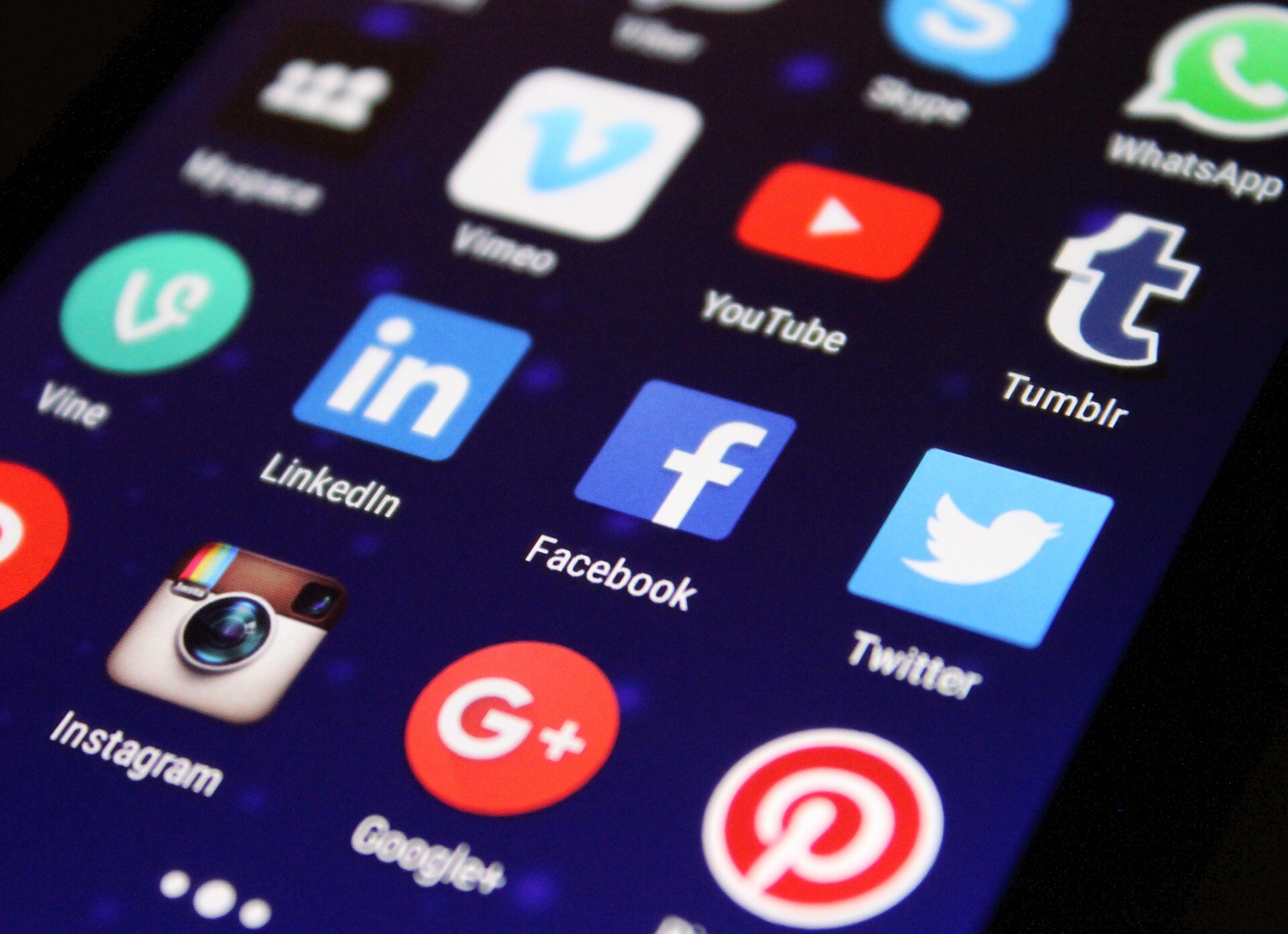 ASA decide that 30k+ followers makes someone a 'celebrity' Read more:
US Congress has asked Facebook to halt the development of Libra Read more:
Instagram stories introduce chat stickers Read more:
LinkedIn add new ad targeting options Read more:
Five new features are coming to WhatsApp Read more:
WINNER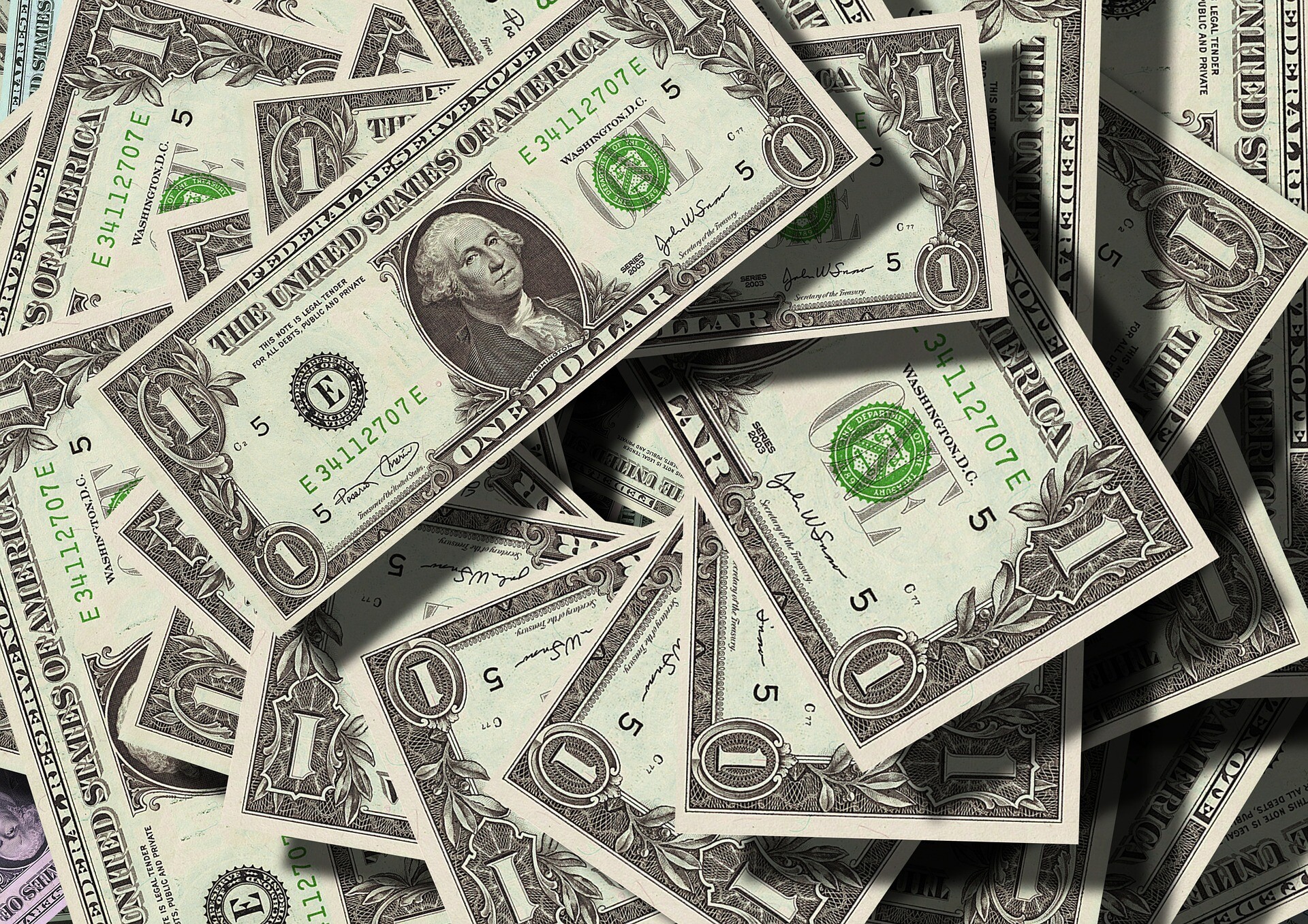 Kim Kardashian-West has won a lawsuit against Missguided over accusations of the fast-fashion company using her brand in their promotions.
LOSER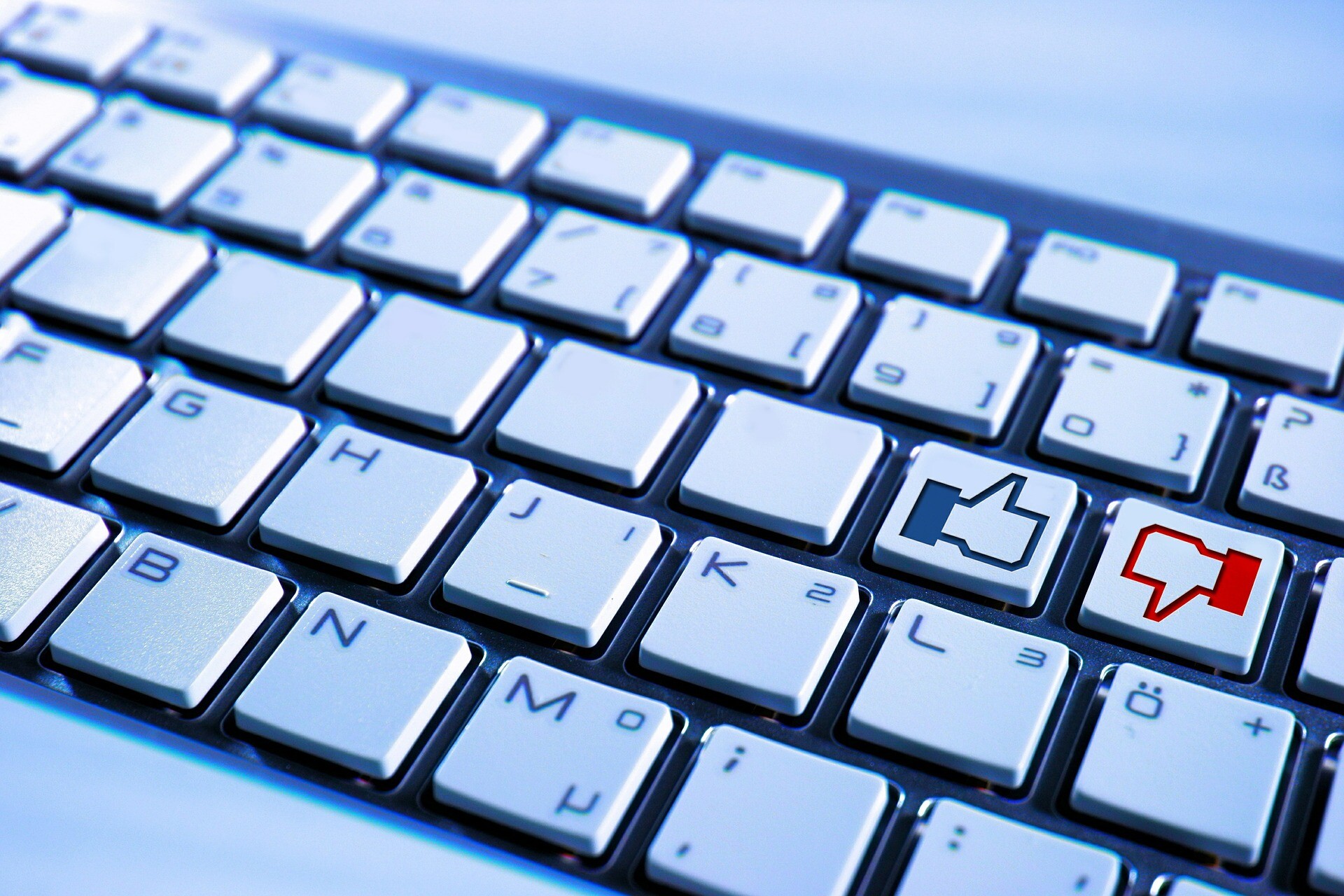 On Wednesday Facebook, Instagram, and WhatsApp all faced issues causing the internet to go into meltdown – and head to Twitter to complain.
CREATIVE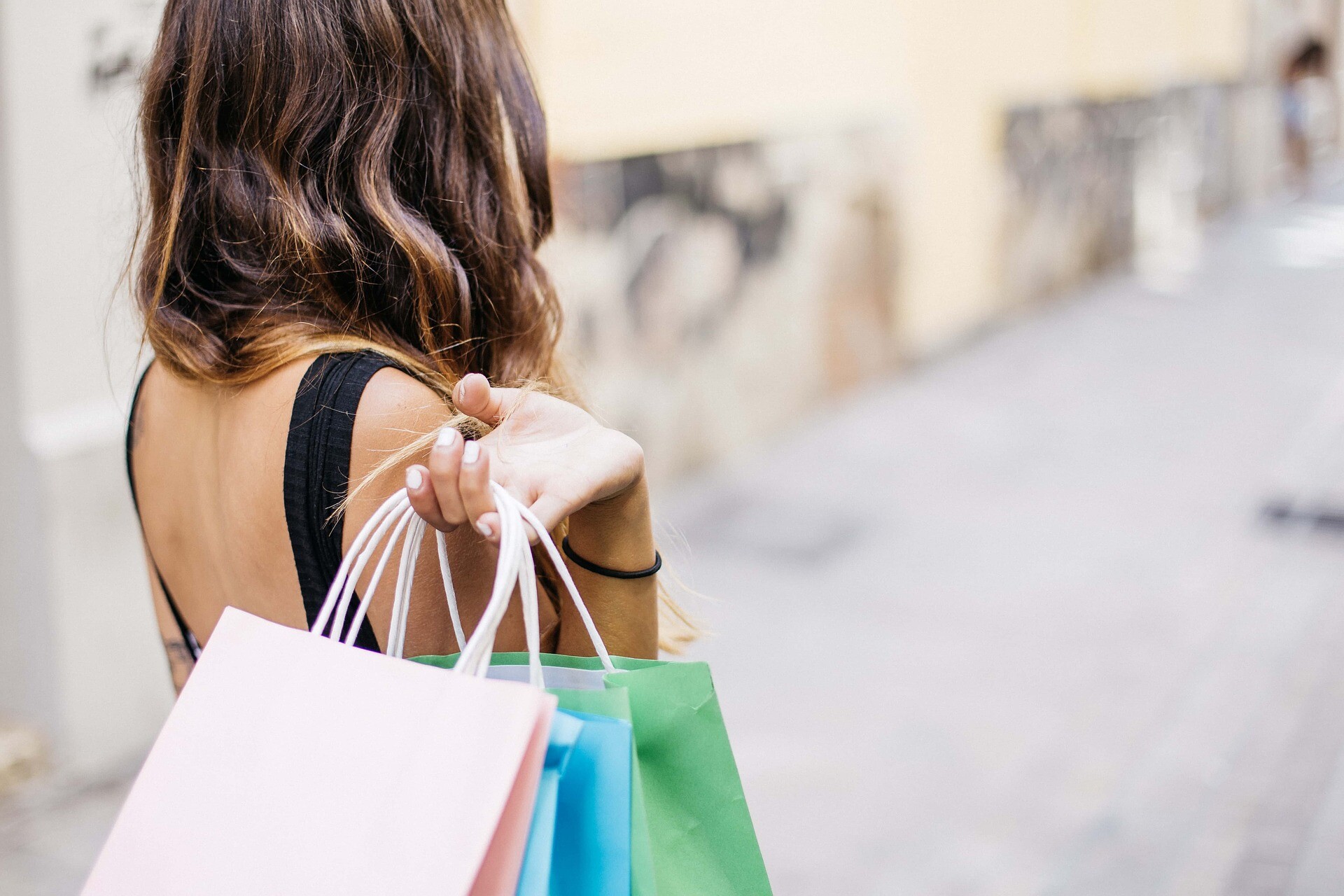 An 'AI-powered' store that stocks trending items has opened in London. The Trending Store allows customer to browse and purchase a range of items that are trending, with all proceeds going towards Save the Children.