A political Twitter storm is every social media manager's worst nightmare, and for Yorkshire Tea it became a reality this week.
Whilst the account was minding its own business, probably having a nice cup of tea, a brand boycott was brewing as Conservative MP for North Yorkshire, Rishi Sunak, tweeted a photo of him with a bag of Yorkshire Tea. Within minutes, a tidal wave of tweets calling for the public to boycott the brand came flooding in, creating one of the most British Twitter controversies of all time. Alongside it became a surprising conversation about kindness on the internet.
Whilst the brand was quick to make it clear that they had no association with the offending tweet, that everyone is welcome to enjoy their tea and various MPs from different parties had enjoyed a Yorkshire brew in the past, that wasn't enough for some users. Angry tweets continued throughout the weekend, straight into the notifications of a social media manager trying to do their job and manage the situation – just a week after social media users spread reminders of the importance of kindness following the death of presenter Caroline Flack.
On Monday, Yorkshire Tea were back with the following thread:
So it's been a rough weekend.

On Friday, the Chancellor shared a photo of our tea. Politicians do that sometimes (Jeremy Corbyn did it in 2017). We weren't asked or involved – and we said so the same day. Lots of people got angry with us all the same. pic.twitter.com/7uVmKDf7Jd

— Yorkshire Tea (@YorkshireTea) February 24, 2020
We've spent the last three days answering furious accusations and boycott calls. For some, our tea just being drunk by someone they don't like means it's forever tainted, and they've made sure we know it.

— Yorkshire Tea (@YorkshireTea) February 24, 2020
It's been pretty shocking to see the determination some have had to drag us into a political mudfight. But it's been lovely to see others speak up for us – we're so grateful to everyone who's done that in a civil way (and gutted to see some use it as a reason for more nastiness).

— Yorkshire Tea (@YorkshireTea) February 24, 2020
Speaking directly now, as the person who's been answering these tweets, I know it could have been much worse. It's easier to be on the receiving end of this as a brand than as an individual. There's more emotional distance and I've had a team to support me when it got a bit much.

— Yorkshire Tea (@YorkshireTea) February 24, 2020
But for anyone about to vent their rage online, even to a company – please remember there's a human on the other end of it, and try to be kind.

— Yorkshire Tea (@YorkshireTea) February 24, 2020
Despite this, the tweets continued to flood in. Yorkshire Tea tried their best to be polite and remain calm, but they still managed to create a tweet that many are already saying is the best quote of 2020.
Sue, you're shouting at tea.

Please do look after yourself and try to be kind to others. We're going to mute you now.

— Yorkshire Tea (@YorkshireTea) February 25, 2020

The online conversation has shown that mean comments and aggressive messages on the internet are alive and well, and too many users forget that there is a human behind the brand they're yelling at. Whilst maintaining brand image across social platforms is important, it isn't so bad to gently remind people that there is a person managing the account, not an actual tea bag.
However, there are people behind all accounts and the mob mentality online is strong. Whilst Sue's online activity wasn't the nicest, she was soon faced with a wave of abuse from other users who weren't happy with her actions. Not only that, she became the butt of a joke that 64.5k people liked and 10.3k people shared. This didn't quite match up with Yorkshire Tea's message of kindness.
An eye for an eye, a tweet for a tweet is becoming all too common. For individuals, it means that a poorly thought out message to a brand puts them in the firing line, and for brands it means being on the receiving end of abuse yet having the power to cause instant public humiliation. It's up to both parties to find a kinder way to interact.
Top Stories: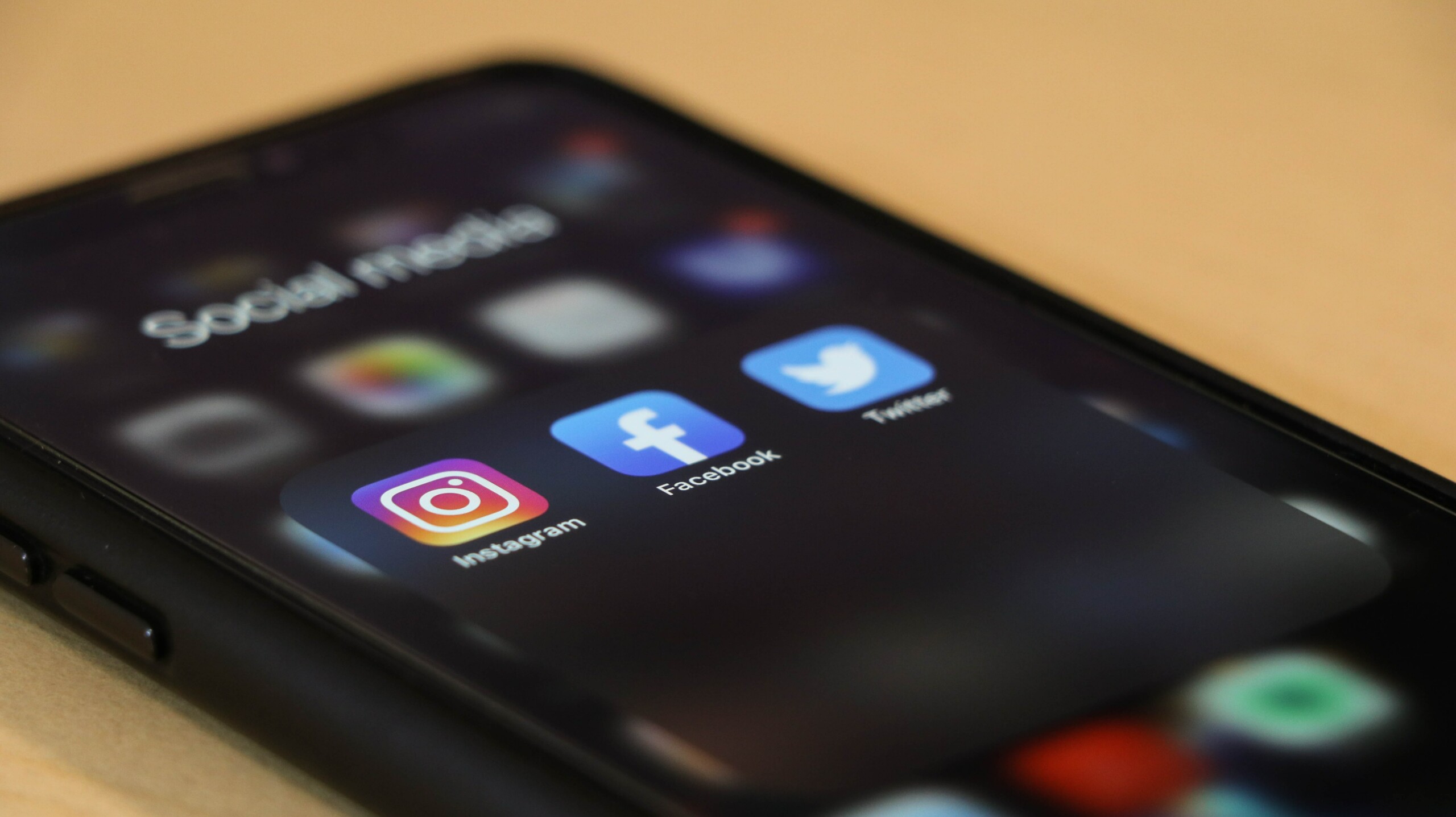 LinkedIn confirms it is developing a Stories feature. Read more
The cast of Friends took to Instagram to confirm their reunion. Read more
Wendy's go private on Twitter as part of a new campaign. Read more
Twitter opens 'hide replies' feature to developer community. Read more
The US Transport Security Administration has banned staff from using TikTok. Read more
Winner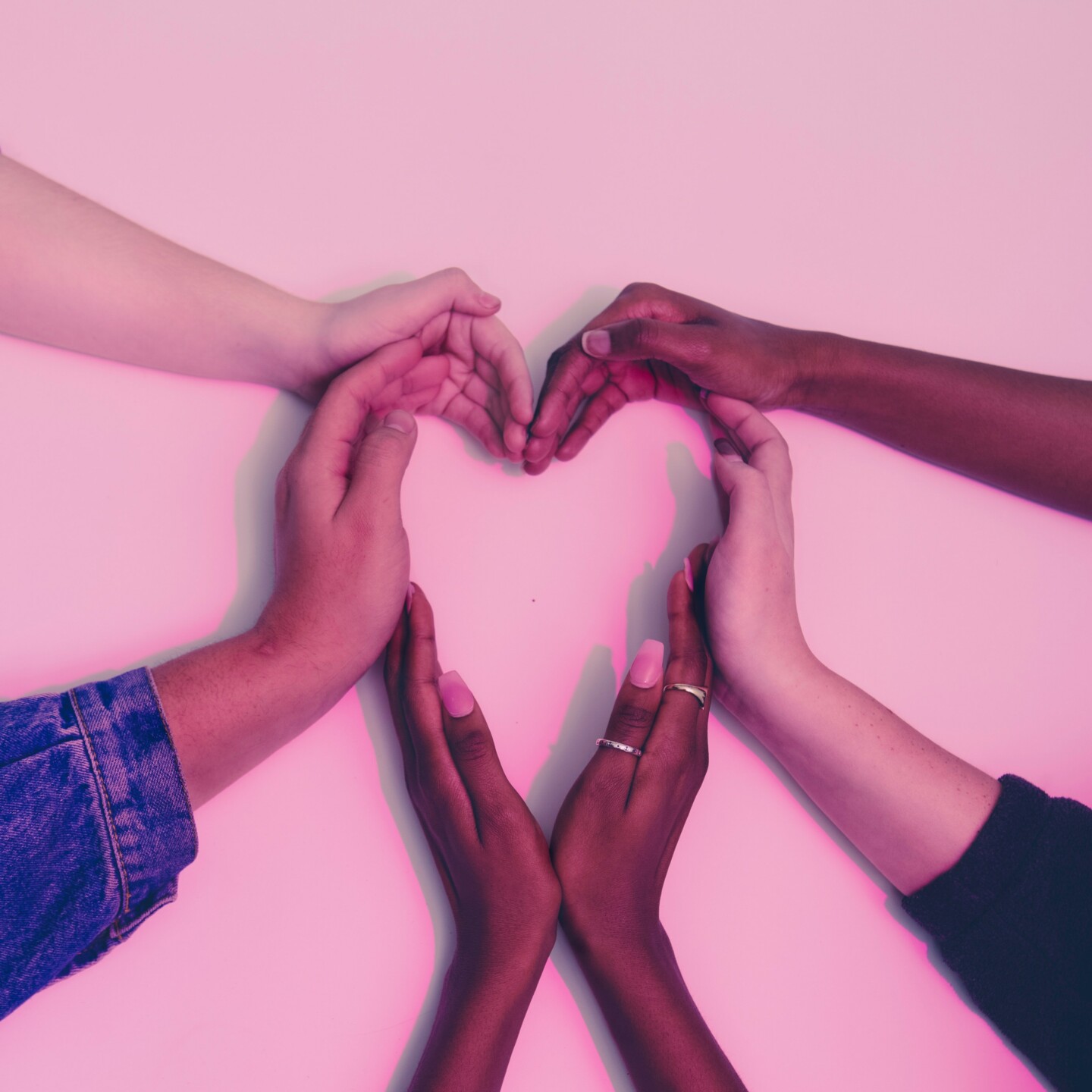 Supermarket Tesco has become the first to release a set of plasters that come in a variety of skin tones after consulting with its BAME at Tesco internal colleague network. After speaking to the internal network, members tested the product, gave feedback, and had a say in the final design. When it comes to inclusivity, it's clear that every little helps.
Loser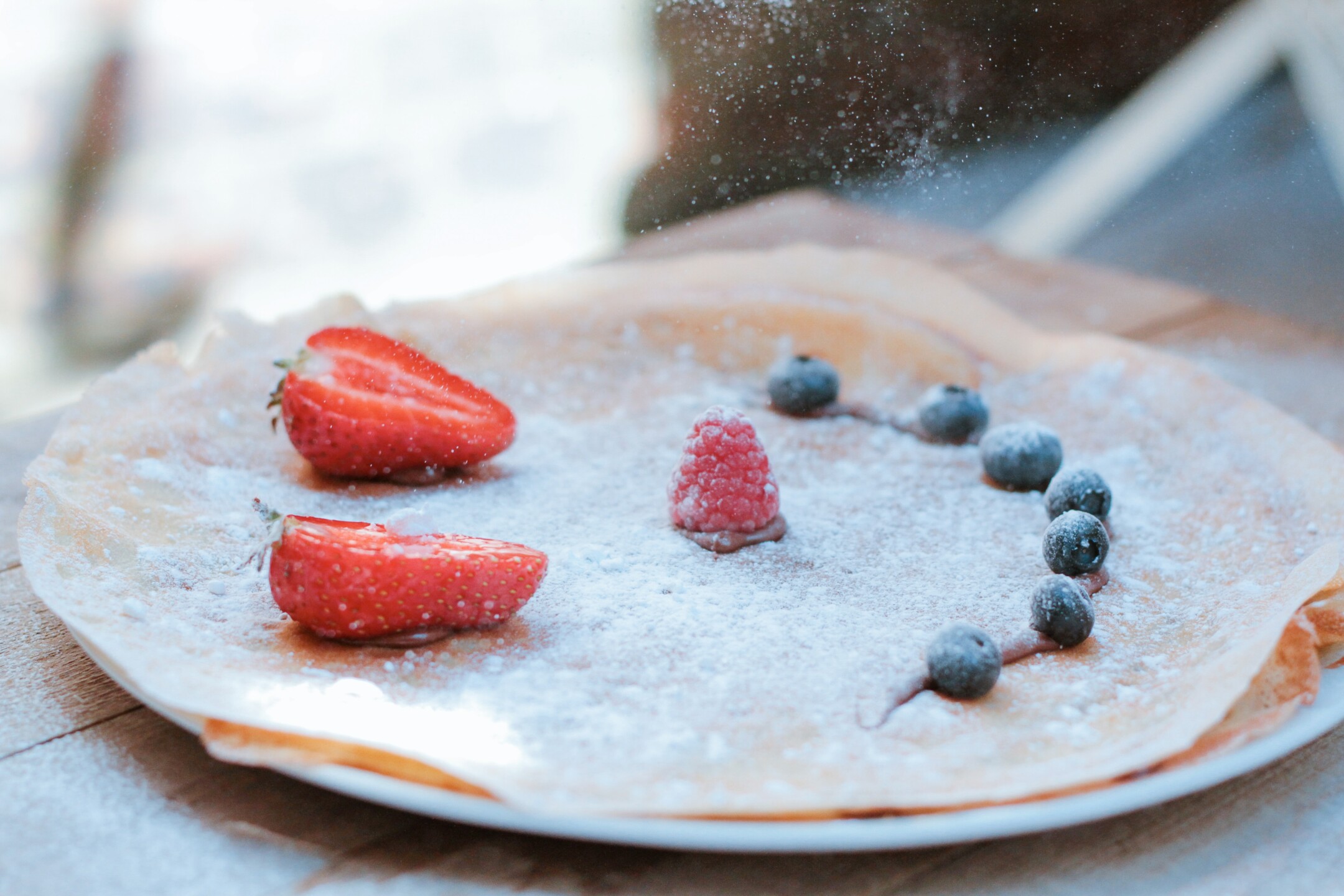 One of the most popular days in the UK came around earlier in the week, and brands across the country took to social to show off their best pancake puns. Amongst them were Surrey Police who decided to partner with a crepe artist and create pancakes with mugshots on. Whilst many users found humour in the stunt, there has been questions about how appropriate it is to make a joke of crime.
Creative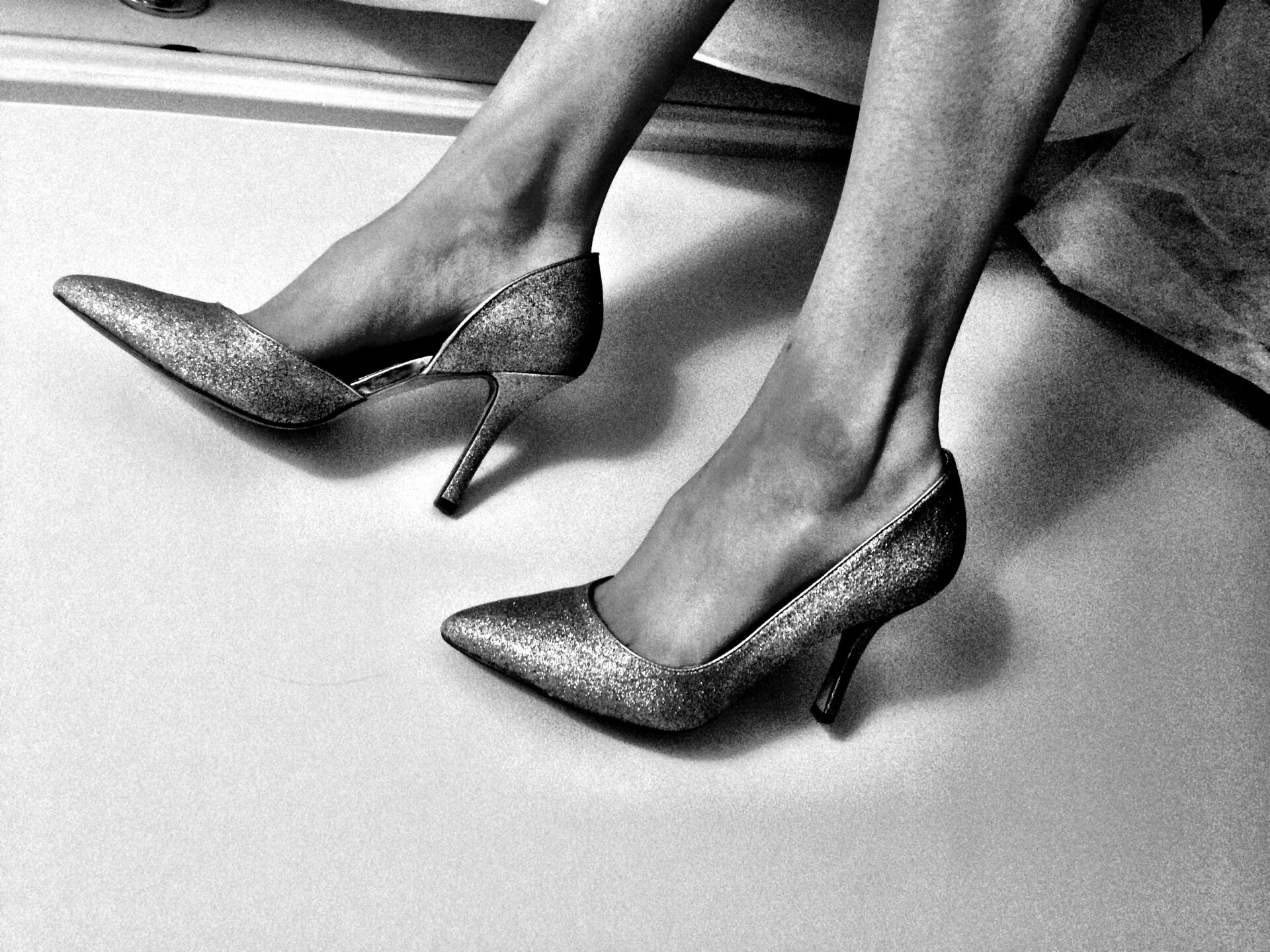 Timelines across the world have been flooded with one particular video this week, and we're not mad about it. Created for Girls. Girls. Girls. magazine, Sex and The City actress Cynthia Nixon recites a blog by Camille Rainville titled 'Be a lady, they said'. The viral video confronts the pressures that women face every day.
Get This Week In Social direct to your inbox