Trending Stories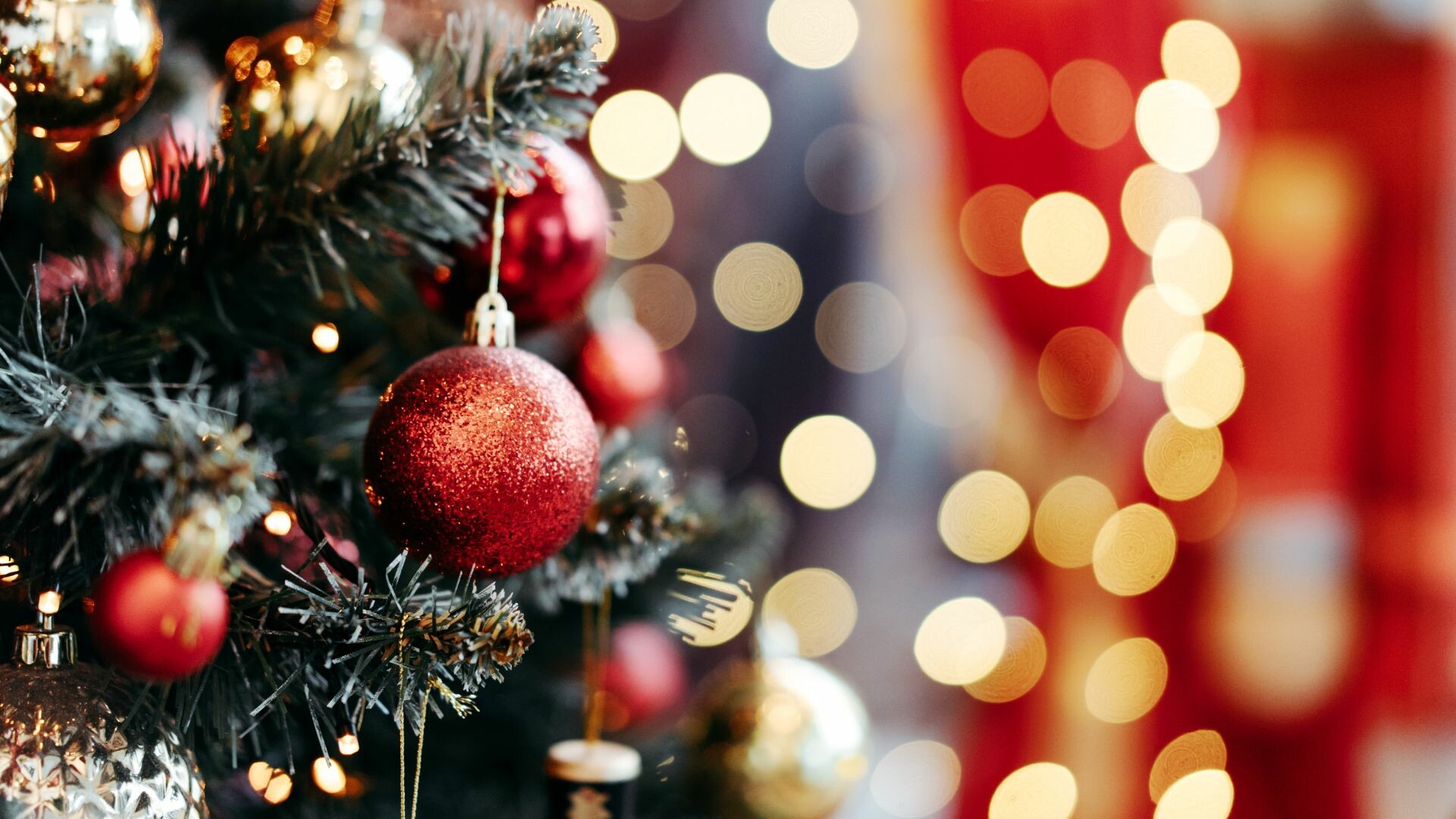 Here are some of the best Christmas adverts from the UK for this year
It's that time of year again; UK businesses are starting to release Christmas adverts. Here are a few that have caught our attention so far:
Asda was one of the first to launch its Christmas advert with an iconic character reappraisal. Buddy, from the film Elf, was the main feature of the advert as he ran around the store causing Christmas chaos and highlighting all of Asda's seasonal products. The power of visual effects (VFX) brought the character to life in store without the actor, Will Ferrell, having to lift a finger. Twitter fans of Buddy the Elf were happy with Asda's newest employee.
Boots joined the Christmas advert Polar Express with actress Lydia West from the TV show It's a Sin. The Boots Christmas advert focused on a mysterious set of glasses with the initials S.C. on the case. The main character puts them on to reveal a Christmas wonderland where they can see what people want for Christmas. Watchers loved the magical imagery and seeing Lydia West on screen again.
Lastly, the eagerly awaited John Lewis Christmas advert is here with another heart-warming story in collaboration with Action for Children and Who Cares? Scotland. The story focuses on a couple where the man is learning to ride a skateboard but takes quite a few tumbles. After many failed attempts, the advert reveals why he has so much determination. TikTok users were quick to make videos reacting to the new advert – there were lots of tears.
The Savage x Fenty Show Vol. 4 carries on highlighting diversity and body positivity
November 9th marked Savage x Fenty's fourth fashion show featuring on Amazon Prime. Rihanna, CEO of Fenty, is always receiving high praise for inclusivity and diversity in the brand's marketing, and this new runway show is no exception! Fans were quick to applaud the company on Twitter for "hitting the culture on so many levels."
We agree and think Savage X Fenty demonstrates the importance of individuality and shatters perceptions of who merits opportunities to shine.
Ever heard of Mastodon? It could be Twitter's latest competition.
It is no secret that Twitter has been going through many changes since Elon Musk's big takeover, and social media users are voting with their feet by looking for alternative social spaces. Enter Mastodon.
If you aren't familiar with Mastodon, it is known as a "federated" network, a collection of thousands of social networks run on servers around the world linked by the common Mastodon technology, on a platform known as the "Fediverse". This means users can sign up for a specific server with its unique rules, topics, and locations or even start their own.
Mastodon's version of tweets, called Toots, are twice the length, and the network boasts free verification tools and funky usernames. Twitter's recent turbulence has resulted in Mastodon's user base rising from 3,000 to a whopping 40,000, in recent weeks. So, will it really replace Twitter?
Toby's Tiny Tales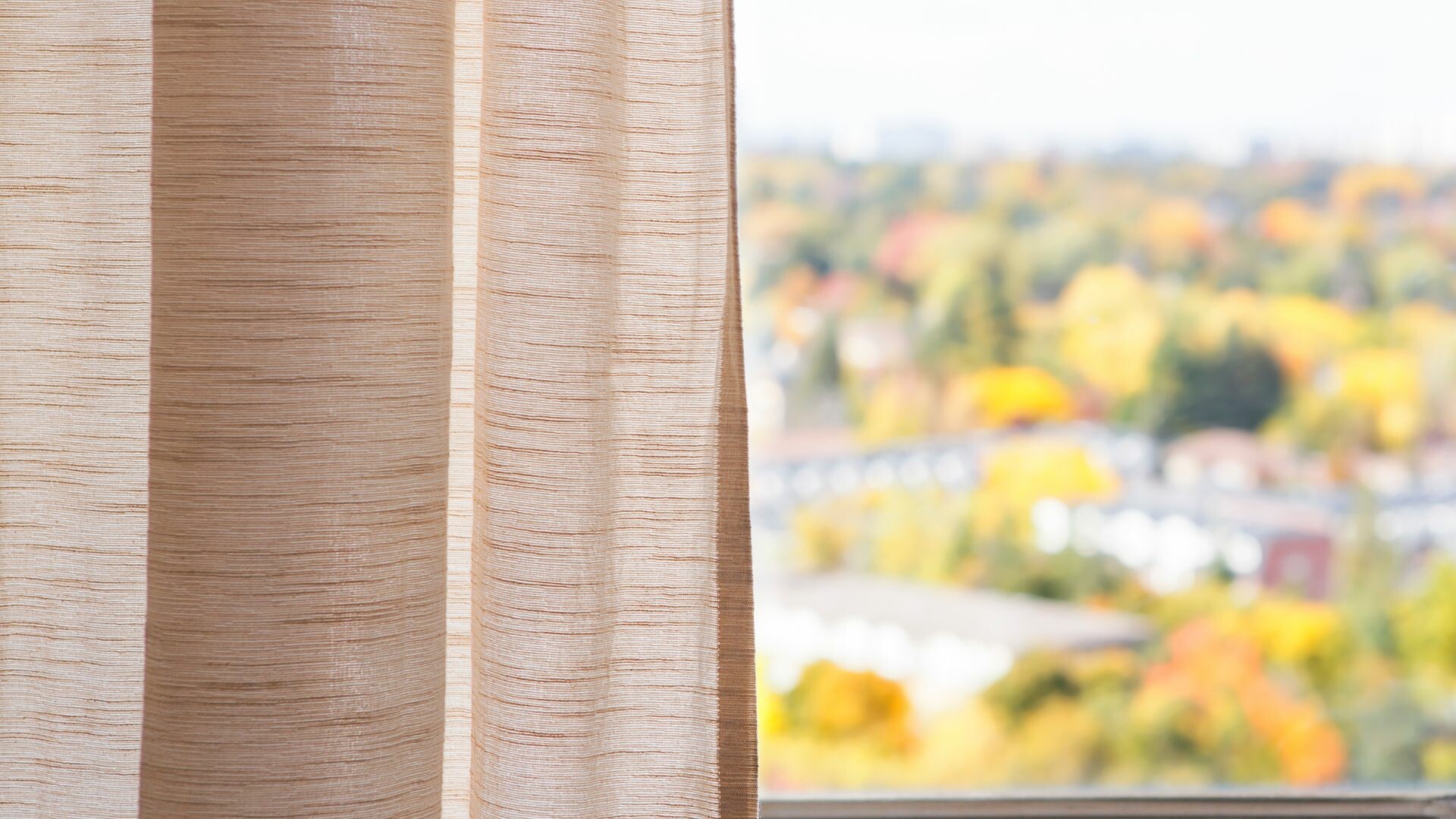 Welcome back to Toby's Tiny Tales. Toby, a RISE Academy graduate now Account Executive at TEAM LEWIS UK in London, has three new top recommendations of what you should stream, watch, and read this weekend:
Read
UN states that India has lifted 415 million out of poverty
Historical change has been made in India as 415 million people exited multidimensional poverty. as reported by the UN.
Watch
How a space can improve (or destroy) your life – 18mins
YouTuber, Struthless, explains how changing your environment and can help you change your life, but the problem is it might not be for the better.
Listen
The Rest is Politics – COP, Gavin Williamson, and US midterms – 45mins
Join Alastair and Rory as they discuss Gavin Williamson, Conference of the Parties (COP), Johnson's resignation honours list, Scholz in China, the latest from the war in Ukraine, and much, much more.
Platform Updates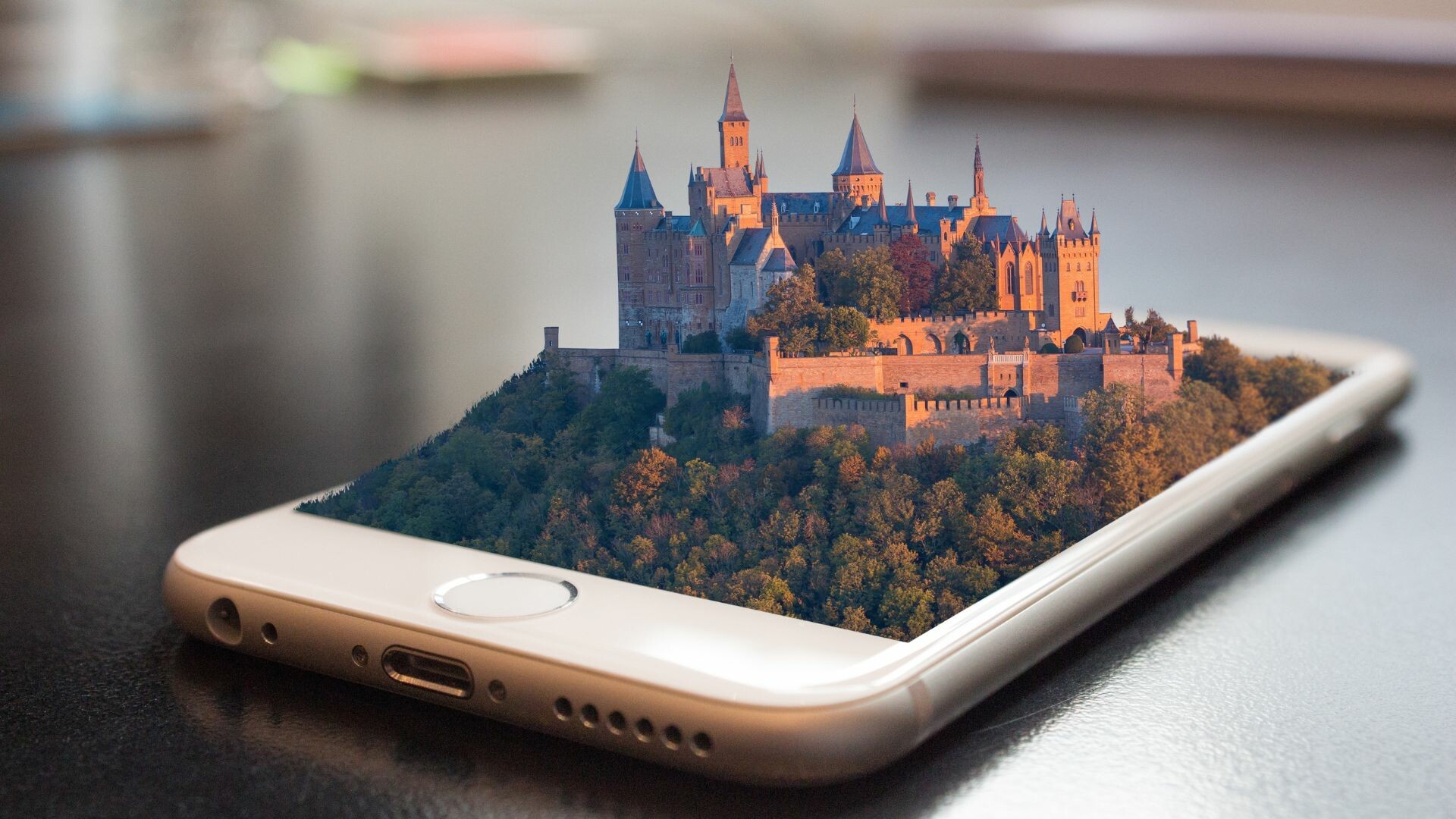 Strava and Snapchat make it official: workouts can now happen in augmented reality
Snapchat and Strava are social media's newest match made in heaven, teaming up to create an augmented reality system where users can share their workouts with friends. The Strava Activity Lens links with Snapchat so that users can show off their scenic routes via pictures. The Lens will also reflect personalised fitness progress and update users in real-time as they track their new workouts on Strava.
Biking, running, or hiking – the choice is yours! After you've picked your preferred workout, it will appear on camera and can then be added to your Snapchat stories or used as a Snap. And the more the merrier – if your friends and family want to join in, they can easily do so. The tool is available on iOS and Android, and you can access the Lens on Snapchat, Strava or just hop on a link from a friend's Snap. On your marks. Get set. Go!
YouTube Rolls Out its 'Go Live Together' Feature
The long-awaited "Go Live Together" feature, which enables creators to invite a guest to their live stream by simply emailing a link, has officially arrived! The video is shown in a vertical split-screen, offering fresh opportunities for interaction and engagement that will inspire creative ideas for your live streaming on the app.
YouTube began testing this feature in March and is now taking it to the next stage, with the roll-out beginning this week. All channels with over 50 subscribers will be able to launch Live Together streams. YouTube notes that it may take a few weeks to become available to all users.
The option to go live with a guest can ease the pressure on a solo creator and encourage more people to stream because, let's face it, going live when it's just you talking at the camera can be a little bit intimidating. This additional tool could present new opportunities for brands to host live interviews or internal spotlight sessions on their YouTube channel, as well as facilitate Q&A sessions to increase engagement among their YouTube community.
Let me check my schedule; Instagram has just made scheduling posts hassle-free
If you work on or own a professional account, you will be happy to hear that after a successful testing period, Instagram is now rolling out its new in-app post-scheduling tool suite. Users will be able to to schedule Photos, Reels, and Carousels for up to 75 days in advance. This could be a big help to those that need to schedule on the go or make on the fly adjustments. The update will also be useful for businesses that don't have the time for a comprehensive scheduling plan but want to get started on building up a solid content calendar.
That's this week's This Week in Social all wrapped up! If you can't wait for Fridays to hear the latest news in marketing and social, you can sign up to our fortnightly newsletter, Refuel, here 🚀