Platform Updates: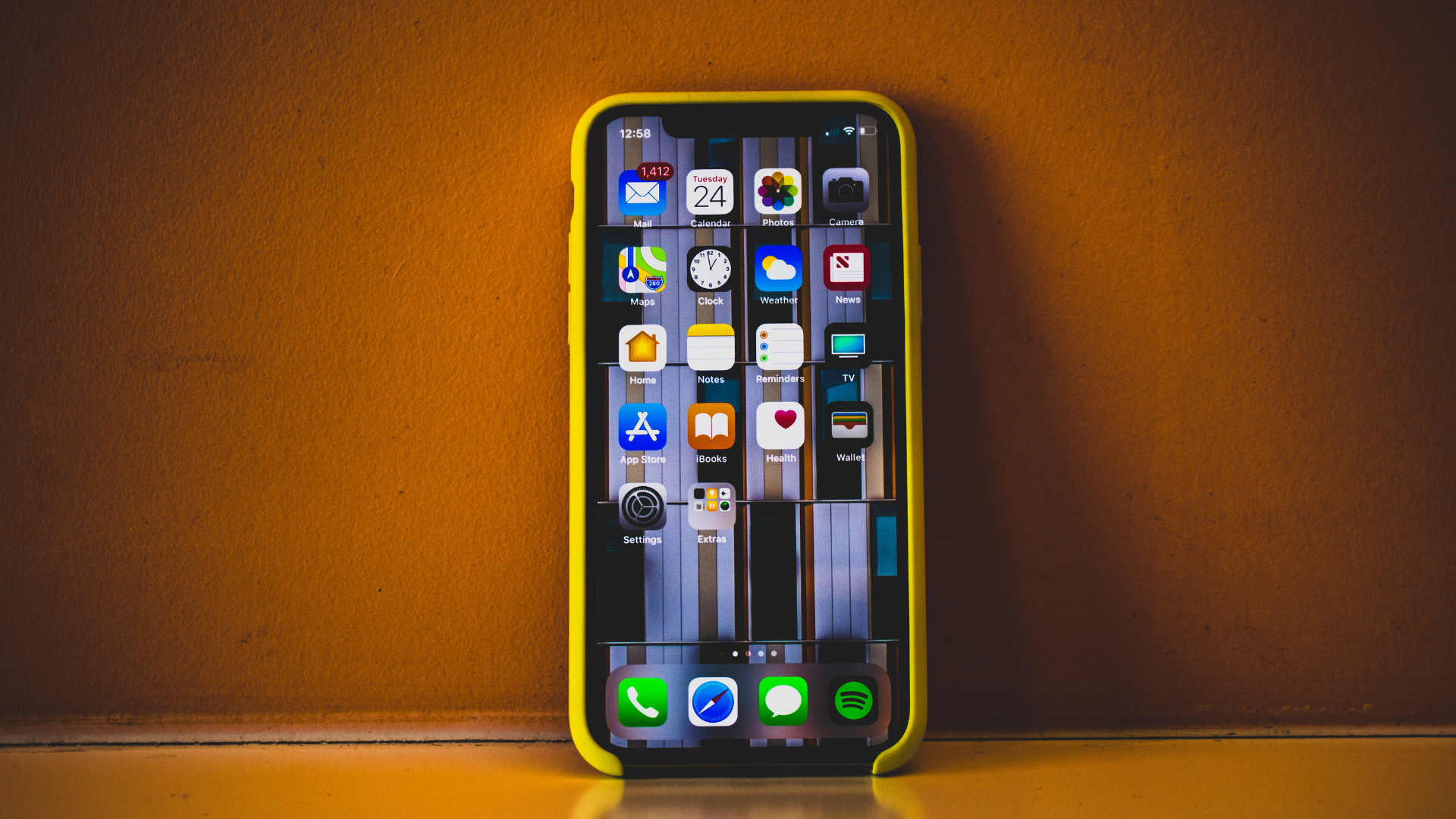 Clubhouse introduces pinned links
To enable its users to share outside links and monetize their work, Clubhouse CEO, Paul Davidson announced a new pinned links feature on the audio app this week. Moderators will now be able to pin links outside of Clubhouse to the top of a room so listeners can be directed to news articles, Patreon pages, or podcasts.
Instagram introduces new tools for creators
This week, Instagram announced it is testing a new user experience in the US, allowing business owner and affiliate creators to add a digital storefront to their profile and earn commission from purchases. Designed with creators in mind, Instagram hopes to make its platform the 'best place for creators to make a living doing what they love'. The new feature is also set to allow users to add and highlight their top products and collections.
Spotify takes on YouTube
This week Spotify is taking on competitor services like YouTube, as the streaming platform has begun to roll out video podcasts to even more creators. Spotify believes this feature will drive engagement on the platform and help creators boost revenue and build their audiences. The option to publish these is now open to both high-profile users and up and coming podcasters.
Trending stories: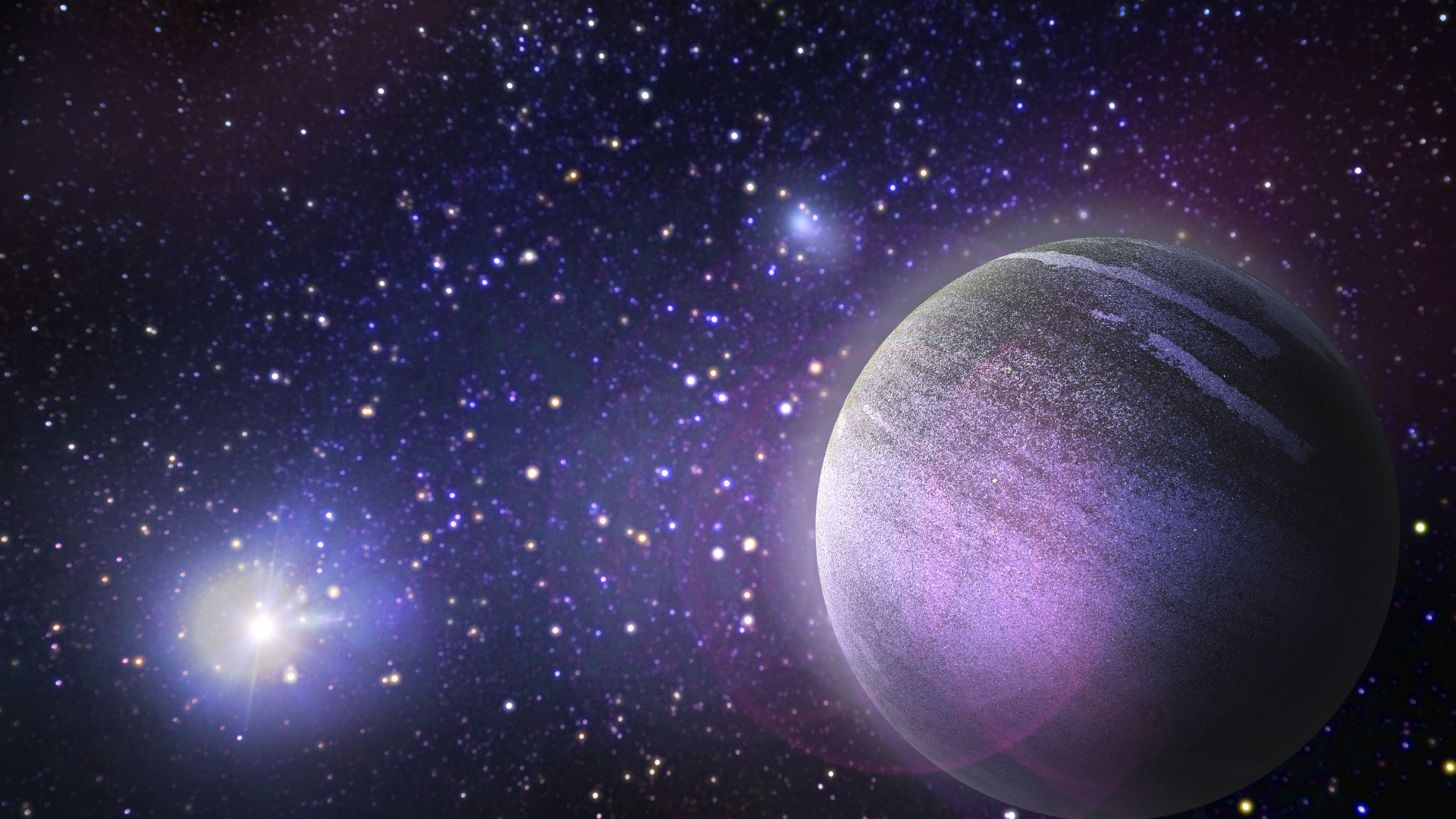 Who is Buzz Lightyear?
It's the origin story spin-off that all the 90's kids have been waiting for… the story of the hero Buzz Lightyear, the intergalactic hero from Toy Story. The trailer was released on Wednesday and features Buzz's action-packed adventures across the galaxy. The film is due to be released in summer 2020, with Buzz voiced by Chris Evans.
IKEA is coming to London's Oxford Circus
This week IKEA purchased the former Topshop flagship store on Oxford Street for a whopping £378million. The retail and office space spans over 7 floors allowing IKEA to fill it full of home furnishing accessories (and hopefully a café with some of our favourite traditional Swedish meatballs!) It is due to open Autumn 2023.
Adele's website crashes
Adele took to Twitter and Instagram this week to signpost fans to her website to book tickets to see her as part of next year's BST Hyde Park festival. Fans jumped at the chance to see the star live for the first time in over 5 years, but soon swarmed social media to complain when they found they were unable to register due to such high demand. Hello?
Co-op's climate change rebrand.
This week Co-op rebranded 6 stores to support and raise awareness about the COP26. The Co-op26 campaign celebrates the recent partnership with 'Count us in' and aims to get people asking questions about how they can impact climate change at a community level. The convenience retailer has also vowed to re-brand over its social channels for the duration of COP26.
Campaign of the week: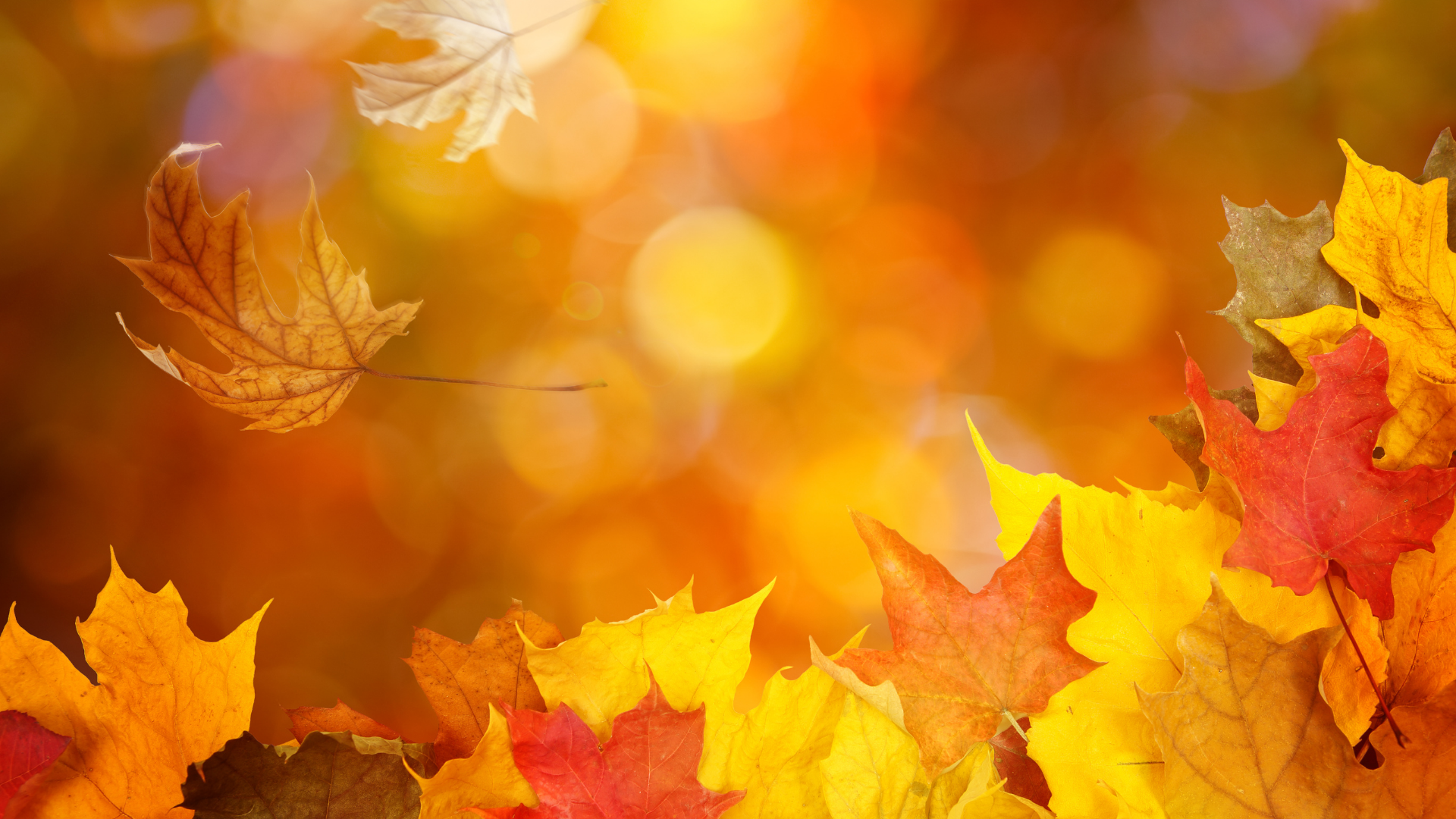 Burger King Fall Collection
Ditch the Big Whopper, Burger King has launched a one-off, 'made for dripping', silk Hawaiian style shirt that was designed by Kate Eary. The aim? A shirt that will hide any burger spillages. The shirt replicates all the delicious contents of the two, brand new burgers; 'The Steakhouse' and 'The Argentinian'. Burger King hopes this shirt will appeal to both fans wanting to make a fashion statement and all-round messy eaters!
Event of the week: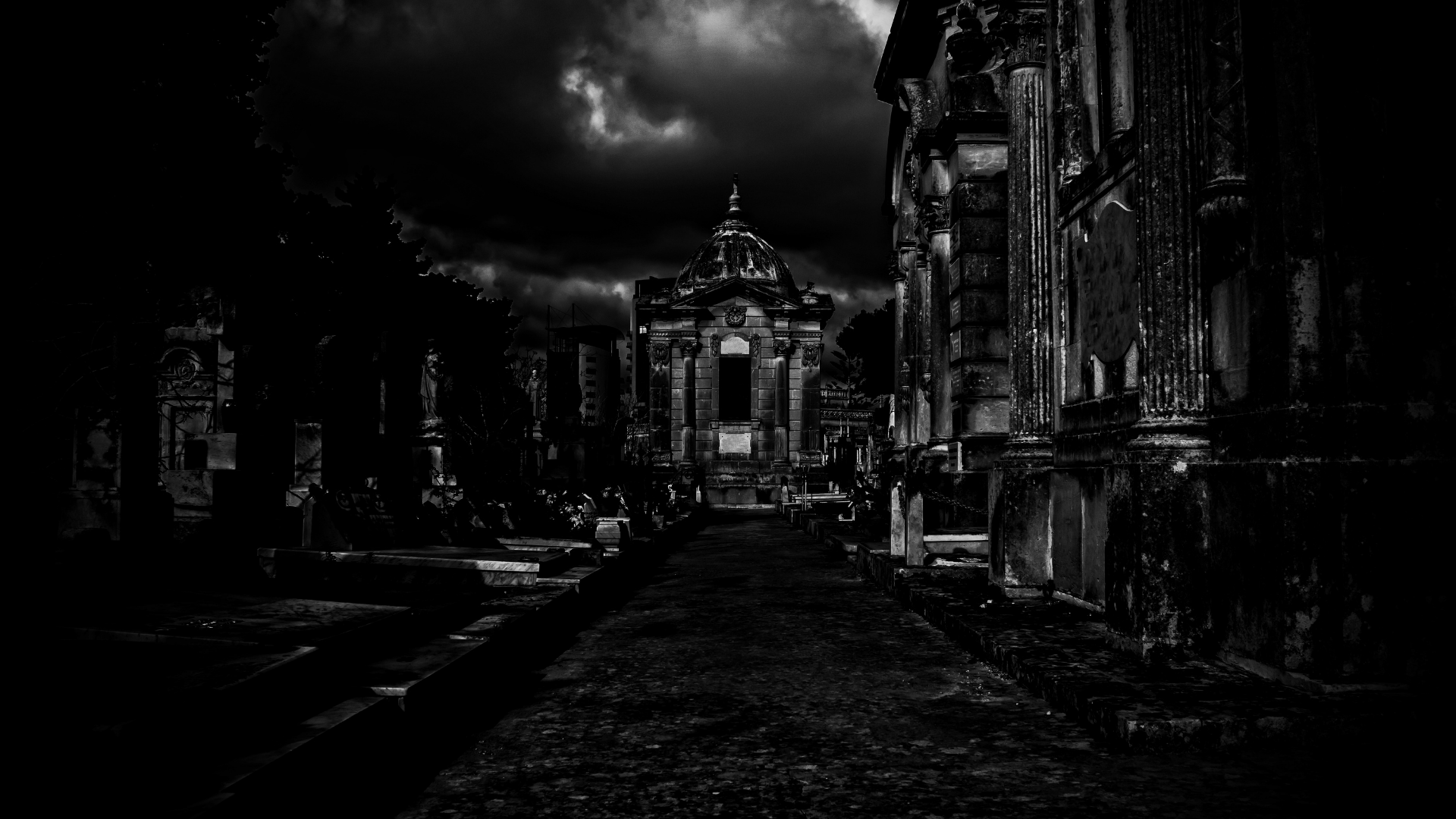 #WhoYouGonnaCall for the next Secret Cinema?
Secret Cinema has taken the world by storm and this week the immersive experience company announced that in December it will present "Ghostbuster: The Gates of Gozer", as it's next secret world, this time online. What could be better than immersive theatre, 3D binaural sound and real ghostbusting from the safety of your own home?