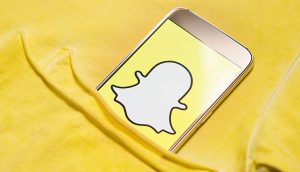 The constant battle between Snapchat and Instagram has been fun to watch since Instagram launched Stories back in 2016, which was referred to as a "Snapchatty feature" by many. Since then, Snapchat has been continuously releasing new updates to maintain its user base, with the added hopes of attracting new users. But things haven't really been going as per Snap's plan…
Snap's latest redesign update, which is claimed to be the biggest one in more than three years, began hitting users' phones this week with the promise of making the app easier to use. Ironically, millions of users have been expressing their anger at the update on social media, claiming that the new interface is cluttered and makes it hard to navigate from messages to stories.
While previous design and feature updates of Snapchat have caused some backlash and disapprovals, this latest redesign update provoked more than just a backlash; the angry users have started an online petition calling on Snapchat to roll back its latest redesign, with over one million signatures on it already. The redesign has also been criticised by several celebrities and influencers on Twitter suggesting that the update has made many features more difficult.
In response to this criticism, a Snap spokesperson told CNN: "Updates as big as this one can take a little getting used to, but we hope the community will enjoy it once they settle in." So, it seems Snap is used to getting this kind of reaction and isn't necessarily planning to do anything about its new release…
So, what does this all tell us about the future of Snapchat? Will Snappers finally get to breaking point of the ever-changing interface and features of the platform and fully migrate to Instagram for good?
If you ask us, we'd think so… As much as it's critical for social media platforms to constantly make exciting changes in order to attract users' interests, it's equally important to maintain the overall experience they chose you for at first place. As the old saying goes, you shouldn't bite the hand that feeds you.
Our advice to to Snap Inc.? Learn your users' behaviour and the key factors that make you the preferred choice of platform, maximise your efforts in those areas and refrain from the "people will enjoy it once they settle in" mind-set as much as you can. Most importantly, don't forget what made you great in the first place.
Social Media News of the Week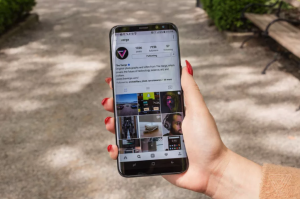 1. Instagram is testing a feature that would notify users when someone has taken a screenshot of their Story. Read more.
2. Facebook is rolling out a feature that allows users to share their to-do lists with friends. Read more.
3. Twitter is partnering with news stations to live stream broadcasts during major breaking news events. Read more.
4. Twitter has released their monthly major events calendar for March to assist with social planning. Read more.
5. Facebook's child-friendly texting app Messenger Kids is now available on Android. Read more.
Winner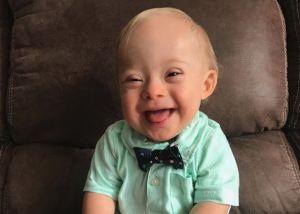 Lucas Warren has made history as the first baby with Down syndrome to become Gerber's 'spokesbaby of the year'. The baby food company took to Instagram this week to announce that the one year old was chosen out of more than 140,000 entries after he won over them over with his heart-warming smile.
Loser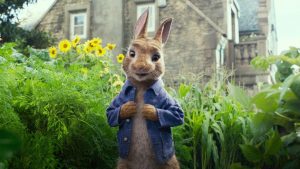 Sony Pictures Entertainment was slammed by some groups on social media this week for a 'controversial' scene in its new Peter Rabbit film. Critics said the scene, in which a character with an allergy to blackberries is attacked with the fruit, made light of the serious issue of food allergies. The film house subsequently issued an apology.
Creative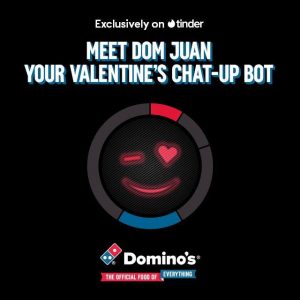 There were plenty of cheesy things happening on social media this Valentine's Day – and very few of them were creative. However, Domino's cheesy Tinder Chat Bot hit the sweet spot. The bot aimed to help romantic hopefuls score a date by generating funny pizza-themed chat up lines. Sounds hot and tasty.