Trending Stories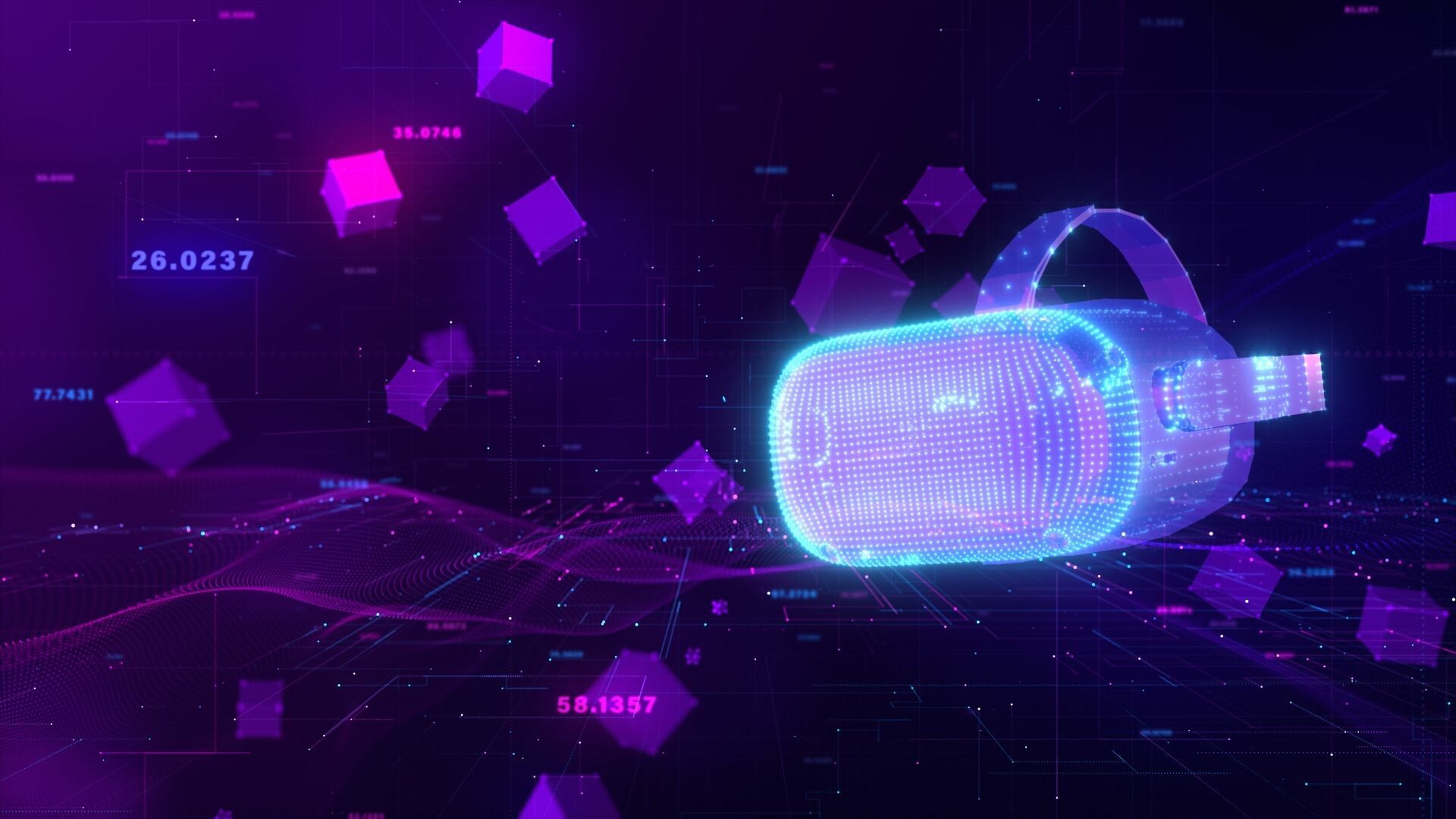 Swoosh: The Metaverse marketplace where users can collect and trade Nike apparel
Nike's latest venture takes place in the Metaverse. The Web3-enabled platform acts like a marketplace where users can buy virtual products. Nike's first collection includes footwear, apparel and accessories, which will launch in January 2023, with plans to expand the offering later in the year. One goal for the future is to include competitions where members can enter to win the chance to codesign virtual products with Nike and earn a percentage of royalties.
The mechanics of how the competitions will run, like the revenue designers will receive and legal frameworks Nike will put in place, still need to be discovered. Whilst it is not the first brand to get involved in virtual marketplaces and products, it is the next logical step for Nike to take towards digital success. Registration to join the digital space opens on 18th November.
TikTok gets people talking with its new #ClimateAction global campaign
A community of creators committed to raising awareness and sharing tips on how to look after the planet is emerging on Tik Tok.
Inspired by this global community and timed to coincide with COP27 , TikTok launched its #ClimateAction global campaign. The campaign aims to drive and impact the worldwide climate conversation and encourage everyone to take small steps to save the planet. #ClimateAction currently has 1.6 billion views – a stat we imagine is only set to grow.
Shocking twist with Liquid Death's 'Blind Taze Test'
Two Liquid Death haters took to Twitter to express their strong opinion of the drink, one claiming it's "literally the worst water I have ever tasted".
Understandably, Liquid Death wasn't too happy with this, so the brand challenged the two anti-liquid death drinkers to a 'Blind Taze Test'. It flew the two critics out to LA, presented them with ten different drinks of water, and asked them to decide which was the worst. If they could pick out Liquid Death, they would win $1,000, but there was a catch – if the duo didn't choose Liquid Death as the worst water, they would be shocked by a taser.
It turns out it was more challenging than they thought, with both having to re-try drinks, claiming that they all tasted very similar. Unfortunately, the pair left the experiment with what looked like a painful shock but maybe a new favourite drink. It seems that Liquid Death has a new set of brand ambassadors.
Ed's Data Delights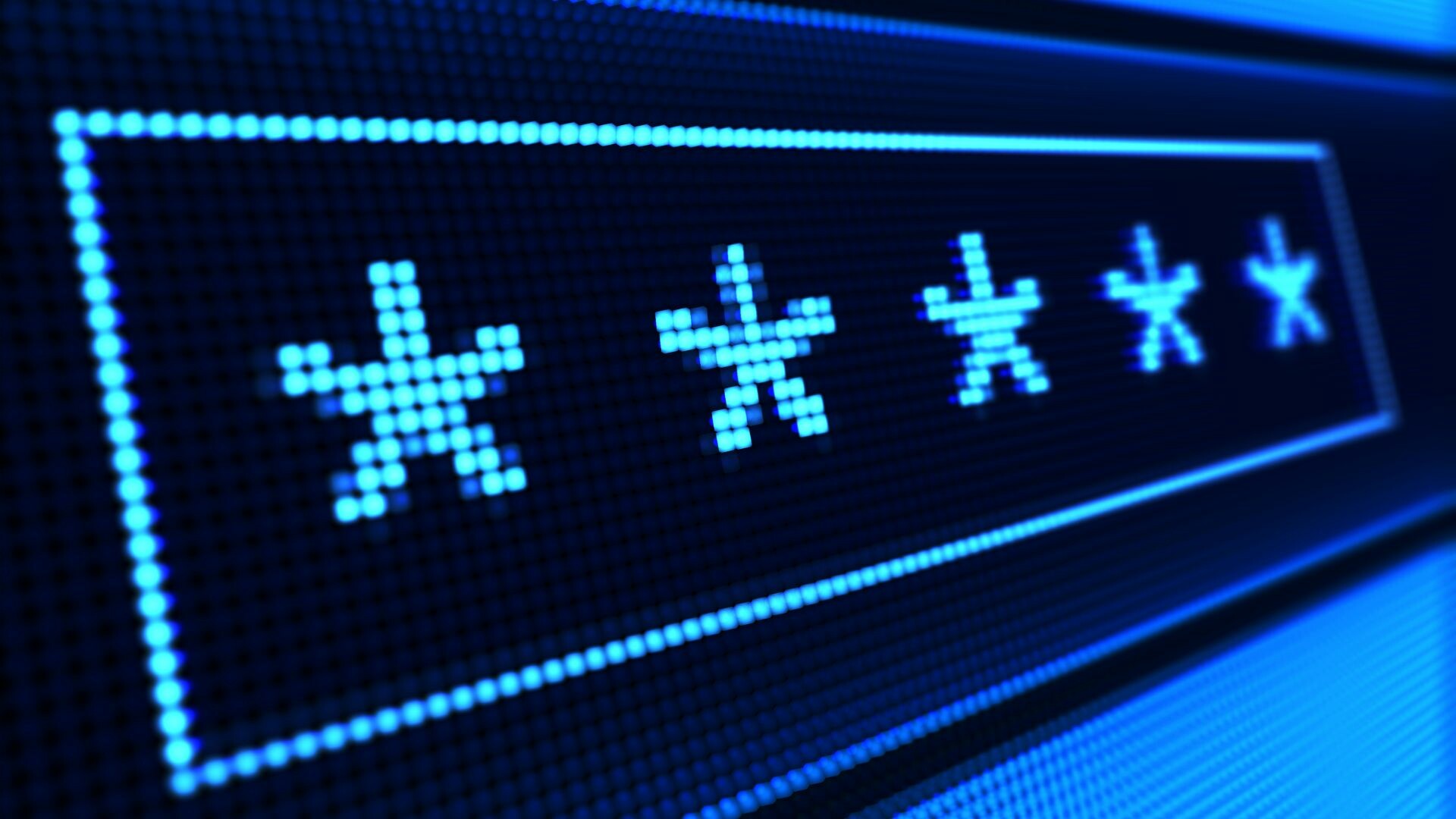 Introducing Ed's Data Delights – your new goldmine for data insights and trending statistics, courtesy of Edward Webb from TEAM LEWIS in London.
UK's most popular passwords revealed
Believe it or not, "Password" came out as number one on the list of the UK's top 20 most popular passwords, as revealed by annual research from password manager company, NordPass. We all know the dangers of using over-simplified passwords, but the advice is rarely heeded, with various other basic combinations appearing in the top 20. Among them were names of football teams, ascending number counts, and easy-to-type keyboard sequences.
Cambridge Dictionary reveals the word of the year – and Wordle has played a key role
Wordle enthusiasts, you might have had a part to play in deciding the 2022 "word of the year", as announced by Cambridge Dictionary earlier this week. The word "homer" takes the crown this year after searches of the word spiked sharply, primarily after it appeared as the answer to the popular daily web-based game on 5th May. 'Homer' was searched 79,000 times on the Cambridge Dictionary website in 2022, with 65,401 searches on that day alone.
Platform Updates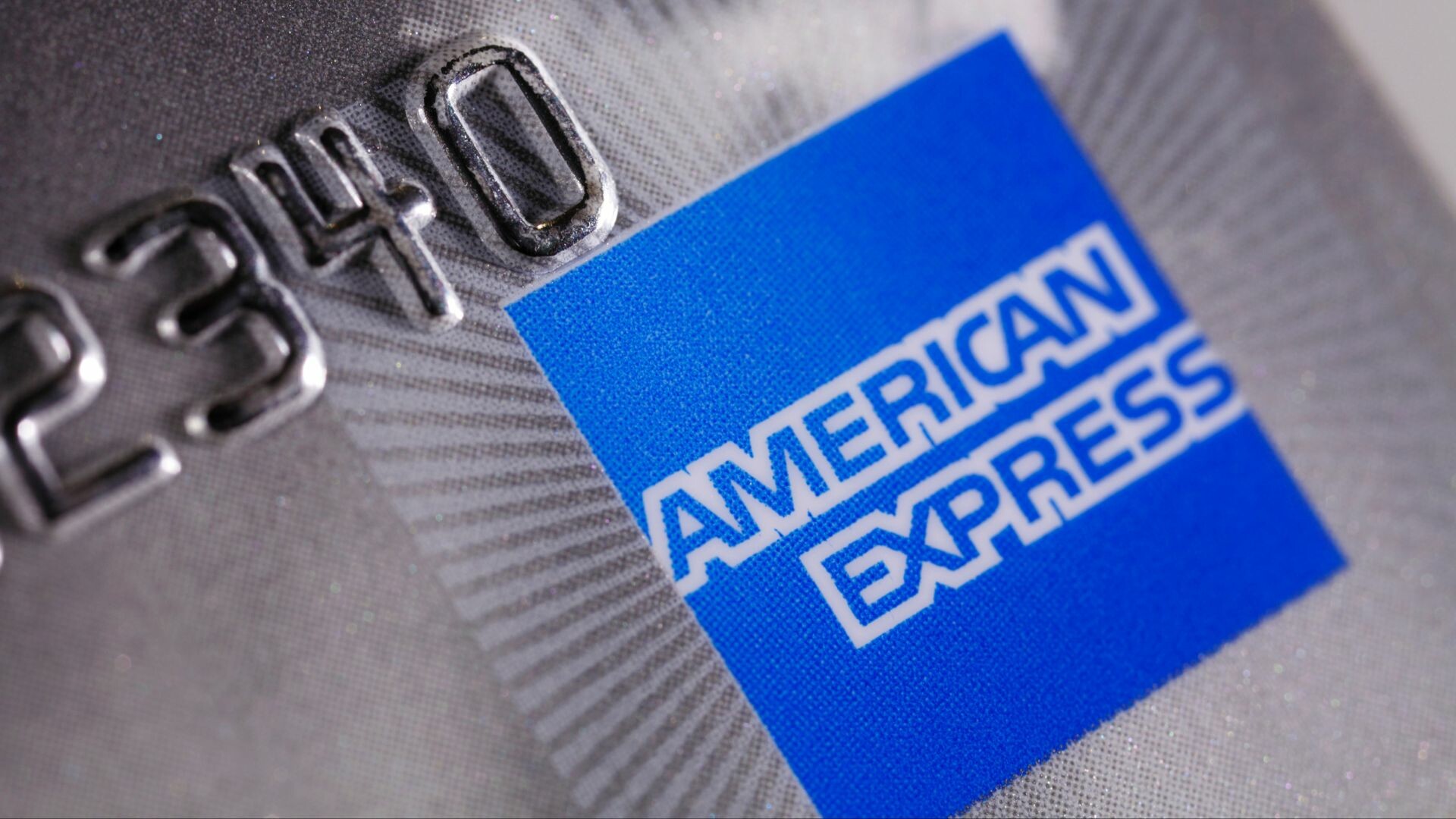 TikTok partners up with American Express to help out small businesses
TikTok is supporting the growing community of small businesses with a new initiative. In collaboration with American Express, the #ShopSmall Accelerator program aims to provide tips and guidance to help small businesses boost growth. #ShopSmall stickers have been added to the app to support new brands and encourage page engagement. The most enticing part of the program is the $100 ad credit for new business accounts when they spend over $50 on TikTok ads.
TikTok unveiled the new program by creating a video with popular 'TikTokkers' who use the platform for their small businesses and personal brand promotion. Anna Sitar, Brandon Blackwood and Sofia Bella all talk in the video about the wonders of TikTok and how it helped them achieve their business goals.
Click here to learn more and sign up to get the $100 ad credit.
Life is about to get a whole lot noisier with Instagram's new in-feed music addition
Instagram users can now add up to 90 seconds of music to their photo posts. The update was announced on the Instagram creators feed. Instagram explained, "Music is a huge part of expression on Instagram, and we're excited to provide the ability to add music to Feed photo posts like you can with Reels and Stories".
Since Instagram has long supported music in reels and stories, this is a minor developmental leap. However, it is a great new addition that enables brands to produce more engaging posts in line with changing usage patterns.
Google Hangouts retires as Google Chats takes over
Say goodbye to Google's nine-year-old chatroom service. Users can no longer access the Hangout homepage as Google Chats rtakes its place. This new move is to progress Google Workspace (previously called G Suite) to be more business focused.
Google Chats was first launched in 2017 to provide employees with a way to connect with other integrated Google apps. Google's chatrooms took off in the Coronavirus pandemic, with more than 2 million people joining the platform daily since the beginning of work-from-home practices.
The tech company encourages all pre-existing users to download their Google Takeout data before it's all wiped by 1st January 2023. Better be quick!
That's this week's This Week in Social all wrapped up! If you can't wait for Fridays to hear the latest news in marketing and social, you can sign up to our fortnightly newsletter, Refuel, here 🚀