It's easy to do, simple to share, and prompts your followers to do the same. It's no wonder Spark AR has gone viral. It feels like an evolution of the Buzzfeed quiz, where we used to find out what dog we are, which pasta dish, or even how we'll die (it was incredibly factual). Yet, these are even easier to create. Buzzfeed, being its own publishing platform, requires payment for affiliate content – and it gets a LOT of sponsorship this way – meaning that we don't see too many advertorial quizzes.
Spark AR, however, is open to everyone. You don't need to be techy, you can learn how to use it on YouTube. Almost anyone can make a basic quiz. So why is the trend limited to consumer-created filters? Why aren't brands jumping on the bandwagon? Do they think it's a fad that will pass too quickly, or that it'll be too lengthy and expensive to set up? Maybe they're worried about using facial tracking technology, but the reality is that these filters don't really pose any major ethical issues.
There are, of course, some restrictions. You can't use human imagery (which is definitely the only reason we're yet to see a 'Which Love Island contestant are you' filter). The only part of the process that takes time is approval from Instagram, which can take up to ten days. So, if brands want to jump on this trend, it's time to get cracking.
This week's top social stories: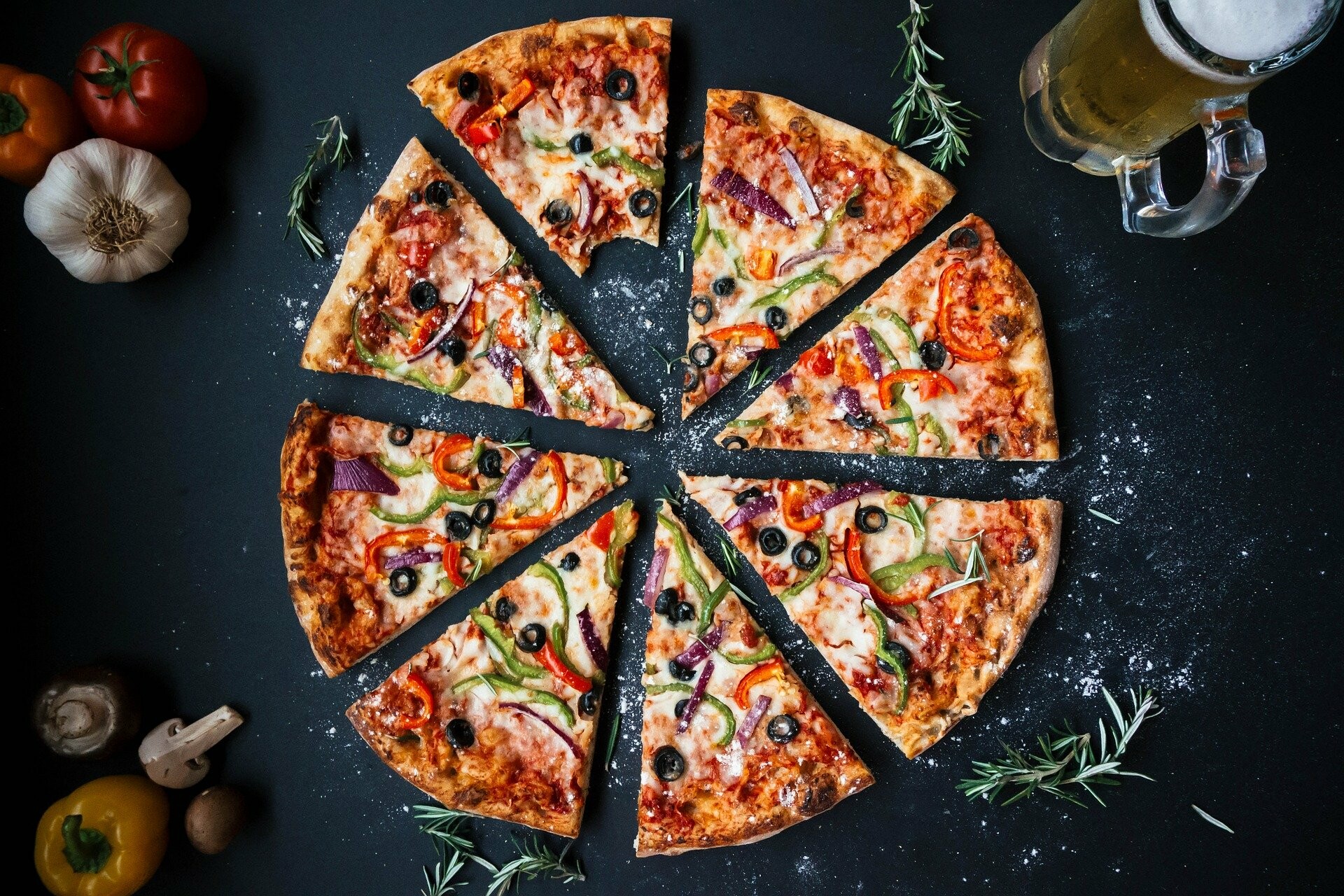 Princess Eugenie posts on social media for the first time since her father revealed he took sister Beatrice, not her, to a Pizza Express in Woking. Read more:
Twitter demands AI company stops 'collecting faces.' Read more:
Facebook to hire 1,000 new UK staff to crack down on spam and abuse.  Read more:
Ready to stop comparing yourself to people on social media? Read more:
WINNER
LinkedIn boss says it's time to shake off frat boy culture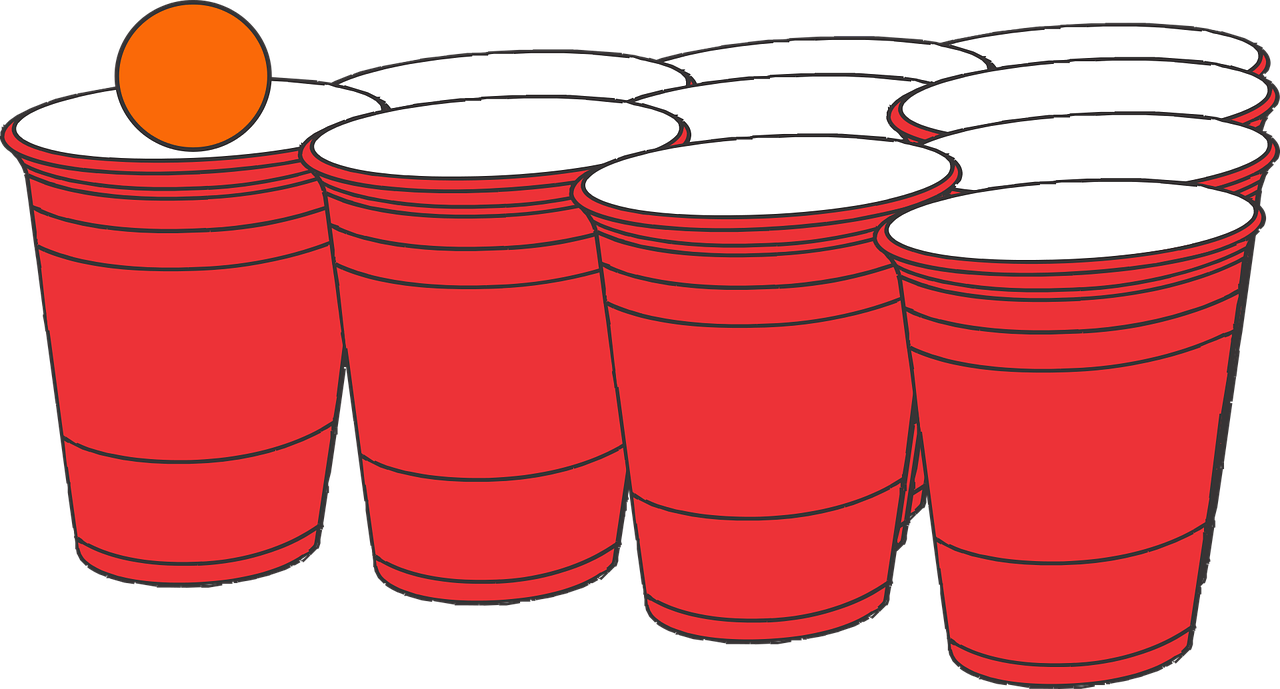 LinkedIn co-founder Allen Blue spoke at WEF this week, saying that the tech sector should aim for gender equality by the end of this decade. He criticised the current "frat boy" culture that's apparent in tech firms, and suggested the industry needs more female role models.
LOSER
Fans are shocked to find out James Corden isn't actually driving in carpool karaoke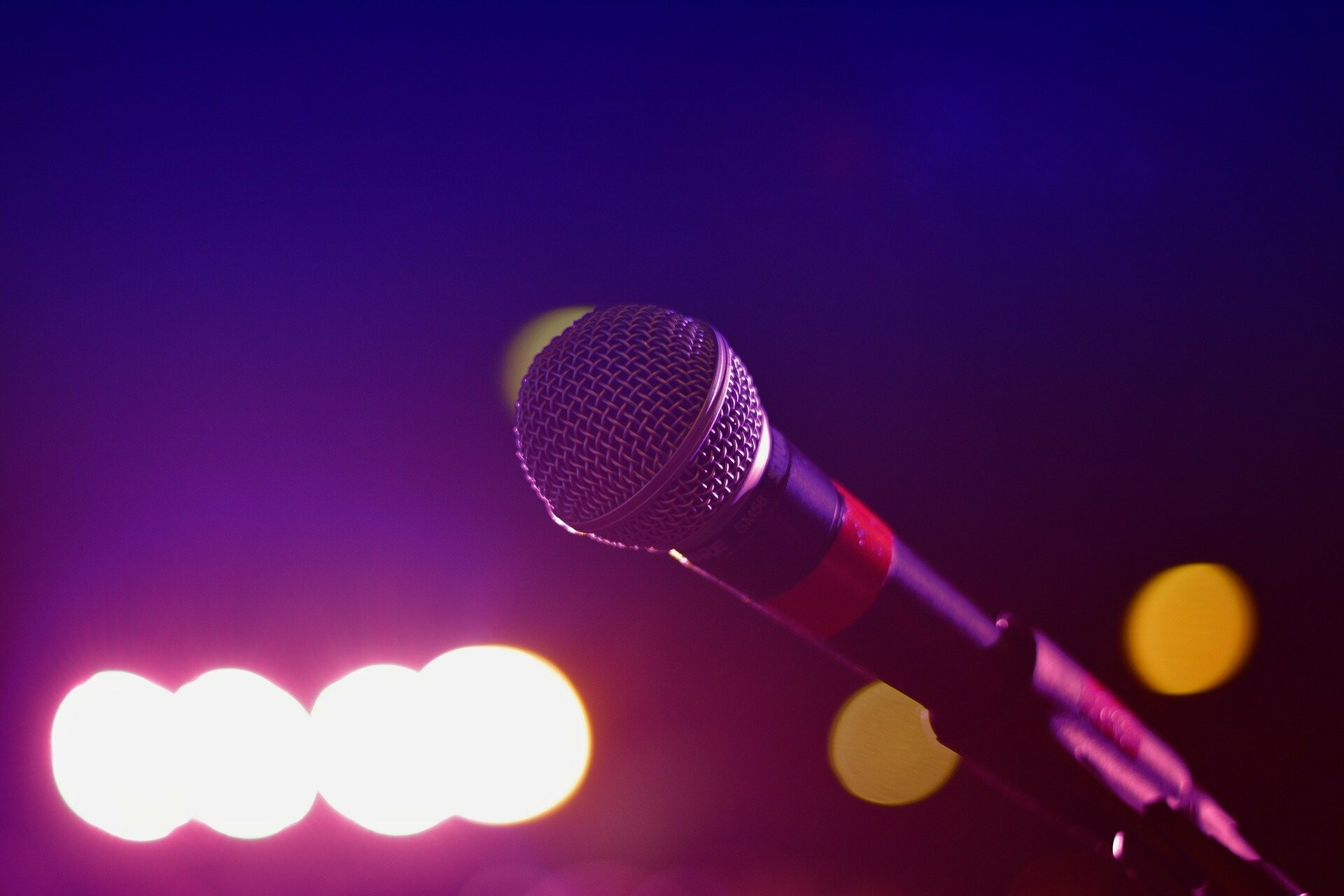 I'm not quite sure how this is a shock – as Twitter uses @KEEMSTAR pointed out, last year Stevie Wonder drove the car. Anyway, a video emerged on Twitter, showing James Corden and Justin Bieber in the car as it's towed around LA – sorry Beliebers.
 CREATIVE
Dolly Parton, aged 74, sparks a social media trend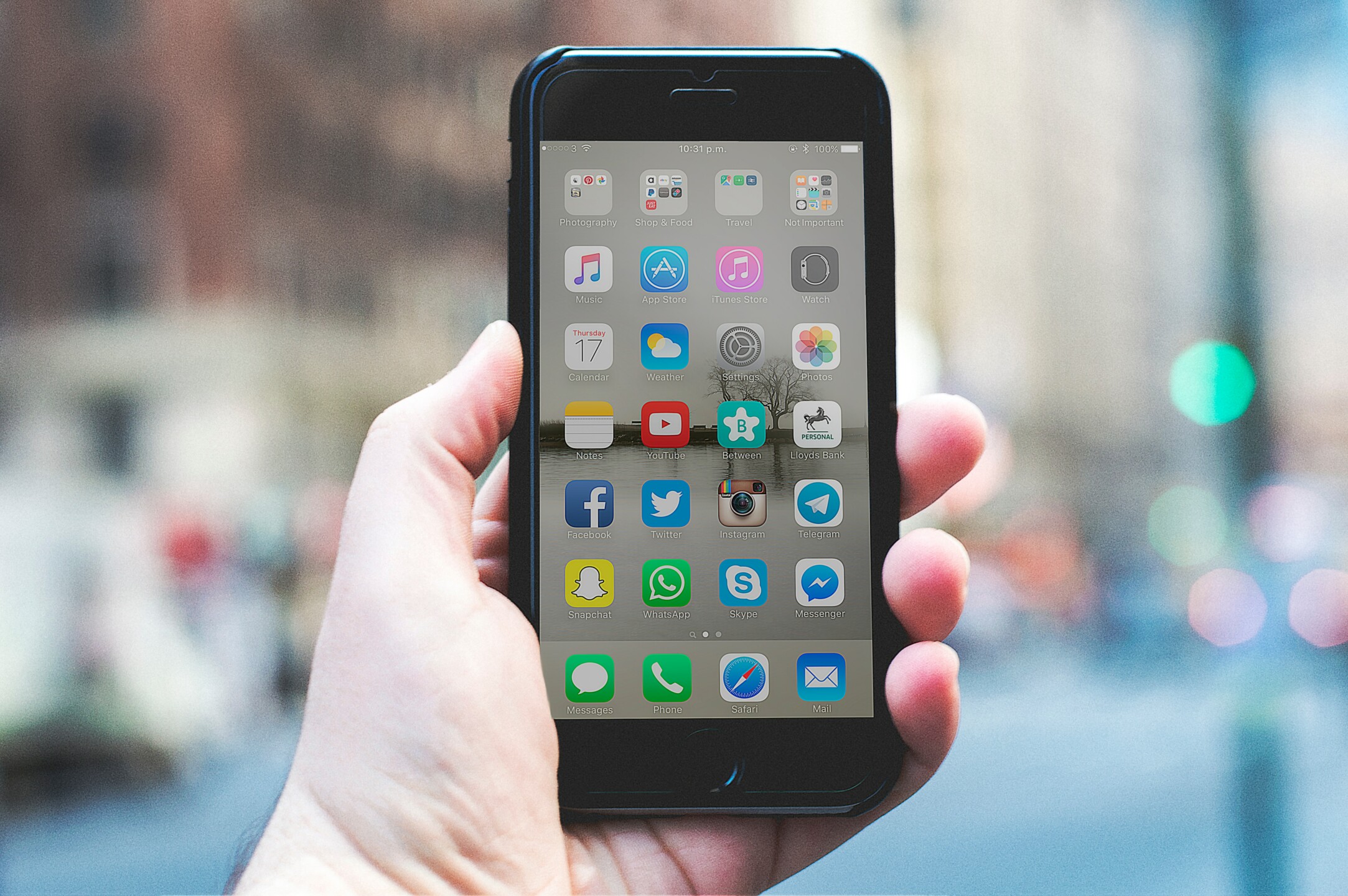 Dolly Parton shared a collage online, showing the different profile pictures she would use for Instagram, LinkedIn, Facebook and Tinder, prompting other celebrities and fans to follow suit. Not bad for a 74-year-old to kick off a social media trend.
Get This Week In Social direct to your inbox