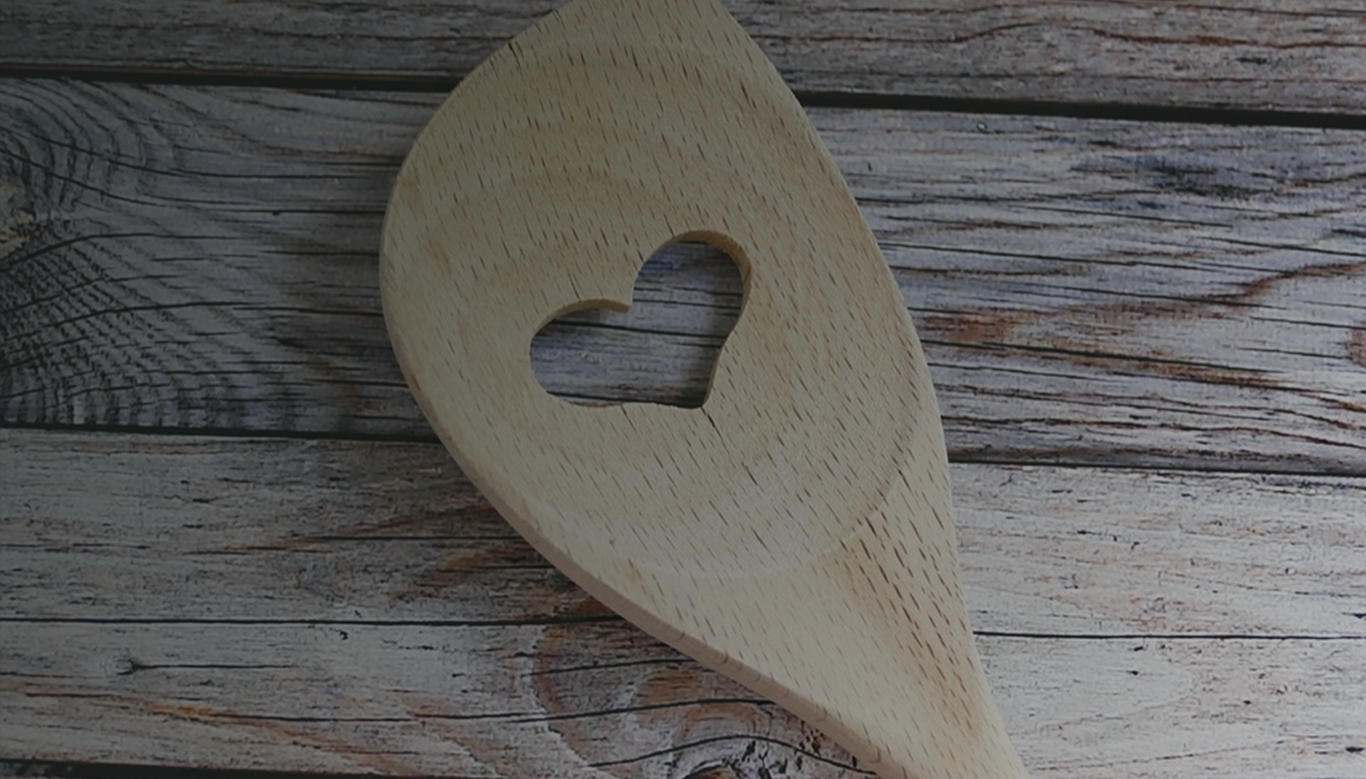 Last year, the BBC's stalwart show, Great British Bake Off (GBBO), shocked the nation when it moved to competitor Channel 4 (C4) in a massive £75m deal. The one major point of contention with the public was that the show would now be featuring advertising breaks. Whilst this was a sticking point with viewers, it opened the oven door to a whole cake tin of possibilities for brands and advertisers. After the move, Channel 4 had a tricky recipe on their hands as they had to retain the loyal BBC audience whilst also maximising commercial value.
So, just how valuable is the unassuming show to advertisers one year after the move? Well, there are certainly no soggy bottoms here and if you don't believe me, the proof is in the pudding…
All or Muffin
The GBBO became C4's most successful show in over six years, with audiences reaching 8.9 million per-episode (including viewings overnight and over a seven-day period) and was 2017's most-watched series for the 16 to 34-year-old demographic. These huge audience figures meant that sponsors of the show were also rising to the top.
Tate + Lyle and Dr Oetker teamed up to become the series' official sponsors, bookmarking breaks with ad indents. The deal cost an estimated £4m and both companies reported positive results. Lyle's Golden Syrup noted week-on-week growth in sales, compared to the exact same period from the previous year, and their site received twice the amount of web traffic as usual. Dr Oetker also saw growth in spontaneous brand awareness, with their singing cake ads driving a 40% increase from before to during the show.
It wasn't just the show sponsors that were hoping Bake Off would make them dough. A bevy of brands invested in ads built around the show including PG Tips, KFC and eBay. eBay's strategy was to play off the show in real time and turn around their creative based on the theme of each week's episode. The value of GBBO's ad space is evident, as shown in this week's episode that featured a special extended ad from John Lewis. À la their famous Christmas adverts, this was used to announce the first joint campaign between the retailer and Waitrose, launching their new "& partners" visual identities.
Don't Let It Spoil
This comes as news about the length of the show's ad breaks hit headlines. Episodes of this years' series have four breaks that last 16 minutes and 42 seconds in total. This was initially reported as the longest ad break in C4 history, but the channel disputed the claim and said that the "exact same ad pattern" was used earlier in the year. The programme already contains more ad breaks than most shows due to its increased length. The show currently runs at 75 minutes, which is a way that keeps old school fans happy (as the show ran an hour long without ads on BBC) and maximises ad revenue – a convenient win/win for the broadcaster.
With the additional ad length, GBBO judge Prue Leith, and past winner Nadiya Hussain, recommended recording the show to skip past adverts. However, C4 bosses don't seem to be worried about recorded viewing as, statistically, 60% of the UK's video consumption is via live TV, with viewers keen to see their favourite show at the earliest opportunity. Part of what might be driving this is the role social media and spoilers have to play in modern TV viewing habits.
Brands associated with the show, like Dr Oetker, have been taking advantage of social media chatter surrounding the show and are creating posts, memes and all kinds of bun puns in real-time. Spoilers can come from anywhere, but especially from social media – as evidenced last year when Leith accidentally tweeted the name of the winner on the morning of finale. In this case, the threat of social spoilers can be actively seen to drive live TV viewing and, therefore, exposure to ad breaks.
Rolling in Dough
The success of the Tate + Lyle and Dr Oetker sponsorship meant that sponsoring the show became much more valuable for C4's second series. This time around, Amazon is seeking to get the cream by becoming the new headline sponsor. At a sweet £5m, this is the tech giant's biggest UK TV deal ever. This means that GBBO is one of the UK's most valuable TV properties for advertisers, right up there with Britain's Got Talent, The X Factor and large sporting events.
Amazon is using the show, and its ad-break indents, to promote it's Alexa and Echo products, displaying how useful they could be for those who like to bake. With GBBO's youthful and engaged online audience, Amazon's sponsorship could lead to Alexa and Echo selling like even hottter cakes. Only time will tell if that's the case but GBBO shows no signs of burning out, and memories of the show's former home on the BBC are starting to feel like a distant memory.
This Week's Top Social Stories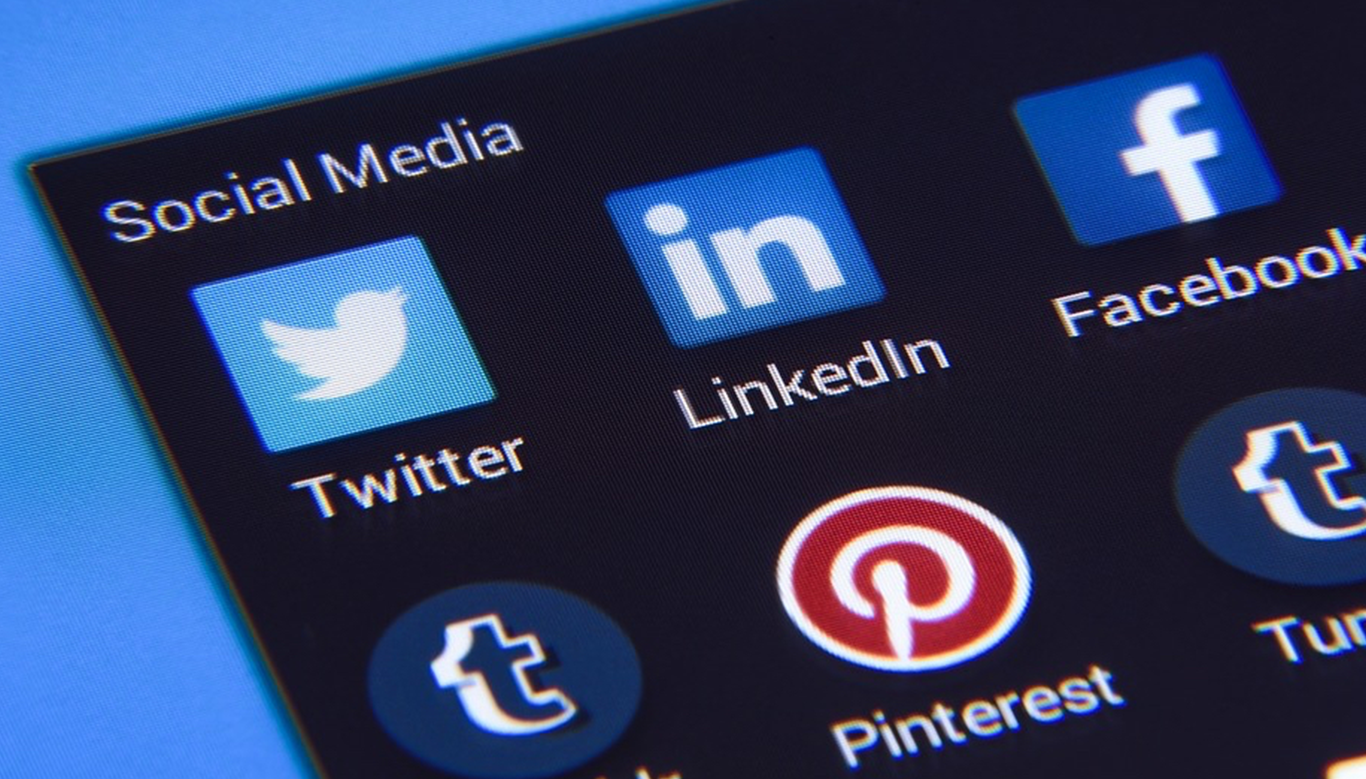 Instagram are said to be preparing the release of a stand-alone shopping app called "IG Shopping". Read More
According to a new report from Buffer, re-tweeting your own tweets can significantly boost engagement. Read More
Amazon follows in Apple's footsteps and hits a trillion dollars in market value. Read More
Met chief, Cressida Dick, has called for faster access to social media accounts after facing difficulties in crime investigations. Read More
Facebook and Twitter attended the Senate Intelligence Committee and admitted they took too long to deal with US election meddling, meanwhile, Google failed to show up entirely. Read More
Winner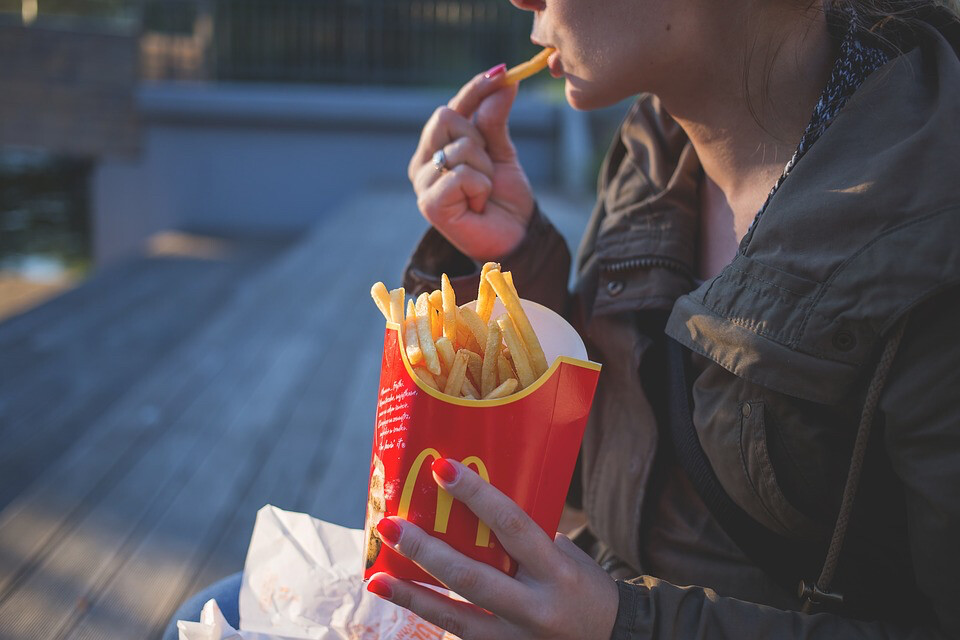 After spotting that there was no Asian representation in any of McDonalds's in-restaurant posters, two Texans created a fake ad, staring themselves, which they then managed to smuggle in and hang without anyone noticing!
Loser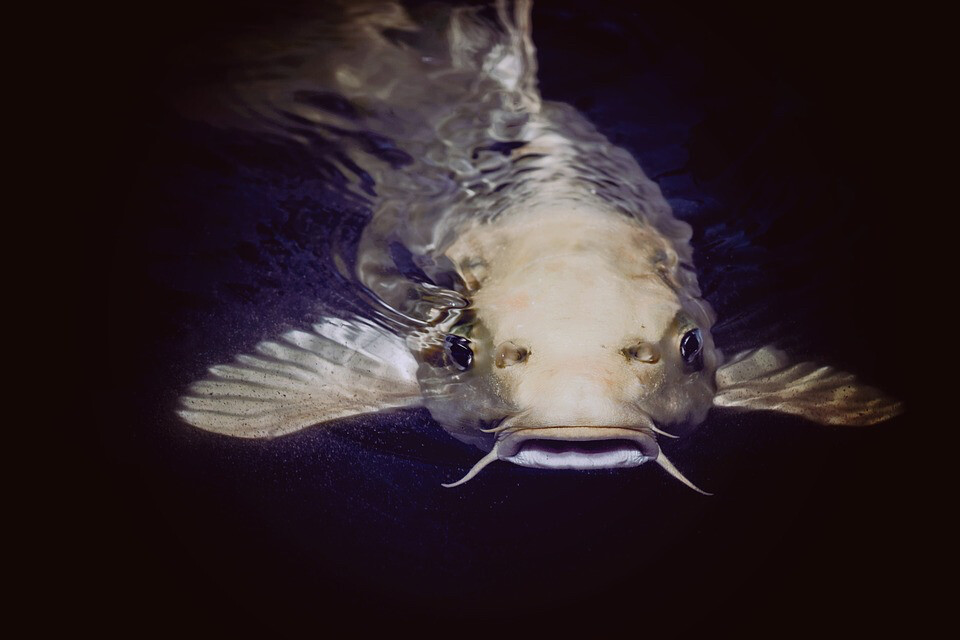 A fishmonger in Kuwait has been busted on social media after one user smelt something fishy and discovered they were sticking googly eyes onto their fish to make them appear fresher! Codswallop if you ask me…
Creative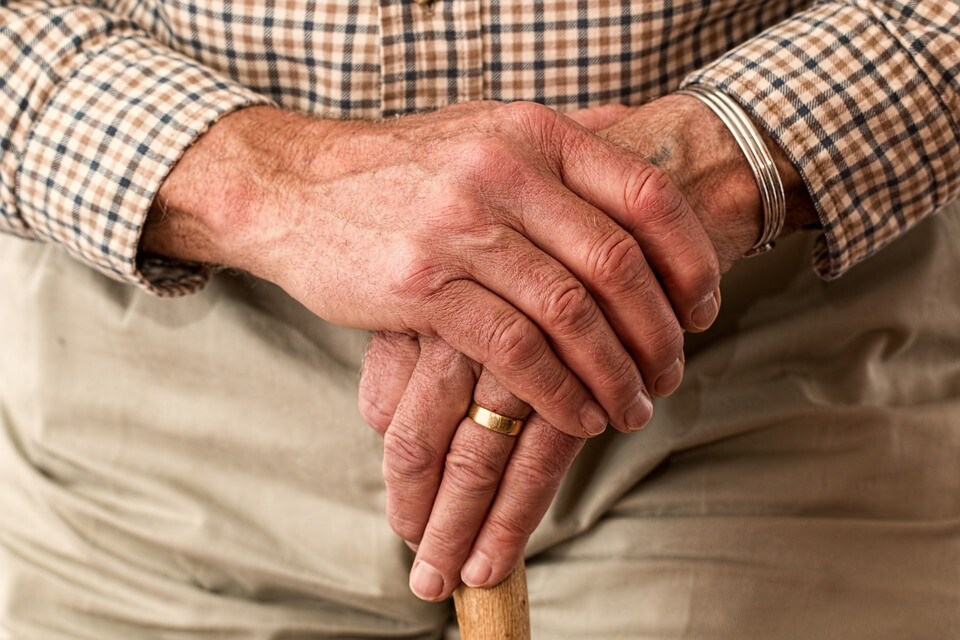 Over in the States, YC company Papa is connecting college students to senior citizens for companionship as well as for helping them with transport, tech and around the house with the students being dubbed "grandkids on-demand".