1. On-Page SEO and Quality Content
What does quality content really mean? Quality content means different things to different people, but what really matters in SEO is how Google defines quality content. Google rates pages based on the needs met (or NM) of the page. Google always says write for users, and they in turn define "High-Quality Content" as having a beneficial purpose and achieve that purpose well. In addition, high-quality pages have the following characteristics:
High level of Expertise, Authoritativeness, and Trustworthiness (E-A-T).
A satisfying amount of high-quality Main Content (MC), including a descriptive or helpful title.
Satisfying website information and/or information about who is responsible for the website. If the page is primarily for shopping or includes financial transactions, then it should have satisfying customer service information.
Positive website reputation for a website that is responsible for the MC on the page. Positive reputation of the creator of the MC, if different from that of the website
(Source: Google's Quality Guidelines)
So every webpage should do the following:
Have a purpose that aligns with user intent.
Be written to follow the expertise, authoritativeness, and trustworthiness model. Add certifications, testimonials, source your material, and/or add reviews. These are some things you could do to build pages for E.A.T.
Provide engaging content that captures users' interest at every stage of the funnel.
There are many factors that Google is looking at beyond its content guidelines especially as a cookieless future draws nearer in 2022. Marketers will need to depend more on first-party data to understand users' journey. It's also helpful to keep familiarised with all of Google's algorithm updates as well. The hummingbird update, for instance, targeted low-quality pages or pages that had thin content with poor user behavior metrics and no clear purpose. It's really important to write and optimise your content for relevancy using a model of natural language processing generated from SEO tools that help you bucket common topics and search queries into keyword groups.
2. Know Google's Algorithm Updates
Google announced Core Web Vitals as a ranking factor last year which had significant implications on Mobile page experience. Next, we anticipate a new rollout for Desktop page experience beginning in February 2022, so we should be equally cognizant of Core Web Vitals for both Desktop and Mobile.
Other historical updates to Google's Algorithm to be mindful of include:
Make sure to write explicitly with relevant topic modeling Again, this is not really new but is more important now than ever as Google's algorithms are getting more sophisticated with AI updates like BERT.
Behavior Metrics to Measure quality content:
Increased rankings & traffic
Increased time on site
Increased pages per visit
Lower bounce rates
Higher conversion rates
3. Competitor Keyword Analysis
This is definitely the number one place you want to start. What you think your competitors are might not actually be your competitors. It's a good idea to look at your top three or four competitor's keyword rankings and domain authority.
You'll want to see how your website stacks up against the competition so you can lay the groundwork for a successful SEO strategy.
Things to look at:
Compare your site's Domain Authority (DA) versus your competitor's DA
Your website's ranking history
Your website's competitor's rankings and keyword strategy
And don't forget to look at keyword rankings on your own website. Several pages on your site could be potentially cannibalizing keywords by trying to rank for the same terms and confusing search engines. It's important to make this a priority in 2022 and evaluate what pages you want to rank for specific keywords and which pages would be better off consolidated or removed and redirected.
4. Technical SEO & Indexing Strategies
If your site can't be crawled and indexed by Google efficiently, then all your hard work goes out the window. Making sure your site is technically set up for success is critical for SEO.
Verify your web property in the Google Search Console to check for technical health issues on your site.
Things to take a look at:
Pagespeed insights

Run a scan of your page to check for page speed insights. Use this analysis to increase your page load times.

Security

Make sure your site has an updated SSL certificate and doesn't have any mixed content. For example, look out for images that have an HTTP protocol on your HTTPS pages. This will break your padlock and could potentially remove your webpage from the index.

Structured Data

Google has been making it a point to add structured data to your pages so their spiders can better understand what's on the page. We've noticed they are now sending messages via Google Search Console.
Structured data is known as Schema Markup. This structured data increases the chances of your site returning rich snippets in the search results. Rich snippets are similar to site links in Google text ads.

Incorrect Canonicals

We've seen this a lot over the last year. This tactic is good for reducing duplicate content due to paginated series, but can really hurt your site's rankings if you have the wrong canonical tag on a primary service or product page. For example, if you recently updated your SSL to HTTPS and your canonical is an HTTP version of your site, that page will be removed from the index.
5. Video and Image Search
More and more people are searching Google's video and image search results this year. According to recent video consumption stats, video is the #1 source of information for 66% of people and there are more than 2 billion people on YouTube. Optimising for visual search will also continue to be a huge opportunity and focus to optimise your images using explicit image alt tags and structured data to markup your images.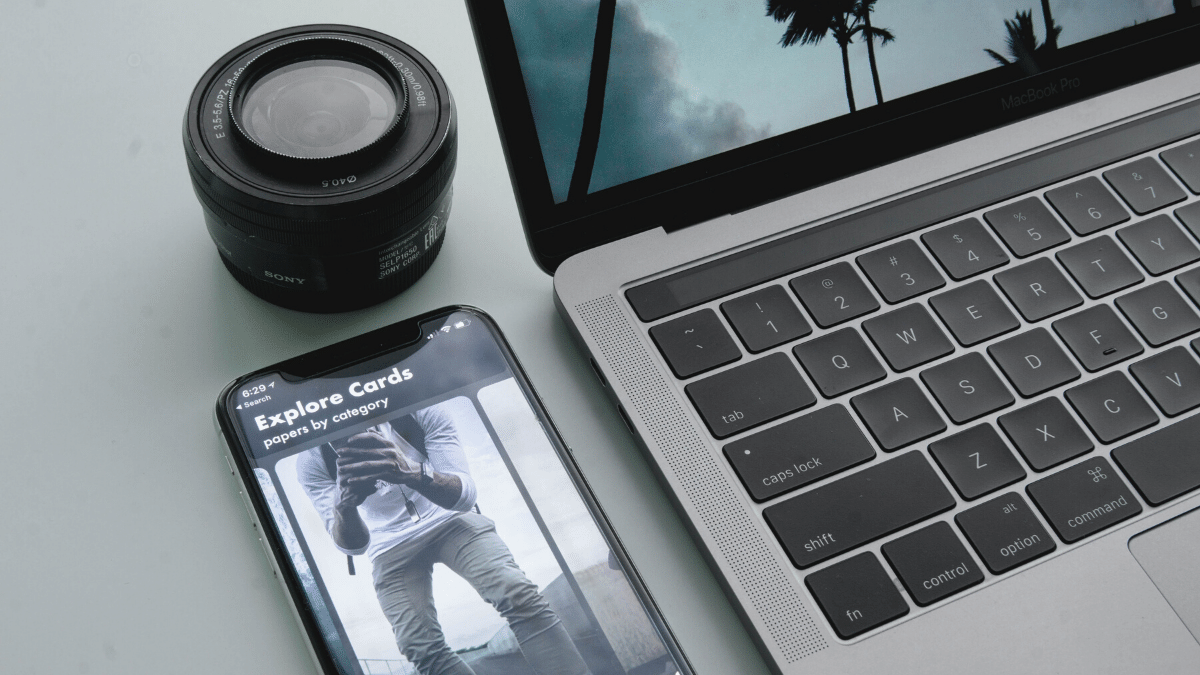 Having a pretty website doesn't mean anything if you're not planning out an SEO strategy. It's very important to build a website with SEO in mind as your website is the center stage in all your digital marketing efforts. Know your customers and understand their buyer's journey before building out your web pages and overall digital marketing strategy. Write quality content that's relevant to your customer's needs and optimise your content for relevancy and connect to your customers.
The more SEO changes, the more it stays the same. No more keyword stuffing or spammy link-building tactics. It's back to the basics of building quality web pages written by humans and connects the dots of your customer's needs.
Interested in our SEO Services? Get in touch today & let's chat!