On November 22nd, acclaimed travel magazine Travel+Leisure held its annual "Explore China: Travel Awards"  at the China World Hotel in Beijing. The event saw more than 200 guests from the top luxury travel and hospitality brands in the world. The evening also revealed that Israel won the "My Heart Desires" Destination award.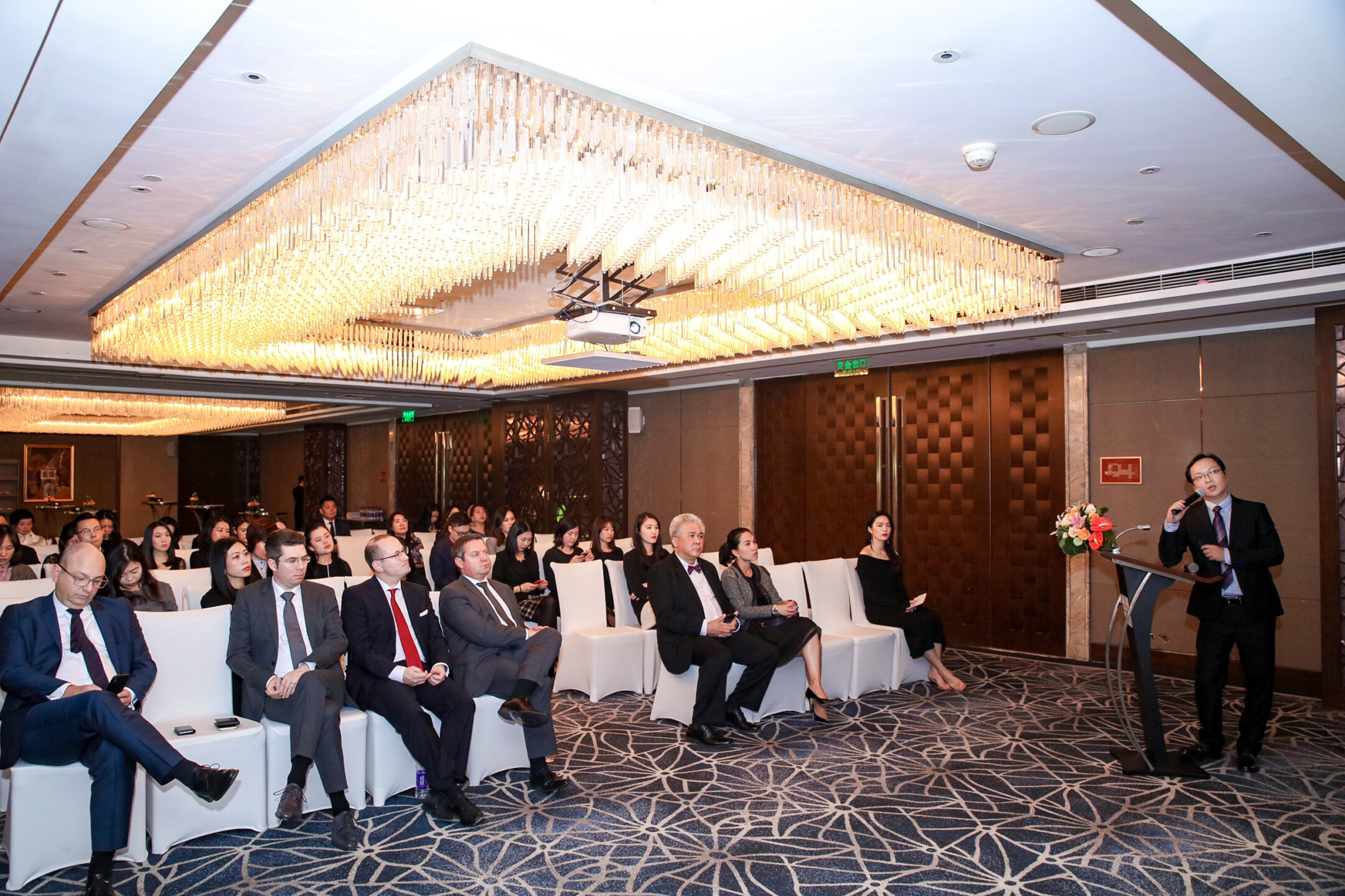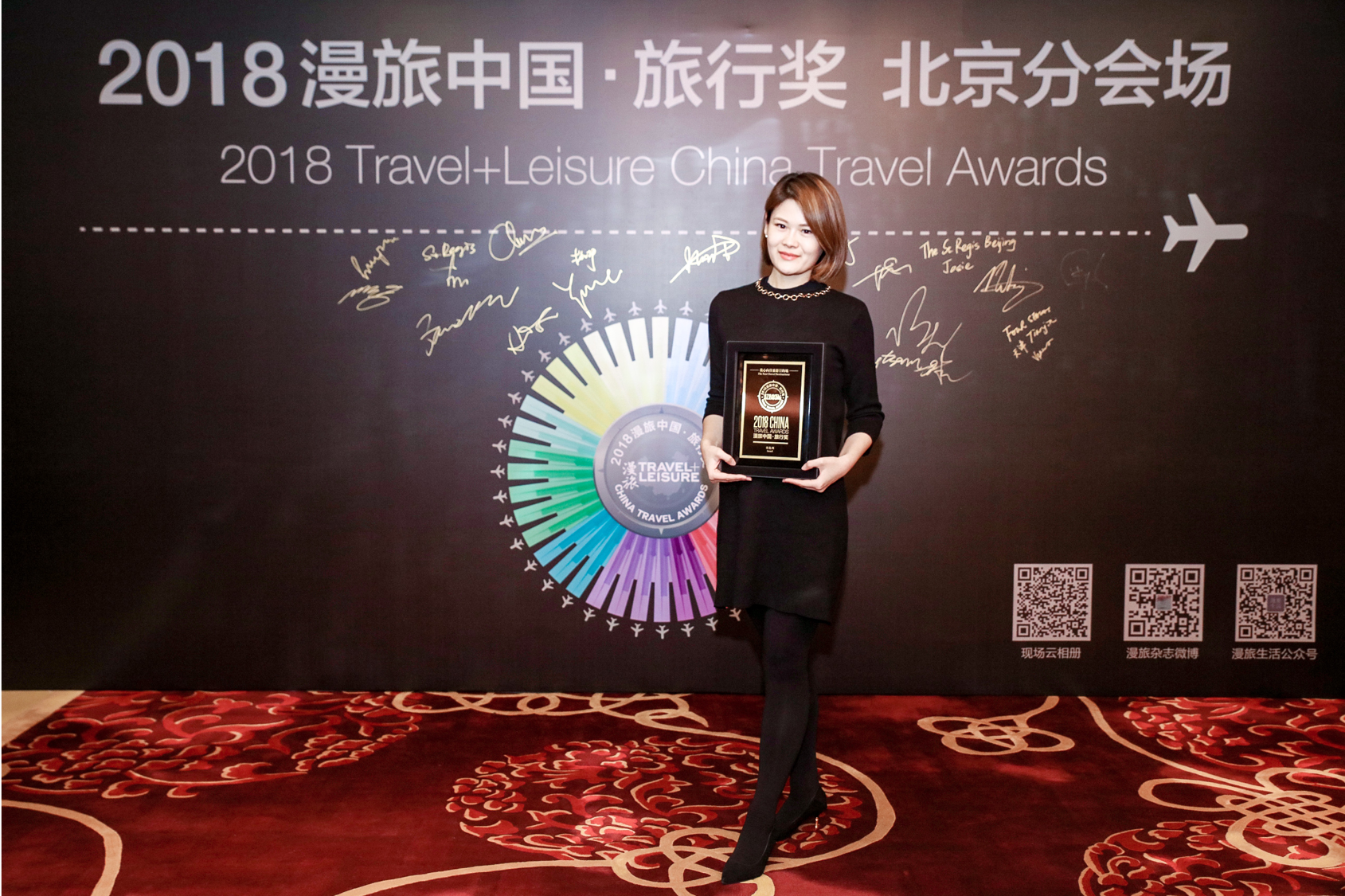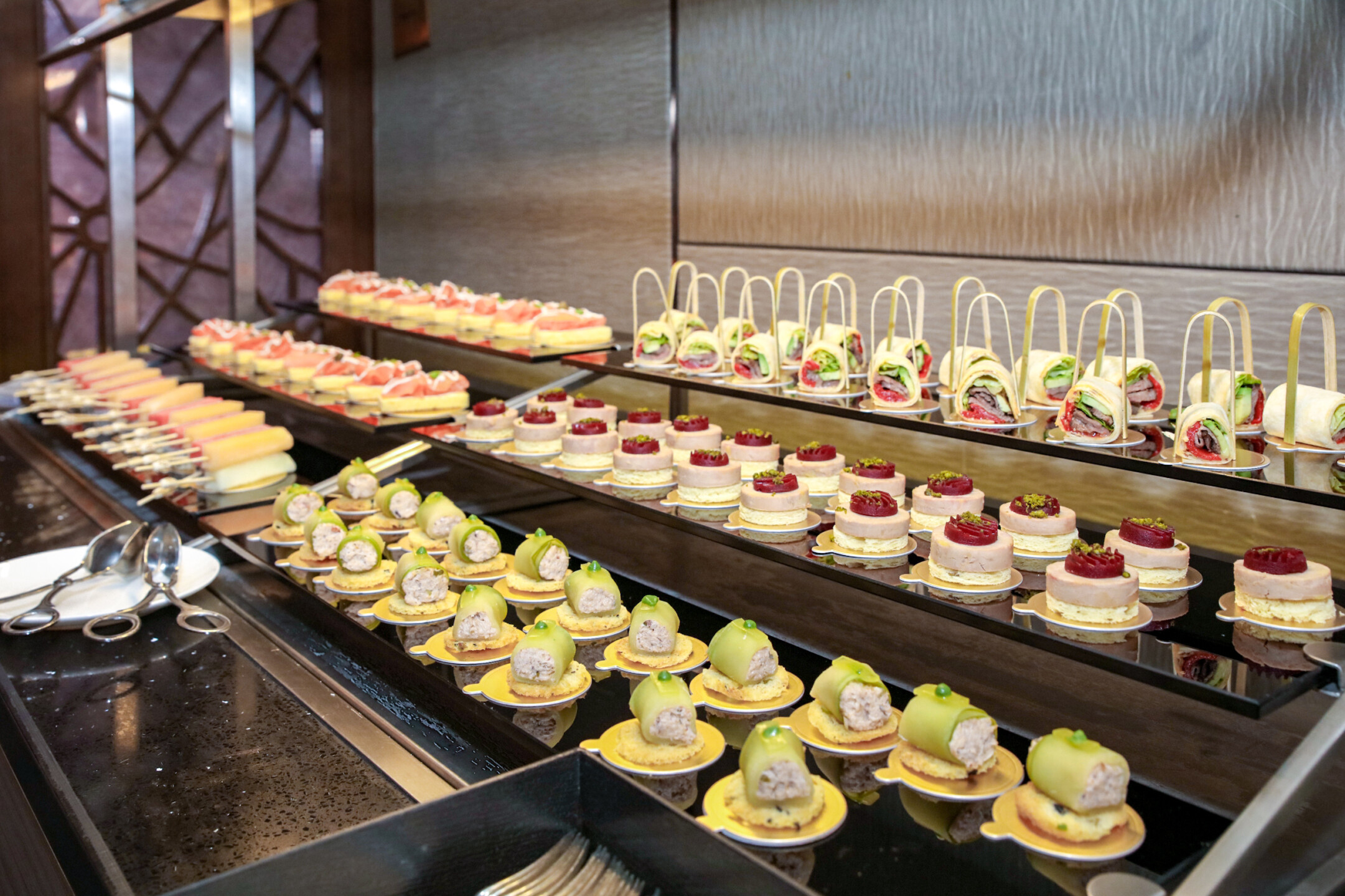 About awards
"Explore China: Travel Awards" has run for the past 12 years solely run by Travel + Leisure magazine. The awards covers a slew of categories such as hotels, airlines, cruises and travel destinations. The judging criteria is based upon 5 key rubrics: reader judge experience, public vote, professional vote, expert review and editorial review. Through a judging process that takes over 5 months, the award aims to provide travellers with a comprehensive and authoritative list of the best travel and hospitality brands.
About Israel
Israel is located in the mysterious Middle East. Chinese tourist are less knowledgable about Israel as compared to their counterparts in Southeast Asia, Europe and the United States, where the tourism market is more mature. Israel's National Tourism Ministry is the official state tourism agency of Israel and is responsible for attracting Chinese tourists to Israel.
Since 2016, LEWIS has been the chosen PR company of the of Israel Ministry of Tourism in China, formulating their market strategy for the China market. The target audience was Chinese citizens with dispensable income and a strong sense of adventure and travel living within tier 1 and 2 cities. LEWIS made use of the following 3 methods to garner interest and  coverage.
An israeli themed business event was held in multiple shopping centers in tier 1 cities featuring a quiz, online and offline linkage. The event attracted 600,000 people and multiple pieces of coverage.
Help the Ministry of National Tourism of Israel to establish its own media resource library in China, and arrange high-level interviews and media activities to maintain good media relations.
Built roadshows in cities such as Guangzhou, Chengdu, Kunming, etc., interacting with local brands and industry members, and actively cooperating in resource replacement to achieve 1+1>2
According to official statistics from the Ministry of National Tourism of Israel, as of October 2018, Chinese travellers to Israel reached 85,000 which is a 39% spike in the year of 2016.
LEWIS wears many hats in the tourism industry. Its clients include Hong Kong Tourism Board, Tourism Australia, Singapore Airlines, Hilton Hotels and other leading brands. We are committed to providing high quality integrated marketing services to our customers. For a new look at your travel campaign strategy email us at [email protected].