Another week, another Facebook scandal to rock the industry. The past year has been rocky, to say the least, for the social network. Since the Cambridge Analytica scandal, seemingly every other day there's a story about an additional faux pas that seems to be forgotten about when the next scandal comes along. But this week, the Facebook soap opera had another dramatic twist which could see the company, and their future trajectory, be changed forever.
This week it's been uncovered that Facebook knew that the way they measured video views on their site was inaccurate a whole year longer than they previously acknowledged. Not only this, the platform deliberately created a new, more accurate metric that was used to replace the inaccurate tool in hopes to go unnoticed.
The erroneous Facebook video metric was called "average duration of video viewed" and it detailed to publishers how long users had watched their videos. However, the metric included shorter views (under 3 seconds) as well as people who had scrolled past the video in their feed. This severely bloated the average video views meaning that videos were shown to have as substantial amount more views then they truly had. Facebook did reveal the "overestimation" in 2016 but it is being claimed that actually knew about this issue as far back as 2015.
The claim has come from several advertisers who are suing the group for unfair business conduct and fraud with their case based around the fact that advertisers put additional money into its video ads because of the numbers provided by Facebook. This not only affects advertisers but also PR, marketing and communication agencies across the world who used this metric to initiate legitimate business strategies which may have been impacted negatively when these views didn't correspond with ROI.
Not only this, Facebook are also facing some intense internal struggles as several public funds, who have holdings in Facebook Inc., are supporting a shareholder proposition to oust Mark Zuckerberg as chairman of the board of directors. Whilst this sounds like Zuckerberg is going to get the chop any day now, in reality, Zuckerberg's share of the voting power is currently at 59.9%, meaning we won't be seeing him looking through the "wanted" ads anytime soon.
Still, following off the news of the departure of Instagram co-founders, Kevin Systrom and Mike Kreiger, who announced they were leaving because of conflicts with Zuckerberg, this development, as well as the video views case, exacerbates growing scrutiny of the company's corporate and industry authority. Additionally, this also reflects the growing mistrust within the public as well as the view that the company needs to make drastic changes, including Zuckerberg's role within the company.
What this all amounts to is unknown as of yet, but with the public, the digital industry and now those who work within Facebook starting to lose faith in Zuckerberg it might be time for the company to "unfriend" their creator.
This Week's Top Social Stories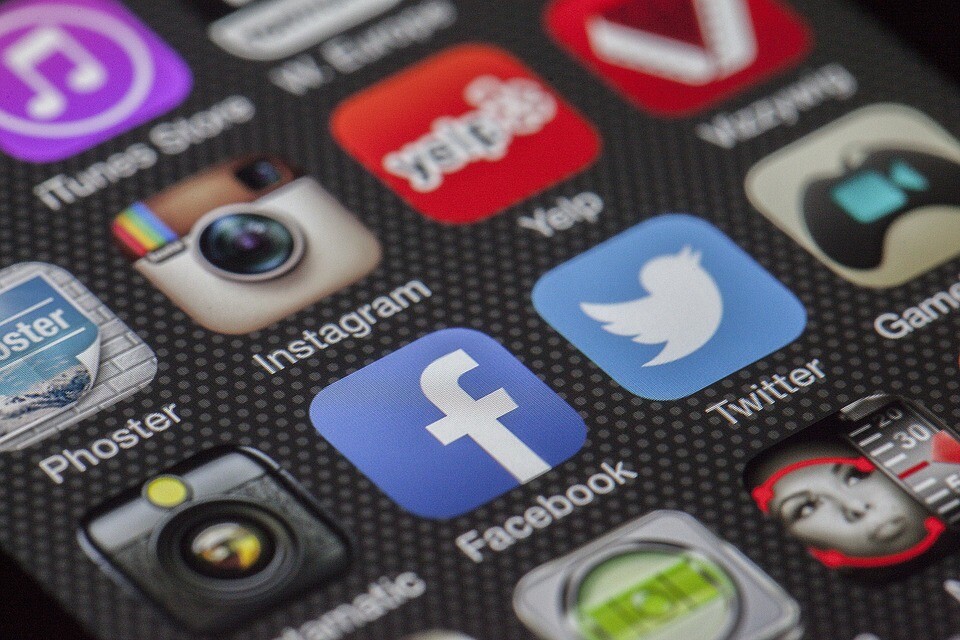 Despite recent security breaches, Facebook has confirmed that the data their new Portal video-chat gadget gathers will be repurposed for targeted ads. Read More
Twitter was forced to act on a bizarre bug that was send several nonsensical notifications to millions of its users. Read More
YouTube suffered a rare outage this week after its app and website was unusable for almost an hour. Read More
Pinterest continues to maximise its consumer capabilities with an overhaul of shopping tools for users. Read More
Facebook is continuing its efforts to stop "inauthentic activity" by deleting hundreds of US political pages. Read More
Winner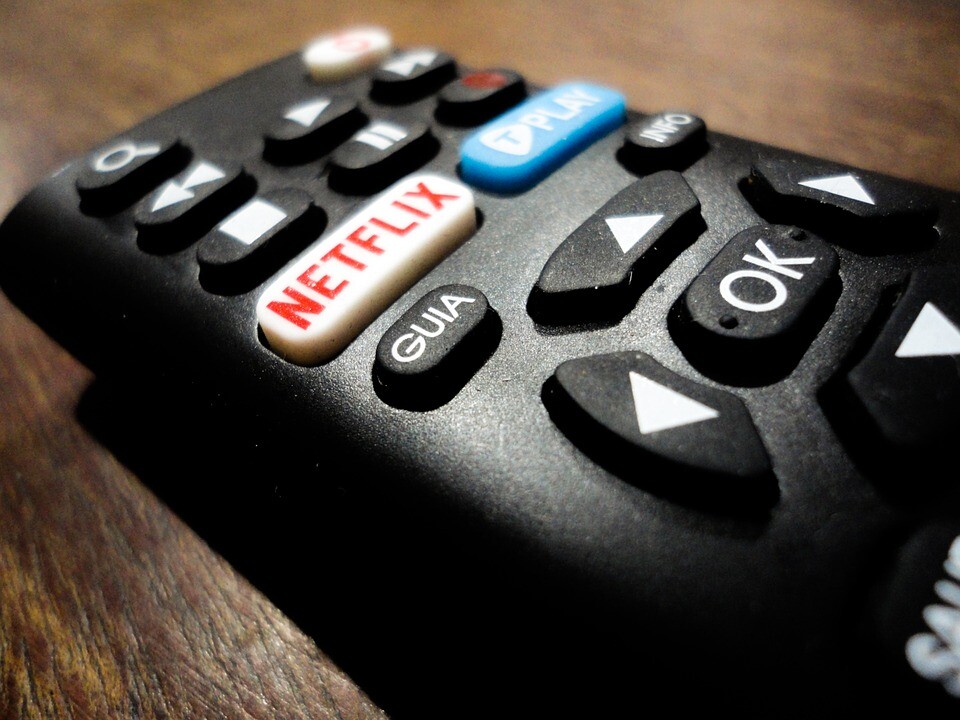 Netflix have bounced back from a disappointing second quarter after gaining 7m new subscribers in Q3. The streaming service saw their stock go up 12% after they reported revenue earnings of $4 billion thanks in part to their successful "summer of love" slate of original films.
Loser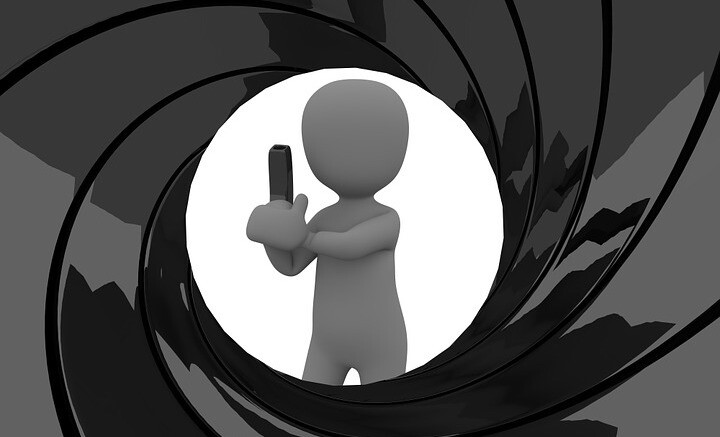 Controversial broadcaster, Piers Morgan, got the internet riled up yet again this week after he mocked 'James Bond' actor, Daniel Craig, for carrying his child in a chest carrier. Morgan claimed the carrier "emasculates" men which prompted many fathers across the world to post pictures of their babies in carriers.
Creative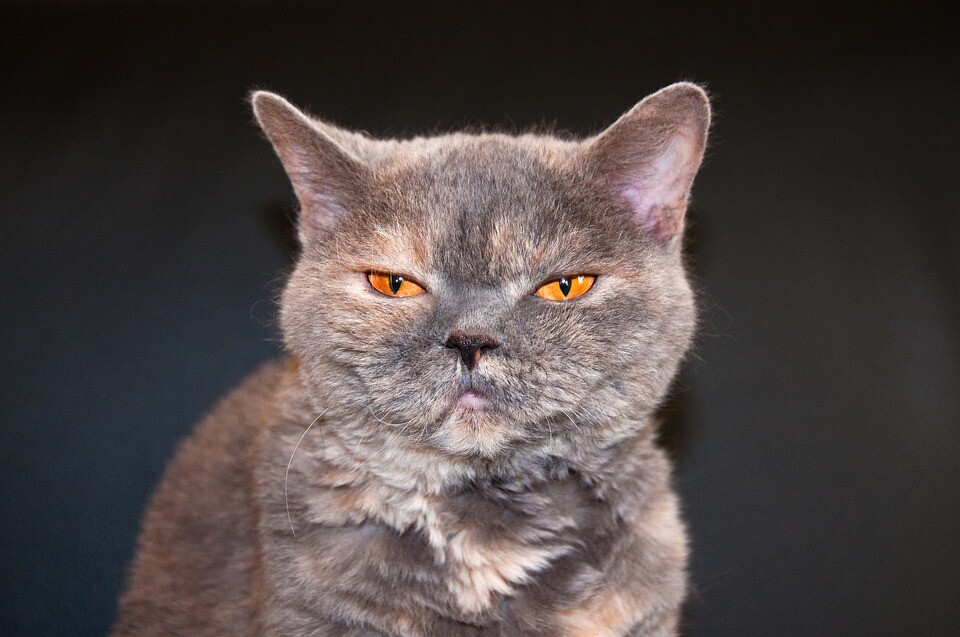 Snapchat has finally listened to the masses and has introduced cat selfie filters to the world. The filters are specifically made to recognise cat faces so you can take that perfect selfie with your favourite feline friend. Is this the cure for Snap' recent troubles? Only time will tell.