Platform Updates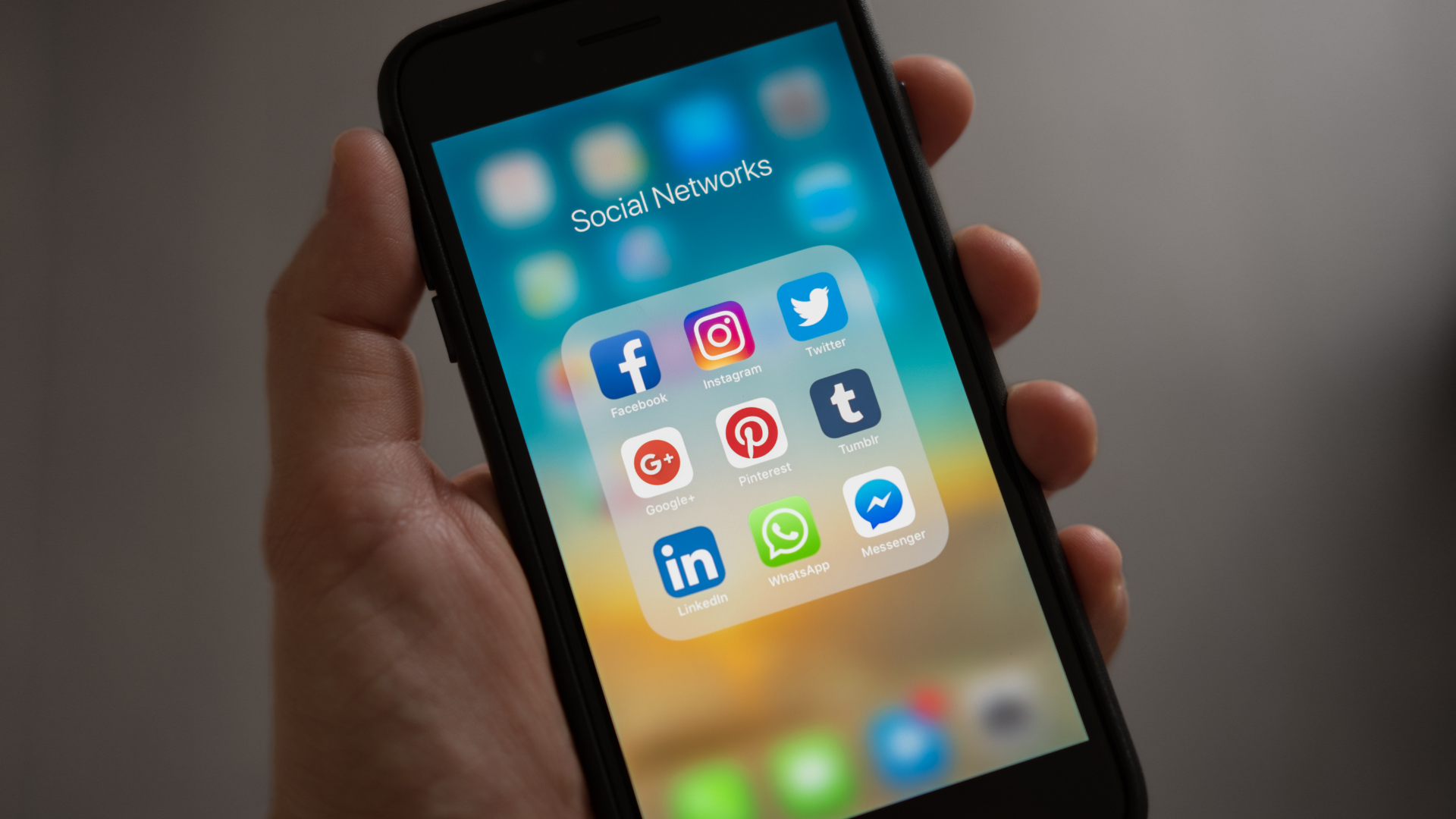 Pinterest introduces hair search feature
With over 120millions 'hair' related searches last month, Pinterest is revolutionising the way users search for hair inspiration. As a way of making the platform more inclusive, the new search tool, created with Black, Brown, and Latinx people in mind, 'pinners' will be able to refine their search by six different hair patterns.
Twitter tests newsletter subscribe button
Revue, a service that allows anyone to start their own editorial newsletter and publish it online, took to Twitter this week to announce the release of a new CTA button. Much like a pinned Tweet, the CTA will appear as a newsletter card below a Twitter bio. Revue explained that the aim is to make it free and easy to turn followers into subscribers.
TikTok releases business guide
Do you want some top tips on how to effectively advertise on TikTok? The short-video platform has released an ultimate 'how-to guide' to offer insights into the best ways to tailor your creatives to grab other users' attention. It includes 'best practices' and some helpful 'do's and 'dont's' when messaging and posting.
Trending Stories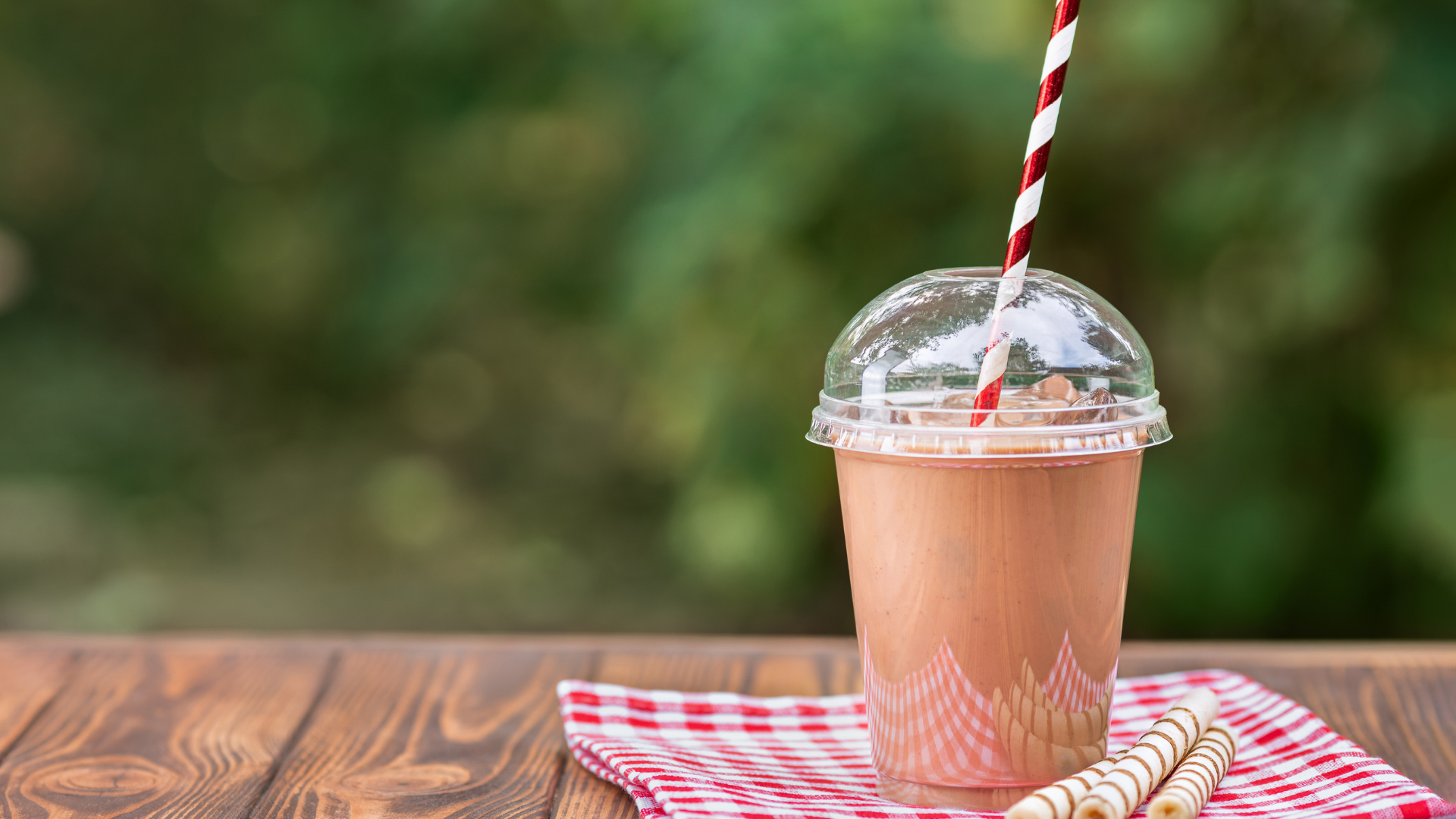 McDonald's runs out of Milkshakes
Due to a shortage of lorry drivers, and therefore supplies, McDonald's released a statement on Monday night admitting they are struggling to keep popular products on the menu. Unfortunately, the list of 'pulled' products includes the brand's popular milkshake range. But don't fret, the fast-food giant has reassured customers it will work hard to get these icy items back on the menu ASAP!
Boots teams up with Deliveroo.
Do you live in London, Birmingham, Edinburgh, or Nottingham? If so, we have good news! You'll be able to access over 400 products from Boots from the comfort of your couch. Products including medicines, toiletries, make-up, and baby products could soon be delivered to your door. Thanks to a new partnership with Deliveroo you can get these products where you want them when you want them.
Airbnb housing refugees.
On Tuesday, CEO of Airbnb, Brian Chesky, sent out a series of tweets on Tuesday announcing that the company will begin housing 20,000 refugees from Afghanistan for free amidst the current humanitarian crisis. He thanks the generosity of the hosts as this would not be possible without them and hopes that the initiative inspires other business leaders to step up.
Spiderman trending on Twitter
After being leaked over the weekend, Sony officially released the long-awaited Spiderman: No Way Home trailer… and it did not disappoint! The official Twitter page released a tweet with a shout-out to those watching it for the first time which soon starting trending.
Ad of the Week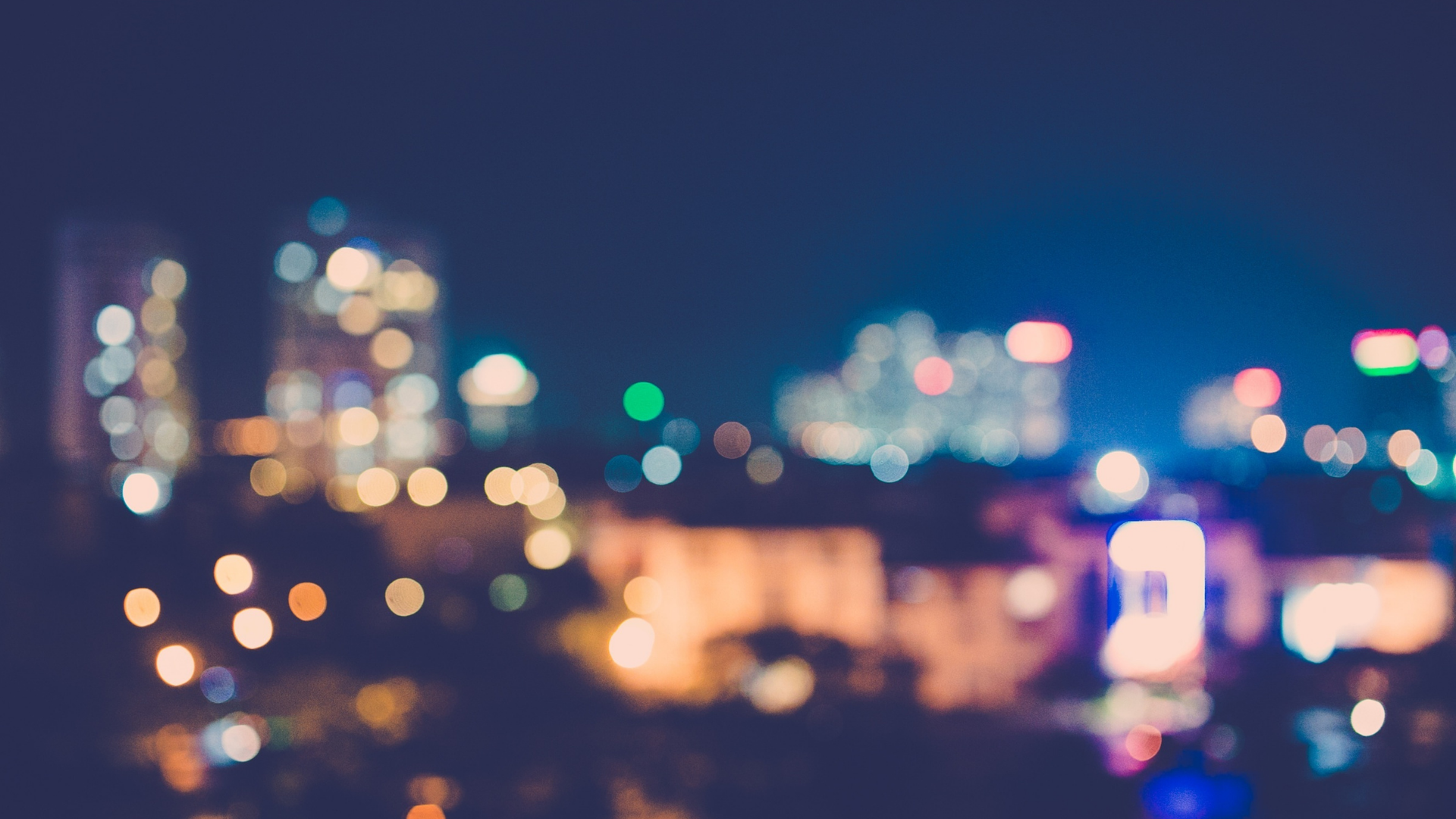 Channel 4 ad takeover
Channel 4 is distorting the visual appearance of its ads and making them harder to see during key parts of the Paralympic Games. This is in the hopes to raise awareness of audio description (AD) which can aid those with visual impairments. It's estimated that many people who suffer from sight loss aren't active users of AD, a fact Channel 4 hopes to change.
Campaign of the Week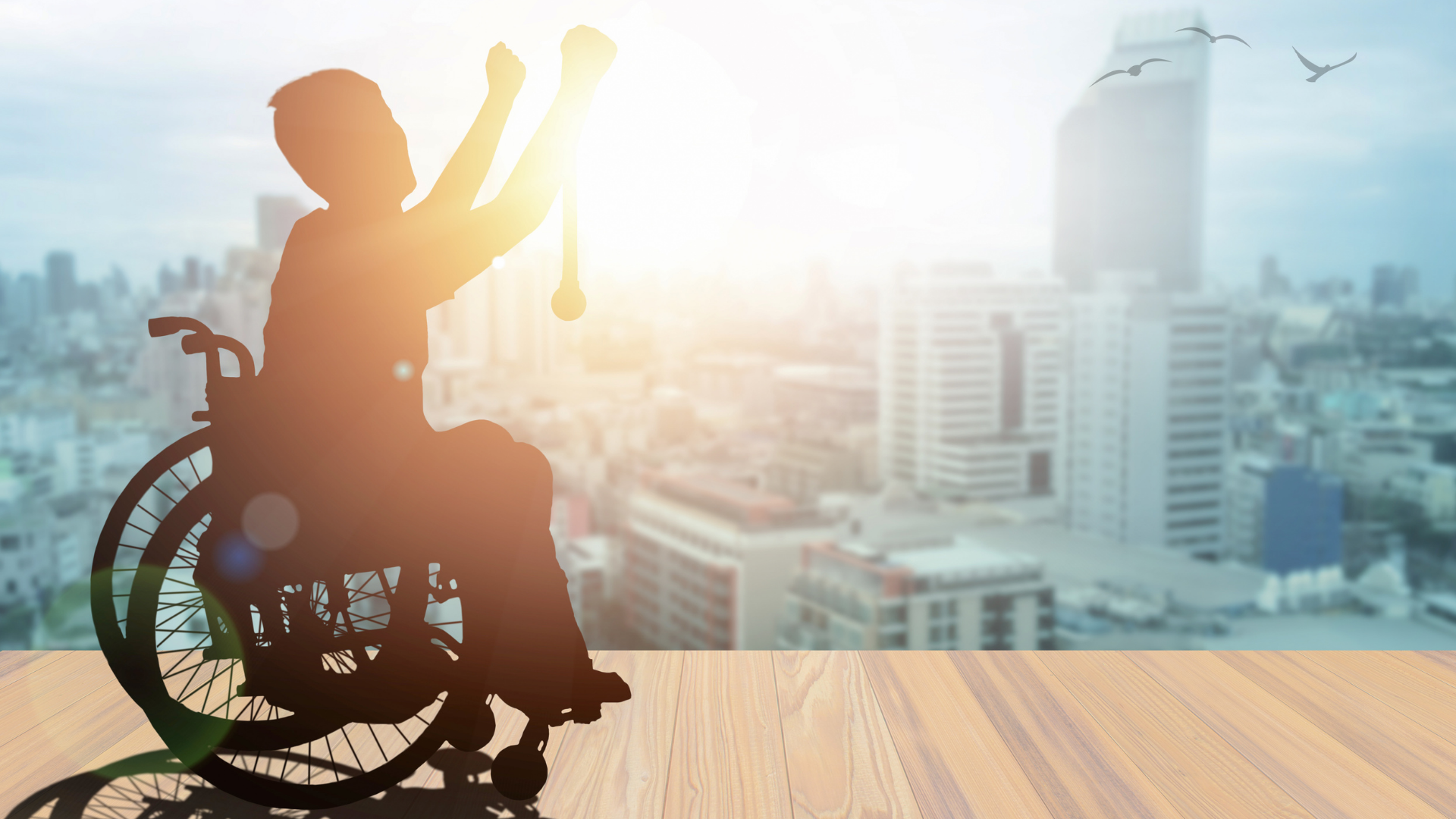 Virgin's wave of support
You've heard of the Mexican wave, but what about the Virgin one? The new campaign features celebrities like Roman Kemp and Sophie Morgan aims to create a wave of support for the GB Paralympic team in currently competing Tokyo. The message behind the ad? Just because we can't be there in person, doesn't mean we can't rally together. #WeAreHere