As communicators, we know our jobs are changing. We should be embracing the dynamics of a profession so varied and full of opportunity. But as PR and digital marketing collide and we try to make sense of what's next, we need to accept that education and attitude are a priority for us to really be, and do, integrated.
"Listen with your ears more than your mouth" is a refrain worth mentioning here. The blurring of the lines between disciplines has brought us to a place where rather than collaborating, learning from and appreciating the skills of our colleagues, we're entering into a power struggle. PR is increasingly being held to marketing's measurement standards. It's expected to prove more concrete ROI. Demonstrating the relevance and impact of PR has never been more important as a result. That's put pressure on an already dangerous dynamic.
We have to become more qualified in understanding and providing multi-discipline consultancy in an age where brands have to deliver an omnichannel message that resonates with their audience. To do that requires us to stop thinking in hierarchies. Rather than trying to co-opt our colleagues' roles, we have to become more adept at listening. It's about getting up to speed on the key aspects of modern marketing and communications, understanding the value each component brings and working together to deliver them.
The Integrated Nirvana is not an Overnight Thing…
Diversity is what makes the world go around. It's what makes teams thrive, what helps inspire staff and keep team members engaged. Yet, if you want all of those diverse thinkers to sing from the same hymn sheet, understand each other's challenges and respond to each other's needs – time is of the essence. Integration requires a culture of compromise and an appetite to do things differently. That all has to be fostered over time.
Company divides are natural. Coming from an agency background, it's normal to have different teams and functions with different skillsets and responsibilities. But one can't outweigh the next. There will always be pockets of thinking that don't transcend the entire organization. But silos can't be the only constant. All sides have to be open to change. Driving integrated in 2020 means coming to the table with an open mind.
This is the biggest challenge I've seen in my own experiences. A resistance. A belief that what we already know is working and if "it's not broken, don't fix it." This requires a renewed assessment of the org chart, roles and responsibilities. You can't run a new initiative on a topic or service you're unfamiliar with without being open to listening to others and questioning why they do the things they do.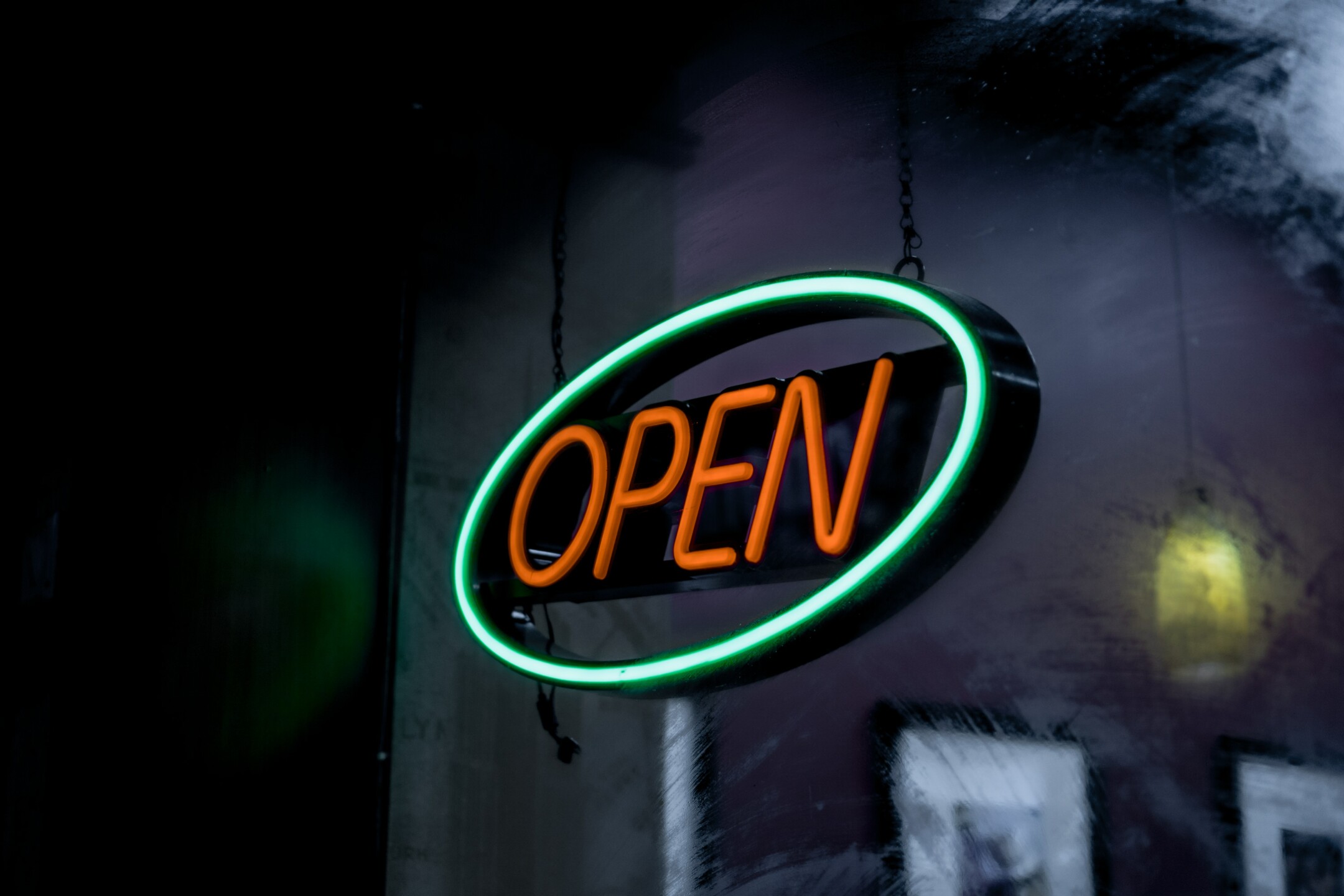 Using New Recruits as a Testbed for Change
A big part of this aim has to be factored into the recruitment process. Our talent managers have to understand and be able to articulate where the business is trying to move and ensure that any new recruits are up for the challenge.
Bridging the divide and brokering the start of new relationships and better collaboration starts from a broader holistic understanding of marketing and communications from the outset.
A robust training program that unites all parts of the business, their origins and priorities are increasingly important so that we're continuing to ask the right questions and provide the best, most well-rounded consultancy. If we understand each other's goals, it's more likely that we can unite these and use this knowledge to combine the right skills to reach our objectives.
To make this a reality, training has to be representative of all specialisms. It has to expose new joiners to the diverse services and functions that a business provides. We regularly review and adapt our own training programs to ensure this happens. In fact, our graduates are currently supporting our own account-based marketing initiative – an opportunity that will help them to broaden their horizons.
Onboarding new staff with fresh perspectives helps those of us who are more used to rigid, siloed working and either specializing in PR or digital, to foster a culture of questioning. Where there's a greater likelihood that we'll be questioned on our recommendations and pushed to find a better approach by flipping the brief, we'll likely to break down the walls.
Remove the Hierarchy and Open the Channels of Communication
This again leads us back to hierarchies. Having a flat structure helps foster the cultural shift that's required to help us listen and integrate more. Only by learning from and appreciating the skills of our colleagues, regardless of level, age and years of experience can we truly succeed.
Listen with your ears and you'll find that integrated doesn't have to continue to be the elephant in the room.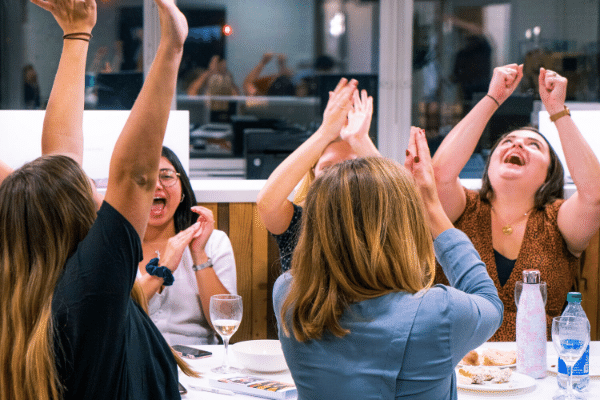 Looking to learn more about what it takes to drive an integrated strategy? Check out how we can help and get in touch today!