Every business needs a strong set of PR tactics and strategies in place. Whatever industry you are in, environments are competitive, and technology is changing at a rapid pace. Effective public relations can help you keep ahead of the competition and stay on top of advancing technology. A strong PR strategy will help enhance your brand awareness and ensures success in your field. But, where do you start? What is PR? And why is it so necessary to your marketing strategy? The world of public relations can be daunting, so here are a few tactics to help establish you as a PR professional.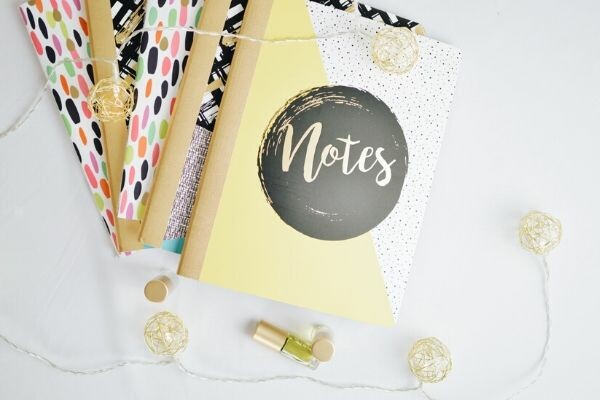 Establish a PR Plan
Establishing a PR plan is an essential first step for anyone starting out in the field of public relations. Your plan should include a list of specific and actionable PR goals to help you keep on track throughout the year. With these detailed and measurable objectives set in place, you can be sure to use your time and resources effectively. Ask yourself, what do you want to get out of your public relations outreach? This could include more media coverage, contributed content or online engagement.
Your PR plan should also lay out clear and concise brand messaging. In order to make your message memorable, it should be communicated effectively among your internal team, to the media and to the public. A clear message is a memorable one.
Once you have established a clear message and have goals set in place, you need a plan of action. How are you going to achieve your new objectives? Identifying media opportunities and deciding which media targets you want to pitch is a good place to start. Research the media outlets that cover your industry and the journalists covering your competitors. This way you are focusing your attention on targets that reach an audience already interested in your field and reading up on your competition.
Pitch Perfect
Now it's time to start pitching your new media targets. Don't be afraid to get creative with your press release and pitch. Journalists want to write stories about brands that are captivating. Showcase the features of your product or service that differentiate you from the rest. Leveraging stories on current events and pop-culture is a great way to make journalists more likely to engage in your outreach and make their audience more likely to read.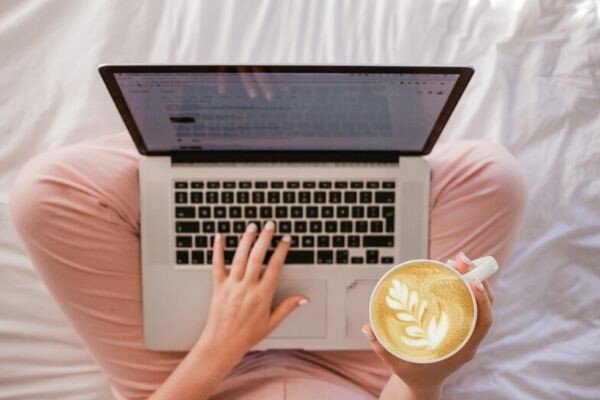 Don't forget to always follow up with your contacts. The journalist you are pitching to will likely be the one you communicate with for future pitches. Polite and personalized pitches with timely follow-ups will help maintain a healthy relationship. Don't leave journalists hanging! Make an effort to build a rapport with each individual journalist in order to foster professional and friendly relationships.
Let's Get Digital
A strong digital PR presence can make a huge impact on your campaign. Social media is a simple yet effective way to grow and engage your audience. By creating social media pages and posting content consistently, you will engage a regular audience that is invested in your brand long-term. Social media can be an integral component in your PR strategy, particularly when it comes to pitching journalists. Public relations professionals are always finding innovative ways to capture the attention of reporters, and we're not afraid to slide through a few DMs. Aside from furthering brand awareness and pitching big ideas to reporters, incorporating digital marketing in your public relations tactics is a must in today's ever-evolving industry.
Influencer marketing can also be very useful in your arsenal of digital PR tools. Influencers provide a unique parasocial relationship with their audience which can equate to loyal consumers for years to come. Take advantage of the opportunity influencers provide and reach out to those with whom you would like to align your brand. The key here…do your research. If you're working with a PR agency, ensure the chosen influencers align with your brand objectives.
Keep Consistent
Once you begin to see increased engagement of your brand, you will know these PR tools are working for you! When content featuring your product or service starts to escalate, keep up your communication. It's easy to become complacent after a few great media hits, but like with most things, consistency is key in the world of PR. Commitment to maintaining your public relations strategy and tactics is one of the best ways to continually increase your brand awareness and ensure success in your field.
Looking for a marketing agency offering digital and PR services? Check us out and get in contact with one of our public relations professionals.