Personality and Looks
With any great relationship, personality matters, and office culture is just that, it's the personality of the company! All of LEWIS' offices are connected through our core values: agile, bold, collaborative, inquisitive and spirited. These values have helped us foster a space of open communication where all employees are encouraged to contribute. Positive office culture can lead to strong engagement with employees, better work performance, and overall work/life satisfaction. Both clients and talent are attracted to a strong office culture leading to more revenue and higher retention.
In addition to this warm atmosphere, LEWIS is embellished with delicious cold brew on tap, occasional happy hour movie nights and early release Fridays. With artwork from the local community expressed around our office, "Old Town Road" playing through the speakers and employees sporting a daily smart-casual look, LEWIS gives off a contemporary, refreshing vibe.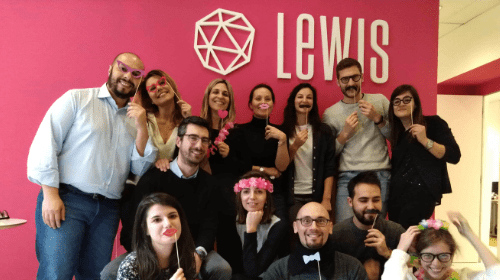 Leadership
Another important factor is how our leaders communicate and interact with their offices. Luckily for us, our senior management is easily approachable and open to conversations which translates to a more engaging workplace. Strong cohesion between departments and teams stems from leaders who properly communicate and emphasize their beliefs and vision for the future.
From our CEO participating in our ground-level activities to our line managers meeting with their juniors on a weekly basis, LEWIS leadership makes being accessible a priority. Our leaders empower our employees through consistent actions of listening, encouraging, and supporting. This practice of enabling voices to be heard and ideas to progress into action leads to a supportive community.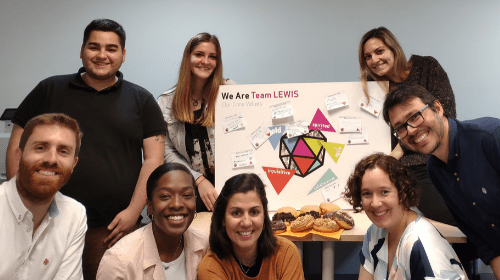 Fully Integrated
With our teams and clients spanning across multiple continents, communication is essential to being fully integrated. Luckily for us, in this digital day and age, our teams are connected through various means of online communication. Unique though to LEWIS, is our LEWIS Passport that enables our employees to explore and experience different cultures. Regardless of role or experience, LEWIS employees are able to visit other offices across the globe to work alongside our domestic and international teams.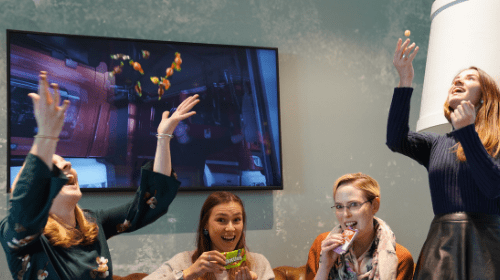 Culture Committee
There are many causes for a celebration like birthdays, baby showers, weddings, even Christmas in July. With so many events, our offices have dedicated culture committees who plan, budget, and organize our events so that our employees who work hard, can play hard. No matter what the occasion is, LEWIS culture focuses on diversity and inclusion so that everyone is celebrated.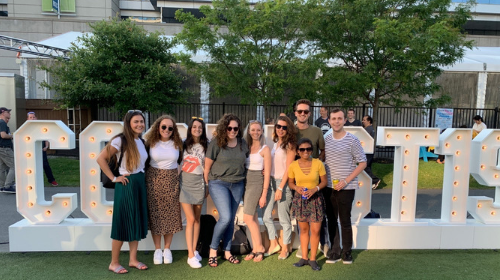 Interested in being a part of LEWIS? Click here for our current career opportunities! & check out our Instagram to see what we get up to!