We explore some of Sitecore's key features and why developers are now choosing it over other CMS platforms.
Among developers, Sitecore is becoming the tool of choice for building a cutting-edge website. When talking with some of our developers, one thing comes up time and again: marketing automation. Our team believes Sitecore does this better than any other CMS, but more importantly, marketing automation has a huge impact on website user behaviour and can enhance the extensive analytics data Sitecore generates.
The difficulty of building systems with an advanced CMS platform is taking complex concepts and making them user friendly for people of varying technical experience. While this is often down in part to project requirements and implementation, Sitecore's platform engagement covers a range of skill sets. Whether you're a data analyst, content editor, developer or marketing professional, there are appropriate controls and user access restrictions so that everything can happen in one place.
Multi-everything
Sitecore can have multiple sites and tenants that share the same functionality along with the flexibility to ensure they are separate where appropriate. Its multi-language functionality means you can build multiple versions of content in different languages, with a fallback to a default language. With this, there's no need to rebuild a site for each language. For projects that require multiple websites in various languages, Sitecore tackles this better than any other CMS.
Experience & Horizon Content Editor
Experience Editor, and the more recently introduced Horizon Editor, provide a content editing experience that shows you what the end-user will see. It also allows you to customise various other marketing features on the page like A/B testing and personalisation. This means editors can visualise their content entry as a website user will see it, configuring tests to see what is most effective.
Removing the complexity from compliance
Sitecore invests heavily in compliance which makes it extremely appealing for the likes of banks, governments, universities, and tech giants. It uses item permissions and a workflow approval process to make extremely complicated workflow scenarios manageable. From the end-user perspective, the ability to record detailed personal information for marketing purposes and make that data anonymous throughout the analytics system when required is a powerful tool to have in case of data regulation changes.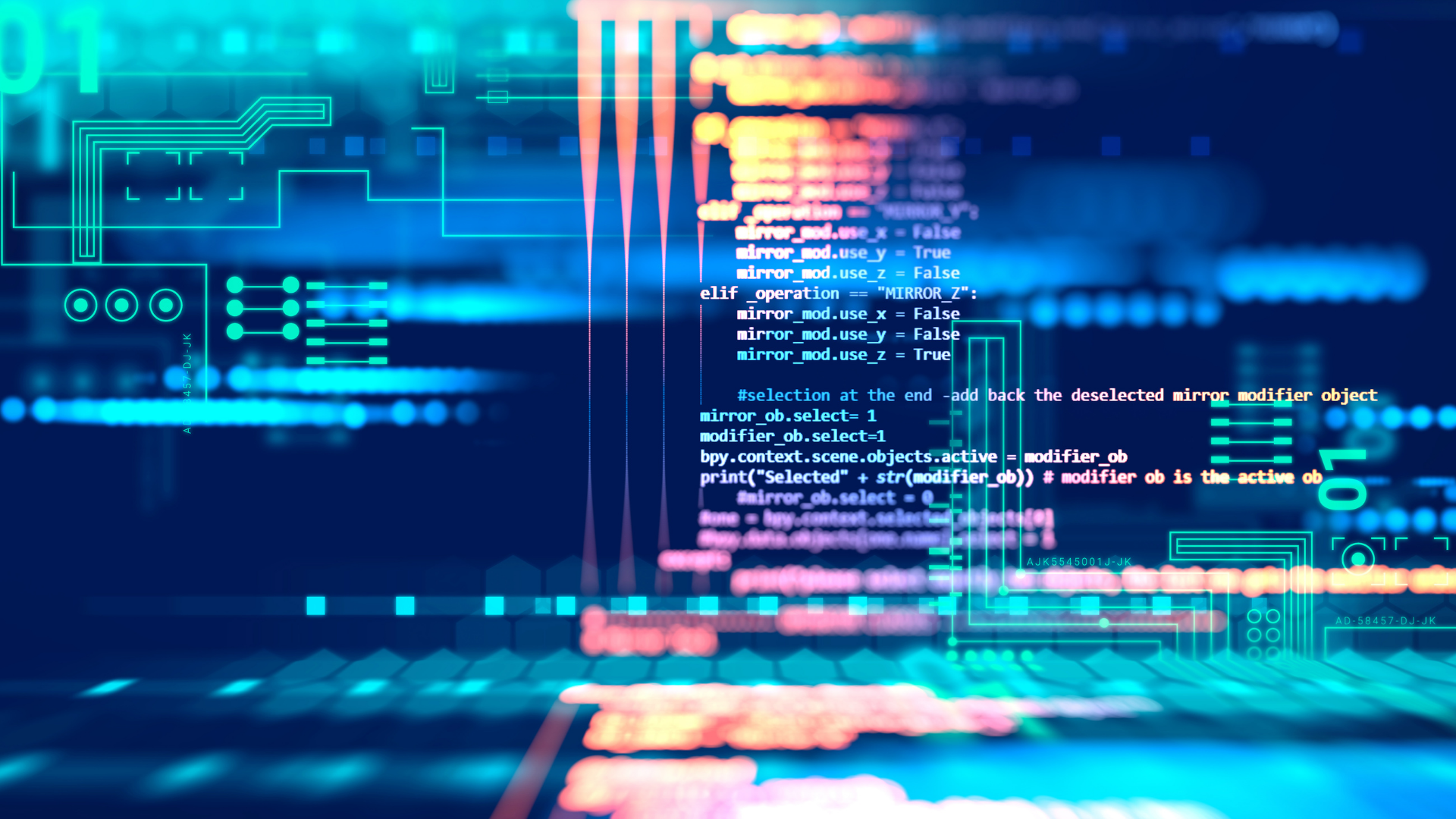 Path Analyzer
This is a tool for visualizing website user behaviour. It shows both where users enter and leave a site. It also provides insight into where users are deviating from desired paths intended for them to follow. Using various filters, it's possible to see targeted user journeys. With this level of insight, developers can update pages effectively by removing distractions that slow or hinder the user journey.
Personalisation
Sitecore 9 takes personalisation to a whole new level. Along with analytics reporting provided by xConnect and other new features, it provides a 360 view of the overall user behaviour that may have resulted from interacting with personalised content.
Geolocation has also become a core part of Sitecore 9. It's now much easier to personalise the experience across a range of scenarios. Put simply, imagine you wanted to show different pieces of content on different days of the week. In Sitecore 9, you can configure content using out of the box rules. More complex scenarios enable personalisation for things like user preferences, gender, and other information once a user has given their consent to do so.
xConnect
xConnect describes the componentized service (API) layer that enables interactions with analytics data stored in xDB (Sitecore's Experience Database that houses website analytics data). Sitecore 8 housed this data in Mongo DB and interacting with it was problematic in certain scenarios.
It contains a suite of APIs built on Microsoft's .Net Core, many performance issues that were seen in Sitecore 8 have since been solved by this separation of concerns in the architecture. xConnect provides an in-depth view of the user, from page visits to content they have interacted with, like a submission form.
With this data, you can generate reports of segmented users based on certain criteria such as location and what personalised content they have seen. This data can be enriched to segment users further through other out of the box Sitecore marketing features.
Engagement Plans
Engagement Plans are also highly focussed on user journeys and surrounding data. These plans enable marketers to control numerous variables throughout the user journey of a webpage.
Imagine a marketer that wants their website users to complete a specific form. Completing this form helps the marketer easily contact them in the future. This may be a targeted campaign at new users, where users who have previously submitted a form are not relevant. There may also be the factor of showing personalised content in multiple countries, with different forms to complete, and the other forms being received and processed by different teams. With an engagement plan in place, these variables can easily be identified in the data reported.
EXM (Email Experience Manager)
EXM was a paid addition in Sitecore 8 where it is now free to use in Sitecore 9, adding significant value to Sitecore's basic license cost. It is an Email Campaign Management tool that's fully integrated with website data. This makes it easier to send targeted email campaigns to website users based on their usage and interactions with key features.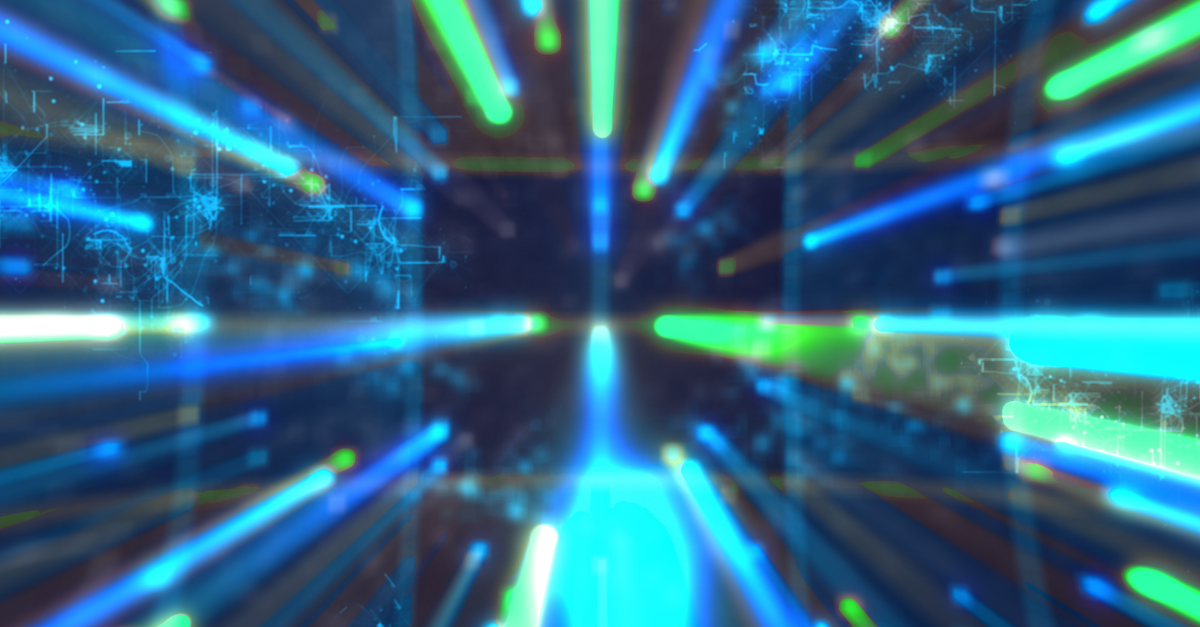 Sitecore Forms
Sitecore Forms utilises a drag and drop functionality to help designers and marketers structure forms. And if using a custom front-end framework, consume the CSS from it in content to style the form appropriately. While Sitecore can easily integrate with any third-party form provider like Marketo, it also provides this feature in order to achieve fully integrated reports on user submissions and uses what they submitted to personalise future content.
Sitecore Headless
Sitecore JSS (headless) enables rapid development of mobile applications and Progressive Web Apps using the same content as the main website. These apps then also contribute to a wider analytics ecosystem and integrate seamlessly with campaigns over mobile, web, and email.
Tracking a user on a mobile application, consequently, sends an email directing them through to the website, provides a complete picture of that user. It also helps developers not from a Microsoft background to build CMS editable applications that can make use of complex personalisation and analytics features.
Sitecore Cortex
Cortex (formerly project SkyNet) is now considered a first-class member of the Sitecore marketing suite in Sitecore 9.3. This has evolved and improved over many minor release versions to get to a finished state. It facilitates the use of AI and machine learning for things such as personalisation rules to make implementing complex scenarios much simpler. However, this is something that will require investment over time, so is not something that can be considered an immediate benefit of upgrading. It can instead be considered a means of future-proofing, as the technology will continue to develop.
Overall, the robust analytical capabilities of Sitecore and its suite of marketing automation features uses data to drive greater customisation. It's this that fundamentally makes Sitecore our developers' tool of choice.