Following a year of growth, new hires, client wins, and lots of fun, we're excited to announce that LEWIS Boston is moving into a brand-new office! Located right in the heart of Boston's Financial District, and only steps away from the sites of historic events like the Boston Tea Party, the LEWIS Boston office will undoubtedly be home to many great historical moments of our own.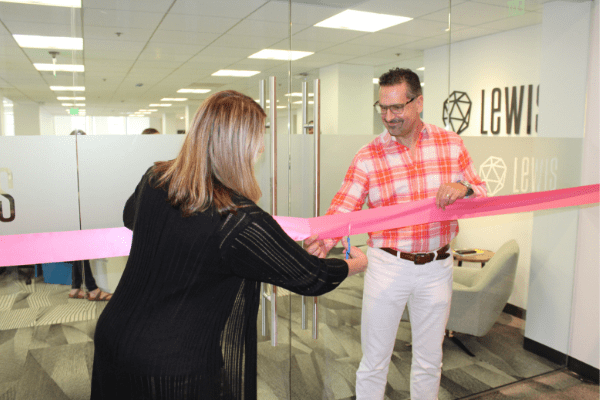 What makes this move so significant? It's not just the amazing building and location in the heart of downtown and just steps away from all the top media companies (although that is a huge plus!) This new location unifies our powerhouse PR, Design and Digital teams under one roof. This comes at a time when our integrated offerings have never been more important to LEWIS or the companies we work with.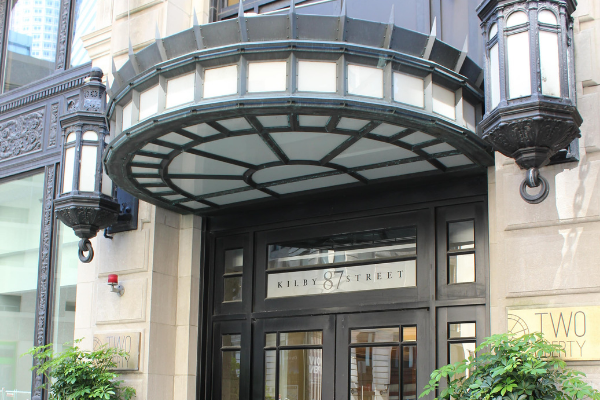 Of course, with growth also comes the need to expand our team to support the momentum. LEWIS Boston has some pretty aggressive growth plans and we are always looking for the best and brightest to come on-board. Interested in working with us? Our 2 Liberty Square location is around the corner from a number of convenient T stops including South Station, Downtown Crossing, State Street and Aquarium
Currently, we're in the market for fresh faces for our digital team, which has already more than doubled in size this year under the leadership of our Digital SVP, Gerard LaFond. For an overview of current opportunities in Boston, visit our careers page, or feel free to get in touch with us directly!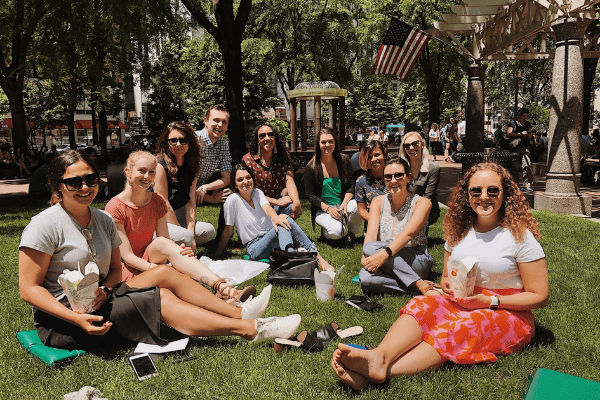 We're thrilled to be in our new space; surrounded and inspired by the energy, sights and sounds of the city. From our winning sports teams to world-class healthcare and educational options, to the bustling Seaport innovation district — there's so much to be proud of here in Boston. We look forward to welcoming our clients and colleagues to our new space during an exciting time for our city and for LEWIS!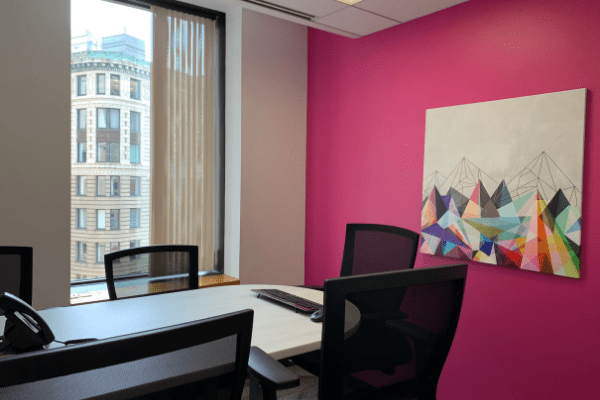 Our new Boston locale joins LEWIS' expanding global network of 29 wholly-owned offices. Watch this space for upcoming news as we continue to build on our global growth!
Until then, we've put together a video to share our newest office with you: