What is media monitoring? Media monitoring — the process of reading, watching and listening to the news, then identifying and analyzing content that contains specific keywords or topics relevant to you — is an important component in any comprehensive PR strategy. Media monitoring is to understanding what is being said about your brand; otherwise, you forgo managing your brand perception.
How Does Media Monitoring Work?
Although you now know the answer to the question, "what is media monitoring?," there is still a lot for you to learn. When it comes to integrating public relations in marketing, media monitoring is the perfect place to start. Media monitoring analyzes across all relevant platforms including print, online, social media channels and broadcast. This also includes newspapers or online news, websites, blogs, Twitter, Instagram, Facebook, YouTube, TV and radio. You need a comprehensive view of your brand to maintain a successful online presence, so it is important to monitor across all platforms.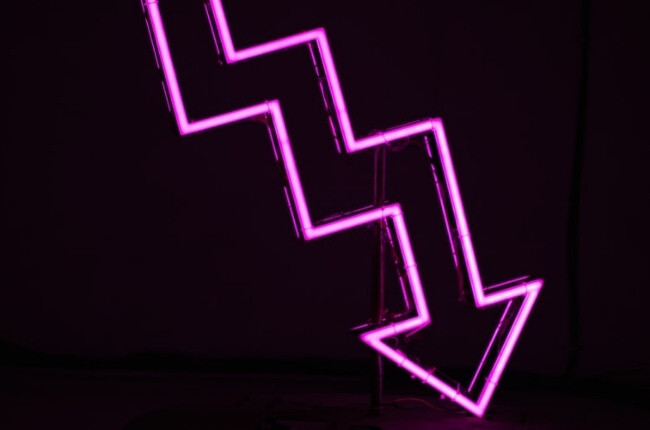 The Benefits of Media Monitoring
Engage media and influencers to help broaden your brand.
Manage reputation. For example, if someone rants online about a company's product, they're able to respond properly.
Garner feedback to gain awareness of your brand perception in the public eye.
Stay up to date on the latest trends, nationally, locally or in trade media.
Media monitoring helps build a strong brand reputation. Are your customers aware your brand exists? Do they know what your brand is and does? Monitoring enables a brand to spot misconceptions so they can take action to correct them. It can also maintain a brand's voice, keeping it consistent throughout blogs, social media posts and articles. Consistency is important to connect, gain trust and retain customers.
Monitoring tools allow companies to manage brand reputation and its response during crises. A media monitoring tool follows discussions about your company and monitors the tone. Since speed and short attention spans are the essence of social media, positive or negative connotations of your brand can arise quickly. Thus, leveraging a social media monitoring tool is a crucial component of your day-to-day social monitoring and social listening activities.
Monitoring services notify you when your brand receives a critical mention either in the news or on social media, allowing your brand to respond or rejoice to positive news, questions or even negative reviews.
These tools also allow you to understand your brand's competition and the industry as a whole. By understanding demands and future trends, you can plan a strategy ahead of time to be front of mind for your target audience, instead of simply jumping on the bandwagon. That said, leveraging a media monitoring solution provides brands with a strategic competitive advantage.
Looking to take your digital public relations to the next level? Tap into media monitoring on social media. A social media monitoring tool can inspire your brand by discovering new content ideas to keep each social media platform fresh. Identifying trending topics and collecting media intelligence on your competitors allows you to come up with creative campaigns that capture your target audience's attention.
According to Sprout Social, a leading social listening and social monitoring tool, 59% of consumers reach out to brands on social media channels because they had a great experience, 47% of consumers reach out to brands on social because they have a product or service question, and 40% of consumers reach out to brands on social because they had a bad experience. This research proves the importance of media monitoring because almost half of consumers reach out to brands online. The company also mentioned that 78%, the majority of marketers that they surveyed, respond to a customer request within 12 hours. When you respond on social media to consumers, they're 21% more likely to purchase from you. This research shows that a brand monitoring tool helps maintain brand perception and sentiment.
When to Leverage Media Monitoring
Media monitoring should be leveraged consistently in order to stay up to date on the latest trends and industry news, as well as staying up to date on your customer reviews. In order to stay in the know, PR pros use monitoring tools, making it easier to track keywords and brand mentions, including any given social mention, across the web. While you can manually search on social media and news outlets, there are media monitoring tools that do all of the heavy lifting for you — providing rich media intelligence that takes your PR strategy to the next level.
Media monitoring involves not only scanning, but also responding and taking action on questions, comments or reviews that consumers post. It's important for your brand to maintain a healthy online reputation in order to broaden your brand awareness and/or increase sales.
Ready to leverage a media monitoring service that delivers actionable insights to grow your company? Review our public relations services and contact our team of savvy PR pros.