Outlet/Influencer Focus
Research the focus of media outlets and influencers before pitching them your client's product(s) to be featured in their holiday gift guide. Doing your homework goes a long way when it comes to these opportunities. Outlets and influencers sometimes focus on specific items or products, so offering something that is within their wheelhouse of interests will give your client's business a little bit more of an advantage in being featured.
Related: How the Influencer Mailer Became the New Media Deskside
Product Promotions
The first question and one of our biggest tips are, to ask your client before beginning outreach is whether or not there will be any promotions around a certain product(s). This includes bundles, special pricing on one or more products that align with a certain holiday. Once this is decided on, be sure to have access to the promotional link / images to include in your pitch. Including some background details on your client is also recommended.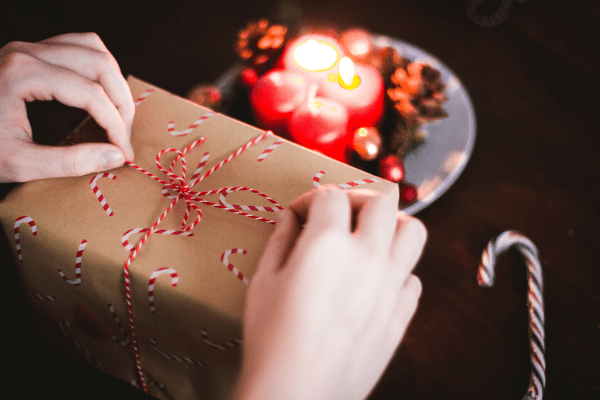 Pitching Style
Pitching consumer outlets and lifestyle influencers is COMPLETELY different than our usual go-to tech peeps. If anything, it is more casual and friendly. Starting a pitch out more like a conversation will resonate more with journalists or influencers and again, give your client's product(s) that leg up we PR people are always looking for. Most importantly, be creative and to the point when it comes to these pitches surrounding the holiday season. Outline how the product stands out, why it is a fit for the gift guide and the overall timeline for shipping. Being upfront from the get go is much appreciated.
Related: This Is Literally the Best Subject Line Ever
Pitch on Time
The key to success when it comes to holiday gift guide pitching is to pitch on time! There is nothing worse than finding the perfect opportunity for your client and then realizing that the deadline has already passed. Keeping a two-to-three-month deadline rule in mind will help ensure your client's products are at least considered for holiday gift guides.
Pick a "Giftable" Product
It's essential that you pick your client's most giftable items and focus on putting those 2-4 products forward during holiday gift guide pitching. This is not the time of year to put forth every product your client has. While narrowing down to the perfect gift is tough, journalists/bloggers definitely appreciate a limited option to pick from during the holidays.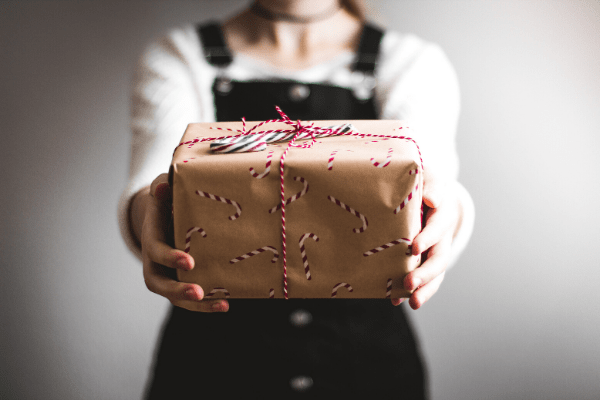 Conduct Follow Up Outreach
Do plan on following up with journalists and bloggers that you've reached out to. When doing so, maybe include something new, like an image or some additional information on the product you put forward. If you don't hear back from someone after a few days, it may be worth identifying a new contact at said media outlet and sharing your pitch with that person.
Related: Confessions of a Content Creator: Season's Tweetings
While holiday gift guides may not apply to all of your clients, it's important to have a basic understanding of how they work to ensure your client is considered and ultimately featured in them. Some of the gift guides can lead to major brand exposure for clients, so doing the research for the appropriate, sometimes niche and most well-known guide can really elevate their success.
Need help navigating the world of holiday gift guide ideas? Reach out today and let's level up your media kit.