We spoke with UK Talent Manager, Mia Savastano, to learn more about RISE recruitment and her top tips for the next intake of RISE Academy recruits.
What did the recruitment process look like for RISE Academy?
We wanted to keep the application process as simple as possible with three key stages.
The first was a video application. We were speaking with a lot of candidates that didn't necessarily have a lot of experience with creating a CV, so this allowed candidates to have the opportunity to show us their personality and showcase their creative side in a different way. We received lots of videos, which were exciting and fun for us as recruiters to watch. Some of the videos were very short selfie-like videos, while others really took it a lot further — holding up posters, editing their videos and things like that. They really took it to another level, which was so fun to see.
The second stage involved a descriptive writing task for the candidates. They had to describe a country or a place that was memorable to them in 100 words — a short piece of writing but it meant they had to really capture where they were thinking of in a snappy and succinct way. There was then a Zoom interview with a panel made up of several people from TEAM LEWIS for the final stage.
It was a process that was a little different from what we do usually but, overall, it worked well.
What were you looking for in an applicant?
CVs were removed from the RISE process, so in the applications, we were looking for personality. Everybody is different and that was what we were really trying to tap into. We didn't necessarily want our cohort to be everyone with the same personality. For the introverts, we wanted to make sure we were understanding the right things about them.
Communication is such a huge aspect of so many roles within TEAM LEWIS, so we wanted to see how they articulate themselves and show us their passion in their own way. We asked ourselves "Does the candidate have the right attitude? How did they show that they were passionate?" and went from there.
What kind of applications stood out to you?
There was an interesting video application that stood out to me because it was almost like the person was having a conversation with the camera. At first, it took me back a little bit because I thought "I don't know how to take that?", but then I realized that this is exactly what we are looking for.
We are looking for someone who can give us something different, someone who has thought outside the box to come up with an approach that works for them. This candidate did that, while still saying and articulating why they were interested in the program. Their approach was one that particularly stood out to me in a great way.
Another stand-out applicant came from the writing task. Their piece didn't say where they were describing, but everybody knew exactly where they were talking about. Just from something like that, this person showed us that they not only understood the task that we had given to them but that they had interpreted it in a way that suited them and executed it strongly.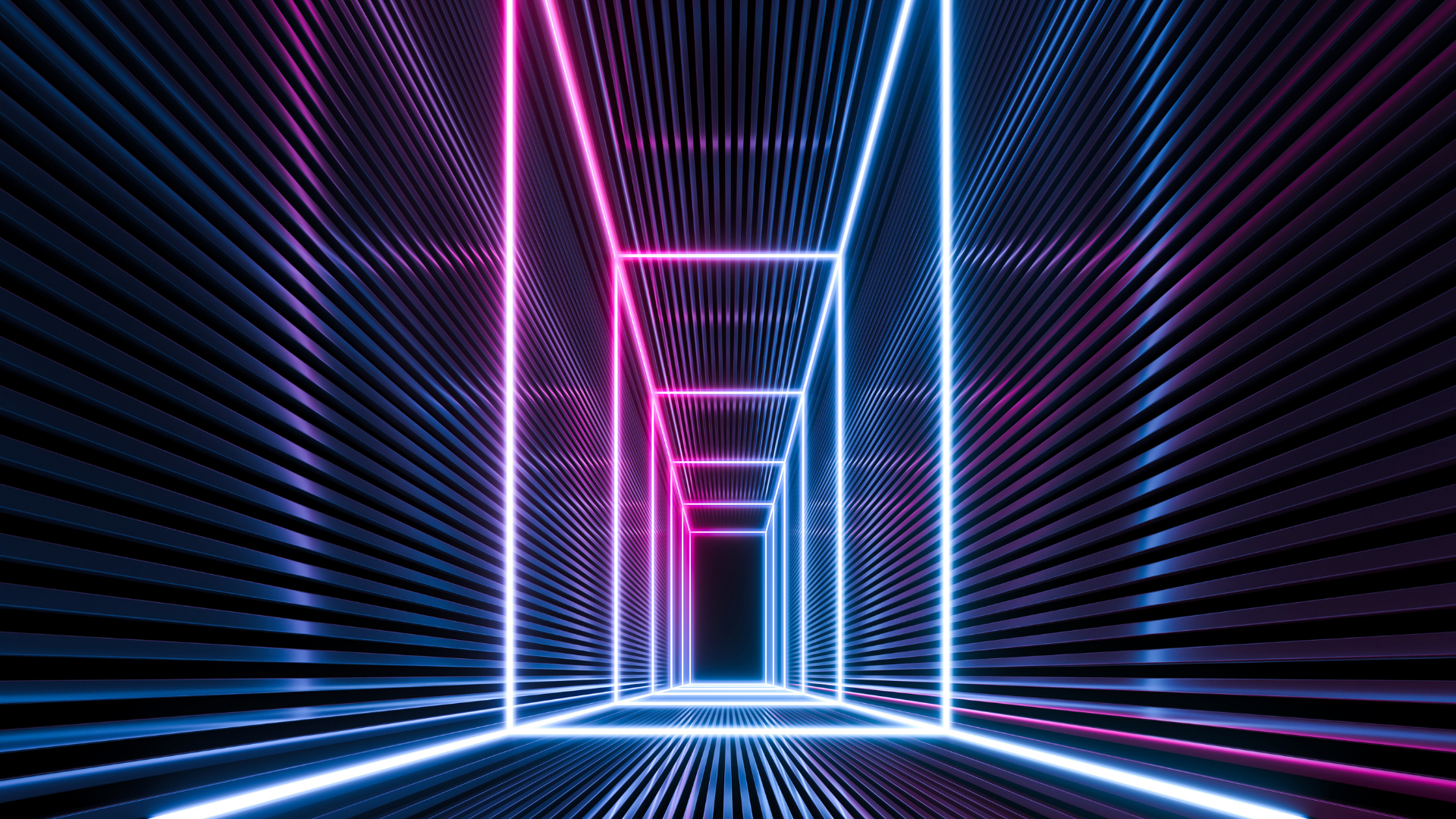 Related: RISE Academy: Q&A With RISE Leaders
Were degrees and relevant experience really not a requirement?
I absolutely love this question because it is one that I can answer quite easily. I don't have a degree. I never went to university. It wasn't because of any particular reason — I just didn't think that going to university was going to help me with what I wanted to do. Our doors are open to people who didn't go to university. It doesn't matter what the reasons are, if you have the right qualities as a person and the right attitude, you can absolutely learn the things that you are passionate about and the things you are interested in.
There are so many transferable skills for the things that we do at TEAM LEWIS. We look at applications, identify candidate qualities, understand how we can transfer them into the business, figure out how we can help them and train them, and then give them the opportunity to progress the career they want. We are lucky enough to work for an organization that has the resources to do it.
In addition to their applications, what else can a candidate do to help the process?
What stands out most in applications is a personal approach. Those who go the extra mile do things like reach out to people in the talent and HR team on LinkedIn. A professional, kind and short note saying why you are interested, why you applied and that you hope to hear from the team soon — especially when there are so many applications — will go far because your name automatically stands out. It doesn't matter what you've written, I now know your name. I will then see your name amongst the applications, and I will think "Oh, that person messaged — let's click on them."
Those little personal touches are something that I think can really go a long way.
Mia's Recruitment Tips for Jobseekers
1. Make sure your LinkedIn profile is up to date.
Check all your facts and dates match up with anything else you are sending in your application. Even for those junior candidates that may have just finished in education, your school or qualifications are important to add. Including that you are open to work and something in the "About Me" section of your profile will do just fine. You can still have a LinkedIn profile and you can still update it regularly, without work experience. If you are a career changer, make sure your LinkedIn is up to date. Take some time before you send your application to tweak your "About Me" section to mirror your transferable skills and what you are looking for in your next role.
2. It sounds cliché… but be yourself!
It may seem obvious, but sometimes people assume they must come across a certain way, but that doesn't always translate. It's about being true to who you are while articulating yourself in a way that is relevant to the role you are applying for.
3. Be prepared and don't be afraid to ask questions.
If making a video application doesn't come as naturally to you, prepare, make notes and don't be afraid to ask questions beforehand. If you are doing a video application, then we have been in contact with you, which means you have our email address. Don't be afraid to respond back and say, "Are there any top tips that you can give me?"
Are you ready for a new direction? Find out more about RISE Academy or find a career in the marketing multiverse that interest you.