Being the face of an organization is not something that comes naturally to everyone. Doing it well requires honing communication skills that include public speaking, handling interviews with the media, or even managing a potential crisis or threat. While many of these skills can be improved with the support of a corporate communications team or PR firm, today's CEO needs to go even further to include their own personal branding. One area that CEOs continue to fall short on is how they leverage social media.
An authentic personal brand requires cultivation and time. While a busy CEO can tap into a dedicated team to help build their social media profile, success will depend on the CEOs willingness to engage in conversations on an ongoing basis. Transparency also goes a long way into ensuring the dialog you have with your audiences will be meaningful and relevant.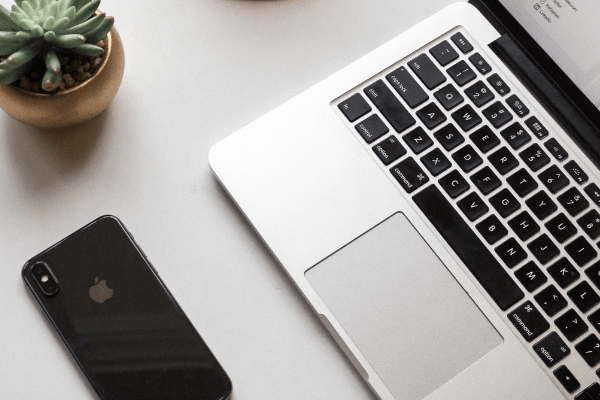 With many of the executives we work with at LEWIS, we start with mapping out exactly what they want to achieve with their social media profiles. While thought leadership is often the over-arching objective, it's helpful to break down into further detail how they plan on using social media to communicate with their audiences. These often include:
Engaging with customers, partners or peers
Listening and responding to requests
Connecting with colleagues and employees
Attracting and retaining great talent
Breaking news and influencing the media
Responding to critics
Controlling the message and shaping your reputation
Promoting causes or ideals
Sharing a unique point of view, tough lessons or learnings
Taking a stand on an issue (or reacting to one) to demonstrate leadership
Humanizing the brand and being your brand's conscience
Leading by example
The next important step is determining which combination of social media platforms will be the best at achieving these objectives. We encourage executives to pick a platform that will be true to your brand and to stick with it. You will also have to tailor your messages so that they speak directly to what that specific community is interested in and how they prefer to engage.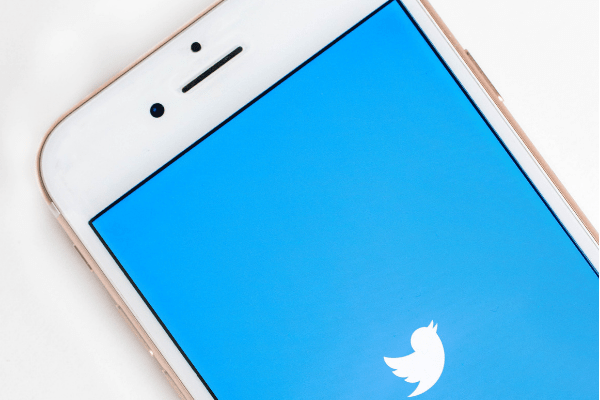 Twitter is of course an obvious choice for ongoing dialog with a large audience, although it can take time for executives to build up a critical mass of followers. LinkedIn is very useful for engaging with customers, connecting with employees and for recruiting purposes as well as for longer forms of content. A personal blog also supports opportunities for creating longer content. Many executives prefer to take advantage of Medium as their place for regular blogging. Podcasts too have proven to be an excellent opportunity for leaders to build their online brand.
We also encourage our executives to be more "visible" with their social media presence. This means regularly filming videos that can be loaded on to YouTube or broadcast clips that can be utilized across several social media channels. When it comes to more intimate social media platforms like Instagram or Facebook, it really becomes a question of personal choice on whether the executive wants to use these channels in a visibly public manner. John Legere, the CEO of T-Mobile, is one daring executive that takes full advantage of every social media platform including Instagram and Facebook, as it is a reflection of his own personality and brand to be very open, transparent and at times even flashy with his audiences.
This is just a snapshot of what a full social media marketing program can entail for executive leadership. LEWIS has a full executive profiling program called LEWIS EXPRO that can help you get started in building your social media presence. If you are interested in learning more, click here.