LISTEN NOW
In this episode, we chat with Senior Vice President, EMEA, Giles Peddy, about why engagement is an important aspect in growth marketing, how to balance awareness and growth and what areas to focus on when it boils down to outlining your strategy.
Growth Marketing Now or Never
Due to challenges in both the social and economic global climates, business and sales are becoming harder to secure. As a result, marketing is moving toward discretionary funds, or seen as "not as important" when it comes to areas of investment for businesses. But, we think otherwise. In this episode of The 360, we illustrate that investment in marketing engagement directly impacts positive growth for businesses and why this is more important now than ever before.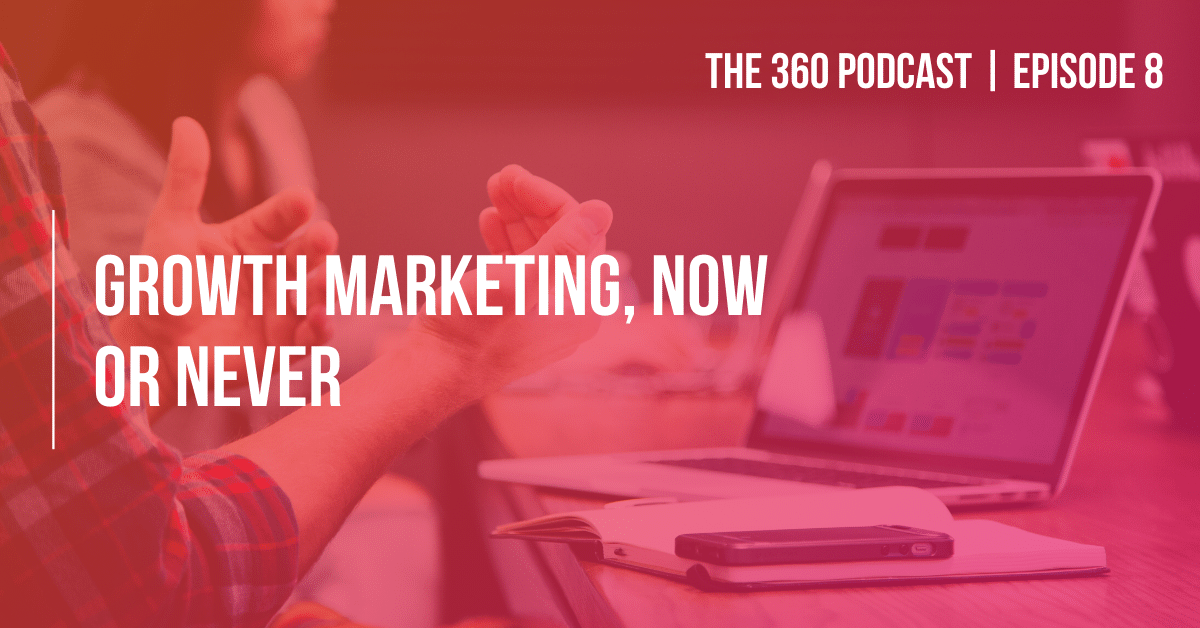 Related: The Annual LEWIS Global Marketing Engagement Index
Balancing Awareness and Growth
In this episode, we take a look at the brands willing to challenge the status quo in their awareness strategies and how they have experienced measurable growth. We define the ability to tell innovative stories as restless disruption, and why this allows brands to continue growth and bring in greater revenues.
Outlining Your Strategy
Consistently outlining your growth marketing strategy is key to profitability. A successful strategy includes understanding and executing multiple elements of the marketing mix with effectiveness. In this episode, we cover all things from personalization to response rates, the use of social, earned and paid media when it comes to driving engagement and growth.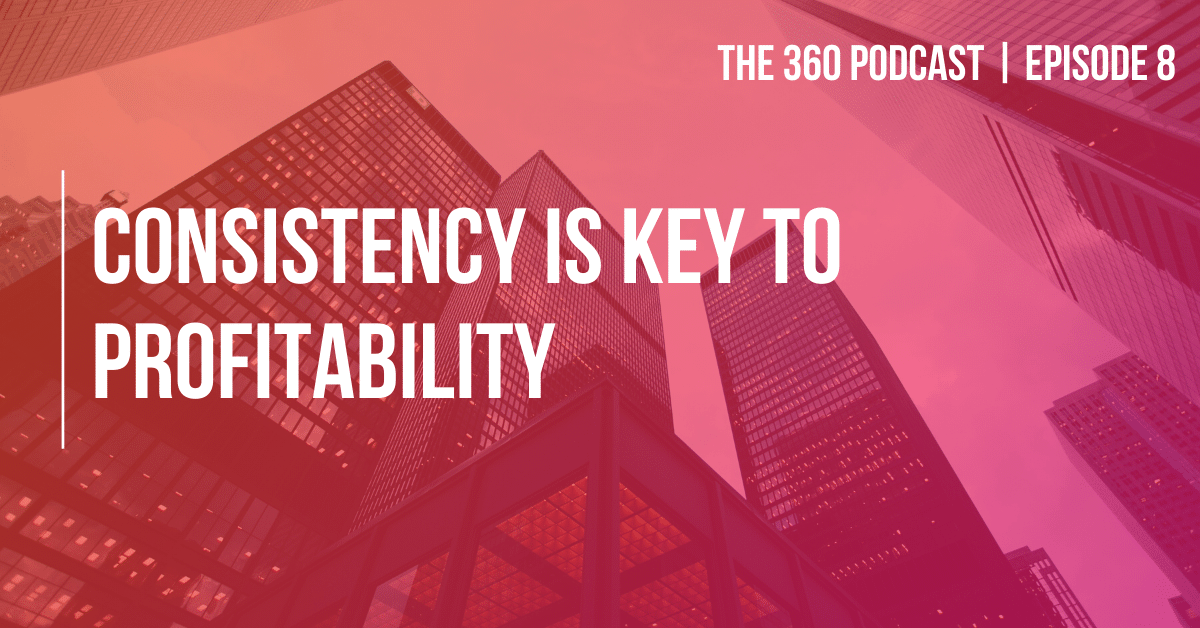 Related: The Global Marketing Engagement Index 2019
Interested in our strategic marketing services? Let's talk.