What do you think the ideal video length is for each social platform? Marketers are constantly searching for the ideal video length for social media, and most have a strong opinion on what works best. But is there really one ideal length that works for all videos? A specific time that ensures you capture audience attention and get people to listen.
Unsurprisingly, when we asked our colleagues the general consensus was that there's no single ideal video length and there are varying factors to take into consideration. One minute and thirty seconds used to be the rumored golden number, but nowadays the story and content is what matters the most. Generally, the video length can be determined by the value of the content.
No matter what the total length is, explaining the purpose of a video early on is crucial. We often advise clients make their point within the first three seconds. After that, you can decide a total length based on how interesting the message is – just make sure you seize the opportunity to capture attention. If you don't, your audience will just keep scrolling until they find something better.
If your story is unique and engaging, viewers will stay and keep watching – no matter how long the video may be. Worried about getting downgraded in feeds? Luckily the era of downgrading videos longer than two minutes is over, so you can stay focussed on creating a video that is interesting and gives your viewers value.
Related: The Ultimate Social Media Video Guide 
Video Guidelines for Social Media
Of course, each platform has its own guidelines and limits. Some only allow uploads of a certain length; others will offer advice on what generally performs best. But remember, just because your video is the length a platform recommends it doesn't mean it will be racking up millions of views – stay focussed on the story.
Here's a brief overview of the video length recommendations for social media platforms.
Facebook Video Guidelines
Facebook typically prefers to see videos longer than three minutes, but much longer videos are allowed. You can upload videos of up to 240 minutes (four hours) but only for in-feed content. Facebook stories is limited to 20 seconds, so keep it snappy if you're looking to use that particular feature.
Instagram Video Guidelines
Instagram feeds allow for a maximum of one minute, and not a second longer. At an absolute minimum, you can post a three second video on your grid. If 60 seconds doesn't seem like enough don't worry, there are plenty of other options. IGTV allows for a 15 minute video if you're uploading from mobile, or 60 minutes from the web. You could also do an Instagram Live and share a recording to your IGTV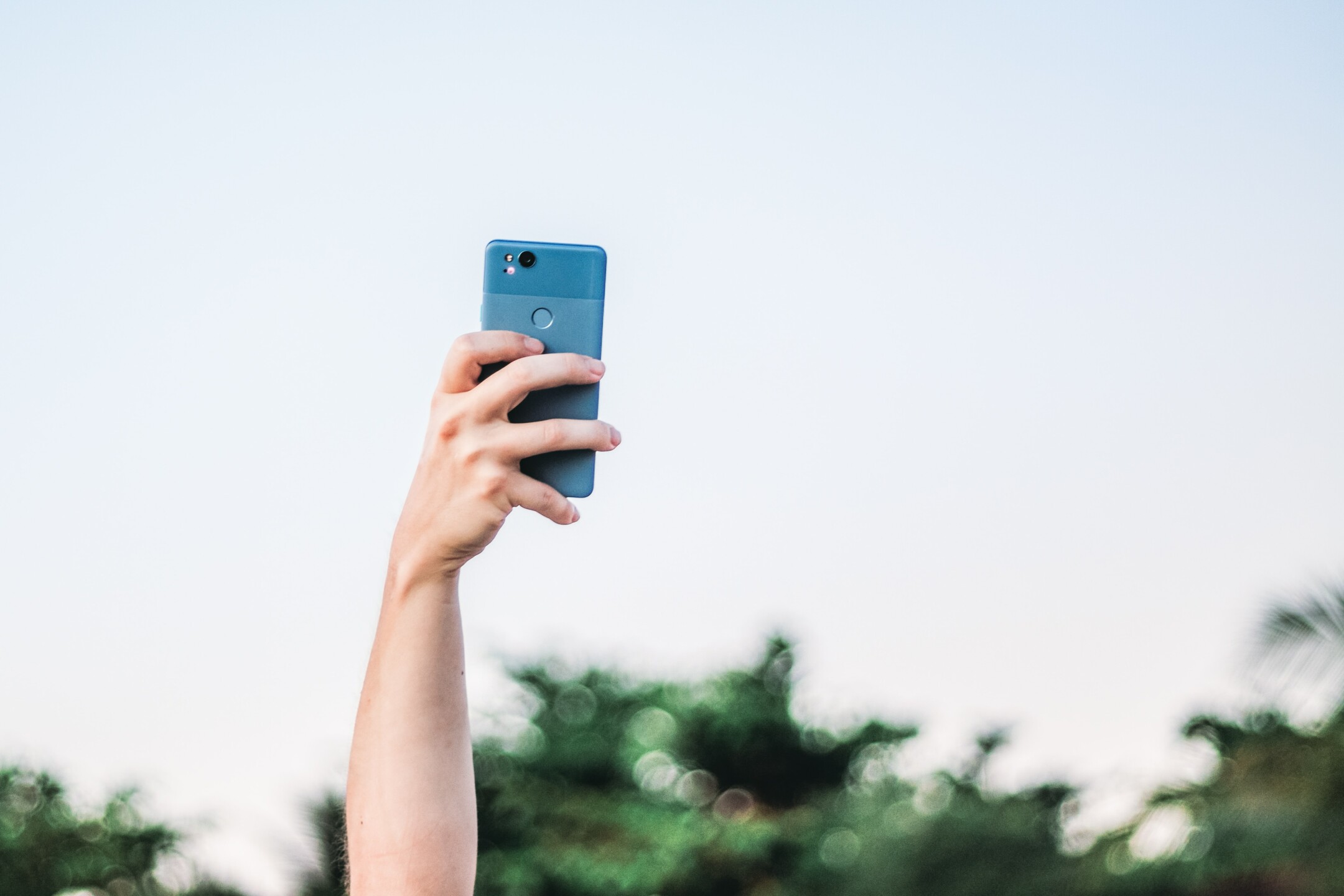 Related: 2020 Social Media Image Guidelines
LinkedIn Video Guidelines
Videos on LinkedIn are becoming increasingly popular, so it's a great way to connect with professional audiences and add personality to your posts. The minimum video length on LinkedIn is three seconds, and the maximum time for a video on LinkedIn is ten minutes. However, we did find a work-around for this: LinkedIn video ads. These ads allow you to use videos for up to thirty minutes and you'll be targeting a specific audience, but remember this will require budget as they are ads.
Twitter Video Guidelines
Twitter moves fast, which means your video needs to as well. Videos can be a maximum of two minutes and 20 seconds and files need to be below 512MB so make sure your video is not just the right length, but also the right size!
YouTube Video Guidelines
Whispers from the corridors of Google say that YouTube recommends videos of no less than 10 minutes, which feels like a lot in comparison to other platforms (apart from Facebook, of course). This gives you plenty of time to tell your story. By default, you can upload a 15 minute video, but this time can be increased if you verify your account. You can find out how to verify your account here.
TikTok Video Guidelines
Looking to get involved in the latest social media platform? A video filmed in or uploaded onto TikTok can be up to 60 seconds in length, so you've not got long. You should also bear in mind that like Twitter, TikTok is very fast paced with users being quick to scroll if a video doesn't capture their attention within the first five seconds.
Learn more about our social media services and let's get in touch.