Aligning with how we consult our clients, here at LEWIS, we want our sales strategy and marketing functions to be integrated. When everyone brings unique strengths to the table that complement one another, We are more impactful. As our internal sales and marketing professionals continue to work together, we've gained key learnings that can help any brand looking to create more cohesion between the two departments.
Below are 4 qualities that are needed to ensure sales and marketing teams succeed together:
Collaboration
At first look, the goals of sales and marketing are different from one another. The sales process is focused on selling to qualified leads and driving revenue; whereas, marketing is focused on awareness, creating captivating messaging and polished promotions of the company.
But looking at their overall goals more closely, we have one common goal at the end of the day: to help the agency and our clients grow. Or in a more general sense, foster lead generation and grow your brand. Banding together to achieve a common goal helps each department seize new opportunities and achieve results. A lack of collaboration results in mixed messaging, confusion on both teams, and opportunity cost.
At LEWIS, collaboration is one of our most important values and drives our work. Each person brings a fresh perspective and skills to the team and together, we accomplish more. When we collaborate with each other and our clients, everyone is able to blossom and create something special.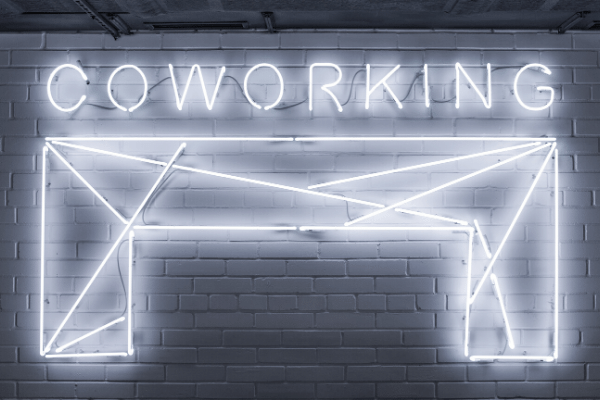 Related: An Inside Look at LEWIS Culture
Consistency
In every aspect of a brand's work, messaging and content need to be consistent, from the first email to the final signed contract.
Marketers manage the messaging for sales to use. When sales reinforce that consistent messaging, it negates any confusion. If a client experiences inconsistency, it leaves room for error for everyone involved and prevents a seamless customer experience.
Being a fully integrated global agency, the consistency of LEWIS' messaging is important. We help the largest brands around the world create their unified messaging across multiple geographical locations and diverse audiences. Consistency in our messaging creates a common language that each department uses to ensure everyone is on the same page.
Creativity
Although our experience and expertise are important when working with our clients, what makes us stand out from the crowd is our creativity. And the same rings true for our clients.
Whenever LEWIS engages with clients, the results are different every time. Each client has different priorities, decision-makers and services they are looking for. In these instances, it is vital we are creative with our ideas and flexible with the approach. If we do, it moves our partnership from being just a supplier of marketing services to becoming a go-to collaborator and trusted advisor.
Our clients include a wide variety of leading high-tech, B2B and consumer organizations, and we have become integral extensions of their teams. There is no one-size-fits-all approach to great sales and marketing. Brands need to leverage creativity to customize programs and initiatives, from digital marketing to PR,  that will fit their customers' needs. Similarly, we won't stop until our clients get the results that they need.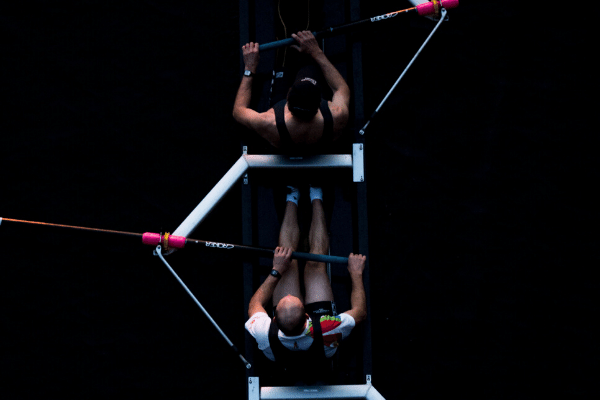 Related: Five Tips for a Successful Agency Relationship
Communication
Like in any relationship, communication is one of the more important elements to achieve success.
In the fast-paced nature of our culture, it's crucial for sales and marketing to maintain strong communication. If our teams are not talking to each other, there will be a disconnect when executing a shared strategy and these gaps can cause brands to miss out on potential customers. At LEWIS, without communication, there is no way to nurture any consistency with our work and there is no way to create anything effective for our clients.
When we have a large team working on the same client, everyone is responsible for different aspects of our clients' campaigns. If we are not communicating with one another, it prevents us from representing our brand well, from successful executing client campaigns and missed opportunities.
Throughout my time here at LEWIS, I have seen how crucial it is for not only sales and marketing to have an integrated approach, but for everyone to take on this mindset. Embodying these qualities not only help sales and marketing succeed, but it helps everyone at LEWIS and our clients succeed.
Do you want to be part of the teamwork that makes the dream work? Check out our careers page and some of our sales and marketing services.