Employees at every company are continuously re-examining their growth opportunities, whether it be through considering internal mobility or occupational mobility completely. The pandemic was a moment of (much-needed) time to reflect on what we want to do with our personal time and professional career, because it was a stark reminder that time is finite. 
As a Human Resources professional myself, I know this feeling all too well. I see it every day in the conversations I have with prospective candidates that are interested in joining TEAM LEWIS, but I've also had the same considerations for my own career development. Choosing a career path is a difficult decision, and it also comes with the expectation that once you make that decision, it's something that you must stick with for the entirety of your career. For a long time, career success was calculated based on employment tenure and mobility was only up or down. While that may still be the case in some industries, employee engagement tends to be higher when new skills are gained and opportunities present unique challenges.  
For example, I received my bachelor's degree in public relations from the University of Alabama. UA is a top ranked program by PRWeek, and I thought for the longest time that my career success was to be directly tied to whether I got a job in PR after graduation. Cut to 5 years later, I do now work at an integrated communications agency like I'd always hoped, but my role looks a little (lot) different than I initially imagined, and I love that.  
When I joined TEAM LEWIS, I had been working for a while and felt like my career had become stagnant. I'd gone from getting a degree in a field that I wasn't working in, to a role in recruiting, and I realized that while I was quite good at it, I needed more. I was very honest with what is now my human resources team that I was prioritizing mobility and career development during my search for a new employer. Not only that, but I wanted to partner with internal talent to learn new skills and expand my horizons in order to learn how the agency functions at the macro level. Ultimately, I wanted to be continuously challenged to take on new projects outside of my day-to-day role in HR.  
Almost 1 year in, and I can certainly say that my expectations for career advancement and new opportunities here have been met. I've been able to support with recruiting efforts while partnering with our internal marketing and PR functions for the agency that have given me insight into teams like resourcing, operations and client engagement. Figuring out how to combine all my interests along the way hasn't been easy, and it's certainly a work in progress. There are however 5 tips I would give for navigating career mobility based on my own personal career development, as well as my years spent as an advocate for candidates searching for their own new or unique role.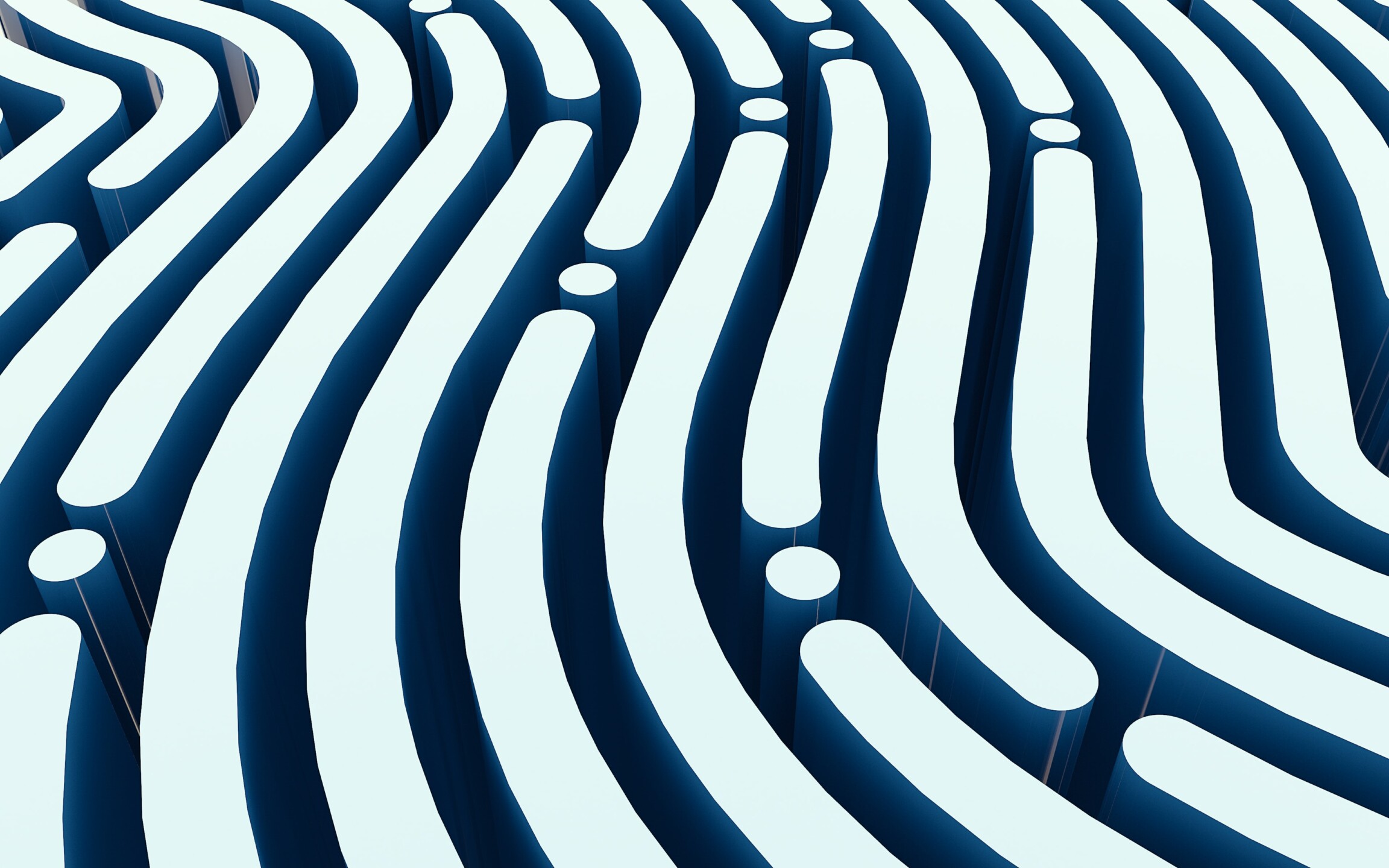 Related: Is Agency Life Right For You 
1. Mobility doesn't have to be up or down; growth can be internal or linear.
Jumping around to different companies isn't the only way to secure career advancement. Exploring internal opportunities first may provide more areas for growth than seeking to make an external move. Making a lateral move to a different team may even provide longer term opportunities for upward advancement by taking on new challenges and mastering a different skillset. 
As an employee considering new opportunities internally, you'd be able shadow multiple teams in real-time, gaining a better understanding of their day-to-day operations before making a more permanent decision. It's also often easier to explore internal opportunities for growth as a starting point vs. making an external move because you already understand team needs, company culture and dynamics, and have a network of established advocates who are familiar with your work product and the value you bring to the team.  
2. Human resource professionals and your manager are your biggest advocates.
Building out your network of support, both professionally and personally, is a key step in navigating career mobility successfully. Your manager is a direct resource to discuss your strengths and areas of professional development and talk about what career success looks like for you personally, especially if you're looking to make upward moves in terms of responsibility and title changes. They can also introduce you to internal stakeholders that can give insight into their day-to-day, while giving you the chance to express potential interest in their department or discipline and speak to the value and thoughtfulness you bring to your work.  
Your HR team is also an amazing resource when discussing career satisfaction. They have direct ties to collecting employee feedback, implementing new talent development programs, and are instrumental in propelling career advancement programs forward across the company. They serve as a key internal partner for all business units, and their chief concern is ensuring a positive experience for you as the employee. Trust me, they want to know if your career goals are not being met and work with you to achieve career success, and they won't know if you're unhappy about something unless you voice those concerns.  
3. The way you measure career success should always be evolving.
Despite how it may feel when we enter the workforce, we can change course if we want to. There might be sacrifices along the way, a pay cut here or there, a lateral move, or the need to take some time away and regroup on what career success looks like for you, and that's ok.  
When I started out, I thought I was on a linear trajectory toward success; that my job opportunities were finite based on the major I had chosen. I'd always hoped that I would be working for an integrated agency one day, and now I am, but the role I have here is drastically different from what I thought I would be doing five years ago. But I trusted the path I was on, and I was fluid with the changes. Ultimately, I think that helped guide my way knowing that I could discover new pathways to future success along the way. 
Over time, your career success will likely be measured by a dollar sign on a paycheck, a specific title or promotion you're working toward, the ability to take on new projects or make a career change. The most important thing to recognize is that change is inevitable, and your priorities will shift over time both personally and professionally. Hence, what you consider to be a successful career path should change as you do.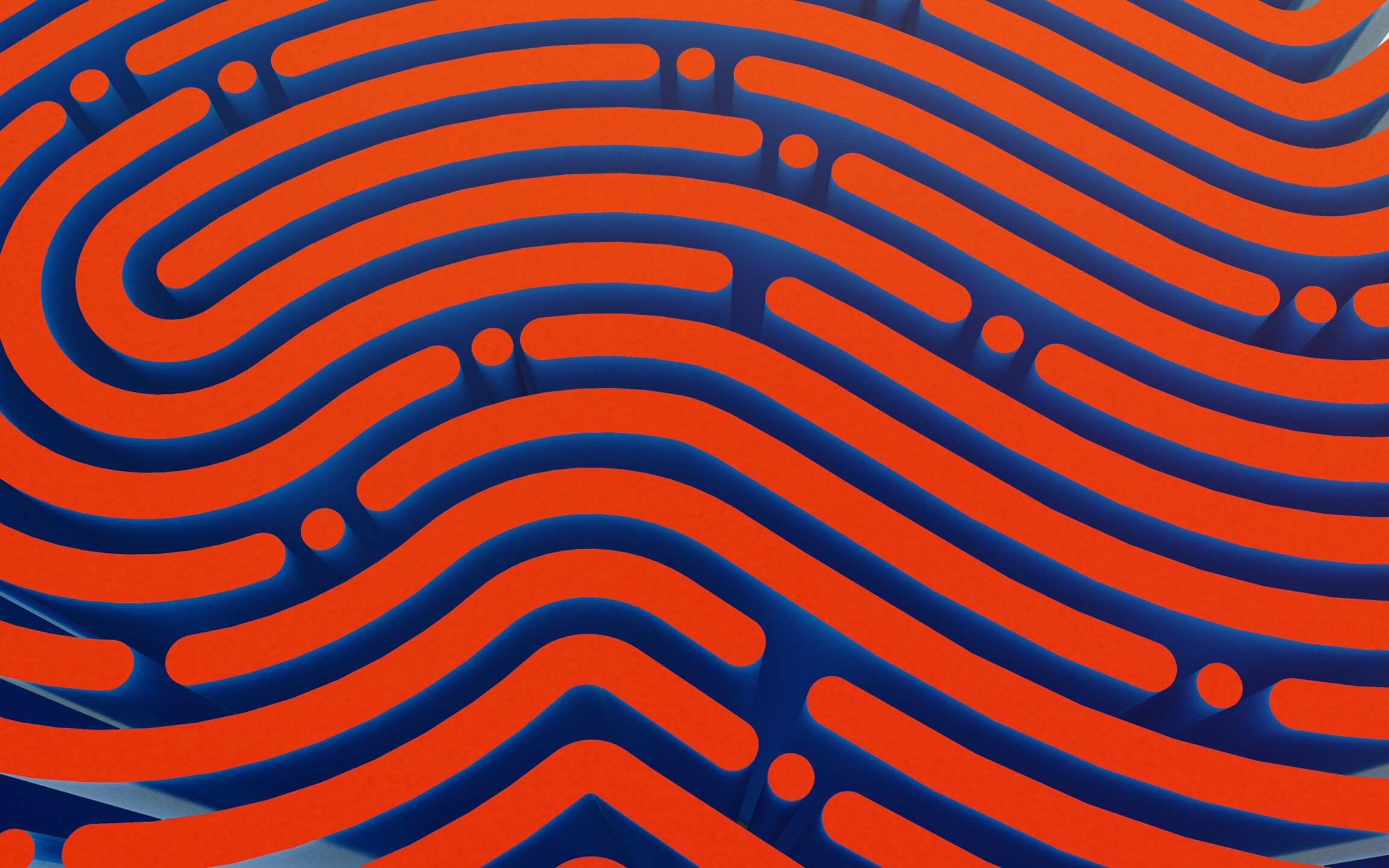 4. Career advancement doesn't happen overnight.
When we examine an ideal path for growth, it's easy to get impatient if it doesn't happen at the speed in which we want it to. It's easy to get frustrated when we have a conversation with our managers or an HR professional about opportunities for career development, and there's not an immediate change in title, compensation, or just general job responsibilities.
Mobility will not be achieved overnight, and it's often a much slower process that requires you to be a collaborative team member with your manager, your colleagues, HR professionals, and even company leadership as you examine where your skillset may align with the needs of the business at that time. 
Related: 4 Ways To Keep Company Culture Alive 
5. Employee engagement and satisfaction must be pillars of an organization's culture for career mobility to be possible.
This final point may be the most important piece of the puzzle when it comes to navigating your career path and measuring success. If your employer isn't devoted to keeping talent engaged or ensuring that team members are fulfilled by the work they're doing, then opportunities for advancement and career development will most likely be lacking.  
Your employer must value providing the infrastructure for career mobility to be possible. No matter how many skills you master, how many new roles you raise your hand to take on or how many conversations you have with your manager about your career success at the company, your efforts will meet a ceiling if the environment isn't conducive to growth.  
Luckily for me, TEAM LEWIS has provided these opportunities, and allowed me to explore my options and expand my skillset for projects that wouldn't normally align with the job I was hired to do. Since the team has put their time, energy and trust into allowing me to grow, I've become a better employee and team member because of the flexibility I've been afforded during my time here.  
My desires and career interests are always evolving, and my time may be finite, but my opportunities are endless. 
Looking for your next adventure? Check out our available career opportunities and join us!