Whether you're just setting off in your career in public relations or you're looking for a change in your communications career path, your PR journey can take many shapes and forms. From setting your sights on a particular brand or industry to joining a large company or startup, the possibilities in PR are endless.
If you are seeking a fast-paced opportunity to learn the business of PR and get a taste of everything the industry has to offer, a PR agency is the way to go—especially if you're starting out in your PR career.
Let's dive into three reasons why experiencing agency life is valuable.
1. Variety of Clients and Work
Agency life brings with it a variety of brand names, as well as a variety of work—giving PR pros the best of all worlds. The mix of clients, and the host of industries they operate in, offers you incomparable job experience. By immersing yourself in the fields of multiple clients, you become practiced in all sorts of topics, disciplines and trades. This type of broad exposure is not only extremely interesting, but also enhances skills that will continue to help you throughout the entirety of your career.
Working with different clients, and working towards becoming an expert in multiple respective fields, enables you to hone a variety of PR skills; from writing to research to media outreach, on the agency side you will do it all—gaining exposure to all facets of PR. And, it doesn't stop there. If you land at a fully integrated marketing agency, like LEWIS, your exposure will go far beyond PR. Social media, creative, digital marketing—you'll get exposure to all of it. Whether through integrated client accounts or just out of personal interest, the learning opportunities to gain a new skill are endless.
2. Hone Your Craft
Working an agency side job also gives you the opportunity to develop both leadership and business skills that are invaluable throughout your career, no matter where you end up. Learning the ins and outs of work in the client services industry is extremely valuable. From learning how to navigate a new business pitch and negotiate a new business deal, to figuring out how to best diffuse a difficult situation or break some bad news—you'll master the intricacies of professional communication and find your footing as a person in the corporate world. In an agency, you'll master PR basics as well as advanced digital public relations strategies in a short amount of time.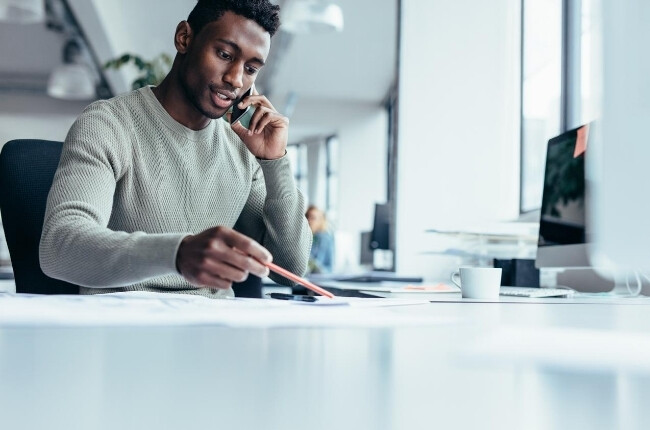 The agency structure also affords employees plenty of leadership opportunities. Whether you're leading a media campaign for a client, directing an account team, or taking on a leadership role within the agency itself, agency life offers plenty of opportunity to build leadership skills and gain experience. Multitasking, time management and moving quickly are all essential in PR, and agency life lets you hone these crucial business skills right from the start. And, another plus, there are always people around you to back you up. At an agency you'll always have your team to support you. That's the beauty of the tight-knit company culture that agency work provides.
3. Work with A Dream Team
Agencies draw talent in from all different backgrounds, with different skills and abilities. From agency-lifers, to ex-reporters and producers and more, agencies are full of people from a lot of different industries and with a variety of expertise. Whether you are tapping your ex-reporter colleague to help on a pitch or team members who used to work in government for support on a public affairs-focused campaign—everyone has something unique to bring to the table at an agency, and can teach you something that will further develop your PR skill.
With that let me nip one rumor in the bud: entering agency life does not mean you're giving up your personal life. That's why agencies have robust, talented teams. You lean on each other to meet deadlines. Yes, agency life can be demanding, but it doesn't have to be all-consuming. Once you master time management, you'll learn to make the most of your working hours and work efficiently towards deadlines alongside your team without sacrificing your personal life.
With a wide breadth of work, plenty of unique clients and a stellar team, working at an agency is never boring. If you like to be challenged in your career, then agency life is the right match for you. But, even if you end up making the transition to in-house PR, another field in communications, or even another industry—the experience you gain from working at an agency will pay off throughout your entire career.
If you are interested in joining me and my rock star colleagues at LEWIS, check out our PR services and let's get in touch.