However, with the rise of social media – even more with Instagram stories – it seems that the value of creative influencer mailers and unboxing is taking the main stage.
With 70% of consumers saying they trust the opinions of social media influencers as much or more than their real-world friends and more than 75% saying they trust influencer opinions more than a traditional ad campaign (according to a survey conducted by Sideqik), PR pros must look at this outreach as critically as scheduling that reporter meeting.
So the more readers become followers and online shopping becomes as easy as "swipe up" up on Instagram – it's crucial to understand how to make your mailer worthy of that coveted unboxing story.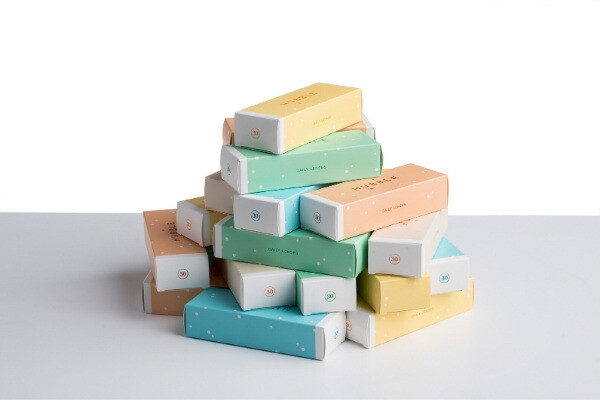 To begin with, it's all about what's inside…and outside:
Packaging matters. Influencers are all about the art of "unboxing" – and often the package your mailer arrives in will the first thing both they and their followers see. The package should be sleek, on-brand and something that looks great on camera (while also screaming awareness)!
Think about more than the client. You want to make the recipient or potential customers feel like you understand them and what they like. Beyond the product you're promoting, include a few fun, unique items that align with the mailer theme and the influencer's style. Think, personalized tumblers, face masks, yoga mats or gym bags.  Are you sending your product to media influencers? Travel influencers? What is their niche, and how can you relate?
Themes work. Think about the time of year, the latest craze, a favorite color – anything fun and creative goes. A package that has a consistent look and feel will make the brand seem more polished, and give influencers a dedicated moment to share it, whether that's an upcoming vacation, a holiday or a favorite color.
Okay, so your package is killer. Now what?
Be short and sweet. Keep your influencer outreach direct and to the point. Everyone loves a good care package, so lead with your hook and share your offer upfront. If someone is interested in receiving a mailer, they will get back to you!
Allow for authenticity. Of course, we all want our brand messaging front and center. But we've seen time and again that influencers – and their followers – respond best when a post is in their true tone and shares a genuine reaction. Being too prescriptive can deter influencers from sharing and make the post appear overly sponsored and inauthentic.
Size matters. Know how to match your level of outreach, budget and brand with your influencer and be realistic. Kim Kardashian is not likely to be awed by a jade roller and your new headphones, but up-and-coming travel bloggers with about 75K followers will be thrilled for a little something to make their next trip a bit more luxe.
Great – it's all shipped out!
The metrics challenge. The famous question – how do we prove our mailer strategy is working? Beyond a traditional word of mouth recommendation, do your best to provide trackable, affiliate links. A client likes nothing better than to see that their story drove not only a high engagement rate but clicks to their website but potentially purchases, which can only be tracked through custom links. Of course, don't be afraid to ask an influencer who loved the product and posted about their story viewership or if they received any great feedback from followers. If they share a static post, look beyond just likes and pull positive comments to share with a client as well!
That being said, when an influencer monitoring platform finally tackles the challenge of monitoring Instagram stories – please call me, I'm waiting!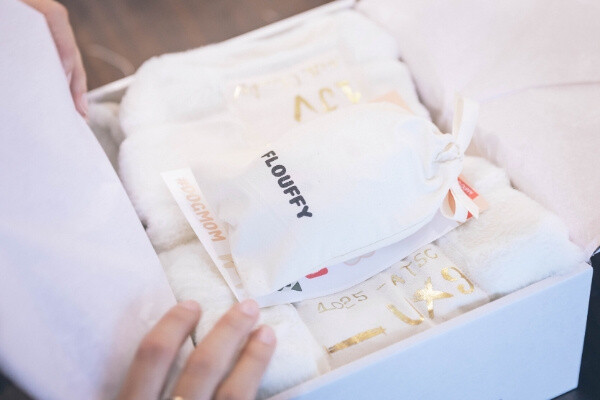 Don't be afraid to follow up. Your packages don't have to vanish into a social media black hole. Check-in – make sure it was received and see how they're liking it. Influencers also work on a schedule, and they may share your product for a gift guide, upcoming trip or certain event that could be weeks or months after they receive it. Just be sure you're reaching out genuinely and not demanding they post, after all, an influencer mailer is still a gift, and not a guarantee of coverage.
All that being said, there is certainly a time and place for the tried and true media deskside – when a new or innovative product is released, or complex research or programs need to be shared – but in today's social media world, the value of influencer mailers should not be underrated. Check-out our PR services and digital marketing services or reach out to our strategic influencer marketing team to level up your mailer strategy!