3 Public Relations Basics
Starting a career in communications and marketing, as with any industry, can be quite difficult and anxiety inducing. At times, people beginning a new profession may feel isolated and be under the impression that they are alone in the process. However, this is far from the truth.
With any line of work, there are always several baby steps to overcome. Any individual, regardless of what point they are at in their career, had to start at the beginning. While the process of perfecting one's public relations skills may seem strenuous and daunting, there are always practices and habits that you can learn to make each day a little easier and to help you execute on PR activities without hesitation.
Given today's hyper-connected world, there is an endless surplus of educational materials available about public relations; however, what are the public relations basics that you should recognize prior to moving up the ladder?
Being mindful of where to begin and what to prioritize is just another step in the process of your public relations journey. Knowing the basics of your field is not only a requirement, but will help you thrive and blossom into the professional you aim to be. Being cognizant of the basic PR tactics is one of the many stepping stones that will eventually lead to your gradual professional success and progression.
The Strength in Knowing Your News
First and foremost, what is PR? It can be quantified by several different metrics, but generally, most public relations activities are achieved by developing a compelling PR strategy, managing media relations, driving earned media, engaging in strategic planning, working towards building a client's positive reputation and enhancing overall brand awareness.
The first step in building out one's career in public relations is researching the media landscape and news cycle. PR pros are well acquainted with and completely on top of the news at all times. The simple habit monitoring the news is absolutely crucial for recommending timely media opportunities to clients and familiarizing yourself with the space your client is involved in.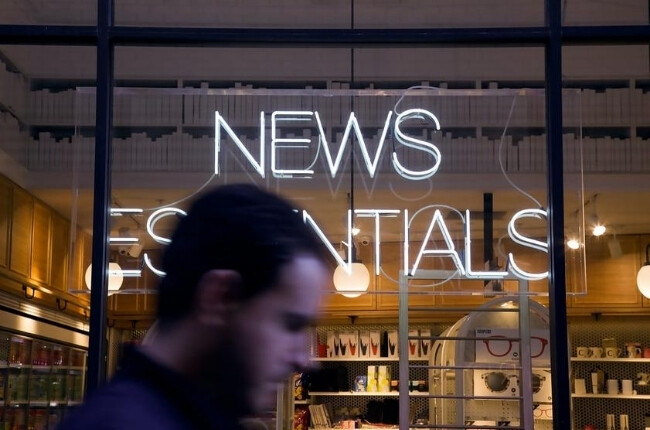 For example, if a client can speak to a certain trend evolving in the news, such as the shift to resourcing artificial intelligence, or voting security practices in timing with a country's elections, you will absolutely want to make sure you're versed in that field and aware of all updates occurring in that space.
Staying on top of the news is also highly advantageous for habituating yourself with the general playing field your client is in. Tracking their competitors, up-and-coming companies, and analyzing how similar organizations in the industry are controlling their own brand awareness and key messages is crucial as you develop strong partnerships with your clients. Reading about your client's industry in the news and their competitive messaging will also assist in becoming knowledgeable with the technology being utilized.
As an individual starting a career in public relations, becoming acclimated to the technology is greatly advantageous as you begin to work with many different kinds of clients and companies.
I strongly recommend you set up alerts for all of the terms and industry trends you are tracking. While there are several services PR agencies use to help with this, if these are not available to you, Google Alerts is always a sufficient option for staying on top of the news. Sharing articles written about competitors and industry trends is also a best practice, as it shows clients the value of your PR strategy and reflects your deep knowledge of industry trends and market relevance. Proactively tracking the news will then inform your PR efforts.
Research Your Media
Similarly to how crucial it is to know your media landscape, it is equally as important to invest time into the media covering the industry your client is in. Knowing who is covering the space is key to building a strategic PR plan and developing strong relationships with reporters and journalists.
The first step, as noted earlier, is researching the industry your client is in. For instance, if your client is working in the technology industry, such as providing enterprise level analytics and data management, it is essential to research reporters covering this space in a wide variety of publications, including business and tech as well as trade outlets.
Build a personal contact list of all the media you would like to share an introduction with or send an announcement to. Extensively researching and studying the media is beneficial as you build out your strategy and PR campaign. If your client is launching a research report or a new product, there are different media that should receive the news, as not all reporters prefer to receive all of the same announcements.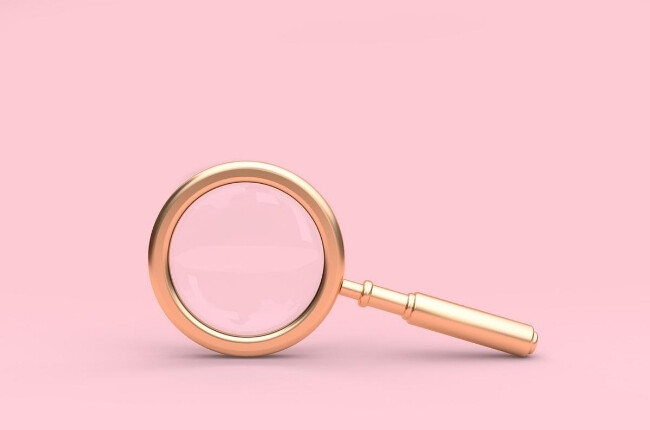 Related: How To Measure PR Results With Google Analytics
This is where following the news comes into play. Investing time into reading specific articles that are relevant to your media landscape will earn you the upper hand as you become familiar with particular reporters, media contacts, their writing style, what they are covering, how often they write and what sorts of companies they're personally interested in.
The more acquainted you are with a reporter's writing style and tactics, the more likely it is that you will recognize which media to include in your PR strategy and which to save for next time. Another factor here is to follow key media closely on social media handles, such as Twitter. Many reporters and editors frequently publish updates on Twitter regarding their careers, articles they're working on and occasionally, what they do and do not like about working with a PR specialist. Being familiar with a reporter's background, articles and social media will come in handy as you grow into a media guru and PR professional.
Once your relationships with the media are strong enough, you will feel comfortable sending a particular type of announcement to certain reporters, knowing with full confidence they are interested and likely will publish a feature in a media outlet or include it in an article. Collaborating with the same group of reporters time after time will also help strengthen your working relationships.
That being said, the PR and journalist relationship is a two-way street. While PR pros share news with reporters, it is also important to recognize that it is part of our job to help media with stories or angles they are working on. The objective here is to become the "go to" person for reporters if they ever need assistance or a referenceable quote.
Having these "media friendlies" is advantageous to one's professional growth and progression in their PR journey.
Time Management is Your New Best Friend
Above all, one of the most important skills in public relations – as with most industries – is time management. Prioritizing assignments and managing one's time is absolutely crucial for staying happy, healthy and successful. Many working professionals say yes to everything without taking the time to prioritize and this often leads to burnout and exhaustion.
You'll perfect time management as you grow into a PR professional. Knowing which assignments are urgent and need to get done immediately, versus which ones can wait until later, is a powerful skill that will ring true for the rest of your career.
Lastly, know yourself and be realistic. If you know an assignment will take you 3 hours, measure out 4 to be safe. No one is perfect, and sometimes delivering your best work takes time. In the end, investing that time into perfecting your PR efforts and turning in something you are proud of will be worth it.
Knowing when to push yourself and when to take a break is a valuable skill that will be forever useful regardless of what field you end up working in. Assigning certain deliverables and deadlines to yourself is a huge help in time management. Blocking out time slots for finishing an assignment, especially if you know it will take some time and is important for the client, is the wisest choice.
There is no use in attempting to rush a project in public relations, as attention to detail and strategy are some of the most important factors, and seasoned PR professionals will notice when a job is skimmed over.
The end goal here is to become a seasoned PR professional, refine your PR and marketing tactics, and connect your clients to their audience through compelling storytelling. Working hard is key but taking care of one's professionalism and health is equally as important as it will determine the quality of the work at hand.
Understand the basics? Then familiarize yourself with more of our PR hacks and explore how our PR services work together to create a positive reputation for brands.